loading...
Search
20 RESULTS FOR ARTMUSEUM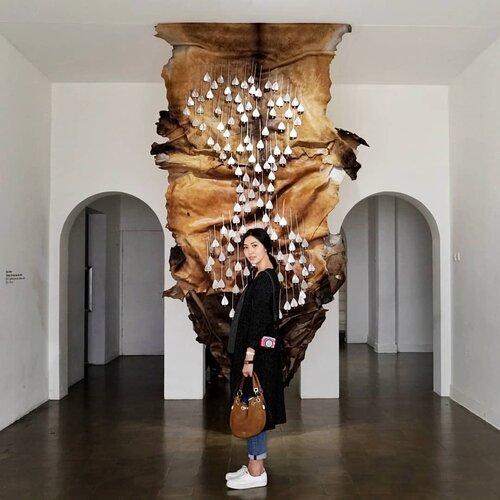 + View more details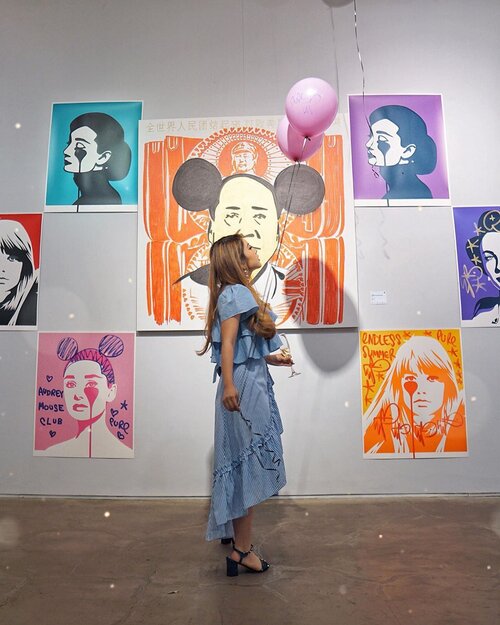 + View more details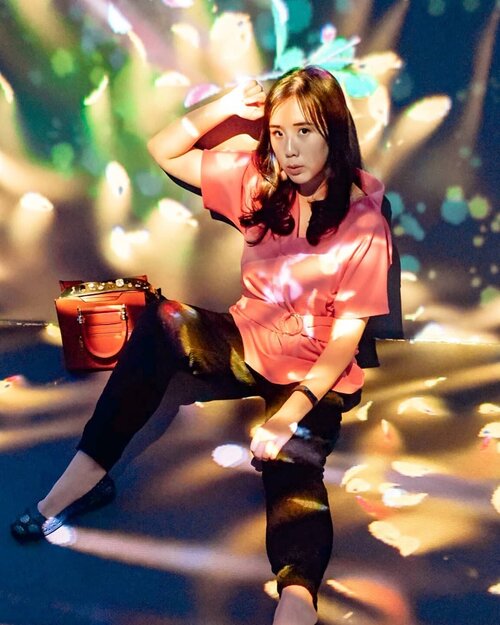 + View more details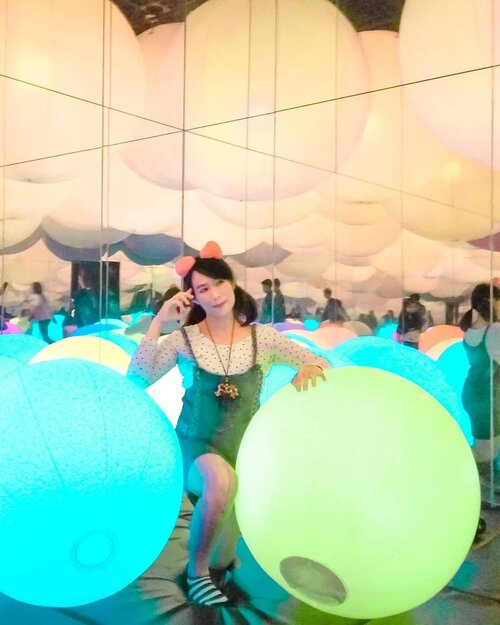 😍😁Cerita kemarin seru2an😍😍😍 di
#futureparkjakarta
bareng @fitrihandayanisinagaa
Di Future Park Jakarta kita bisa menikmati karya seni yang dikemas dalam teknologi ; untuk aktivitas kreativitas tanpa batas melalui instalasi digital interaktif --- Yasssh super fun super seruuuu😘😘😘
__
Ada apa aja di
#futureparkjakarta
yang bikin kamu bakal lupa kamu umur berapa lol
__
🌷Animal of Flowers, Symbiotic Lives & 🌷Graffiti Nature: Lost, Immersed and Reborn
Diawal masuk kita bakal melihat animasi animal of flowers di dinding bahkan di lantai kita berjalan, karena interaktif banget rasanya pengen kejar2an bareng animasinya hihi. Ada juga animasi kupu2 dan untuk animasi bunganya ketika diinjak akan berpencar. Rasanya unik dan happy aja ketika berada disini 😊
__
🌷 Light Ball Orchestra
Disini kita bakal bertemu bola2 lucu yang kalau disentuh, dilempar akan mengeluarkan bunyi orchestra dan berubah warna
__
🌷Sliding through the Fruit Field
Ini salah satu sliding kesukaanku sekarang karena jujur aja biasanya aku nggak berani main prosotan haha, ketika kita lagi sliding ada seperti percikan kembang api yang keluar, super pretty
__
🌷Sketch Aquarium
Aku rada nyesel ajak Glow n Max kesini, karena disini kita bisa gambar aneka binatang laut, trus kita kasih nama. Setelah itu kita tinggal scan dan tadaaaa gambar kita yang tadi bisa kita lihat bergerak aktif di ruang aquarium animasi tersebut
___
Ps.
Waktunya nya hanya 1,5 jam jadi make sure kalian manfaatin sebaik mungkin, dan satu hal penting jangan lupa pakai kaos kaki 😊 (khusus area Sliding through the Fruit Field dan Light Ball Orchestra
Art Exhibisi FutureParkJakarta ini masih akan berlangsung sampai 20 Dec 2019 nih guys, dan harga tiketnya masih promo untuk weekdays 135k dan weekend 150k. So don't miss it!
@inkemarisaassociates @futureparkjakarta
#sgelive
#artexhibition
#jakarta
#explorejakarta
#animalsofflowers
#animalsofflowerssymbioticlives
#futureparkjakarta
#teamlab
#art
#animalsofflowers
#flowers
#animation
#artgallery
#artmuseum
#digitalart
#clozetteid
#digitalartmuseum
#exhibition
#interactiveart
#artexhibitionjakarta
#inkemarisaassociates

+ View more details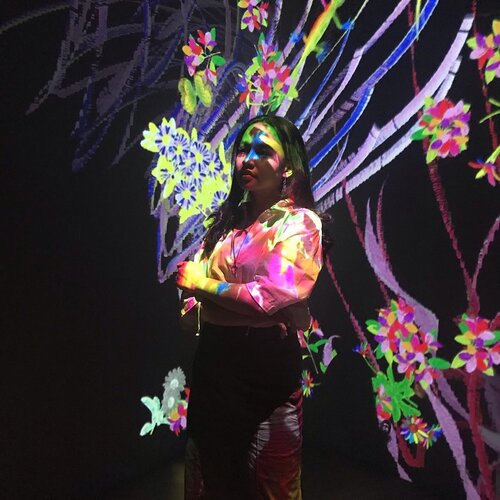 + View more details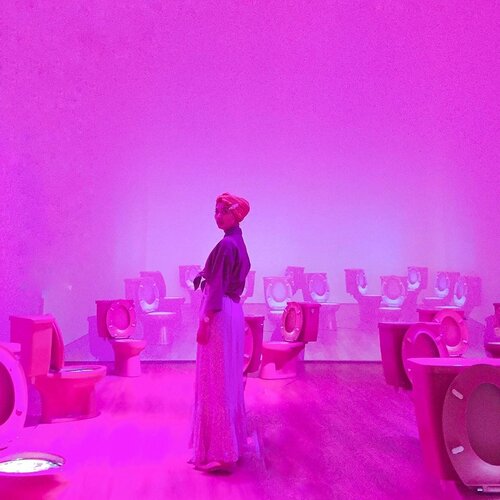 + View more details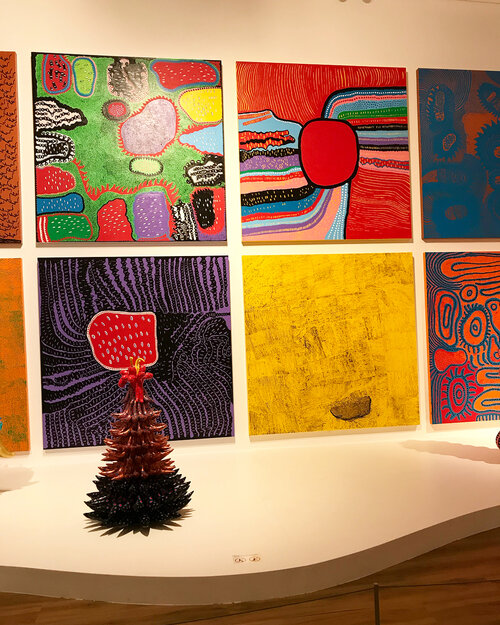 + View more details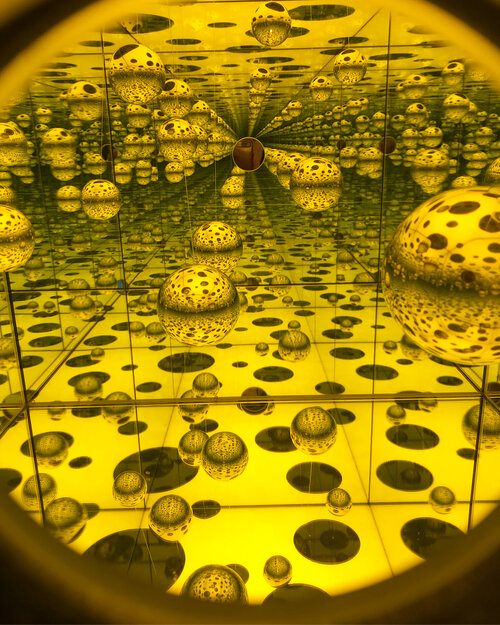 + View more details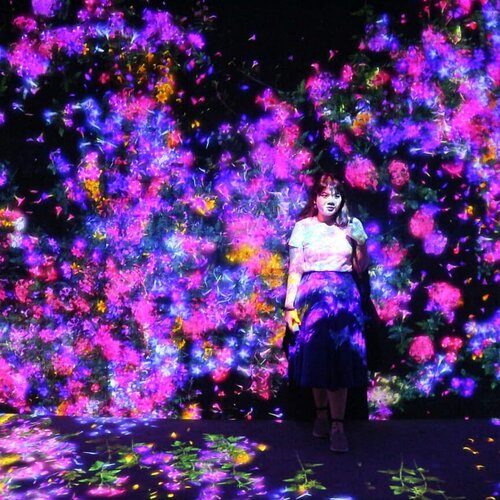 + View more details

loading ...
Back To Top