loading...
Search
125 RESULTS FOR ARTWORK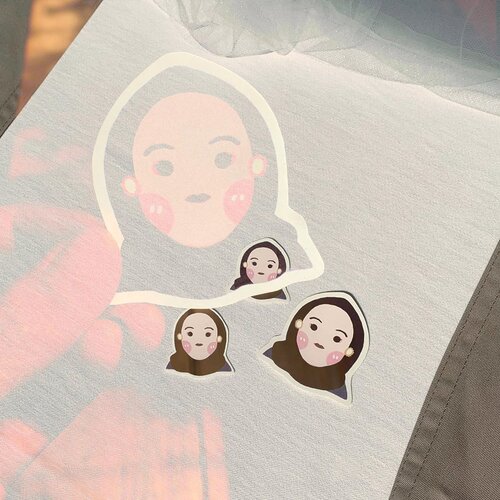 + View more details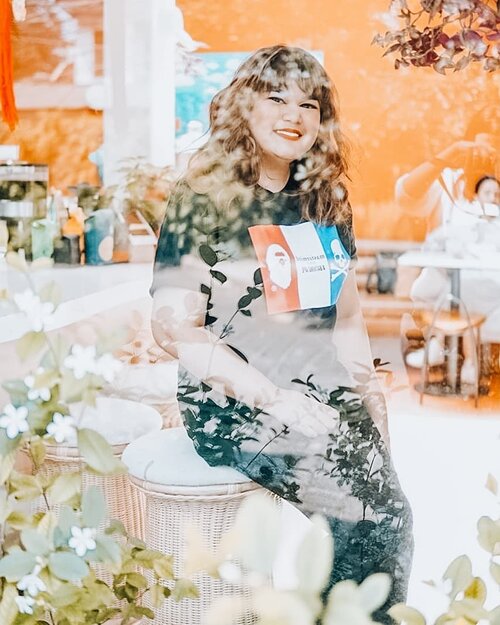 + View more details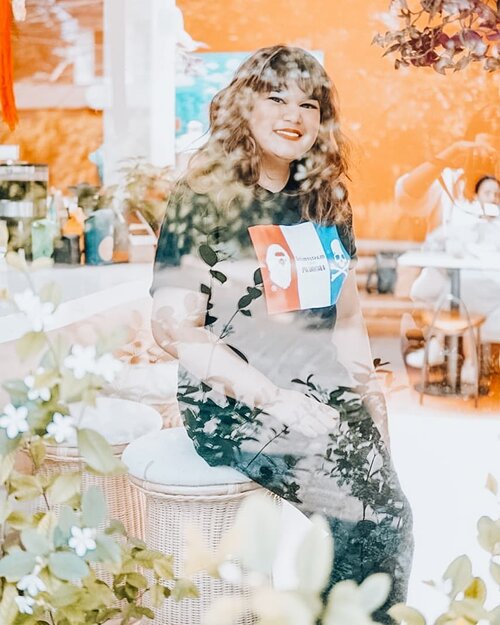 + View more details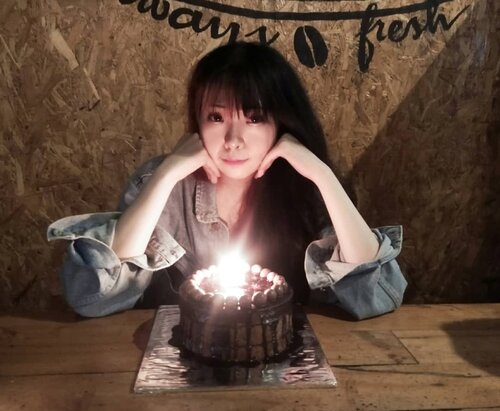 Your birthday girl. Fluffy and fuwa-fuwa..Ok, it's time to make a wish, right?God, i just want to be more inspirative, more productive, more creative, more beautiful inside-out, and keep doing my best to make a wonderful artwork. Such a honour for me, if my artwork and my lifestory can lifting others ans give an inspiration to others..Thankyou for all these wounds, life. You make me grew up to be strong and independent woman. Brave, have a courage and faith to against every illness and problems that push me down 'til the bottom, prevented me to pursuing all my dreams..But one thing you should know, i will never ever give up 'til the end of my life, no matter what happen - i believe nothing is impossible.I'm a stubborn. Stubborn enough to keep all of my dreams and make it true - one by one. Thankyou for teach me about patience, life..Through all the tears, i put all of my dreams and future in the name of Jesus, the One that always hear me crying in the middle of the night : for every struggle, every wounds. A place Where I can feel sweet caresses and rest everytime i feel so tired..."Dear me...She struggled with herself, too. I saw it --I saw the inconceivable mystery of a soul that knew no restraint, and no fear, yet struggling blindly with itself.Keep on fighting, dear me...".With love, Me ❤..Oh one thing i should never forget, i hope all my coming soon projects in 2020 will be amazing, inspiring, and I WILL FIND MY A-TEAM SOON ❤ See you my future A-team, i can't wait to see you all! 😄..
#birthday
#Birthdaygirl
#makeawish
#お誕生日 #ハッピーバースディ #バースディ #
#creative
#artist
#art
#creativecontent
#clozetteid
#Makeup
#style
#Beauty
#Cute
#girls
#fashion
#メイク  #ヘアアレンジ
#girl
#kawaii
  #ファッション  #かわいい
+ View more details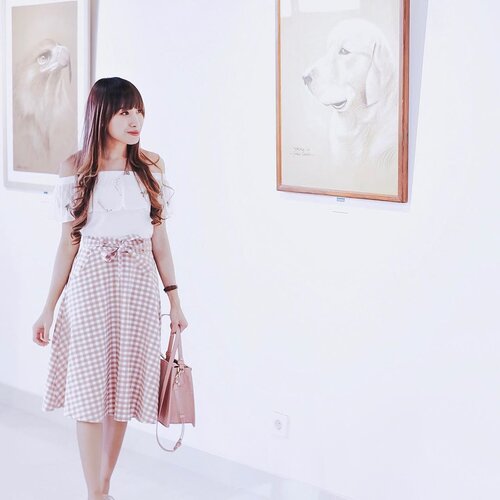 + View more details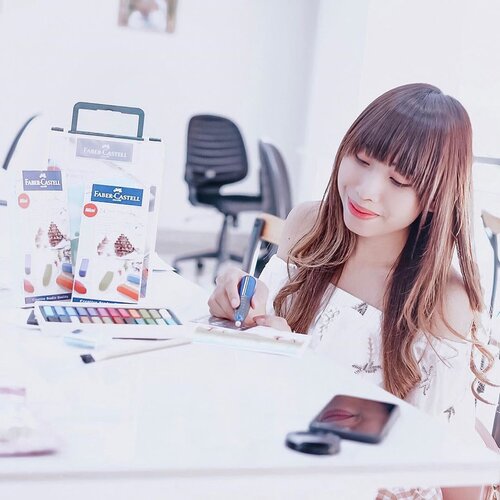 + View more details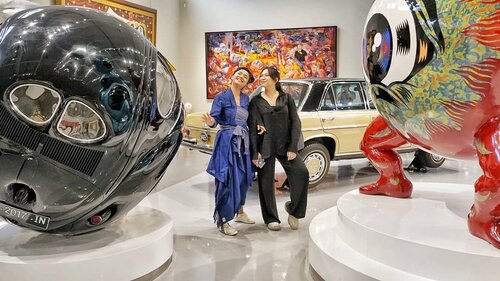 + View more details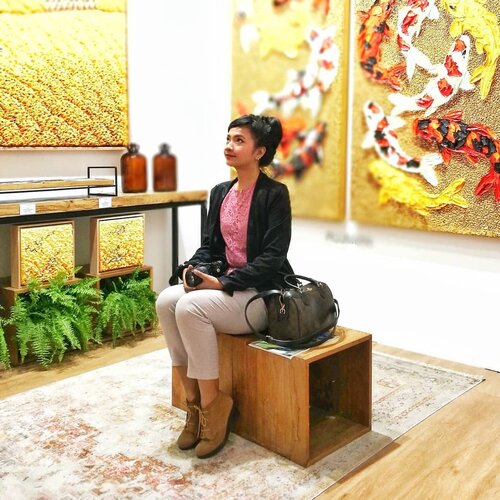 Jak-ART-a
Art Jakarta, 30 Agustus - 1 September 2019 (JCC Senayan)
.
.
.
Kenalan sama new playground, gangguin @hdjasmoro & @eugene.th kerja hari minggu lalu 😝 kenalan sama banyak orang baru di luar circle ..
.
.
.
Gede banget sih ini eventnya diadakan di 2 hall di JCC .. gak berasa sudah berapa km jalan kaki sambil menikmati sekitar 💙 sedikit instalasi tapi buanyak banget artwork yang bikin WOW banget lihatnya .. Seru banget ngeliatin pecinta seni yang excited untuk meminang artwork, banyak banget yang sudah ditempelin stiker merah (artinya SOLD) .. dan harganya sangat mahal 💙 apresiasinya tinggi sekali 😍 exciting ya! .
.
.
Ada banyak cerita yang bikin merinding juga .. mulai dari kabarnya ada artwork kecil bernilai ribuan USD yang petjah 😱 .. ada instalasi kaca bening yang setiap harinya ada aja yang pecah karena pengunjung gak aware sama sekitar (yang ini memang sengaja seperti itu untuk mengingatkan kita biar peka sama sekitar, dan besoknya diganti..) .. ada banyak spot interaktif yang ngantrinya puanjang 😝 .
.
.
Well ... Jadi penasaran Agustus 2020 nanti @artjakarta bakalan nampilin apa saja ya 😍
.
.
.
Singkat cerita .. gak sabar nungguin artwork apa saja yang akan muncul di @tumurunprivatemuseum & @alkisah.rasa 🙌😋
.
.
.
#clozetteid
#Lifestyle
#artjakarta2019
#art
#artjakarta
#eventjakarta

+ View more details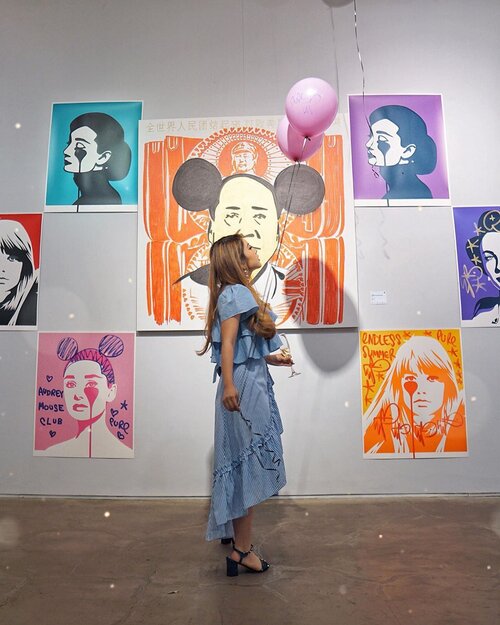 + View more details

loading ...
Back To Top