loading...
Search
6 RESULTS FOR AUTUM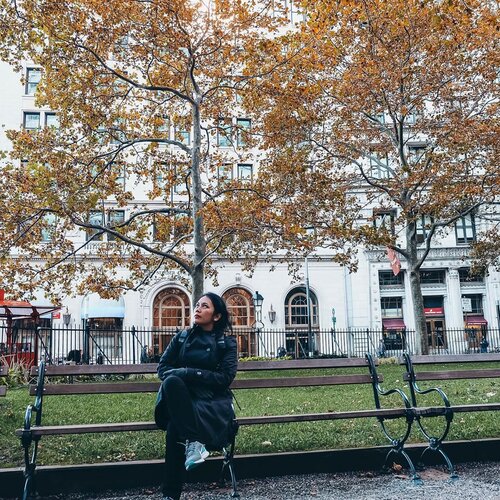 Kamu tahan dingin nggak orangnya? I tried to smile in this picture but oh boy it was hard! The weather was 7°C feels like -10°C, windy with cold breeze. My cheeck was just numb. Didn't obey my brain's order to smile. Lol. 🤣🤣.Right after taking this pic, I remember running down the street from our hotel looking for some hot choco just to warm up ourself with @serenadeternity. After that we're sailing to Liberty Island..Ah such a wonderful memory!.
#throwback
#newyork
#autum
#nyc
+ View more details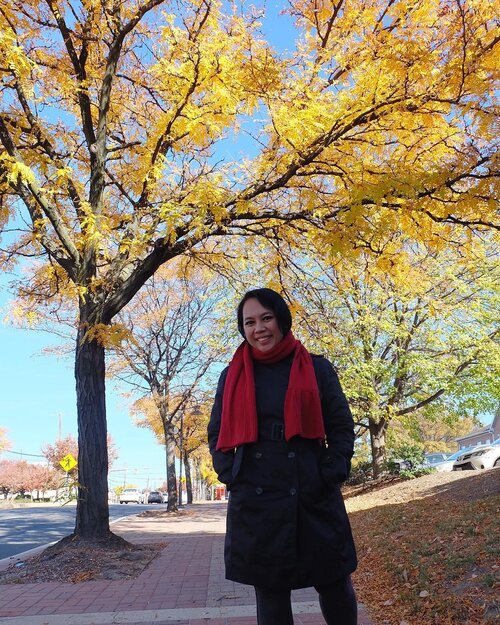 KAMU PUNYA PENGALAMAN UNIK SAAT NGETRIP?
Saya ada banyak 😅 Mulai dari nggak sadar kalap kejebak demo sampai termehek-mehek ngeliat daun-daun berubah warna dan jatuh berguguran pas autum. Rasanya kok romantis bener. Hihihi.
.
Anw, NEW BLOG POST kali ini tentang pengalaman-pengalaman unik saya saat di Amrik: ngerasain Halloween sampe majuin waktu 1 jam lamanya karena Day Light Saving. Pokoknya seru!
.
Check out my new blog post at ceritaeka.com, live link ada di bio ya 😘
+ View more details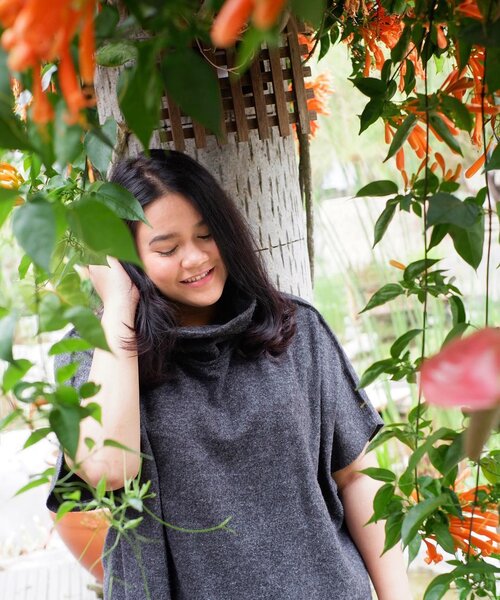 Today I caught myself smiling for no reason ...then I realize, I was thinking about you 🤭🤩
#clozetteid
#autum

+ View more details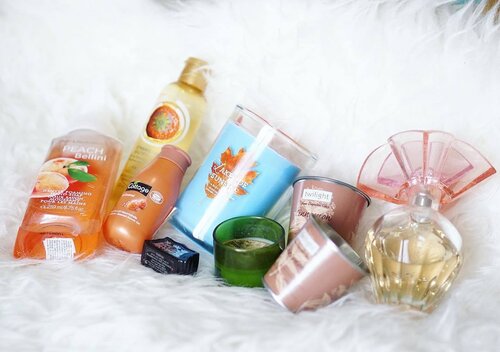 + View more details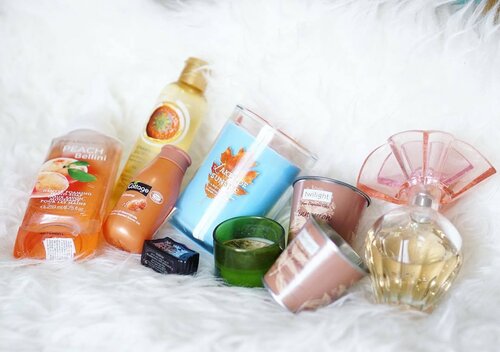 + View more details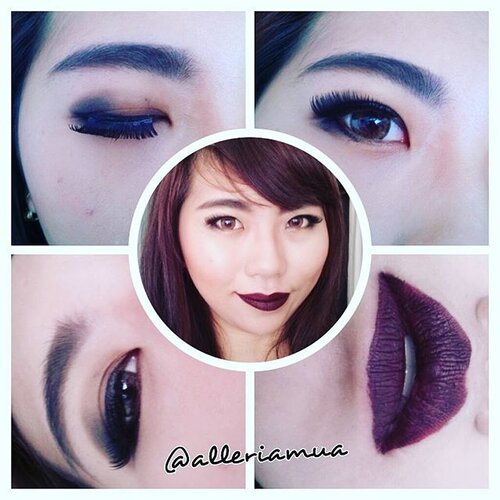 + View more details

loading ...
Back To Top