loading...
Search
2,771 RESULTS FOR BABY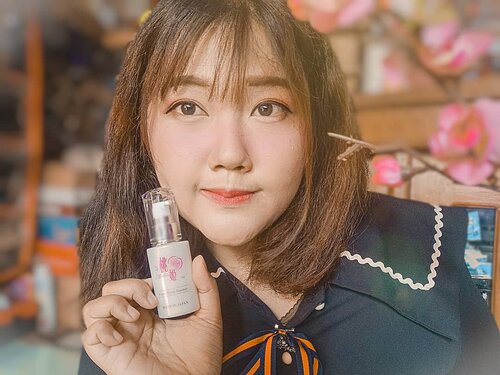 [SWIPE>>] SKINCARE JEPANG HALAL
.
.
.
.
Aku cukup amaze begitu tahu ada skincare dari negeri sakura yg halal , halalnya gimana dulu nih? Eits bener bener halal karena ada sertifikasi dari Japan Islamic Trust (JIT) dan skincare ini adalah 🍑@momohime_indonesia_official
Yang mau kepo lihat IGS aku terus ya tentang hasilnya Peach White Essence dari Momohime, 桃姫
________
Tidak mengandung babi, alkohol, surfaktan, bahan pewarna, dan kandungan mineral yang menyebabkan komedo.
______
More to be reviewed soon on my blog ya.
@clozetteid ________
#lfl
💛
#lfl
#likeforlikes
#likeback
#likebackalways
+ View more details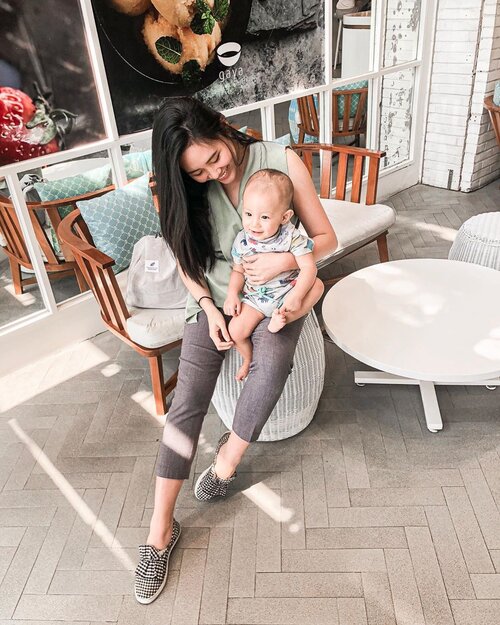 Breastfeeding moms cannot gain weight - that's a myth! Or an overly-simplified statement. Yes, breastfeeding helps you lose more calories. But you can still gain weight if your calorie intake is more than what you burn.
That said, if you maintain a healthy lifestyle and balanced diet (note that it is not recommended for breastfeeding moms to go on a strict diet because what you eat affects your baby's main source of nutrition), it does help keep your overall body weight and fat in check. I still have 2.5kgs over my pre-pregnancy weight but to my surprise, according to the thorough BMI check I did today, I'm already 2 kgs below the ideal body weight and my fat mass is just in the middle of the normal range for women my age. The perks of breastfeeding, I guess!
Anyway, setiap ngepost sepatu ini pasti ada yang nanyain. Ini merk Rubi yang suka ada di Cotton On, tapi udah lama banget kayaknya sih udah gak ada sekarang.
Kalau atasan ini bisa beli di @basicbynash yah, bukan nursing top tapi nursing-friendly karena modelnya bisa dibuka depannya. Fittingnya juga bagus bikin keliatan kurus.
Tote bag dari toko BABYFB di Shopee dan aku masih punya promo code ya kalau mau belanja di situ. Check di highlight "PROMO CODE".
#clozetteid
#ootd
#ootdmommy
#9monthsold
#nursingfriendly
#momblogger
#honestmothering

+ View more details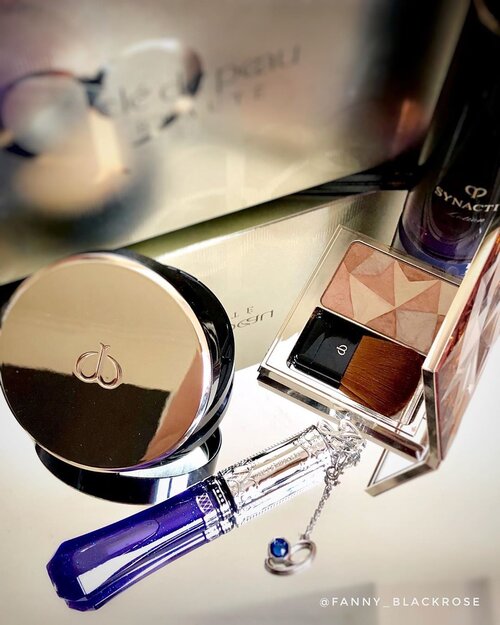 + View more details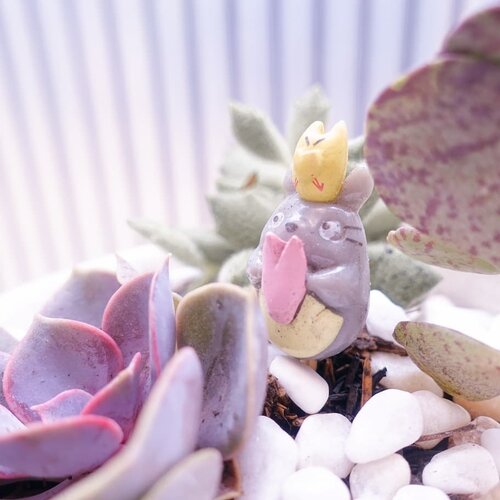 A little bit sneekpeek about what I've been working for months ❤️. As you guys know, I'm starting another business with my sisters, @bloomsbyte.id ! While my sis take care of flower bouquet arrangements, I will be taking care of Sukulen and cactus arrangements order's. You could pre-order them or buy the one that already available on the shop.
-
If you guys could supporting my new babies, please do so ! You guys support and encouragement means the world to me ! If you can't, that's okay too ! You could just take a look some of the things we have, which are going to be uploaded later today !
The first arrangements I'm making are revolve around one of our favorites character, Totoro from Ghibli's movie "My Neighbor Totoro". There's also some succulent in special flower pot that will be another great choice for your purchase. 🌵💐🌵💐🌵
Please visit @bloomsbyte.id to see all of them !
-
-
-
-
-
-
-
-
-
#clozetteid
#theshonetinsiders
#jualsukulen
#jualkaktus
#totoro
#jualkaktus
#sukulenmini
#sukulenjakarta
#dekorasirumahlucu
#dekorasilucu
#giftideas
#giftideasforher
#hadiahultah
#hadiahpacar
#hadiahbirthday

+ View more details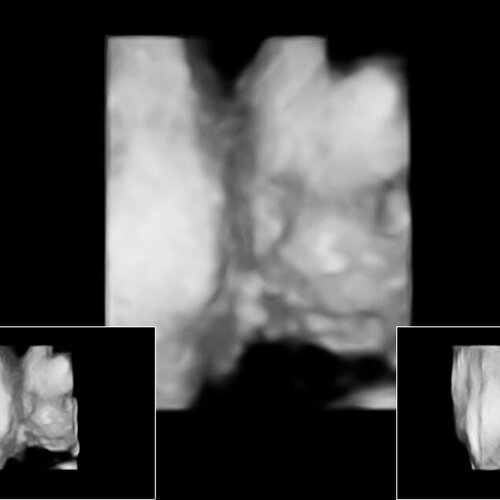 Kesayaangan akuu pas usia kandungan 21 weeks! Sekarang udah 28 weeks, udah jago goyang dombret di perut emaknya 😂Aktif banget, kalo emaknya mau tidur, dia nya bangun gak bisa diem 🤣Can't wait to see you babyboo, 2 months left yaa ❤️❤️
#28weekspregnant
.....
#clozetteid
#baby


+ View more details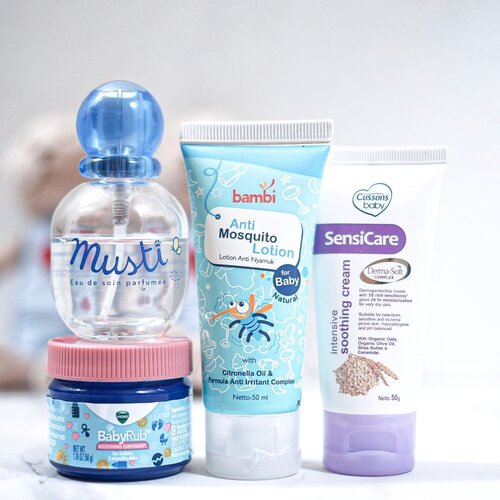 #KisahAraya
ADDITIONAL ESSENTIALS. Selain daily essentials yg udah pernah gue post, ini beberapa barang yg jadi tambahan perawatan nya araya. Kenapa tambahan? Ya karena enggak dipake setiap hari.⠀⠀⠀⠀⠀⠀⠀⠀⠀———⠀⠀⠀⠀⠀⠀⠀⠀⠀✨@vicksindonesia Baby Balsam (ini belom masuk indonesia sih sebenernya LOL) - andalan tambahan kalau araya udah tanda tanda mau pilek. Abis pake kutus kutus terus pake ini pas mau tidur biar tidur nya lebih nyenyak, soalnya vicks ini ada kandungan lavender nya + emang bisa bantu melegakan pernafasan kalau lg pilek.⠀⠀⠀⠀⠀⠀⠀⠀⠀✨@mustelaindonesia Musti Parfume - parfume nya araya kalau mau pergi. Wanginya enaaaak seger tapi enggak lebay. Lumayan tahan lama sih kalau dipake nya ke mall, kan enggak keringetan or kena matahari langsung hahaha no alcohol yes jd aman 👌🏻⠀⠀⠀⠀⠀⠀⠀⠀⠀✨@bambibaby.id - lotion anti nyamuk andalanqu, wangi citrus nya seger banget luv! Ampuh juga buat meng-hempas-kan nyamuk gengges~⠀⠀⠀⠀⠀⠀⠀⠀⠀✨@sensicareid @cussonsbabyid - lotion ini gue pake buat pengganti diaper cream sih klo pas pergi. Soalnya si sudo cream nya itu gede jd makan space di tas kalau dibawa-bawa jadi nya buat pergi ya bawa ini aja~⠀⠀⠀⠀⠀⠀⠀⠀⠀———⠀⠀⠀⠀⠀⠀⠀⠀⠀
#Clozetteid
#twinmom
#momblogger
#mombloggerindonesia
#mamablogger
#momoftwins
#mamablogger
#twinmama
+ View more details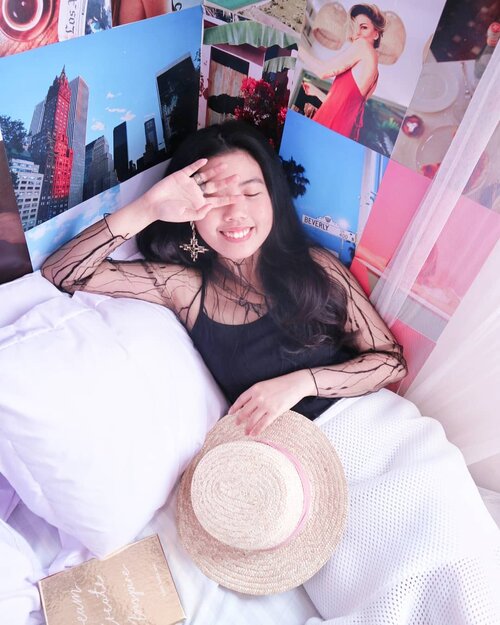 Stay Wavy Baby 🌊☀️
-
-
Wear your summer outfit to your heart's content, because autumn are approaching fast ! What are your favorite fashion item this summer ? Mine are floral statement earrings and as always straw hat. 🌤️
#clozetteid
#clozette
#theshonetinsiders
#itselvinaaootd

+ View more details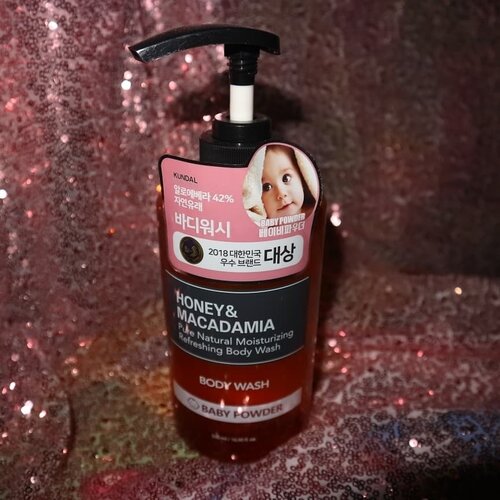 body wash that has baby powder scent, I love it
+ View more details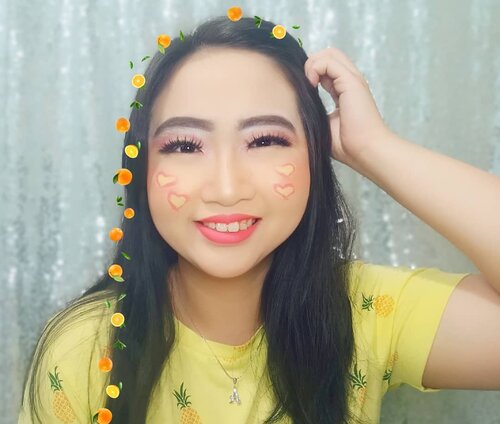 + View more details

loading ...
Back To Top