loading...
Search
9 RESULTS FOR BABYOOTD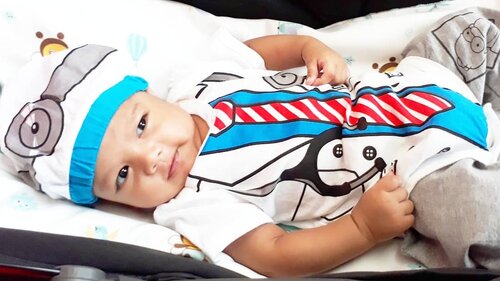 + View more details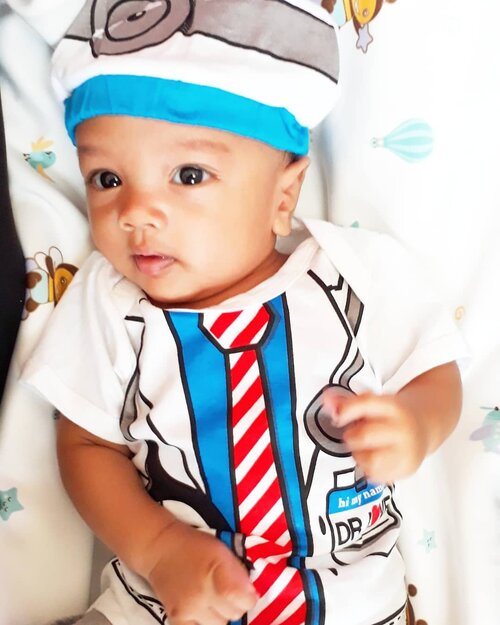 + View more details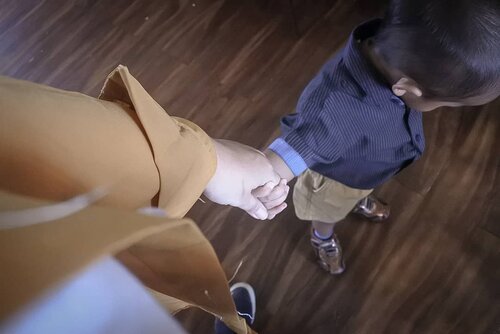 Jadi kemarin pas acara Celebrating 10 years of YLI, banyak banget keluar pertanyaan "Sekarang lagi sibuk ngapain?" dan "kerjaannya apa?" (karena ga boleh nanya kok masih single atau kok gendutan 😂😂😂). .Jadi sekarang saya sibuk ngurus Rio dan rumah tangga. Yap, I am a housewife. Tapi saya juga aktif freelance, ngurus blog sendiri + social media sama ngeasisten dosen/praktikum sesekali. Because I could go crazzzzyyyy if I didn't do anything else besides domestic stuff 😂😂 Butuh sesuatu yang membuat saya sibuk dan berpikir. Entah kenapa saya juga merasa lebih produktif jika saya multitasking (padahal katanya ga boleh begini ya haha). .Alhamdulillah, I got the best of both world. Diberikan support system yang mengerti dan mendukung semua aktivitas (asal dalam batas wajar). Bisa ngurus anak dan rumah tangga (dibantu Bibi PP of course) plus having my own stuff to do that generates additional income. Plus bisa kenal sama orang dari berbagai macam kalangan. ❤❤❤ It is a priviledge I know that not everyone has the chance to have. .But when you get some, you lose some too. Jangan berharap saya tidurnya cukup hahaha. Kerjanya abis Rio dan Bapaknya bobo! Kadang juga saya harus juggling waktu antara kerjaan dan Rio, karena kalau ngurus Rio ya lebih fokus di dia. Kerjaan dinomerduakan dulu. .Rezeki memang akan selalu ada, dalam bentuk dan cara yang berbeda. Tapi kesempatan buat menghabiskan waktu dan melihat Rio tumbuh, hanya sekali seumur hidup. I want to hold his hand forever like this, but one day he will grow up and hold another's hand. So, embrace this moment the very best that we can ❤ .-------.
#mom
#momslyfe
#momslife
#holdinghands
#love
#momandson
#clozetteid
#clozettedaily
#baby
#babyboy
#toddler
#toddlerboy
#satrio22mo
#throwback
#latepost
#22monthsold
#babyootd
#babyboyootd

+ View more details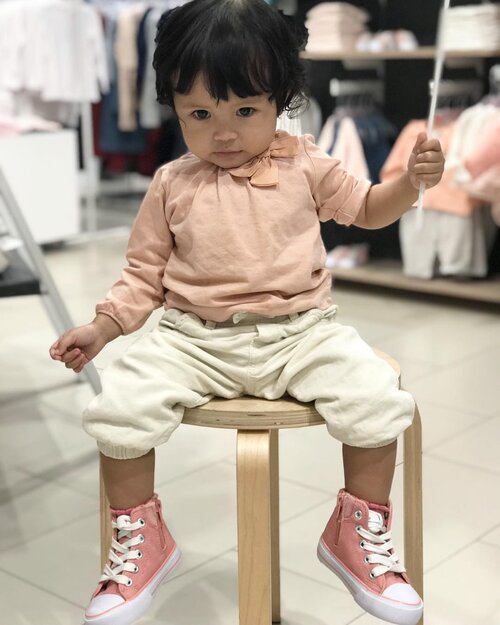 + View more details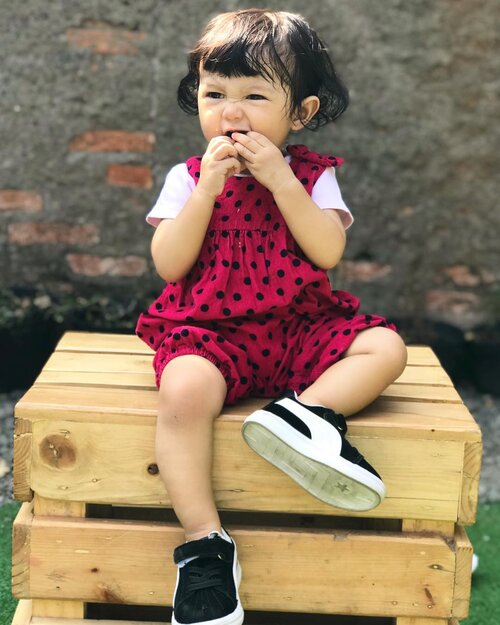 + View more details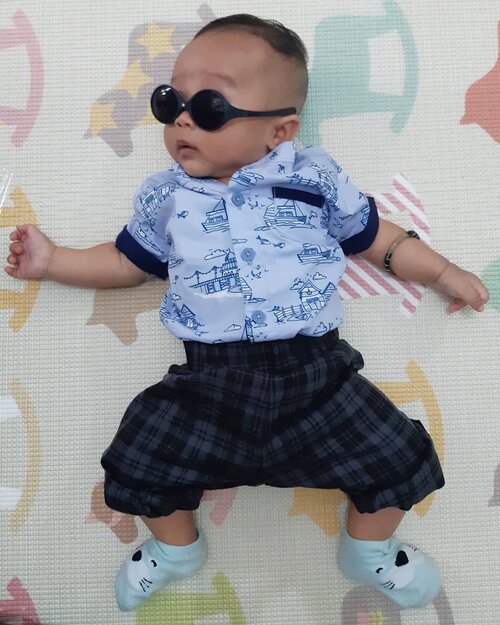 + View more details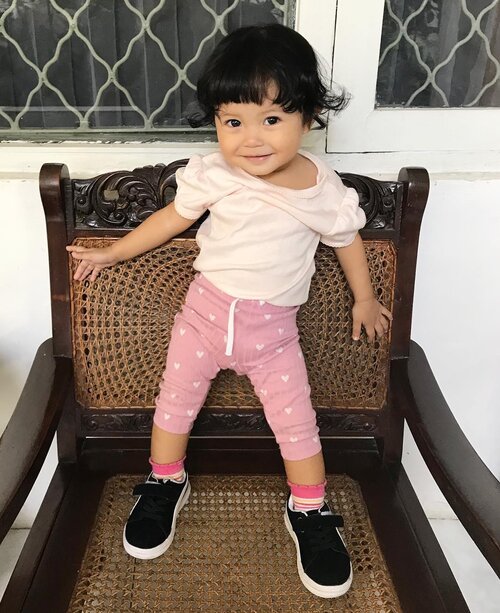 + View more details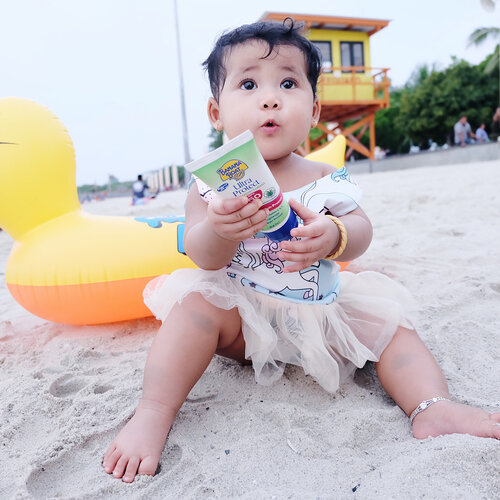 Digeser tsaaay buat liat anak bayi jadi model ala-ala😂👉🏻👉🏻👉🏻
.
Segalau itu nyari sunscreen lotion untuk anak kecil yang selalu terlihat gede di kamera haha. Akhirnya kemarin aku beliin dia Banana Boat Ultra Protect with SPF 50 & PA+++
.
Quick review:
+Teksturnya cair, gak lengket dan cepet terserap ke dalam kulit.
+Bisa dipakai untuk baby di atas 6bulan dan semua orang gede macem mama papapnya Raline bahahaha.
+Ada kandungan Aloe Vera-nya, aroma aloe-nya kecium banget dan bikin fresh!
+waterproof formula (kurang lebih sekitar 1.5jam)
.
Kemarin beli di century, karena lagi promo harganya jadi sekitar Rp. 106ribuan. Mayan kan👌🏻
.
#clozetteid
#mommiesdaily
#momlife
#babygirl
#babystuff
#babyootd
#motherhood

+ View more details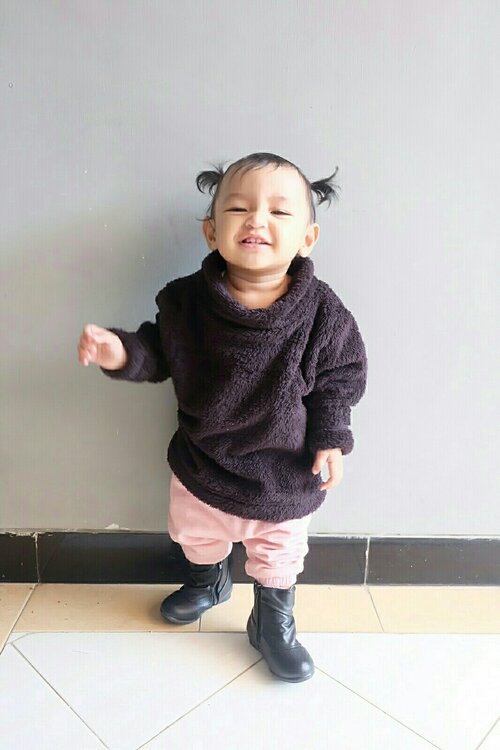 + View more details

loading ...
Back To Top