loading...
Search
366 RESULTS FOR BACKPACKER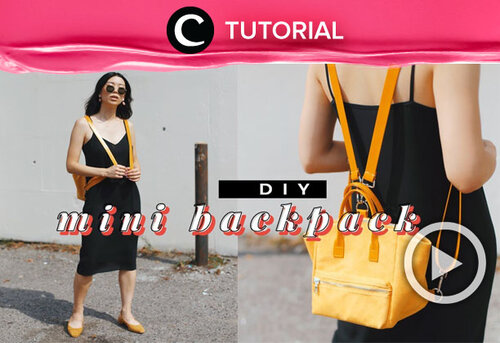 Calling all bacpack lovers! You can now make your own backpack with this video:
https://bit.ly/3fnGwBa
. Video ini di-share kembali oleh Clozetter @zahirazahra. Lihat juga tutorial lainnya yang ada di Tutorial Section.

+ View more details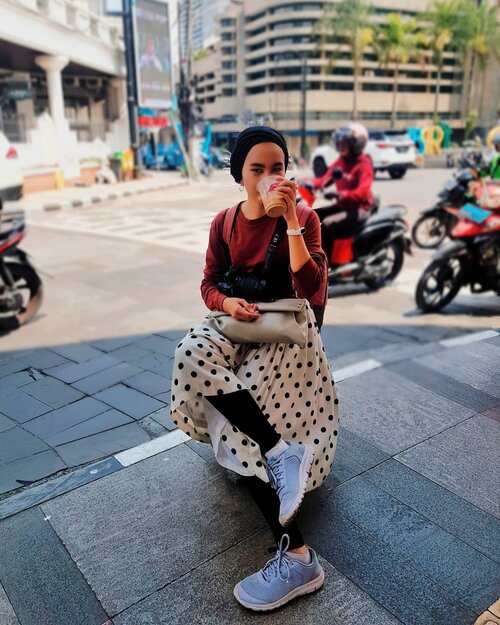 Well..BackpackClutch CameraSport ShoesAnd don't forgetCoffee😊🤣😎... ... ... ... ...
#clozette
#clozetteid

+ View more details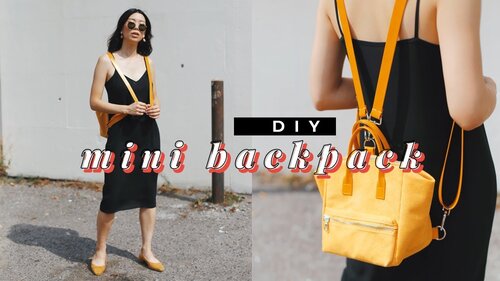 DIY MINI BACKPACK ✨🎒✨(Anello Style) | WITHWENDY - YouTube

+ View more details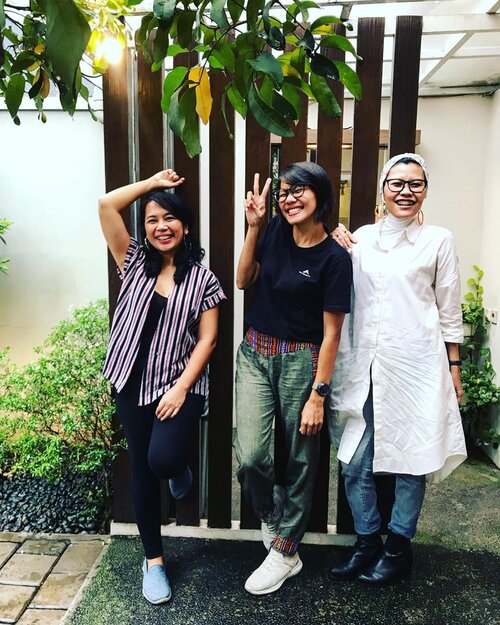 Me & the humble travelers..Yang satu anak koper banget, bahkan riwayat perkenalannya juga berawal dari road trip bareng dengan bawaan satu koper mini centil. Never seen her wif backpack LOL, correct me if am wrong @ceritaeka 😁..Satunya lagi, udah keliatan anak gunung banget yang ke mana-mana setia sama backpack dan selama ini kontakan cuma di whatsapp ngatur brief sampe invoicing 🤭 Akhirnya ketemu juga sama @anak_bebek padahal sesama Depokers ckckckck seluas itukah dunia sampe susah ketemunya? 🤔..Melting potnya tentu saja di @jacob.koffie yang homey. Dan membuat terbayang rasa kentang goreng spesial dengan teri Medannya 🤤..
#clozetteid
#ootd
#lifestyle
#fashun
#fashionate
#fashionableme
#fashionist
#travelblogger
#coffeeshop
#coffeetime
#latepost
#prelovedtobeloved
#lovelypreloved

+ View more details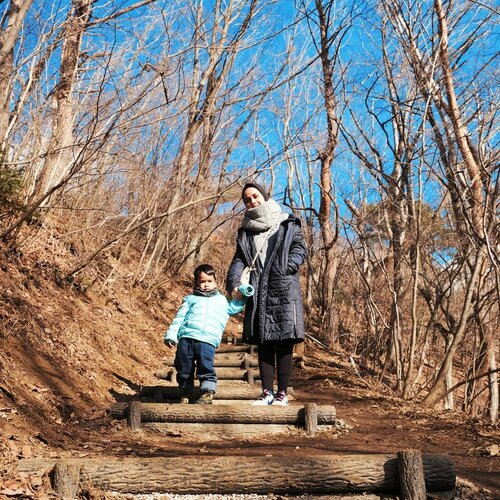 Jalan-jalan sama anak kicil itu beda banget yhaa.Kalo dulu bisa bawa backpack aja, sekarang kudu bawa koper GEDE (dan gak cukup satu 😂)Ku ada beberapa tips ni buat yang mau
#travelwithkids
ke Jepang pas musim dingin.1. Stroller, mulai dari cabin friendly, bagasi luas (kek nyari mobil), gampang dilipet, stroller cover, selimut stroller, kudu difikirkeun baik2, soalnyaa ini akan ngaruh ke seberapa repot kamu :") 2. Susu, kalo anaknya udah full UHT sih aman ya, kalo masih ada yg pake formula, cus siapin yg banyak. Kenapa? Namanya dingin anak kicil pengen nyusu anget mulu jadi porsinya lebih banyak. Dan di jepang itu beli susu formula harus pake resep di apotik. Yha rempong mak.3. Hand warmer buat di sepatu, ini juga jangan lupita pearce. Ngebantu bgt supaya ga terlalu kedinginan.4. Heatech baju sama celana. (Yha standard)5. Anti bacterial spray, hand sanitizer (walaupun plg bagus ya cuci tangan)Udah ah, capek ngetiknya. 📸:
#instagramhusband
@galihracka
#clozetteid
#gakseberapatraveldiary
+ View more details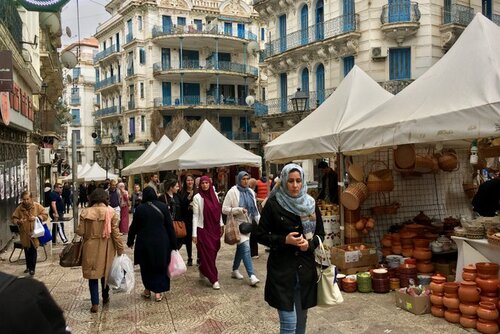 Aljazair punya daya tarik yang tak kalah dengan negara lainnya.
Simak juga artikel menarik lainnya di Article Section pada Clozette App.

+ View more details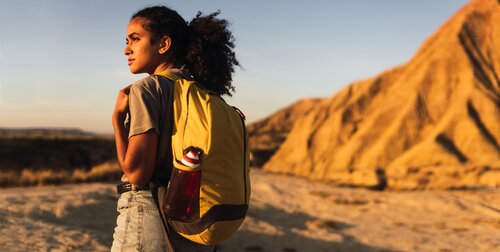 Don't book your flight without one.
Simak juga artikel menarik lainnya di Article Section pada Clozette App.

+ View more details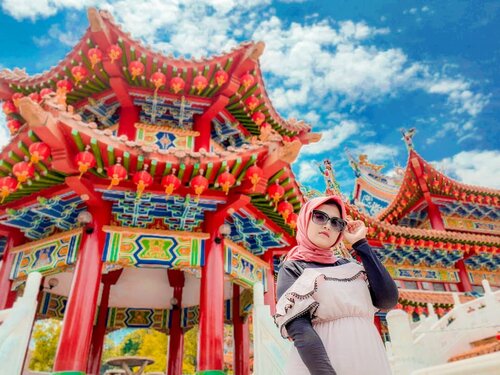 + View more details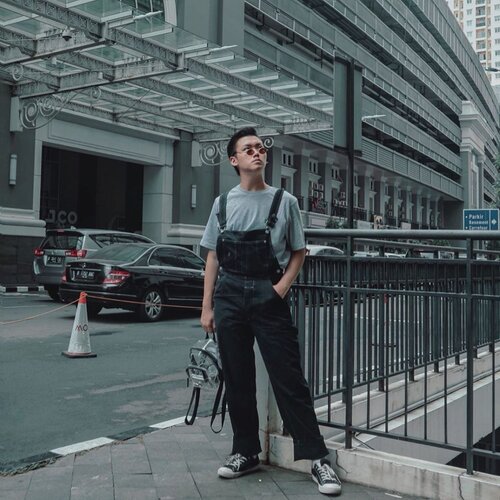 + View more details

loading ...
Back To Top