loading...
Search
7 RESULTS FOR BALILIFESTYLE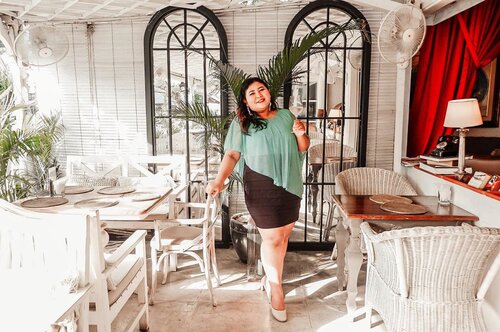 + View more details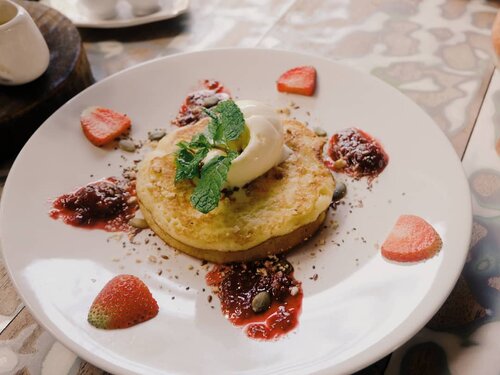 "Aku juga suka strawberry"
.
Back to high school, aku suka banget sama buah strawberry. Bahkan nama Friendster-ku mengandung si buah ini (dan tentu alay): stRaw'beaR'rie nHaa aRcHiie. Bisa dikatakan dari dulu emang aku suka strawberry dan boneka beruang. Nhaa merupakan nama panggilanku dan Archiie merupakan singkatan dari Archuleta karena dari dulu saya fans berat @davidarchie. 😂
.
12 tahun sudah berlalu. Aku masih suka strawberry, tapi kalau ada pilihan peach, mangga, atau kiwi, ya mungkin milih buah - buah itu. Hasratku untuk mengumpulkan boneka beruang udah hilang. Semua boneka sudah aku berikan pada keponakan.
.
Panggilan 'Na' mulai jarang aku dengar selain dari keluarga atau beberapa teman dekat. Aa' David? Still, cuma gak sampai segitulah.
.
Perbedaan besar yang kentara adalah perasaan. I was in love (madly) that time. Tahun lalu, aku patah hati kedua kalinya dengan orang yang sama. Aku sempat membencinya, mengutuk dia gak akan bahagia. Aku marah.
.
Lalu aku bertemu orang lain yg mengubah cara pandangku. Aku mulai lagi mencintai diriku sendiri. Memaafkan diriku dan dirinya. Aku belajar untuk gak takut pada hubungan serius.
.
Tahun ini, banyak hal yg terjadi hingga energiku benar - benar terkuras. Tapi aku bersyukur bahwa semuanya datang saat ini ketika aku mulai mengerti aku harus dan sudah berubah.
.
Aku berpikir, apa mungkin saat itu aku menyukai strawberry karena dia juga menyukai buah itu? Tapi apa pun itu, aku menemukan alasannya sekarang.
.
It gives you sweet and sour at the same time. Like our life. And it's perfect. ♥️
.
#vinadiaries
.
#pancake
#strawberrypancake
#dessert
#baligasm
#balifoodies
#nomnombali
#deliciousbali
#balilifestyle
#
#clozetteid
#eat
#foodphotooftheday
#food
#foodporn
#yummy
#chocolate
#liquor
#breakfast
#cafeinbali
#cafeindenpasar
#denpasar
+ View more details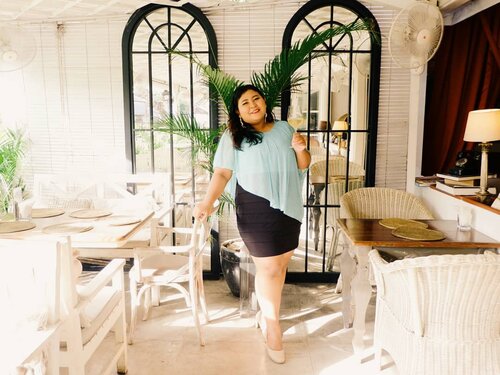 + View more details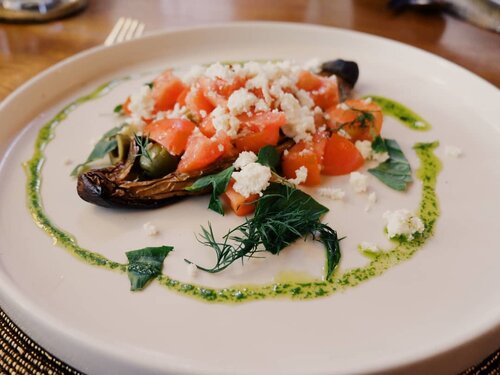 + View more details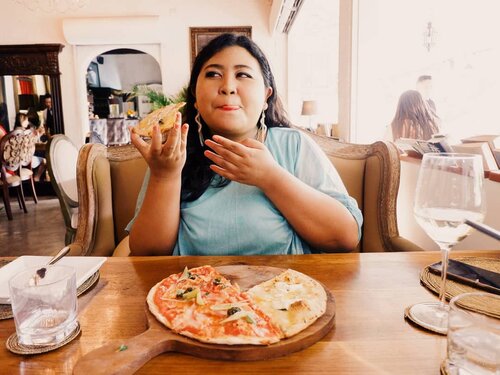 + View more details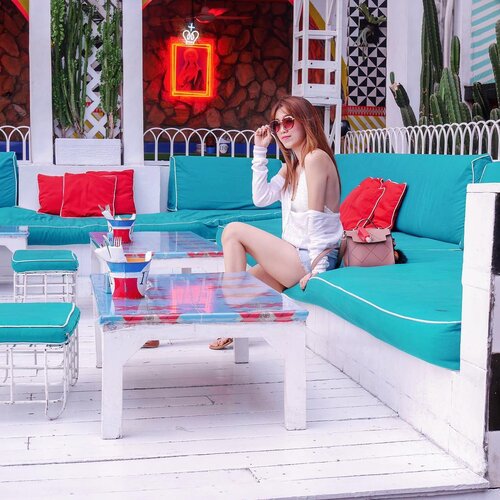 + View more details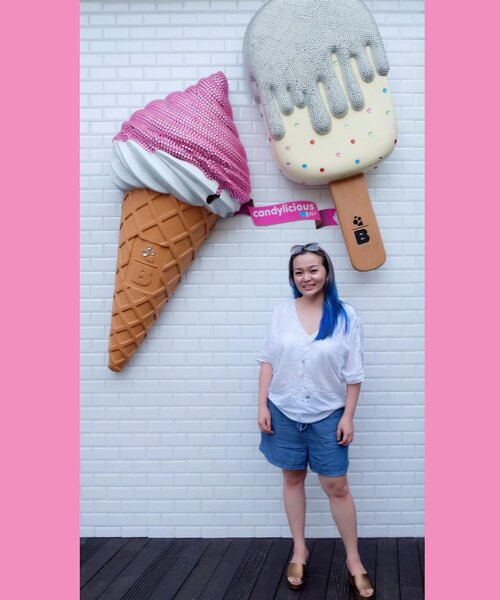 + View more details

loading ...
Back To Top