loading...
Search
17 RESULTS FOR BALIVIBES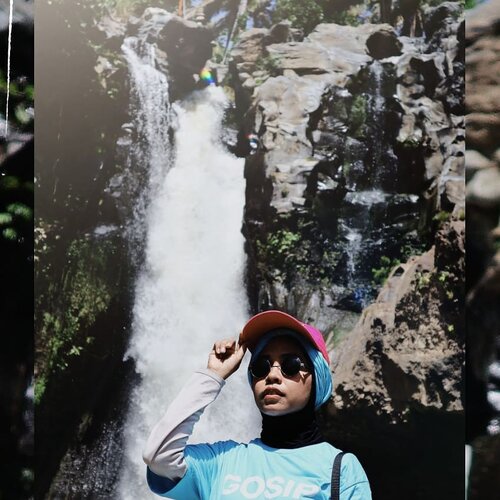 + View more details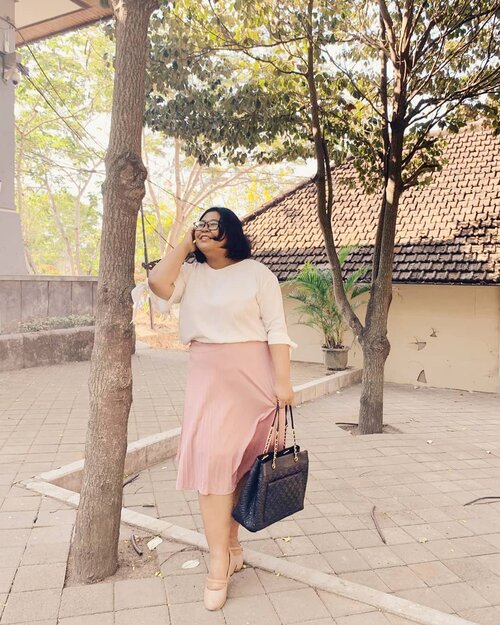 + View more details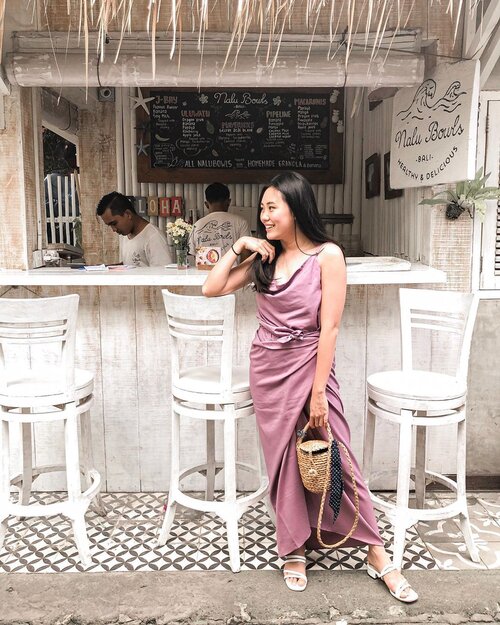 Bali vibes are certainly different when you have kids but not any less addictive. Take me back!
Wearing a pretty set from @anyawear . The tank top came oversized and I had to tailor it a bit (note that I'm already wearing a size M in general) but the wrap skirt was perfect and makes me look slim! Kayaknya belakangan kalau review baju selalu menghighlight yang bikin keliatan kurus ya, hahahaha tapi memang now that my body isn't like how it used to be waktu masih ABG, berharga banget lho ketemu piece yang bikin keliatan langsing. Semoga berguna buat sesama pemburu pakaian with slimming effect 😄
#clozetteid
#ootd
#balivibes

+ View more details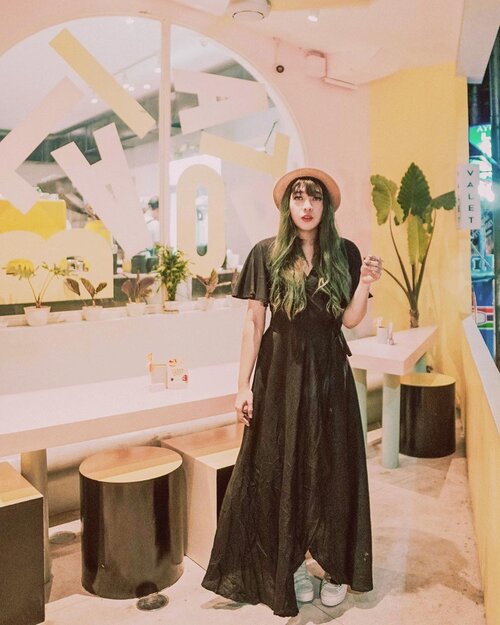 + View more details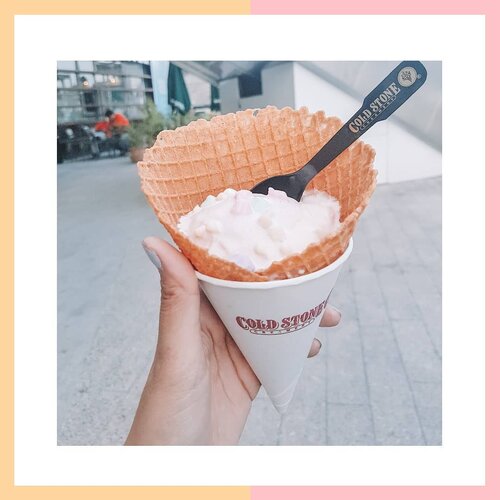 + View more details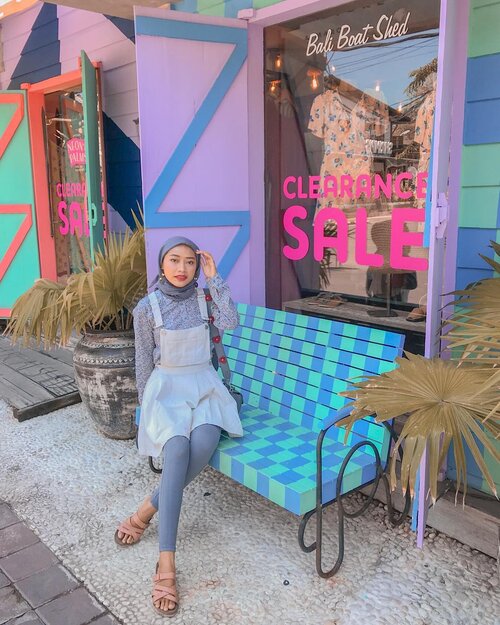 + View more details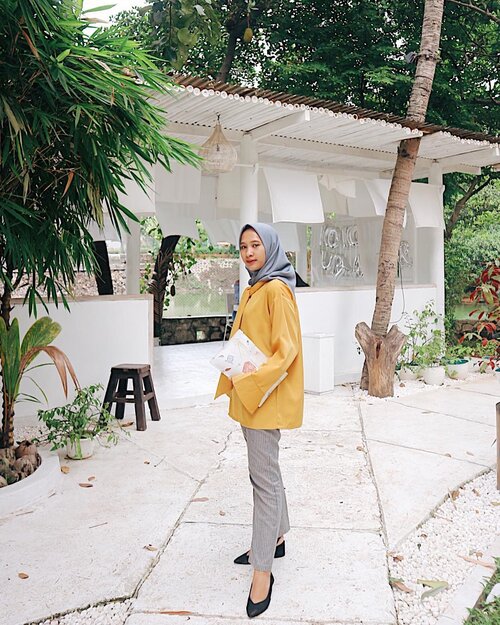 -Kemarin main main ke @kokonutcurtains yang lagi rame dibicarain dikalangan anak instagram dengan julukan "senayan rasa bali" or "jakarta rasa bali". Emaangg tempatnya eepiiicc bikin betah, ada live music nya pula. Sayangnya cuma satu sih, menu makanan dan minumannya kurang banyak 😔. But its oke, meskipun sedikit tapi recommend buat dicoba. Apalagi kelapaa muda nya genggss hahaha kek nya menu wajib deh kalo kesini.-Swipe for details of @atsthelabel ' top ✨-
#clozetteid
#clozetters
#ATSandME
#ootd
#kokonut
#kokonutcurtains
#cafejakarta
#jakartapusat
#jakartarasabali
#balivibes

+ View more details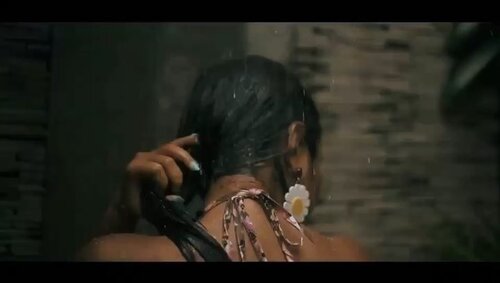 /selfᐧreward/Think I deserved to get some relaxing day after hustle bustle for weeks.Wait… its Monday, dude!Well, let's enjoy the show! 😊Thank you to @zhang61752 for capturing this video. Awesome work ✨ if you need photographer or videographer in Bali. Just contact him ——————————————————————————————— #𝐍𝐨𝐧𝐚_𝐇𝐢𝐭𝐚𝐦𝐏𝐚𝐡𝐢𝐭
#clozetteid
#followme
#balivibes
#canggucommunity
#baliphotographer
#vscocam

+ View more details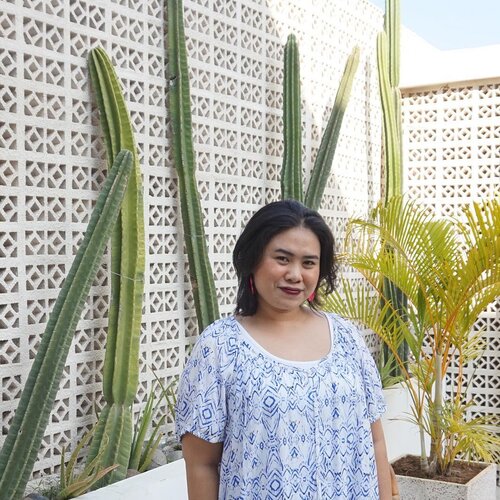 Compare to my Bali's trip last year, I barely post pictures unless for IG story. I am trying to distance a lil bit.
_
Speaking about @cabinabali, it's a Insta-worthy hype place in Batu Belig, Seminyak. Love its tropical vibes, such finding a serenity here. I did come after lunch, not too crowded and lousy. But the house's getting packed after 3 PM.
_
I surely wanna come back, not forget to mention how friendly, humble the waitresses of Cabina 🌵
.
.
.
#cabinabali
#balitrip
#travel
#leisure
#explorebali
#wyntraveldiary
#wheninbali
#balivibes
#latepost
#clozetteid

+ View more details

loading ...
Back To Top