loading...
Search
3 RESULTS FOR BANDUNGCULINARY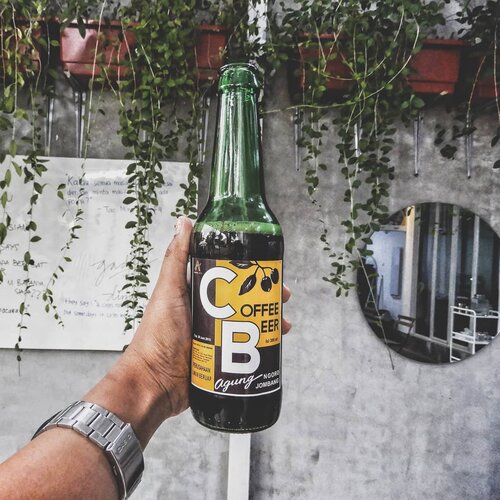 [
#BellaZheeStory
]
.
Beer anyone?? Okay this one not your typical beer. Love this photo before you read the whole story. .
This one called "Coffee Beer". Sounds weird huh?? How its taste? Me personally dont like it, i prefer the real beer though. Its pretty hard to explain how its taste. Its tingling in your tongue, sour, slightly sweet, just weird for me. Okay i'll drink my real beer tonight.
.
Where to find? @labcoffee.id
Recomendation from @deemiiaa
Taken with Nikon A900
.
#Clozetteid
#lifestyle
#coffee
#beer
#weird
#taste
#bandungculinary
#coffeelover
#photography
#nikon

+ View more details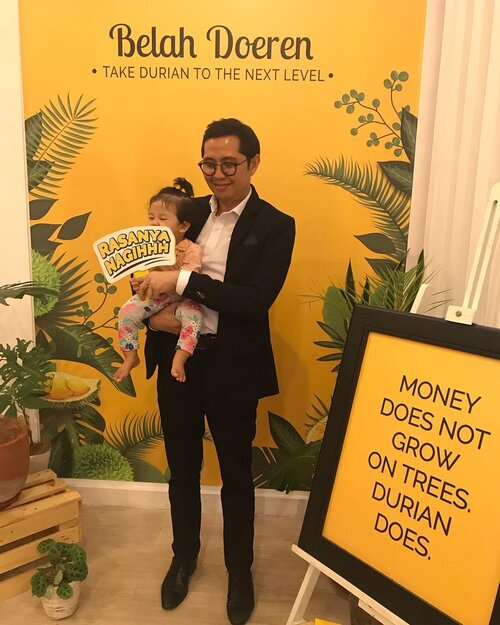 When U punya anak bayi yg ternyata doyan duren 😆
.
Nyobain makan di @belahdoeren yg recommended ya durian chewy chouxnya asli enyak 💯 - Rp. 85.000
Pancake durennya yaaa so so lah - Rp. 20.000/2 pancake
Eskrim durennya Raya suka langsung abis - Rp. 15.000
Duren kupasnya mayan lah manis tp dagingnya tipis (yaeyalah loe kate duren montong) - Rp. 95.000
.
Tempatnya nyaman, tapi parkirannya kecil, kalau penuh wassalam
Ohya, no wifi available ye, jd ga cocok buat yg fakir wifi 😆😅
.
Overall rate: 8/10 (Udah kayak food blogger blm? 😆) 📍Jl. Progo No. 3 Bandung
.
.
#kulinerbandung
#oleholehbandung
#durianchewychoux
#belahdoeren
#bandungculinary
#foodgasm
#instafood
#durianlover
#clozetteid
#bandungfoodies

+ View more details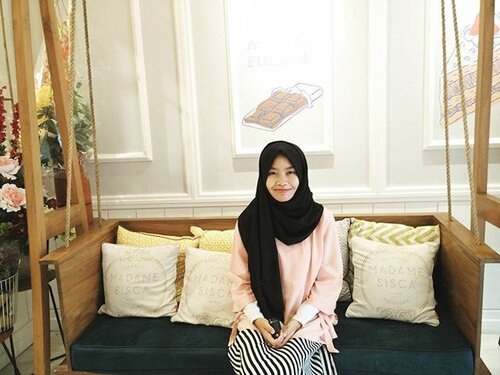 + View more details

loading ...
Back To Top