loading...
Search
225 RESULTS FOR BARBIE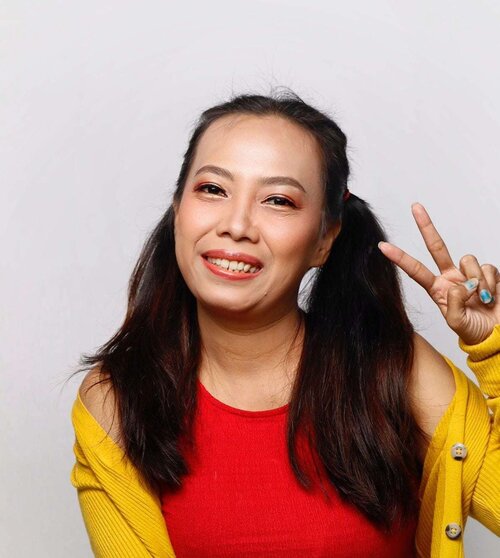 Make Up (Ibu) Barbie Meskipun sudah menjadi Ibu tidak menghalangi ku untuk menyukai dunia makeup dan mencoba berbagai gaya ber make up.

+ View more details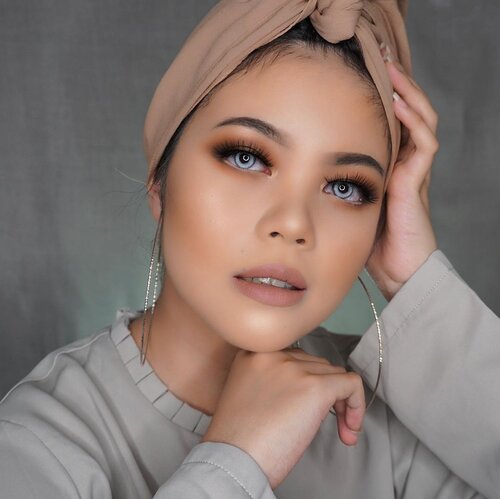 Besok kamis. Ini softlens jarang banget kepake. Karena warnanya mencolok banget dan gak bisa sembarangan makeup. Outfit dan jilbab berpengaruh banget. Salah2 bisa kaya barbie jadi-jadian. Kalau menurut kalian gimana?

+ View more details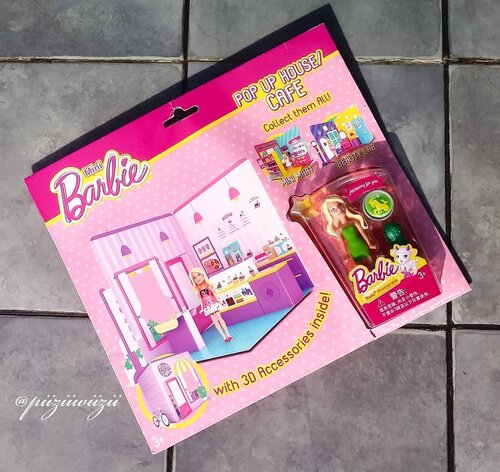 .
MAINAN!!!!!
.
😛Selain lipstick dan highlighter, mainan selalu mendapat tempat di hati aku. Mainan selalu bikin hati aku happy dan bisa bikin stress hilang.
.
😍Semenjak beberapa tahun lalu aku sudah intens banget ngumpulin mainan. Apalagi Mini Barbie ini. Karena bentuknya yang kecil dan gak susah ngurus menjadi pilihan untuk aku koleksi. Ketimbang Barbie yang besar aku lebih memilih untuk mengoleksi si mini yang cute ini.
.
💰Selain memang aku gak terlalu suka barbie yang besar. Bukan gak suka ya, aku hanya suka melihat dan nemenin temen aku beli.
#LOL
Harganya yang jauh lebih murah dan mudah di beli di minimarket sekalipun bikin aku jatuh cinta. Kan bisa sambil modus gitu belinya.
.
😥😥😥Tapi mending modusin beli barbie ketimbang modusin kamu endingnya cuma di PHP.hikss... 😥😥😥
.
📌Where to buy : Kids Station, Minimarket, supermarket
💸Price : Rp 40.000 - Rp 170.000
.
.
#clozetteid
#lifestyle
#totd
#toys
#barbie
#photography
#happykids

+ View more details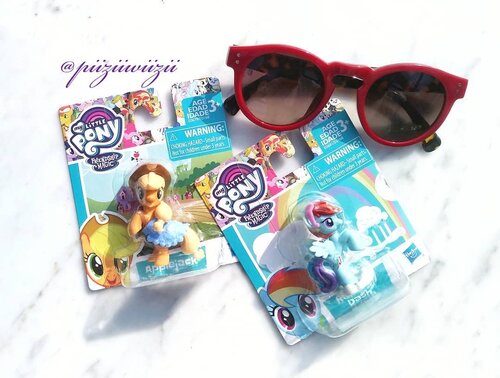 #notsponsored
.
🙋Siapa disini yang suka koleksi mainan???
.
😍Gak banyak yang tau nih kalau aku tuh seneng banget sama "My Little Pony" , "Mini Barbie", dan "Hot Wheels".
.
🎈Aku suka bangettt sama mainan-mainan ini. Ada kepuasan tersendiri kalau sampe ketemu serinya yang limited. Meski mehong pasti aku bela-belain beli.
.
🎉Kayak mainan "My Little Pony" ini yang versi kecil aka mini. Gemesin banget sih!! Keduanya sudah ada item aksesoris pelengkapnya di setiap pony nya. Disini aku punya "Apple Jack" dan "Rainbow Dash".
.
Gumuussshhhh kann kayak aku???? 😂😂😂
.
Items "My Little pony"
Where to buy? At Kids Station.
💸 each special price Rp 35.000 bundling buy 2 just Rp 60.000
.
.
#clozetteid
#lifestyle
#toys
#mylittlepony
#collector
#totd
#pony
#cute
#doll

+ View more details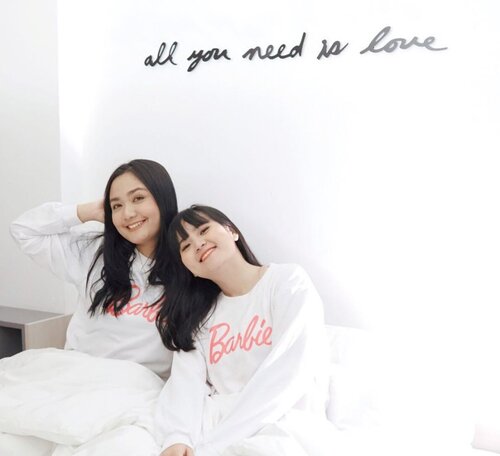 + View more details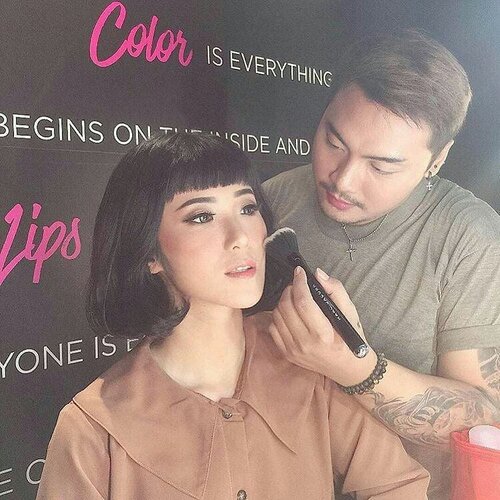 + View more details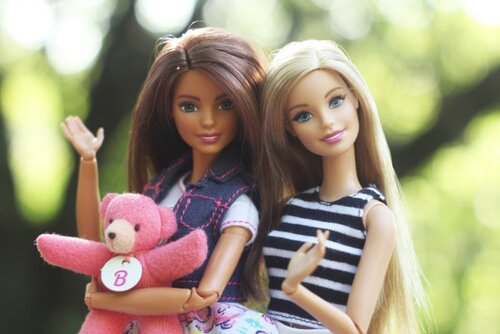 Tamu bisa merasakan tinggal di dunia Barbie.
Simak juga artikel menarik lainnya di Article Section pada Clozette App.

+ View more details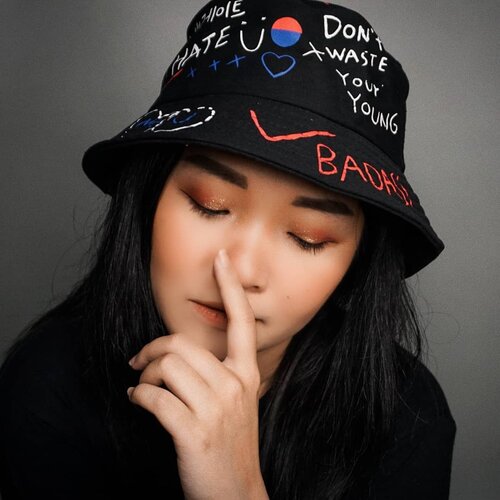 + View more details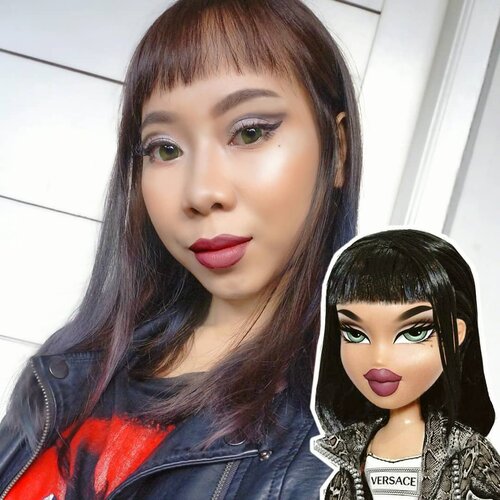 + View more details

loading ...
Back To Top