loading...
Search
189 RESULTS FOR BBLOGGERSCA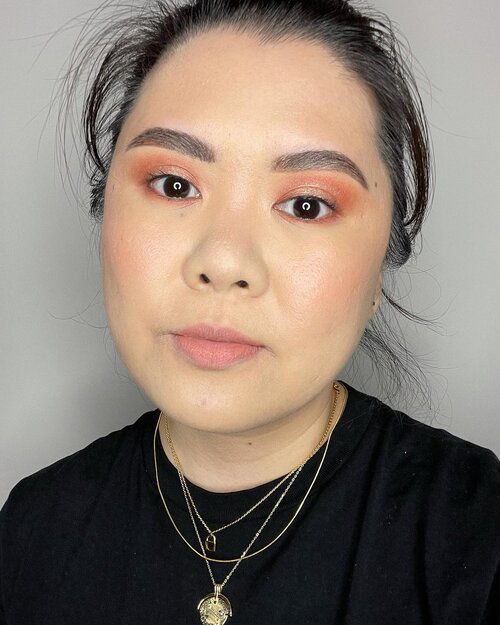 + View more details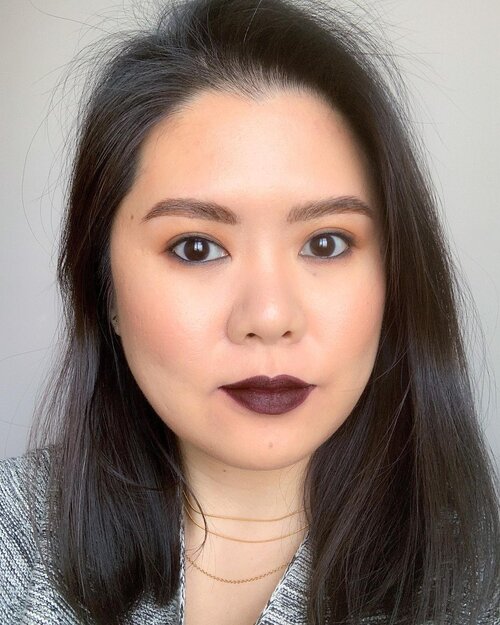 + View more details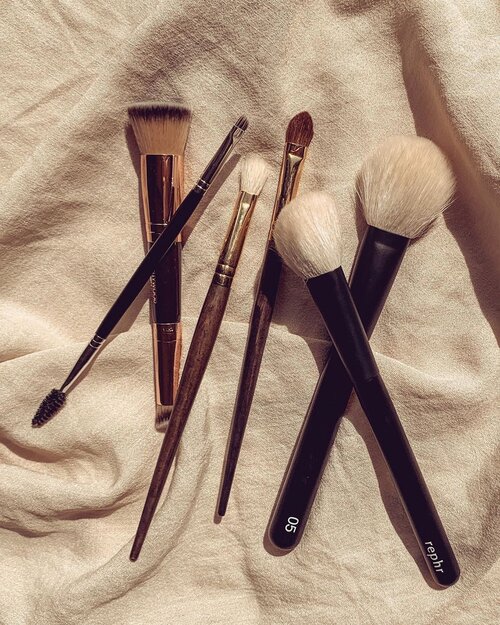 What are your must-have makeup brushes? I have a lot of friends asked me which makeup brushes they should get for their collection. I always recommend getting just the essential brushes first, from whatever brands suit their budget.
⠀⠀⠀⠀⠀⠀⠀⠀⠀
As a makeup artist, I have plenty of brushes and if you've seen my collection, you'd noticed that some of the brushes that I owned are in duplicates. So, I've narrowed it down to these 6 essential brushes.
⠀⠀⠀⠀⠀⠀⠀⠀⠀
These are the brushes that I think would be a great start to your collection. Out of the 6, the Fluffy Blending brush is probably the one that I owned the most & the one that I recommend to people the most as well.
⠀⠀⠀⠀⠀⠀⠀⠀⠀
In picture:
• Foundation/Concealer brush.
• Eyebrow brush with Spoolie.
• Fluffy Blending brush.
• Flat eyeshadow brush.
• Contour Brush.
• Powder/Blush brush.
⠀⠀⠀⠀⠀⠀⠀⠀⠀
You can find variation of these brushes from different brands. Again, buy from whichever brand suits your budget. I've owned brushes from high end brands to drug store to no brands to the free ones they give with the palettes! As long as you know how to handle them, they all do the same job.
⠀⠀⠀⠀⠀⠀⠀⠀⠀
If you don't know where to start in terms of brands, I'd suggest @maccosmetics @maccosmeticscanada @makeupforever for pro quality brushes. For budget friendly brands, I love @realtechniques , @sigmabeauty & @sephora @sephoracanada brand brushes.
⠀⠀⠀⠀⠀⠀⠀⠀⠀
⠀⠀⠀⠀⠀⠀⠀⠀⠀
⠀⠀⠀⠀⠀⠀⠀⠀⠀
⠀⠀⠀⠀⠀⠀⠀⠀⠀
⠀⠀⠀⠀⠀⠀⠀⠀⠀
#makeupflatlay
#clozette
#makeupbrushes
#flatlayphotography
#flatlayoftheday
#flatlaynation
#flatlaythenation
#ctilburymakeup
#smithcosmetics
#bbloggersca
#clozetteid
+ View more details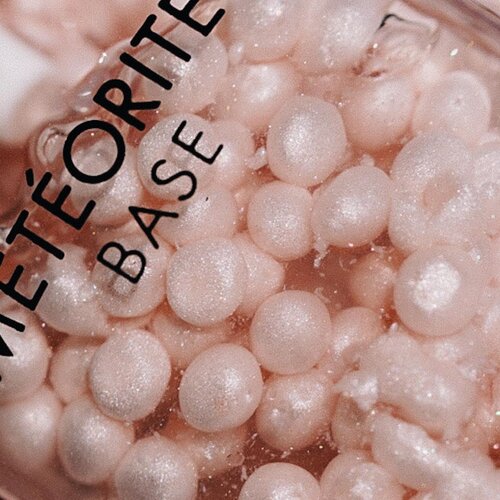 + View more details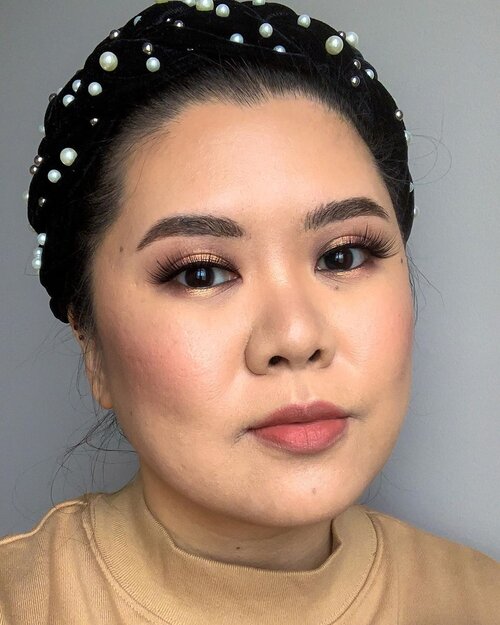 You guys know how much I love my Halo eyes, ammirite? I think it's probably my signature style since a decade a go lol. Do you have a signature go-to look? ⠀⠀⠀⠀⠀⠀⠀⠀⠀⠀⠀⠀For this look, I wanted to go all glam just because I felt like I haven't done a glam makeup in a while. You know I love my natural light makeup, but every so often I love a good glam makeup. Do you want to see the tutorial on Instastory? Let me know down below if you want to see it 👇🏻.
#hamont
#bbloggersca
#iheartmakeup
#makeupcommunity
#clozetteid
+ View more details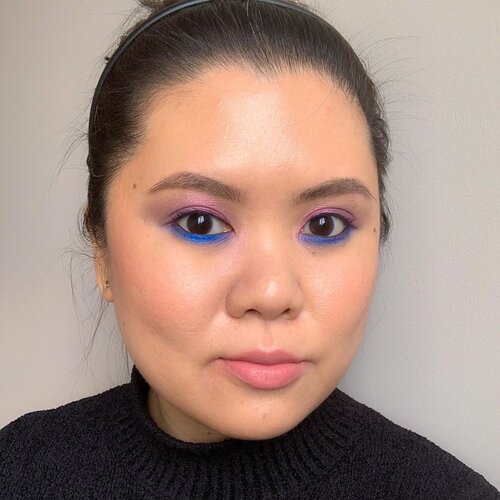 I can't believe I forgot to post this on my feed! I created this look using purple, pink & blue eyeshadows (it's on my highlight under "Purple Blue"). It's super fun to play with colours, but that BLUE eyeshadow is just so amazing, yes? •Tell me, what's your favourite colour? 👇🏻•••••
#muotd
#clozette
#clozetteid
#bbloggersca
#colourfulmakeup
+ View more details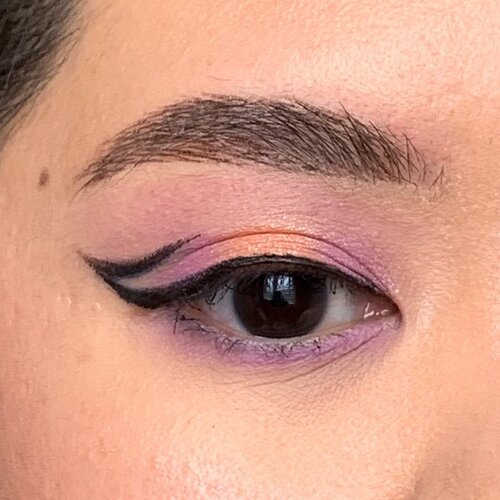 + View more details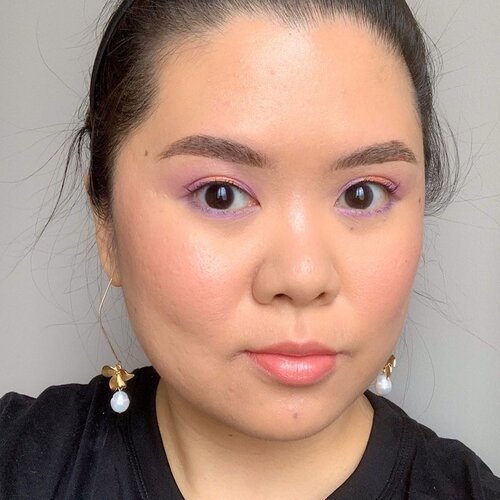 + View more details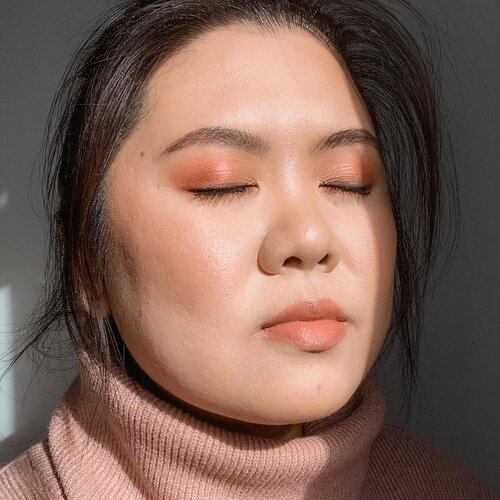 + View more details

loading ...
Back To Top