loading...
Search
348 RESULTS FOR BEAR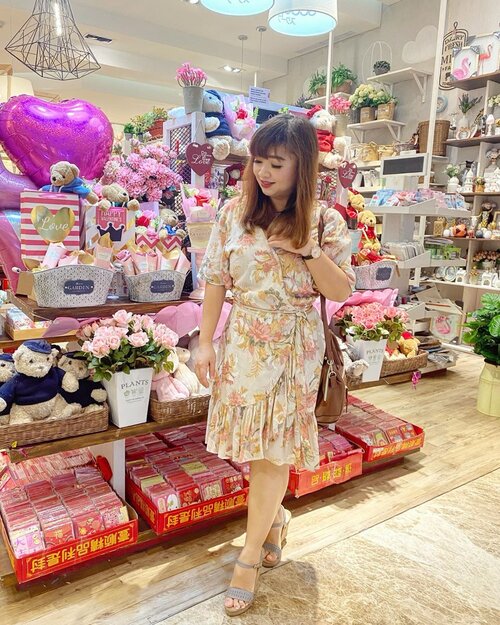 + View more details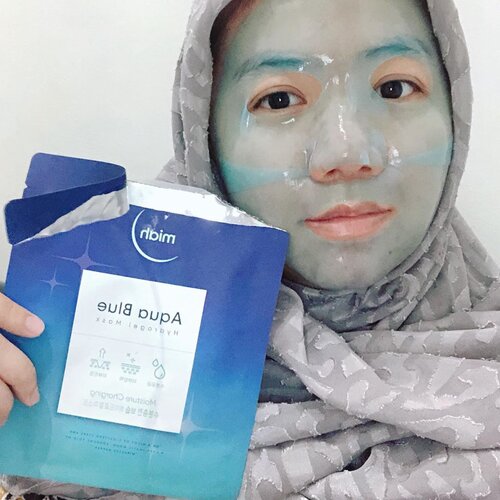 MIAH AQUA BLUE HYDROGEL MASK 💧 MOISTURE CHARGING @miah_ourtimetoshine ••••••Sheetmask's latest innovations in disposable masks. This hydrogel material is truly unique, because for the first time I used this type of hydrogel mask•••••••Hydrogel material that makes when used feels cold on the skin and fresh. The size is quite right in my face and feels very unique when used, the blue color makes me look like a fancy avatar 😆 •••••••This moisture charging series contains many good extracts of berries, Blueberries, Blackberry, Raspberries, Strawberry, Cranberries, and also Carob ❤ ••••••I use this mask 40 minutes and doesn't feel like it while I watch Korean drama 😆 after the mask is removed, I feel my skin instantly moist and well hydrated 😌 part that makes it hard to move on is when the mask is thrown into the trash because this mask is too cute and I can't bear to throw it away although in the end I threw it away 🤣 and this is the most unique sheet that I have ever tried and I was very impressed. •••••••Have you tried this type of mask? tell me•••••
#sheetmask
#hydrogelmask
#kbeauty
#skincare
#makeup
#selfie
#clozette
#clozetteid
#beautybloggerindonesia
#kbeautyblog
#kbeautybloggers
#idskincarecommunity
#abskincare
#abcommunity
#skincarecommunity
+ View more details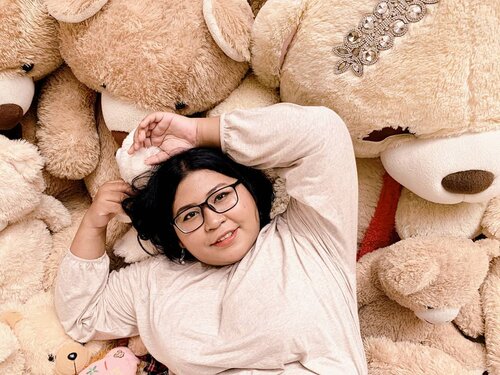 + View more details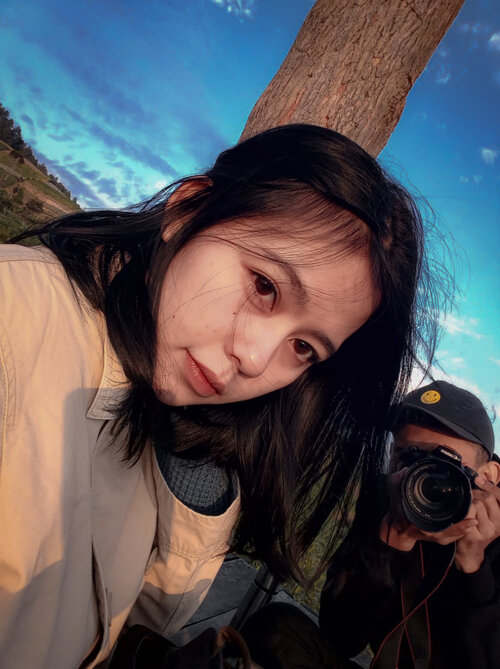 Aku suka sekali travelling menikmati damainya alam sekitar desa dan gunung
+ View more details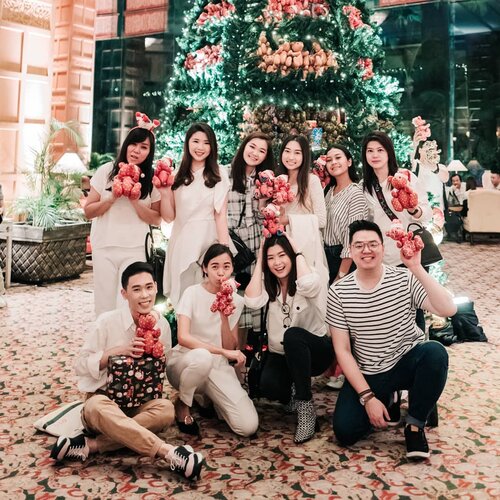 + View more details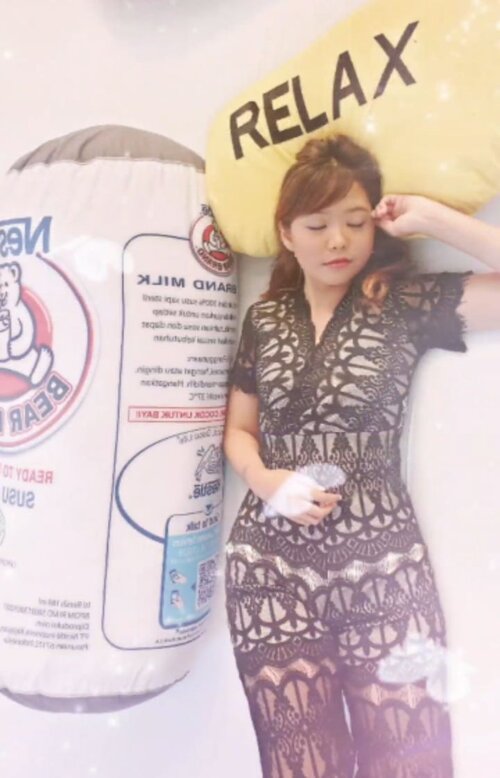 + View more details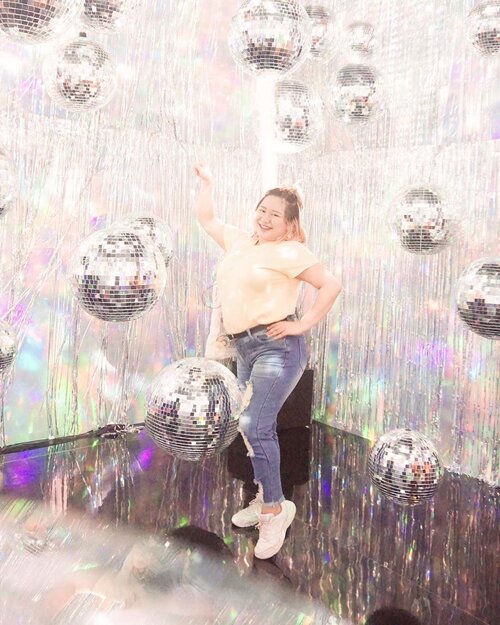 + View more details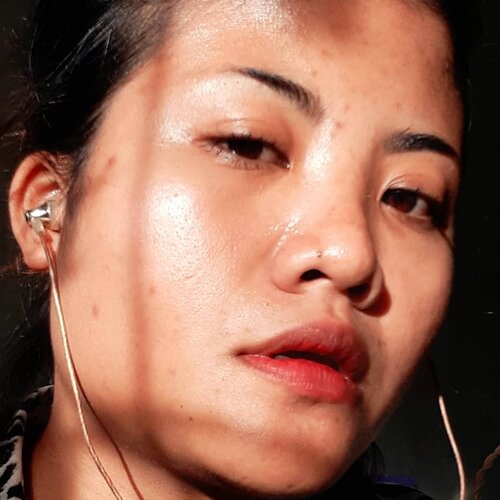 #makcurhat
Waktu itu pernah ada yg bilang begini "pengen rasanya liat Zhea (bella) tanpa makeup".
.
.
So ini sih wajah tanpa makeup aku. Sekarang sih udah berani bare face kemana-mana. Karena kulit yang udah rada baikkan. Dan ya keliatan lah dosa juga cuma dikit banget.
.
Sedikit cerita kemarin itu gara-gara stress, shock, dan trauma aku jadi gak karuan. Mulai dari badan, wajah, sampe emosi. Yang lebih parah adalah sampai gak haid selama hampir 3 bulan.
.
Menderita?? Banget gengs.
.
Bolak balik dokter, kontrol, dan banyak obat yang mesti diminum. Sedih sih. Karena ya mikir jangan-jangan aku kena sakit apa gitu.
.
Tapi ya Alhamdulillah sekarang aku lebih baik dan gak mesti bolak balik dokter plus minum obat. Dokter bilang sih katanya normal dengan badanku, gak ada masalah. Hanya karena stress yang terlalu di pendam jadi ya begitar.. jreng...
.
.
Sekarang banget im all fine gengs... Alhamdulillah banget.. Makasih Ya Allah, mamak, dede, ade, dan bear yang selalu mendukung. Hiks.. terharu aku tuh.
.
.
Anyway, jangan lupa untuk bahagia dan sehat selalu ya gengs...
#SMOOCHIES
.
.
#clozetteid
#beauty

+ View more details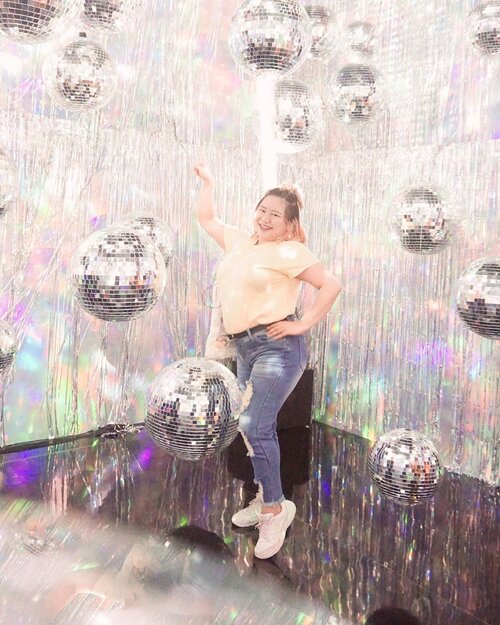 + View more details

loading ...
Back To Top