loading...
Search
41 RESULTS FOR BEAUTYGOERSCOLLAB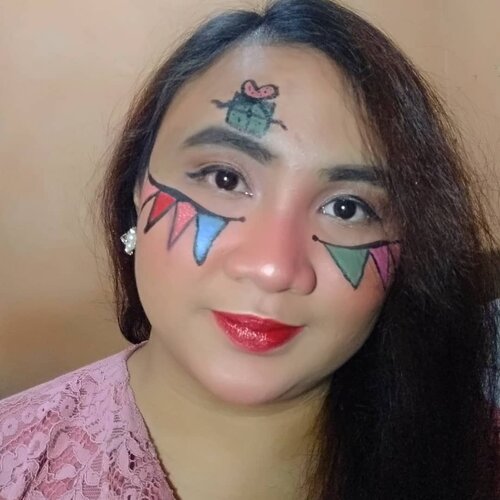 + View more details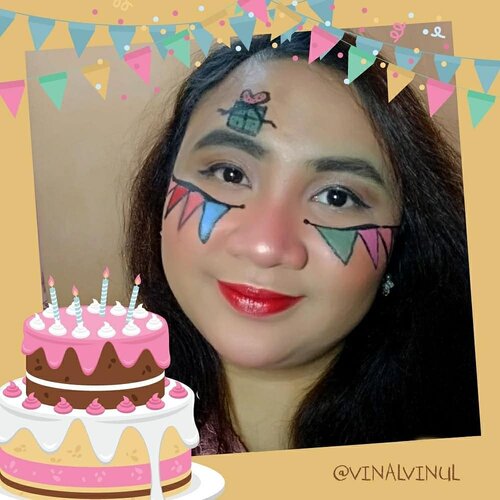 This is My Birthday Makeup Collaboration with @beautygoers 🎉Aku membuat look ini terinspirasi dari si cantik @ullaaula mohon maaf bila tidak terlalu mirip ya 🎉 Birthday biasanya identik dengan Kado & Perintilan warna-warni (w kagak tahu namanya apa 😂) yang biasanya digantung ditembok gitu. So decided to make this look 🎂🎈🎁🎋Yuk cus lihat next slide untuk melihat kreasi teman-teman aku lainnya.
#beautygoersID
#beautygoersCollab
#beautygoersCollabApril
#BirthdayMakeupCollab
#clozetteid
#lavinamakeup

+ View more details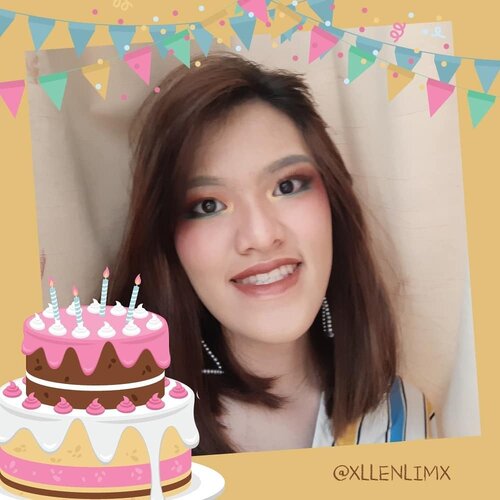 + View more details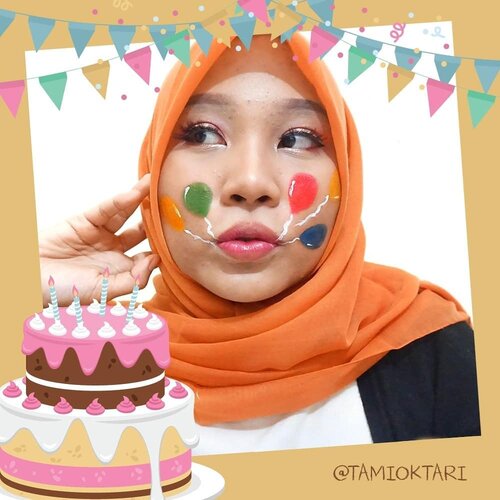 + View more details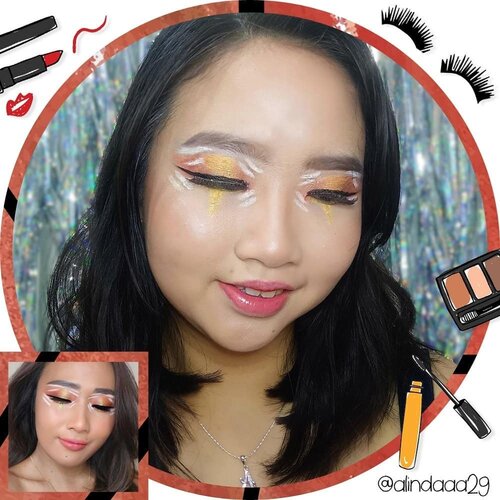 + View more details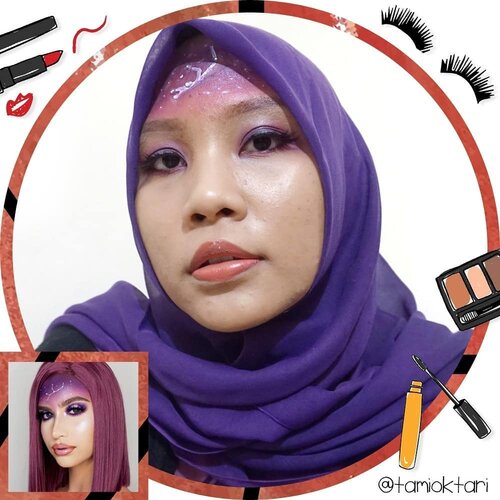 + View more details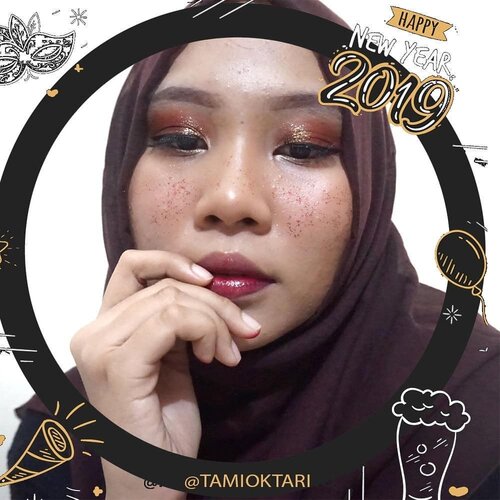 + View more details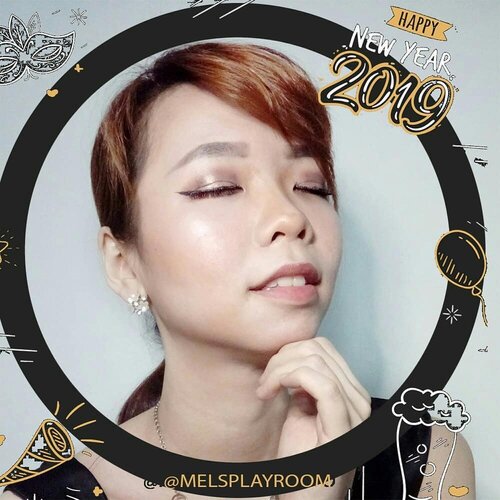 + View more details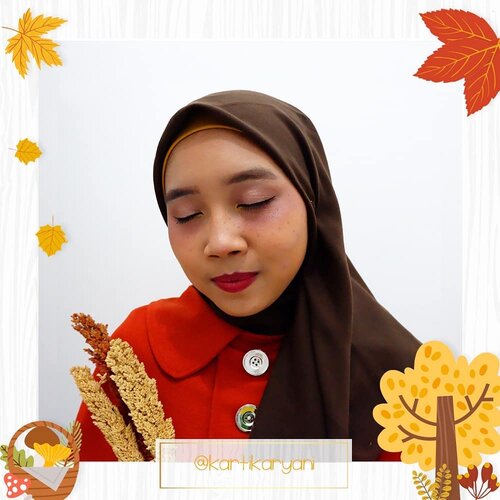 Bring autumn vibe to my feed🍁🍂. Autumn makeup collaboration with @beautygoers , selalu kalau bikin makeup collab pasti bikin fake freckles, gak tau kenapa😅 but its turn out cute, isn't it? *maksa😅..Slide to see all Autumn Makeup Submission😉..Banner 11. @deemiiaa2. @ammati.id3. @checee_syahriani4. @jiglyciouss5. @anggi_putri76. @ayunurlisma7. @fugu288. @nuraminust9. @niiasantoso10. @enikkarnilaBanner 211. @flowrindesu12. @meliasuciati13. @nadiahasyir14. @litaariantii15. @raramaharani16. @christysiahaan2517. @hello.angelique18. @icarismawati19. @sandjayanola20. @sweetirtup21. @shantygusBanner 322. @yeninu1723. @mkartikandini24. @fransiscaajenny25. @hestioktaviawati26. @ikadevita27. @tamioktari28. @rattuuuu_29. @anisa_syaiful30. @dwinov8931. @nike12antonio32. @ditazaharaBanner 433. @puputfebriina34. @widyalimitedcom35. @nonamakeup192036. @vebbyfbrr_37. @krisninaaddini38. @angelinelimanto39. @suniims40. @putritujuh41. @cherly_mae42. @elvinautami43. @jihantianBanner 544. @alindaaa2945. @kartikaryani46. @timotinarodo47. @afnihardinna48. @larasgee_49. @risdarhmlia50. @piiziiwiizii51. @derarya52. @fitriarsl53. @nelaclaraa54. @irabintiazhari
#BeautygoersID
#BeautyGoersCollabNovember
#BeautygoersCollab
#AutumnMakeupCollab..
#clozetteid
#kartikaryanimakeup
#블로거  #얼짱  #뷰티블로거  #ブロガー #美容ブロガー 
#kawaii
#かわいい
#hunnyeo
#훈녀

+ View more details

loading ...
Back To Top