loading...
Search
5,003 RESULTS FOR BEAUTYVLOGGER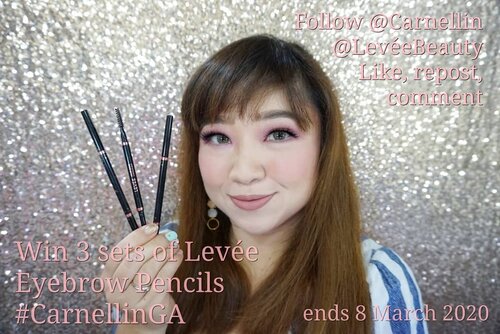 Hellowww,
#CarnellinGiveaway
is back! Kali ini bekerja sama dengan @leveebeauty yang menyediakan 3 sets hadiah untuk 3 pemenang.
Setiap pemenang akan mendapatkan 1 set Brow Mate Eyebrow Pencil dengan 3 shades yang berbeda (Dark Brown, Chocolate, dan Ash Brown). Jadi tiap pemenang dapat full collection eyebrow pencil dari @leveebeauty
Cara ikuannya gimana:
1.Follow @Carnellin dan @leveebeauty
2. Like post ini dan repost dengan tag 2 teman kamu. Hashtag wajib
#carnellinGA
ya.
3. Comment di post ini dengan jawaban untuk pertanyaan, apa warna shades yang aku pakai di video review untuk Levée Beauty di
https://youtu.be/_nKa_fTJ14w
That's it dan kali ini aku yang tanggung ya ongkirnya karena hadiah sudah disupport oleh Levée Beauty.
Siapapun di Indonesia boleh ikutan, pemenang dipilih random menggunakan aplikasi.
Good luck, cuma sampai 8 Maret 2020 ya 😊
#giveaway
#review
#browmate
#eyebrow
#leveebeauty
#ClozetteID
#igstyle
#instabeauty
igbeauty
#bblogger
#beautyvloggerIndonesia
#giveawayIndonesia
+ View more details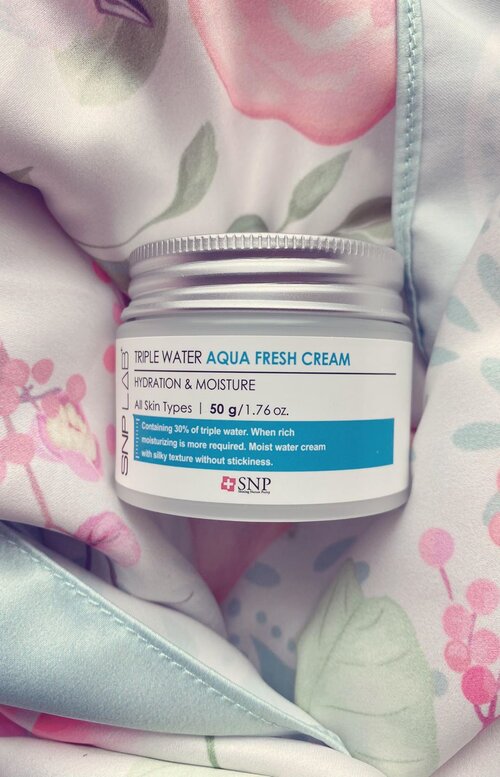 + View more details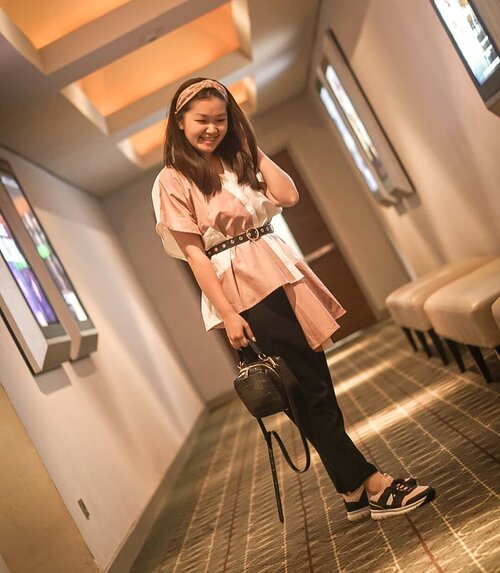 + View more details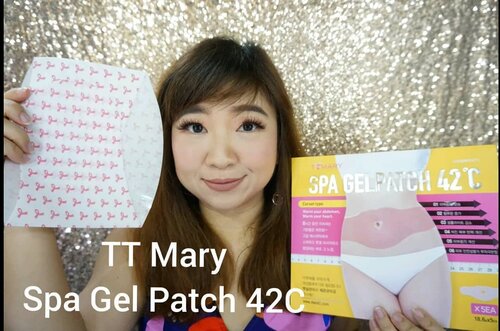 + View more details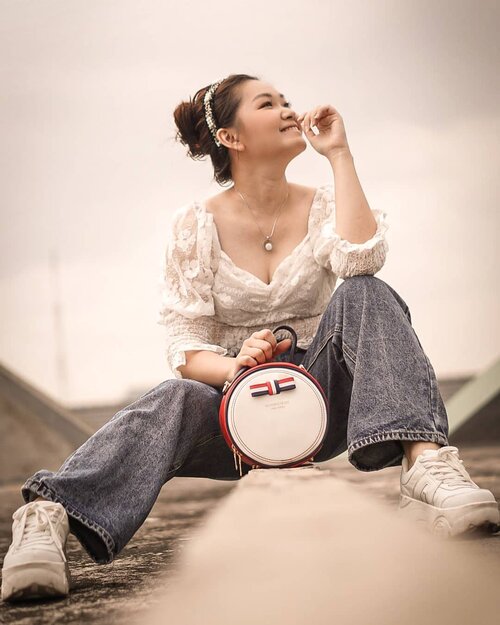 + View more details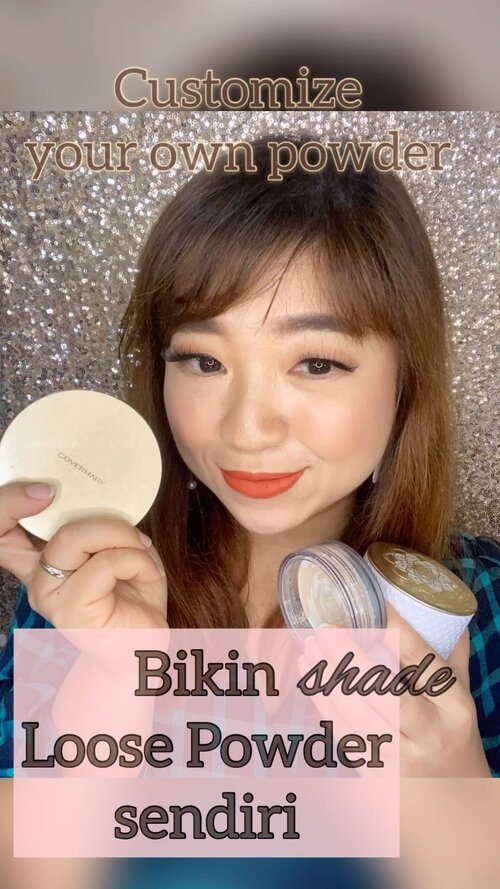 + View more details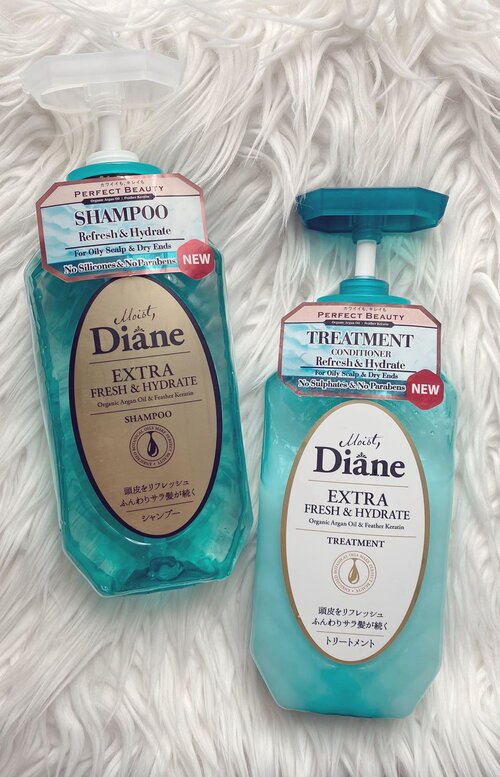 + View more details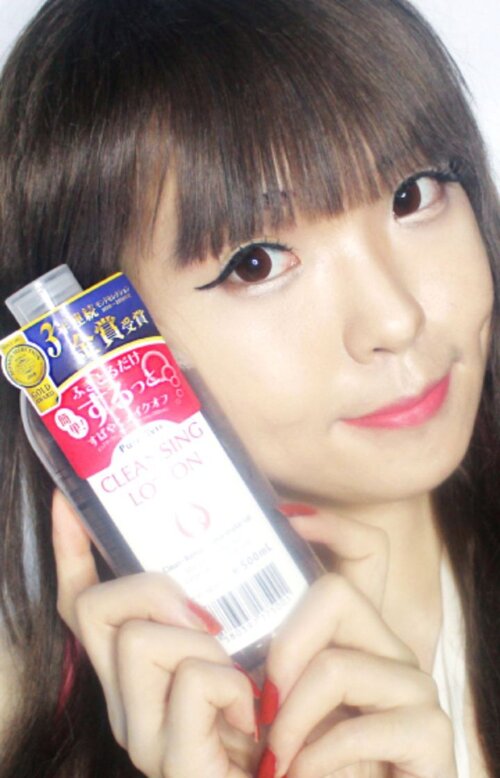 My favourite 4in1 cleanser that i use since i was live in Japan. It always available in every drugstore in Japan, but sadly, when i went back to Indonesia, i can't find them again :( That's why, i'm so happy now because finally i can find this products in Indonesia!
.
I do really care about my skin condition. For me, cleansing is a basic skincare. I always choose the best products to clean my face from makeup and impurity.
.
I can remember, it's been a long time since the first time i fell in love with Purevivi & Alovivi products. For basic skincare, i prefer Purevivi Cleansing lotion that perfect for both sensitive or normal skin. Its formula feels so gentle on the skin. Left my skin feel so soft, and it works as my 4in1 products : remove makeup, cleansing, moisturizing, soothing without containing Paraben, oil, or artificial colors.
.
❤ ピュアヴィヴィクレンジングローション (PUREVIVI CLEANSING LOTION) -
Remove makeup easily. It's great for both sensitive, acne skin or normal skin.
.
Read the full review on my blog
.
.
.
#モデル  #メイク  #ヘアアレンジ  #オシャレ  #メイク
#JapaneseBeauty
#JapaneseSkincare
#Japanesemakeup
#Japan
#makeup
#beauty
#kawaii
  #ファッション  #コーディ  #ガール  #かわいい
#skincare
#beauty
#glowingskin
#beautiful
#makeup
#healthyskin
#IndonesianBlogger
#clozetteid
#BeautyInfluencer
#BeautyBloggerIndonesia
#BeautyVlogger
#cchannelbeauty
#BeautyBlogger
+ View more details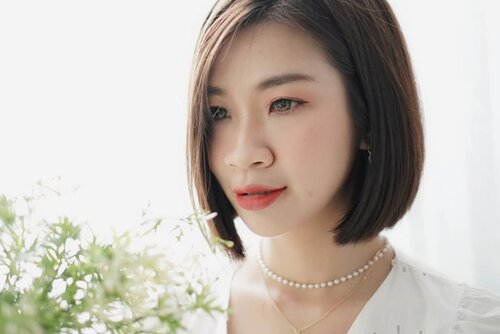 + View more details

loading ...
Back To Top