loading...
Search
60 RESULTS FOR BEHINDTHESCENES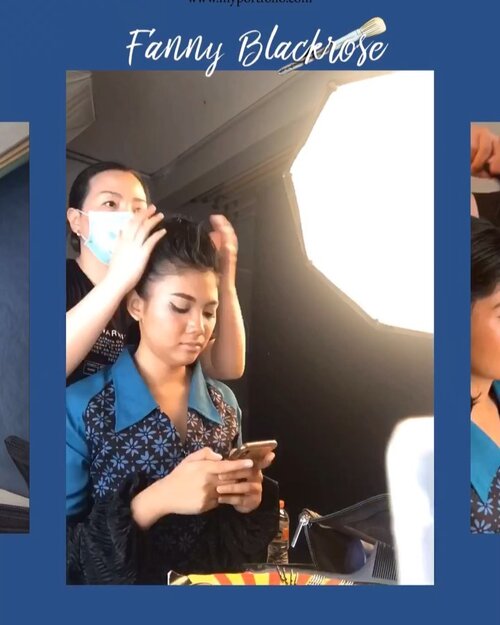 + View more details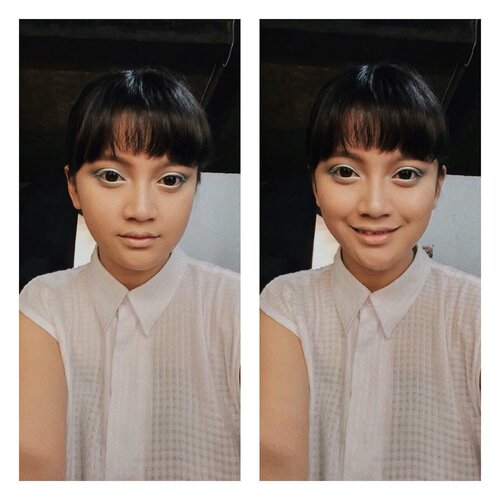 + View more details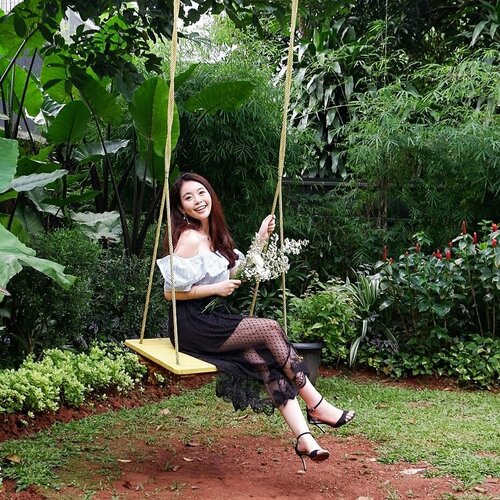 + View more details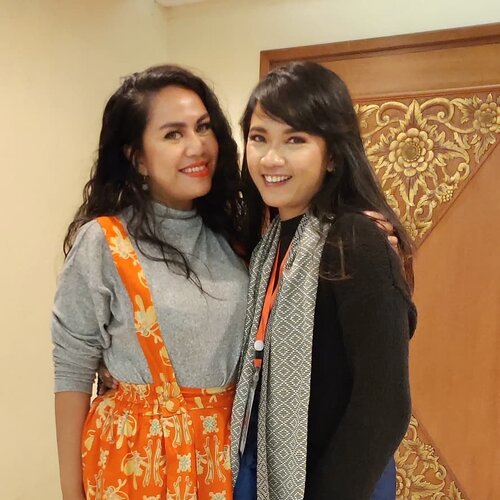 #MakeUpArtist
yang make-up-in Sopiah siapa sik pas show IFW?? Kok bagusssss .
.
.
Ini dia .. My Fairy God Mother untuk urusan tampil di depan umum 🤣 terutama abis Juli 2018 begimana Sopiah bertahan hidup, kalo ndak dibantu dia di belakang udah lewat dah pasti 🤦Di luar skill manusia normal soalnya 🤣 bahkan di 2 show terakhir.. dia ga cuma MUA tapi juga bodyguard 🤣 tiati gaes.. kebanyakan kasi Sopiah drama, tahun ketiga kamu dalam bahaya 🤣🤣🤣 (syalala)
.
.
.
Namanya Jeanette biasa dipanggil Nanette @ninnetaaa .. Gercep banget kalo urusan make-up. Dibilang sejam ya sejam 🤣 ASALKAN KAMU JANGAN REWEL 🤣🤣 biar bisa cepat! .
.
.
Make-up sopiah di IFW 2018, bagus, cuma kata KK Nanette, KURANG CETAR DI MATA 🤦 dan gak keliatan gimana gimaan gitu dari jauh.. Baeklah .. IFW 2019 kuserahkan padamu 🤣🤣 jadi beginilah .. bagaimana terlihat bagus di kamera sepanjang runway, itu hasil karyanya. Itu bertahan TANPA TOUCH UP lho! Dari jam1 siang aku harus lari-lari urusan goody bags, meals wartawan sampai undangan keluar masuk JCC keringetan sampai malam jam 23 masih ON!! .
.
.
I LOVE YOU, kakak.. Bahkan bu @dinnyjusuf pun nampak makin segerrr deh dengan make up darimu 💙💙
.
.
.
Next ... Mau didandani lebih lagi buat foto Designer Profile ya.. baik. Tunggu ai bikin baju yang kece dulu yaaa.. .
.
.
Oh, ini foto multiple karena ..beginilah kami hahaha.. Disuruh foto normal dl di awal.. abis itu ke belakang belakang kami jadi diri sendiri 🤣🤣🤣
📸 With @oppoindonesia R17 PRO
#clozetteid
#lifestyle
#DesignerLife
#BFF
#storygram
#BTS
#BehindTheScene

+ View more details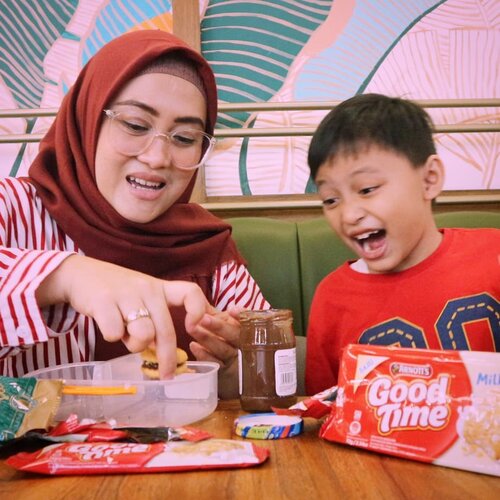 + View more details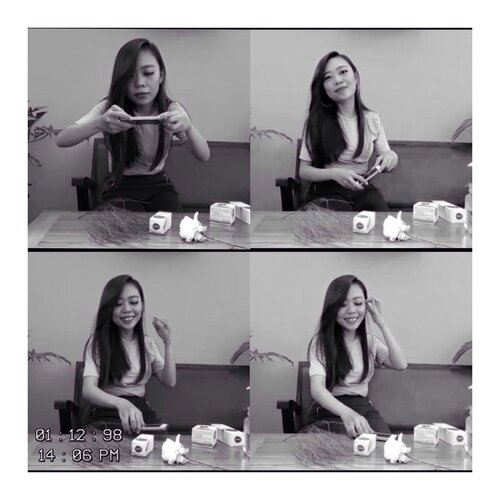 + View more details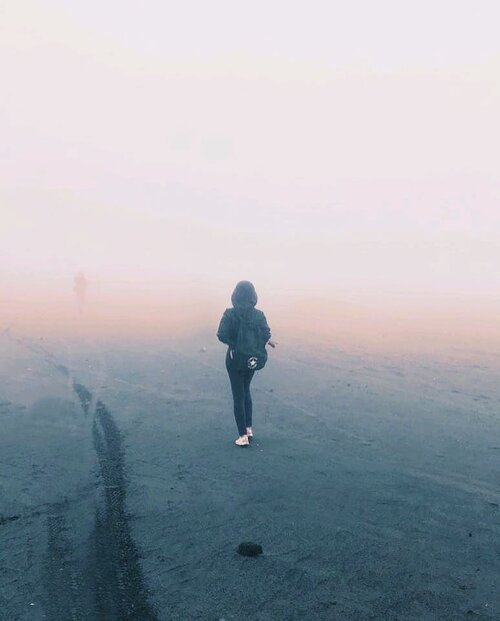 BEHIND THE SCENE memanfaatkan momen! Foto 3 adalah suasana asli. Waktu itu Bromo lagi kabut banget, udah ga kelihatan apa aja yang ada di 5m ke depan. Bener-bener tertutup kabut. Mau foto juga ga kelihatan apa-apa..So I asked my sister: "Tolong, donk, fotoin aku jalan, kayaknya bagus di-caption. Pake iPhone aja"😂Karena saya udah ga berani pake kamera, beku euy, sayang..kameranya.😅.Foto 2, edit, masih ada 3 orang di depan. Foto 1, edit, lebih baik dihilangkan 2 orang lainnya, biar lebih ngena buat caption.😜.So..jadilah...Caption yang bisa dipake:1. Hey, there~ are you a ghost or my past? Kenapa harus 'move on' kalo sudah tidak ada rasa?I hardly recognize you in this misty world.Oh wait..or am I a ghost to you? (Semalem sempet posting itu)2. Can you describe your future in one picture? Me.3. Kabut banget, lihat 5m ke depan aja ga jelas, kayak jodoh :))4. Ga jelas banget, kayak hidupnya :))5. etc, tell me...share your thoughts. Caption apa lagi yang cocok? 😉.Yes, itu tutorial memanfaatkan momen..or memanfaatkan..derita..ga bisa foto-foto lagi. Benernya malah bisa bikin syahdu.😅Sesuai postingan sebelumnya, kan...bakal banyak posting tentang behind the scene foto..
#misty
#haze
#move
on
#bromo
#tengger
#semeru
#mountain
#mount
#feeling
#icantsleep
#iphone7
#clozetteid
#tutorial
#behindthescene
#photography
#fotografi

+ View more details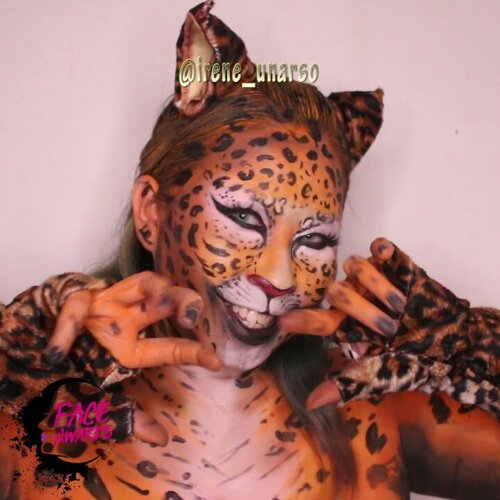 + View more details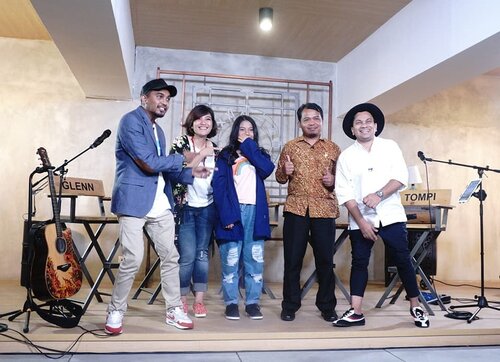 + View more details

loading ...
Back To Top