loading...
Search
15 RESULTS FOR BEPOSITIVE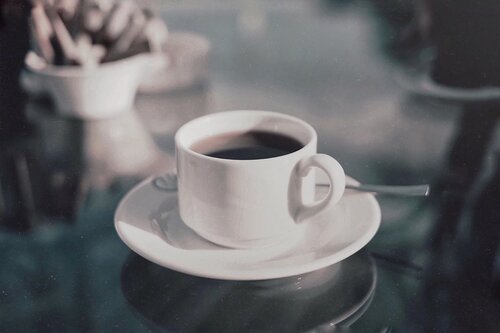 It takes 1 cup at a time to resist all kinds of negativity. Don't take everything personal, just let it be, and keep grinding tho. Don't be jealous at someone just because they were in the different colors from you". 1000 Times reminder for me to you: Just Be You:). Plus, sometimes maybe you were being judged because you're lower than them, but it's okay, keep grinding and refreshing, just like a cup of coffee.
–//So, have you ever feeling so jealous and unmotivated lately to do things that u usually do? Well, I'm in that place right now, believe it or not. Plus, yes, jealous feeling are normal but it doesn't let me to stop for what I'm doing, and I hope you too. .
.
.
.
.
.
.

#selfreminder
#bepositive
#coffeegrams
+ View more details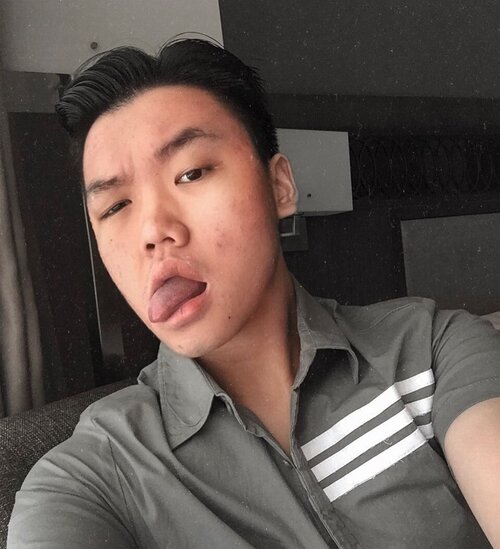 "A QUIRKY SELFIE WON'T HURT 🙈🙈🙈"–Jadi, aku lagi pengen banget buat upload selfie lagi kayak gini hahahahaha. Because, why not? Kebanyakan yang aku bingung adalah kenapa orang orang bisa malu untuk ngeshare selfie selfie mereka yang padahal bagus....cuman malu aja and aib??? Padahal kan mukanya sendiri, bukan muka orang lain??? Tapi, malah kebalikan: malah lebih suka ngeshare aib orang lain dibanding dirinya sendiri HAHAHAAH padahal instagramnya orang ini sendiri....hadehhh. Anyway, please kindly comment what emoji that I present to you in this photos ;)......
#selfie
#mensrepublic
#indonesia
#styledootd
#portraits
#asianguy
#asianvibes
#greyvibes
#clozetteid
#theshonet
#bepositive
#beyourself
+ View more details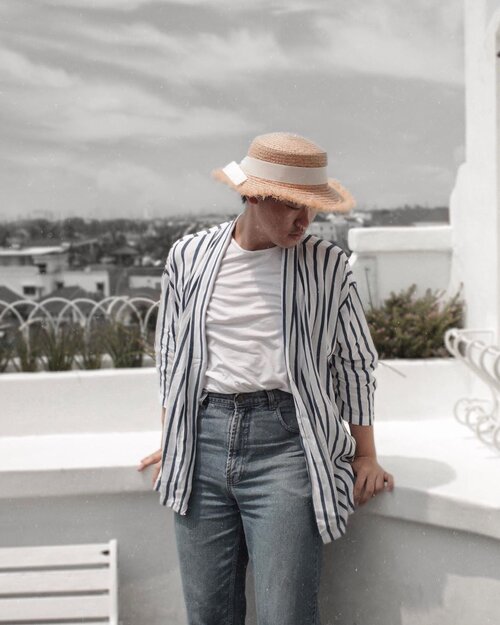 + View more details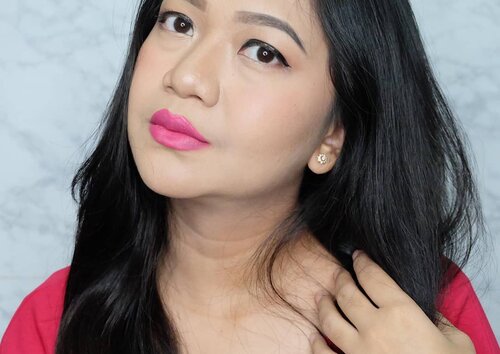 + View more details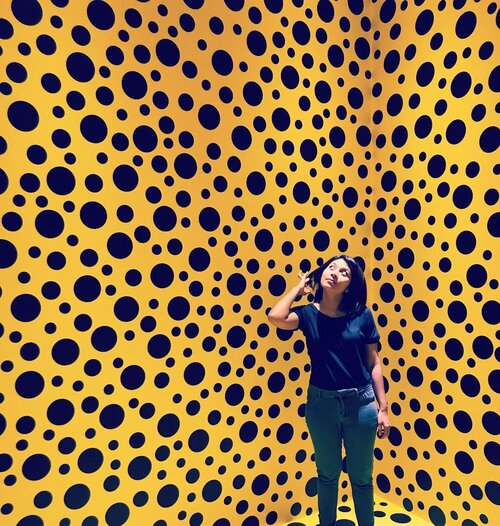 + View more details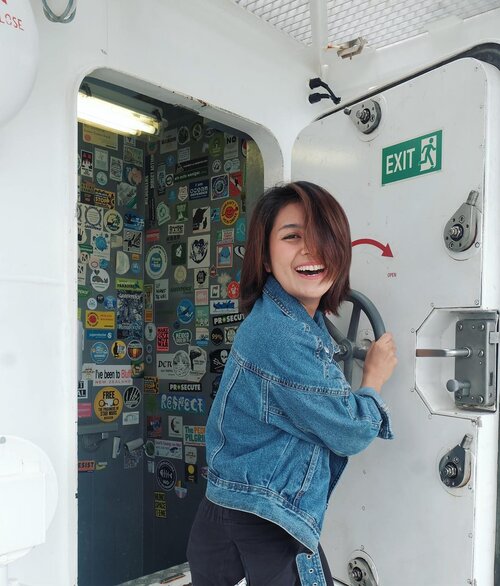 + View more details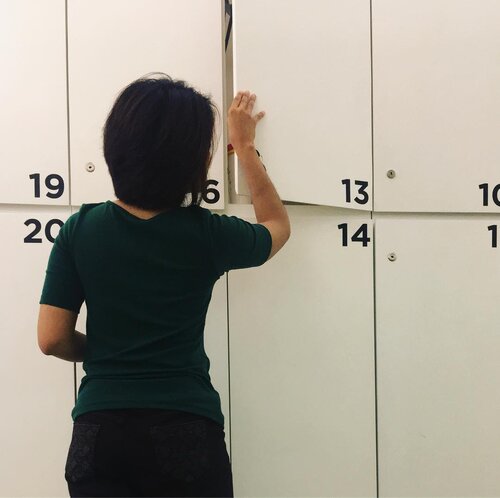 + View more details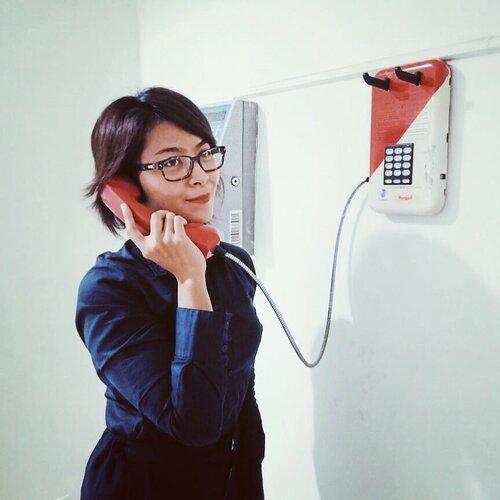 + View more details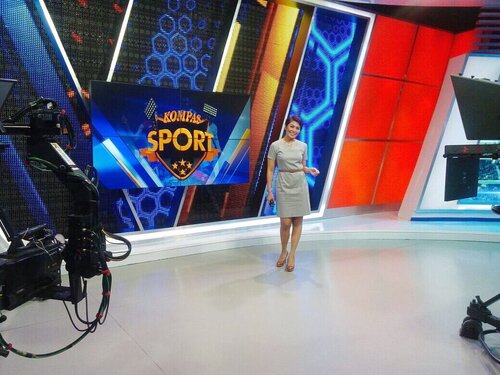 + View more details

loading ...
Back To Top