loading...
Search
463 RESULTS FOR BESTFRIENDS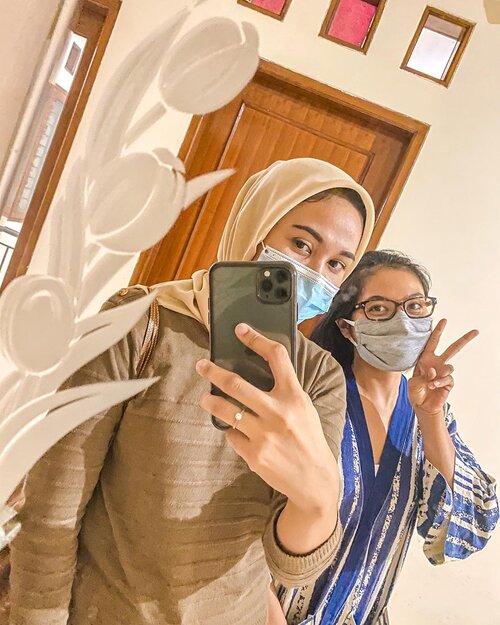 Hi how are you fellas @mizlafy ? We've been through a lot of thing at uni , really up and down 😂 👯‍♂️Glad to be back to our boarding house and remember all things we've done at that house 😂✌🏼 Let's say hello to your BFF friends today!! Hope you and your BFF or your old friends getting closer on this pandemic situation & support each other ☺️ poke @angelinewilliany @yulitunggal @phinephineyu @helleaders @esthersabrina @homepiness @nadiaemilia 😁✌🏼
#magicpreset
#clozetteid
#bestfriends
#bff
#bffsforever
#girlstalk
#bffgoals
+ View more details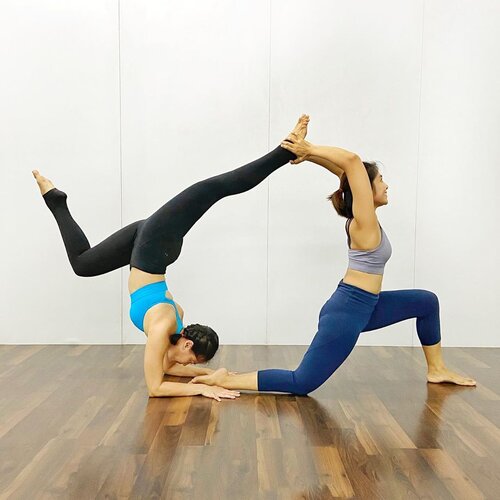 + View more details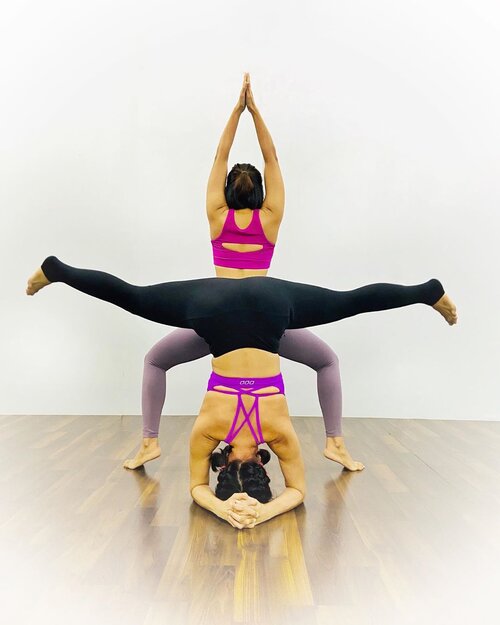 Kemarin ditanya sama @dimassaputral apa yg berubah sih setelah rajin olahraga?
1. Yang jelas ga gampang sakit badannya dan secara fisik juga merasa bugar & berenergi. Wajah rasanya lebih fresh dan teman-teman disekelilingku juga bilang sekarang lebih fit. Yang jadi bonus adalah baju dan celana yg dulu kesempitan sekarang jadi pada muat dong 😂🤣
2. Secara pikiran lebih fokus mengerjakan sesuatu dibanding sebelumnya. Cara berpikir juga berubah , dulu banyak sekali pikiran negatif sekarang berpikir lebih positif. Jiwa juga lebih tenang, dulu apa apa dibawa pusing & harus cepat melakukan segala hal sekarang bisa 'take a break ' untuk mikirin apa yg harus dilakukan.
Itulah kenapa aku selalu suka sharing soal health ke kalian lewat
#behealthywithmelgib
semoga kalian ketularan sehat, bugar & punya pikiran & jiwa yg bahagia selalu juga ya. Bravo buat teman-teman instruktur & health influencer yg selalu kasih dorongan buat kita supaya sehat selalu ❤️❤️
Teman -teman sharing dong ada perubahan ga dikalian waktu mulai rajin berolahraga? I wanna hear your journey too 😁✌🏼
#clozetteid
#yogawithfriends
#yoga
#bestfriends
#yogapose
#healthylifestyle
#healthinfo
#healthinspiration
#healthinfluencer
#instructor
#happymindhappysoul
#happybody
#reflection
#progress
#journeytohealth
+ View more details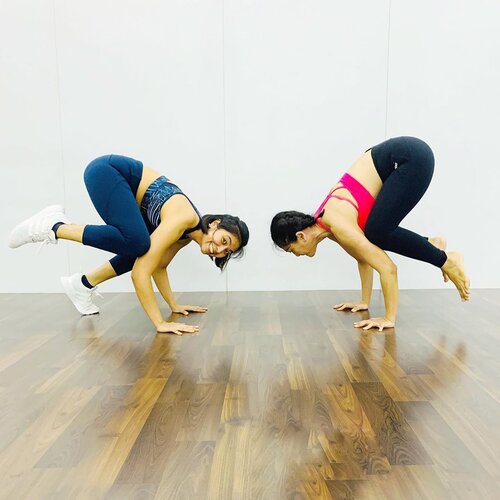 + View more details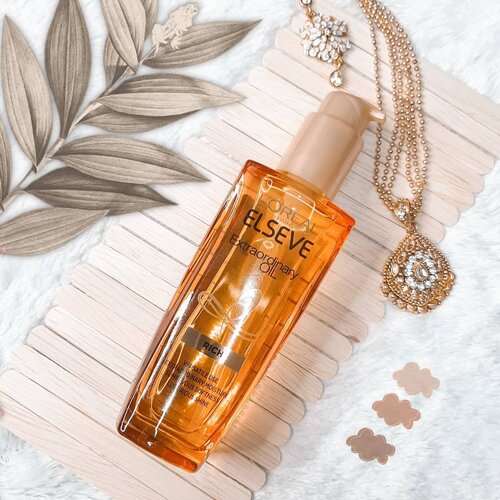 + View more details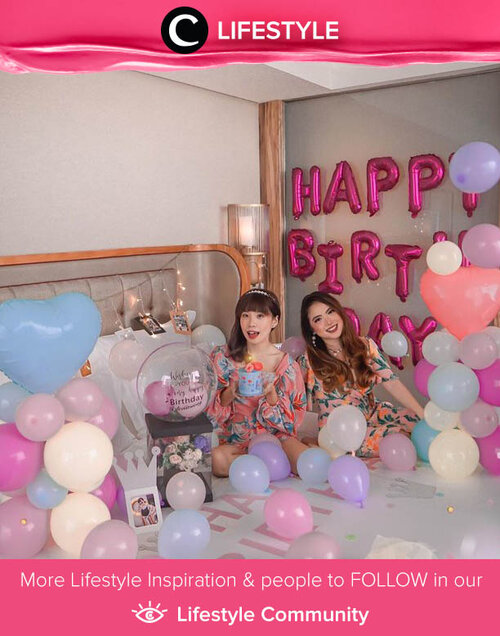 Celebrating your bestfriend's birthday couldn't be better than this. Happy belated birthday, our Clozette Ambassador @steviiewong! Image shared by Clozette Ambassador @priscaangelina. Simak Lifestyle Update ala clozetters lainnya hari ini di Lifestyle Community. Yuk, share momen favoritmu bersama Clozette.

+ View more details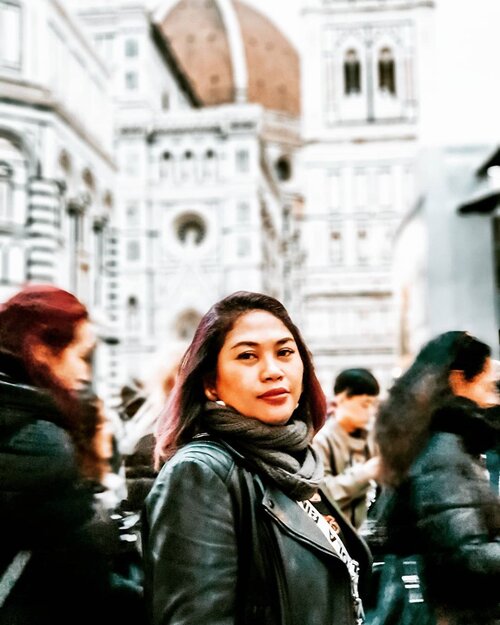 + View more details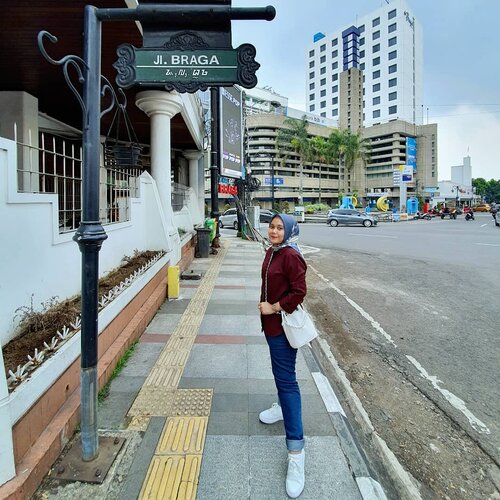 + View more details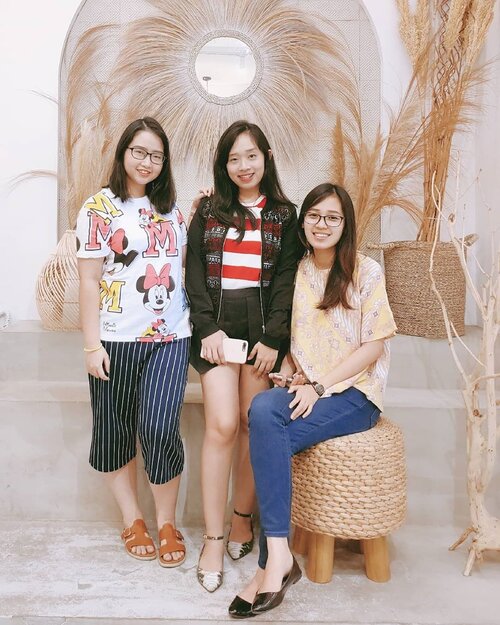 🌻 SAHABATAN VERSI CEWEK ITU 🌻
.
Ketemu pas kuliah, lalu pisah untuk mencari kerja. Setelah bekerja eh ternyata ketemu lagi! Ternyata sahabatan tinggal di satu kota yg sama belum tentu bisa ketemu intens juga loh! Kesibukan masing-masing bisa jadi alasannya. Tapi, kita tetep nyempetin waktu buat ketemu kok, walaupun bisa 2 bulan sekali ya 😝 WKWKWK .
ANIWAY, Sahabatan versi cewek itu: Ketemu nyari tempat kece, Curhat ini itu panjang lebar, Wefie yg banyak tapi nge upload nya yg bagus doank, Tiktokan
#ehhh.
Udah sih, kalau mau ditambahin lagi juga boleh 😂 tapi yg namanya mengabadikan setiap moment dengan wefie itu kyknya ga pernah terlupakan kali ya HAHAHA .
Jadi kangen kumpul bareng bertujuh kayak semasa kuliah 😭💕 See youu soon semuanyaahh yang ada di foto maupun belum ada, semoga next time bisa komplit ketemunya! .
.
Kalau persahabatan versi kalian tuh kayak gimana sih? Semoga persahabatan kita semua selalu langgeng yak! 🌻 .
.
🌈 𝙼𝚊𝚛𝚌𝚑 13, 2020
.
#AforAlinda
#Alindaaa29
#Alinda
#ClozetteID
@clozetteid
#bestfriend
#sister
#sistersquad
#girls
#girlssquad
#sisterfromanothermother
#jalani_nikmati_syukuri
#rezekigakketuker
#ubahinsekyurjadibersyukur
#VloggerSemarang
#BloggerSemarang

+ View more details

loading ...
Back To Top