loading...
Search
8 RESULTS FOR BESTNINE2017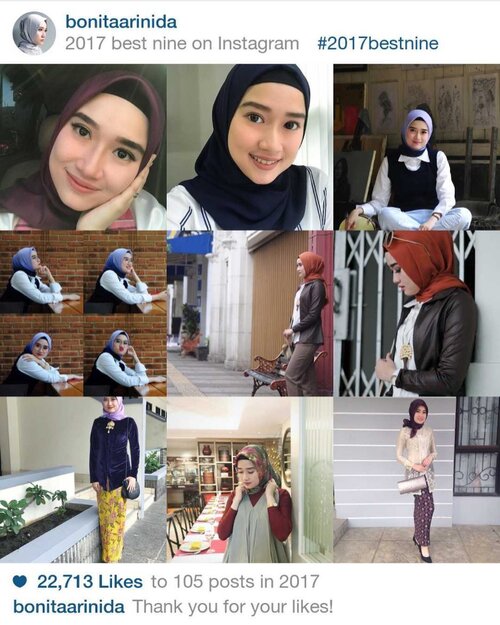 Sebagai netizen kurang pas kalo ga ikut upload best nine di ig, walaupun ga mencerminkan hal2 penting 2017 di hidup saya 😊•Dimulai dari kegalauan milih kuliah di LN apa DN, udah keterima di Scotland tinggal nyari beasiswa (incaran utama: LPDP) tp nyatanya ada bbrp hal dan (yg jelas) 1 hal besar utk reconsider, keinget ribetnya minta sight dari mentor @hafizbudi dan alhasil milih buat melepas yg di Scotland dgn ikhlas & berharap insya Allah pilihanku adalah pilihan yg tepat. Terima kasih mentor, maaf mentee mu merepotkan 😅 but finally we did it, i got the scholarship! 🎉•Huge responsibility dari @dgigiku karena dpt amanah membantu manajemen di klinik ini per Februari 2017, banyak sekali pelajaran baru yg bs diambil, semoga tidak mengecewakan 🙏🏻•Juga cerita-cerita kehidupan, manis dan pahit, yang membuat saya lebih banyak belajar mengenai apa itu deceiving, kebaikan dari hati, keikhlasan, sahabat dan bagaimana cara kerja Allah. Semoga kita semua bisa lebih tegar dari sakit yang telah dirasa. Semoga kita bisa memetik pelajaran dari semua pengalaman agar mampu berusaha lebih baik lagi. 💜
#bestnine2017
#clozetteid

+ View more details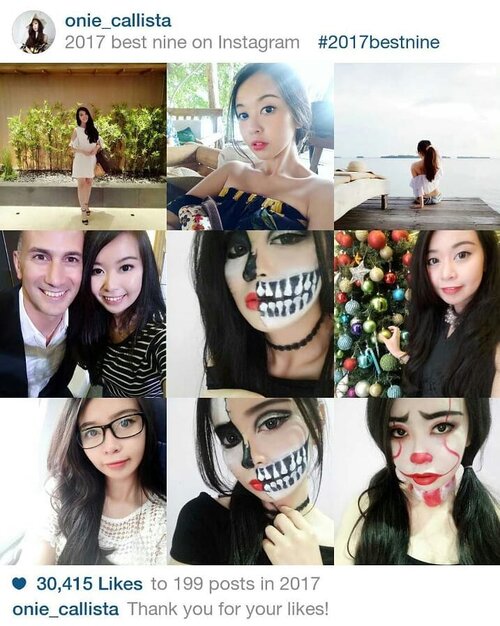 + View more details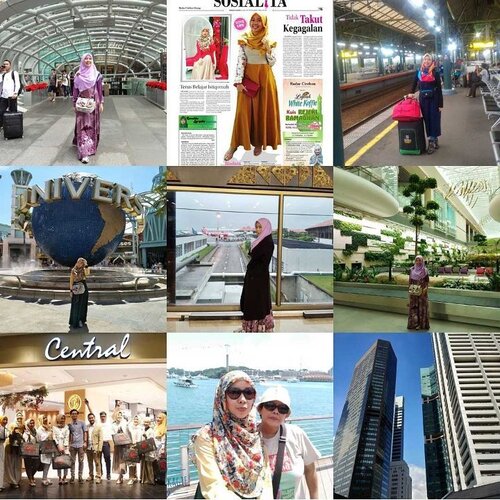 + View more details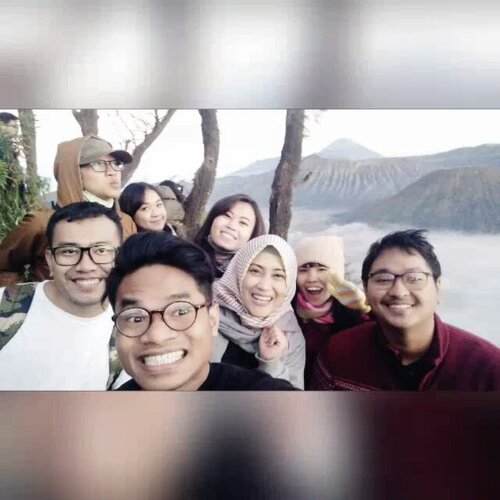 Thank you guys for coloring my 2017 with lot of joy, laugh, happiness, smile, love, kindness, experiences, friendship, hope, & beautiful memories 💞 Sebenarnya sih mau mention satu-satu, tapi nanti malah spamming kan ya. 😅Semua yang ada di video ini are awesome!!!
#clozetteid
#bestnine2017
#bestmomentin2017
#friendship
#networking
#video
#indovidgram
#love
#laugh
#life
#stylediary
#andiyaniachmad
#socialmediaqueen
#bloggerlife
#ahensilife
#anakahensi
#lifestyleblogger

+ View more details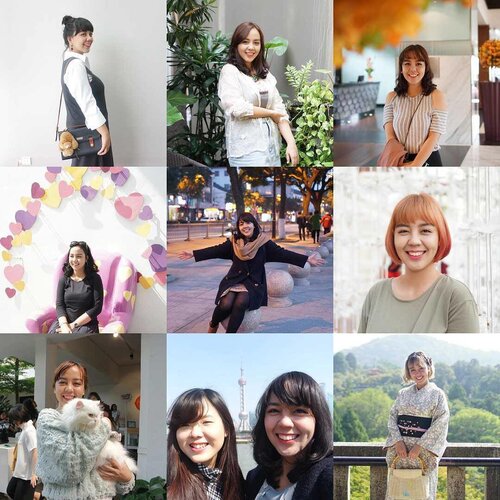 + View more details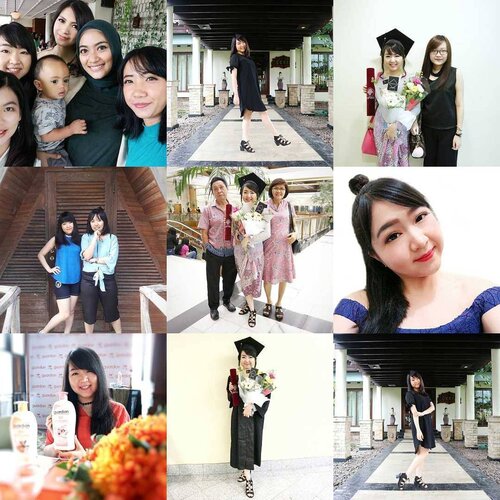 + View more details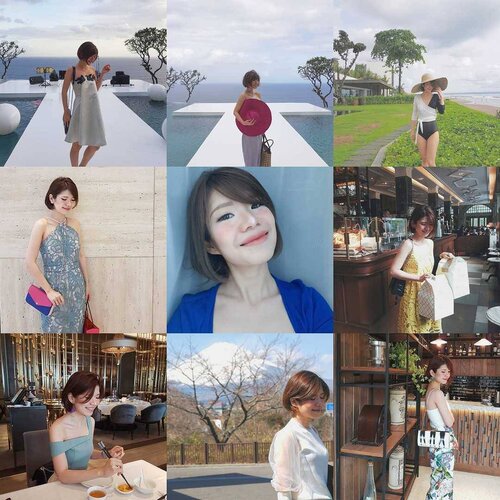 + View more details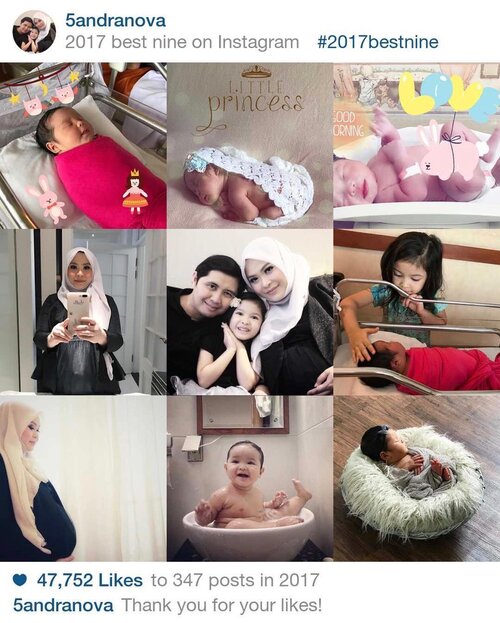 + View more details

loading ...
Back To Top