loading...
Search
438 RESULTS FOR BFF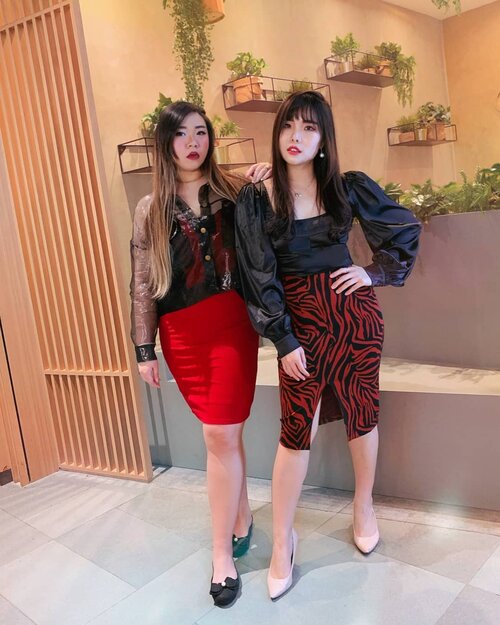 Say hi to one of my beloved girls, and the positive and big hearted person i've ever known @chelsheaflo 🤗. Kenal sama Chels udah lama, ketemu pertama kali di event dan akhirnya jadi 1 komunitas, 1 genk pula, jadi sering banget ke event bareng, kerjasama dengan brand bareng, dan bahkan bikin event bareng juga - makin lama makin kenal satu sama lain dan menemukan banyak kesamaan dalam pola pikir dan visi bikin kami makin dekat.
Kami juga sama-sama advocate untuk self love and self acceptance and we strive to spread the positivity more widely. Even though we work in the fashion and beauty industry yang penuh dengan drama, kompetisi dan iri hati, rasanya adem banget punya sahabat seperti Chelshea yang selalu positive, supportive dan ngga shallow.
Love you Chels 😘😘😘! Btw @glitzmediaco dan @aldo_shoes lagi bikin OOTD with your bff photo competition lho, ayo ikutan juga @redhacs @cynthiansunartio @carls.png @silvianayuwono @sabrinatedjo !
#GLITZGIVEAWAY
#GlitzmediaXAldo
#sbybeautyblogger
#ootd
#influencer
#influencerindonesia
#surabayainfluencer
#beautyinfluencer
#beautybloggerid
#beautybloggerindonesia
#bloggerceria
#beautynesiamember
#influencersurabaya
#indonesianblogger
#indonesianbeautyblogger
#surabayablogger
#surabayabeautyblogger
#bloggerperempuan
#clozetteid
#girls
#surabayainfluencer
#ootdid
+ View more details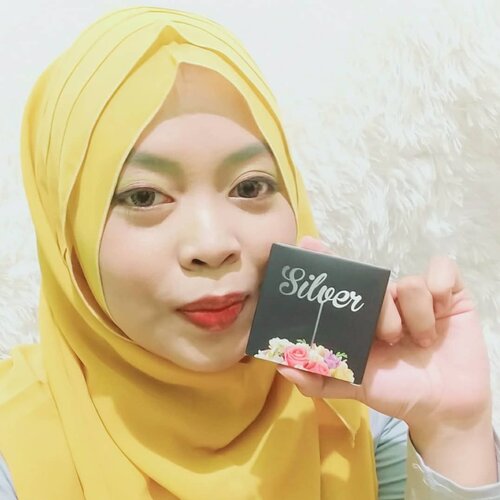 Use
#softlens
really helpfull for me before do a make up, in special event,
#cosplay
or just hangout with bff. Do you think so?I wanna recommended @spexsymbol for you, who like me~Because this softlens fullfill with water, easy to use & make your eye to be big round like a pretty doll & increase your confidence🌹Here my tips to use Contact lens:🌼 Learn the different types of soft lense that U need🌼 Lens duration that U can use🌼 Washing your hands before handling lenses can reduce this risk (Clean is must!)🌼 Of you feel ur eye dry add a soft lens water.Happy birthday @beautyfeat.id 💃
#spexsymbol
#1stannivbfid
#spexsymbolxbeautyfeatid
#clozetteid
#love
#lfl
#selca
#kawaii

+ View more details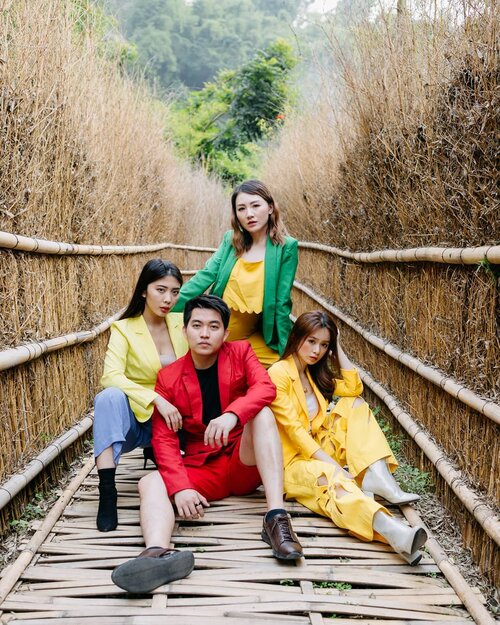 + View more details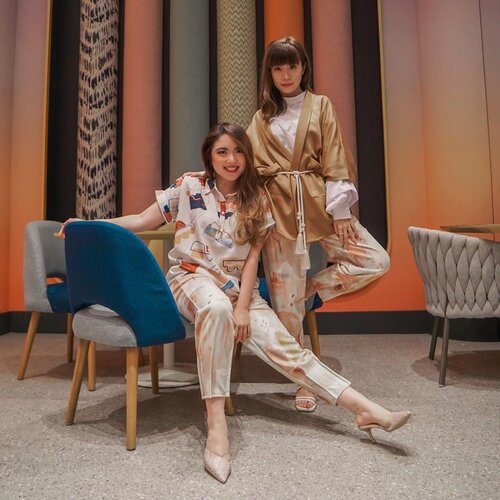 + View more details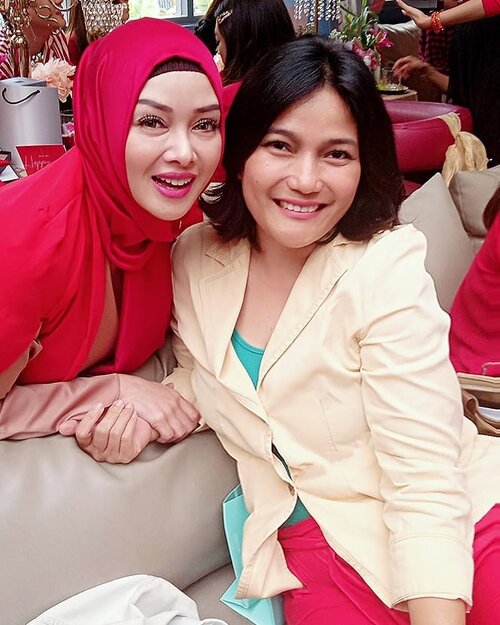 Beauty gathering "Magise Skincare & Picoplus Laser Treatment" hari ini super seru!.Selain bincang2 bareng para narsum, kami juga diajak mencoba produk terbaru tersebut dan seseruan bikin hadiah Valentine, asik banget deh pokoknya...Di sana saya juga ketemu Terry Putri yang sharing soal pengalamannya pakai Magise 💕.Ok, tunggu cerita lengkapnya di blog aja, yaaa.....((Colek @zyeeza aku ketemuuuu bff-mu @terryputri dong 😁))
[email protected]
@magiseofficial @youthbeautyclinic.
#YouthBeautyClinic
#Menolaktua
#YouthBeautyClinicXClozetteIDReview
#ClozetteID
+ View more details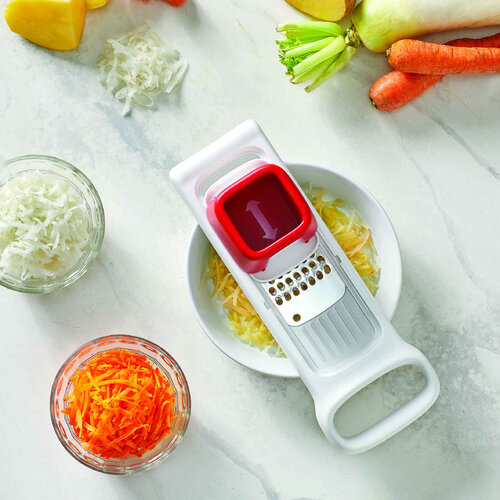 ...
Tupperware sebagai CULINARY & FOOD CONSERVATION Company terdepan di Indonesia memahami kebutuhan perempuan modern. Simak juga artikel menarik lainnya di Article Section pada Clozette App.

+ View more details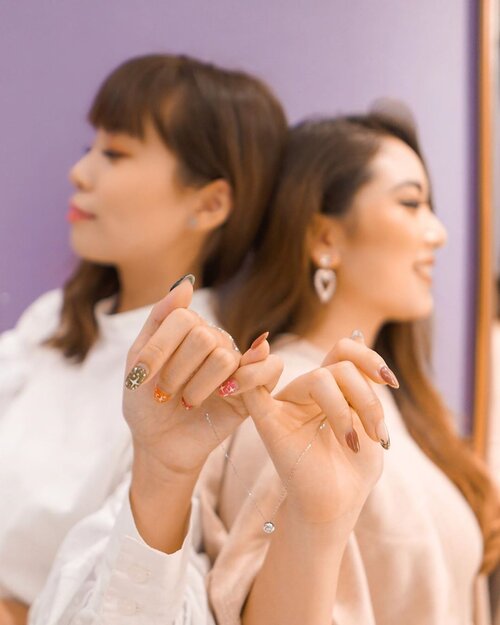 + View more details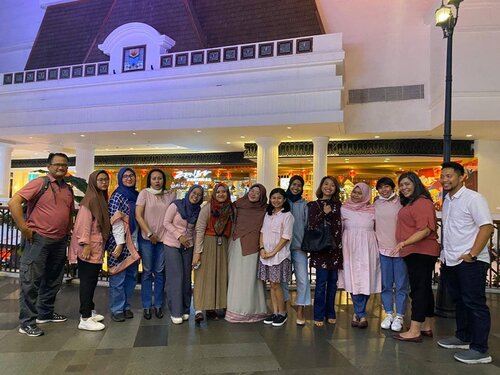 Finally Resign...Akhirnya saya resign ketika lagi cinta-cintanya sama brand @dynamixidn 💙. Sungguh keputusan resign bukan hal mudah, sepanjang 2019 itu galaunya luar biasa, hahaha. Tapi saya tau saya memang harus keluar dan berhenti kerja kantoran kalo memang mau optimal menjalankan berbagai peran yang saya miliki. Dan selama 9 tahun 7 bulan bekerja di Holcim hingga menjadi Solusi Bangun Indonesia, saya bukan hanya mendapatkan materi, tapi juga keluarga kedua, sahabat-sahabat yang saya sangat sayangi dan menerima saya apa adanya, hahaha. 🤪 ..I love you all so much, because of Allah. 🤗💙 ..
#officemate
#clozetteid
#friendship
#love
#workingmom
#socialmediamom
#bff
#bestie
#resign

+ View more details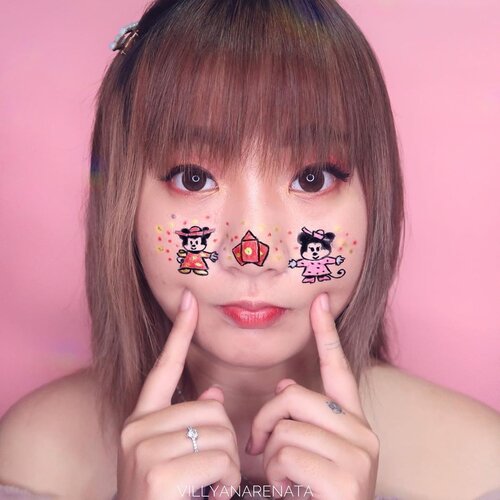 + View more details

loading ...
Back To Top