loading...
Search
444 RESULTS FOR BFF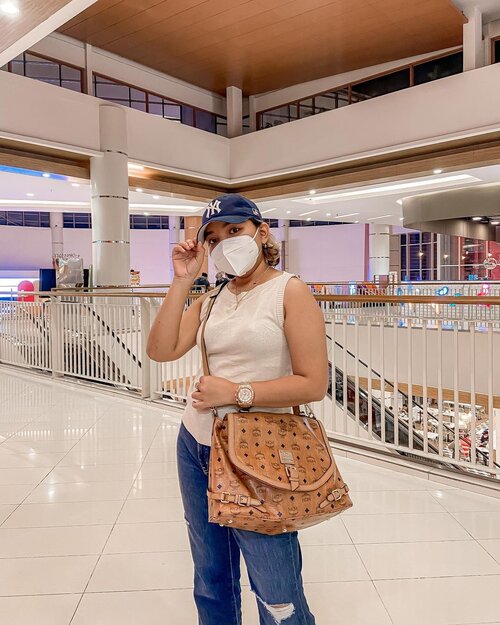 + View more details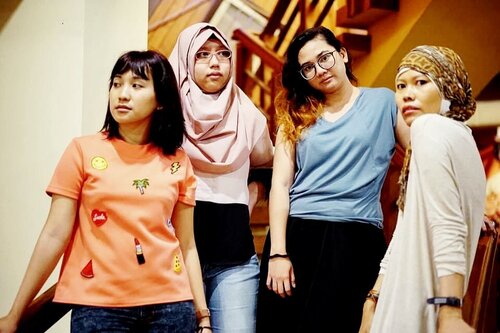 Nyaris satu periode kepemimpinan presiden foto ini dibuat.
Beda (dengan masa sekarang) pasti ada: fisik, angka timbangan (woo sensitip!), kerjaan, status...
Yang masih sama: tetap terhubung meski sementara cuma bisa lewat aplikasi kirim pesan singkat. Sabar-sabar aja, rencana tahun baruan bareng sambil housewarming pun sementara wacana sampai semua aman ya.
Mana yang paling keliatan berubah tampilannya: aku, @ajenglembayung @fairyteeth atau @lindaleenk ?
#clozetteid
#lifestyle
#throwback
#fashionate
#fashionableme
#friendship
#bff
#besties
#girlsjustwannahavefun

+ View more details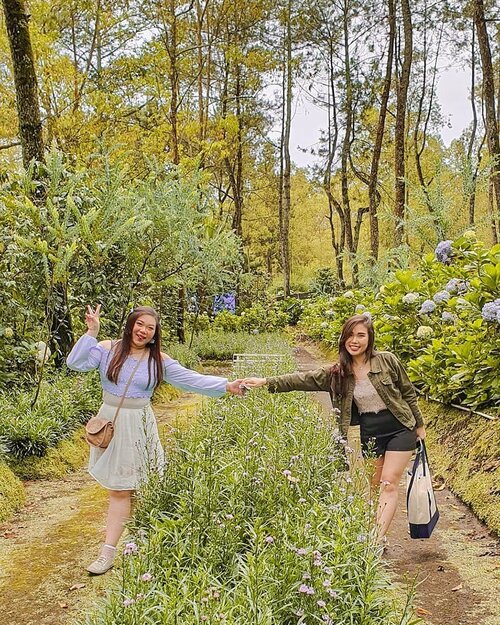 When it comes to family, you can't always like them but you're definitely obliged to love them. However, friends - can be an additional family that we CAN choose.Surround yourself with ones that are positive, supportive, makes you grow and always have your back. I met all of my bffs during my teenage years and the older i get, the harder it is for me to accept new people and it makes me even skeptical because i met way too many people that turned out to be shit one way or another along the way.I am super lucky tho, as a full grown adult i actually met some real friends who i want to keep for life. You know who you are! One of them is definitely @chelsheafloWho i have a recent pic with that fits my feed 😛.Cheers and let's have a rocking 2021!
#flowers
#flowergarden
#tamanbungacobantalun
#cobantalun
#pinkinbatu
#pinkjalanjalan
#ootd
#ootdid
#BeauteFemmeCommunity
#SbyBeautyBlogger
#clozetteid
+ View more details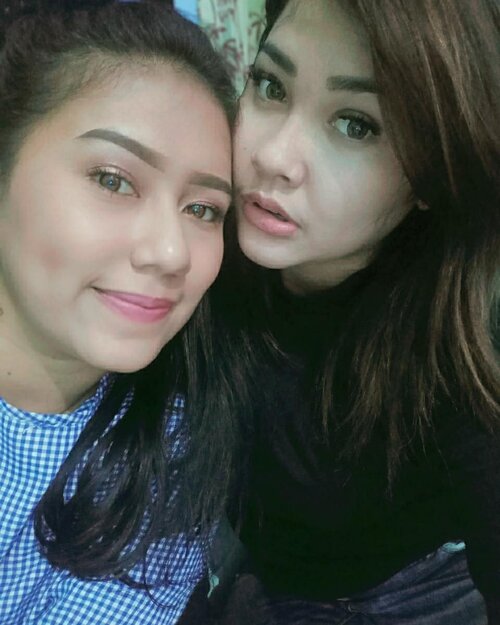 + View more details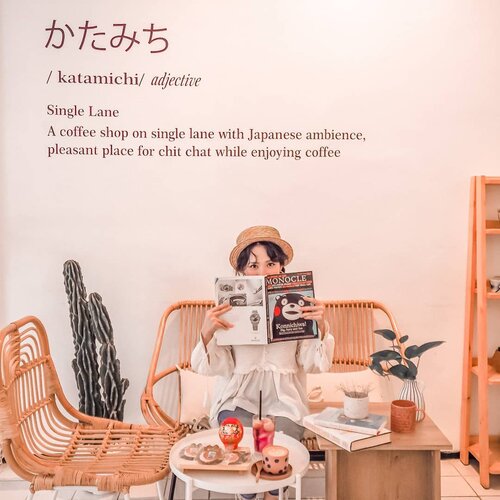 + View more details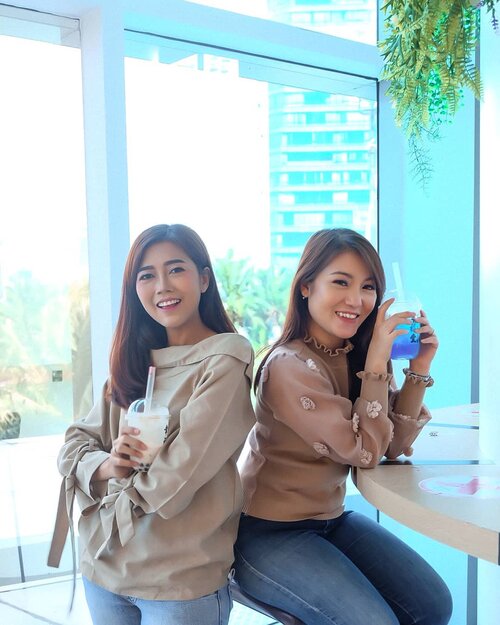 + View more details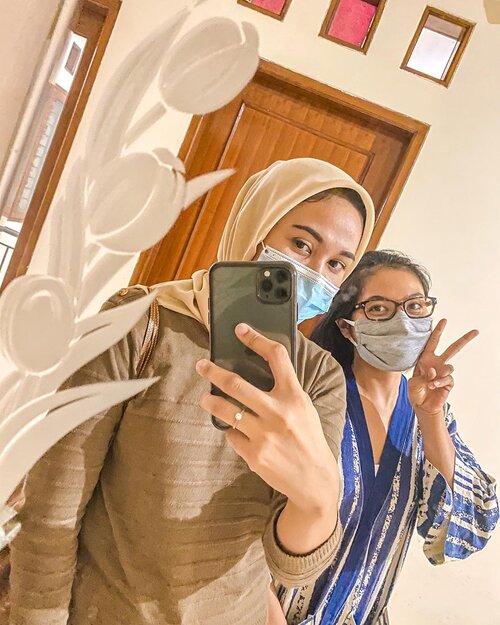 Hi how are you fellas @mizlafy ? We've been through a lot of thing at uni , really up and down 😂 👯‍♂️Glad to be back to our boarding house and remember all things we've done at that house 😂✌🏼 Let's say hello to your BFF friends today!! Hope you and your BFF or your old friends getting closer on this pandemic situation & support each other ☺️ poke @angelinewilliany @yulitunggal @phinephineyu @helleaders @esthersabrina @homepiness @nadiaemilia 😁✌🏼
#magicpreset
#clozetteid
#bestfriends
#bff
#bffsforever
#girlstalk
#bffgoals

+ View more details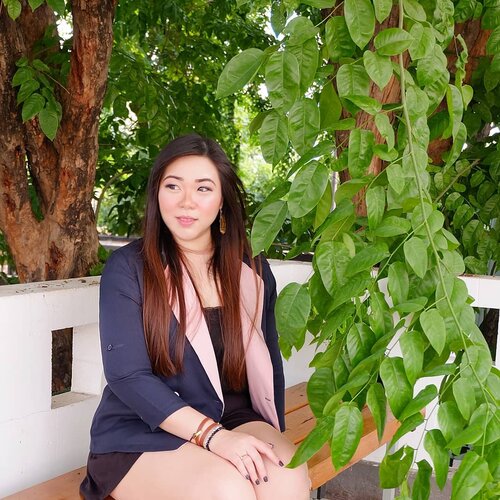 I am grateful for so many things. I am grateful that my family is safe and healthy. I am grateful that we have a spacious, comfortable home. I am grateful for the never ending stream of jobs and projects that fill my days with activities and my soul with joy because i truly enjoy what i do. I am grateful for my body, flawed and imperfect as it is, it's beautiful and strong and brings me to so many adventures and experiences. I am grateful that things are staring to get better that i finally see a bright, bright light at the end of the tunnel. I am grateful for my real life and online friends, old and new, all who surrounds me with love and support. And finally, i am grateful for my haters, for i believe that when people are being hurtful to me for no reasons, God is preparing a blessing for me in tenfold. FYI, as soon as i got that hater comments n DMs, i got 3 high paying campaigns. So, joke is on you.This caption is inspired by my BFF @paulinenugraha 😉.
#throwback
#BeauteFemmeCommunity
#clozetteid
#sbybeautyblogger
#beautynesiamember
#fotd
#bloggerceria
#influencer
#blogger
#indonesianblogger
#surabayablogger
#indonesianbeautyblogger
#surabayainfluencer
#bloggerperempuan
#asian
#lifestyle
#lifestyleblogger
#lifestyleinfluencer
#surabaya
#girl
#asian
#mybodymyrules
#celebrateyourself
#surabaya
#surabayacafe
#ootd
#ootdid
#fashion
#notasizezero
#personalstyle
+ View more details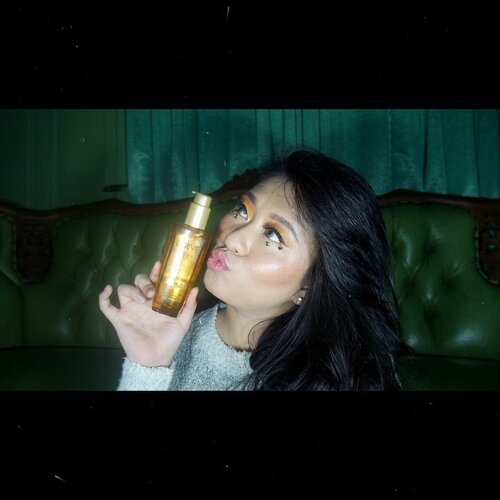 Here it is! Salah salah satu senjata orang pemalas macam aku tapi tetep pengen punya rambut sehat. @getthelookid Extraordinary Oil ini aromanya JUARA dan menurut aku gak lengket. Terus produk ini ternyata infused campuran 6 jenis ekstrak bunga : Lotus, Tiare, Rose, Flax, Chamomile, & Sunflower.1 produk bisa versatile : dipakai sebelum keramas. Atau dipakai sebelum pengeringan rambut. Atau dipakai sebelum styling.No more rambut kusut, rambut terlindungi dari panas, dan pastinya rambut akan sehat selalu.Karena rambut aku LEMES banget, jadi kalau styling emang wajib banget ada Hair Spray. Yang aku notice adalah kalau sebelum styling pakai Hair Oil dari @lorealindonesia ini dulu rambut aku jadi gak kaku. Besoknya atau setelahnya yah rambut aku gak kusut, which means gak ada rambut yang ketarik pas lagi sisir-an 🖤•Using @remington.id Straightener 200 - SIA100 •••
#ClozetteID
#SOCOBeautyNetwork
#ExtraordinarYou
#LorealHairOil
#LorealExtraordinaryOil
#LorealBFF
#LorealIndonesia
#GetTheLookID
#lorealparis

+ View more details

loading ...
Back To Top