loading...
Search
16 RESULTS FOR BFFGOALS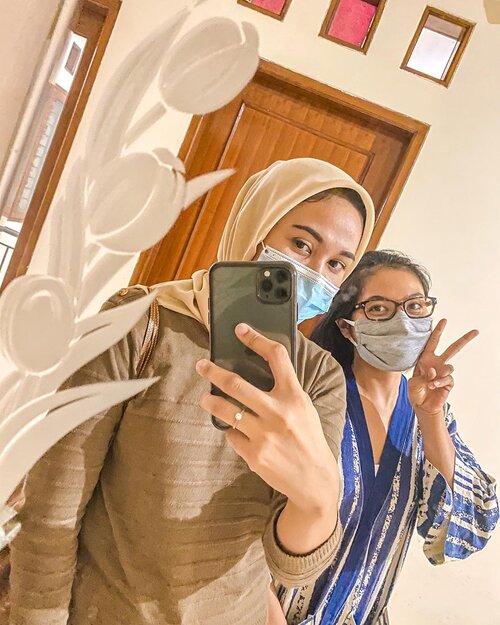 Hi how are you fellas @mizlafy ? We've been through a lot of thing at uni , really up and down 😂 👯‍♂️Glad to be back to our boarding house and remember all things we've done at that house 😂✌🏼 Let's say hello to your BFF friends today!! Hope you and your BFF or your old friends getting closer on this pandemic situation & support each other ☺️ poke @angelinewilliany @yulitunggal @phinephineyu @helleaders @esthersabrina @homepiness @nadiaemilia 😁✌🏼
#magicpreset
#clozetteid
#bestfriends
#bff
#bffsforever
#girlstalk
#bffgoals

+ View more details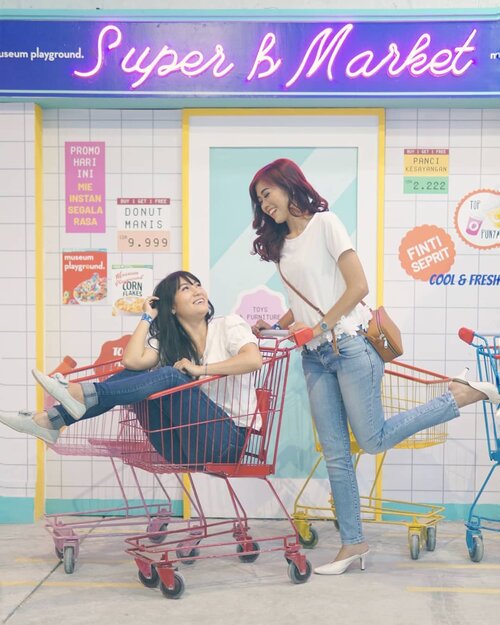 + View more details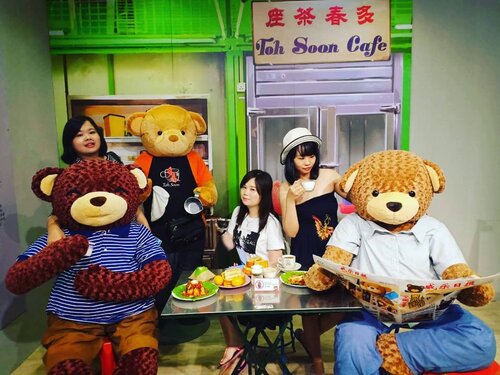 + View more details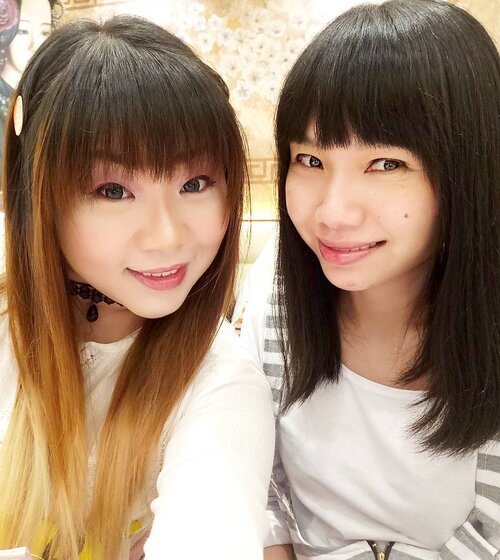 + View more details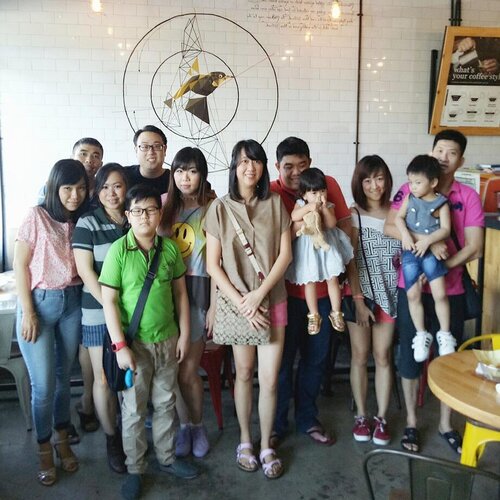 + View more details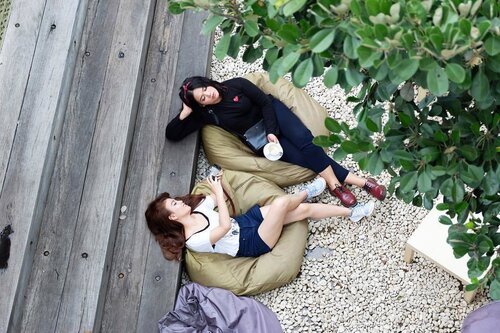 + View more details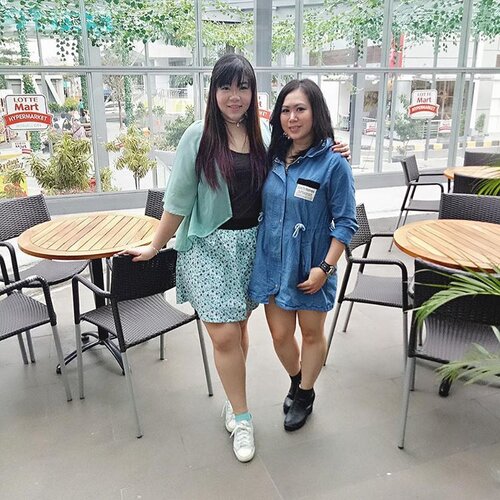 + View more details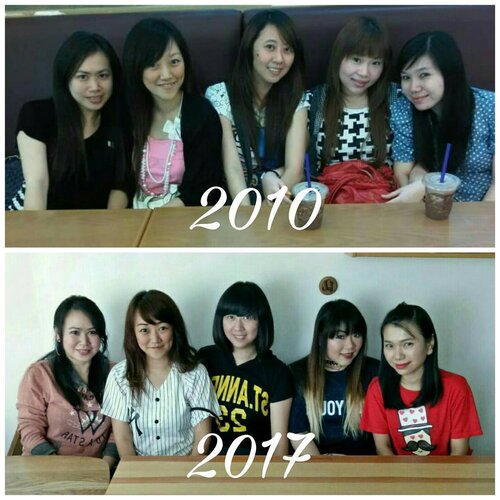 2010 VS 2017, only @wahyunihadi lost weight 😅😅😅. The old picture was taken 7 years ago, but our friendship began much MUCH longer than that.
I started became friends with @chatykatzz83_grace when i was 12 😅, but became BFF with her and the rest of the girls since i was 14... Which is almost 20 years ago 😮. FYI, being my friend is not easy. I am a human, i have many flaws. But one thing that i am not : i'm never, ever a bad friend. If you gain my love, my trust, my respect-believe me when i say i would pretty much do anything for you.
My friendships (the real ones) always stand the test of time.
A lot of time people think that i am fake or being a hypocrite because i can hate a person one minute, but love them again in the next. And when i am angry, i explode. I rant, i say mean things. But hating someone's act is by no means hating them to the core, and that's what being real friends mean.
I am the type of person who always forgive, and when i do, i try my best to be a good friend again.
So if you've ever been my friend, then you would know who i really am-for i have never worn a mask. If you believe in every single thing someone else says about me without clarifying it with me, that makes you a bad friend, and i am better off without you.
So here's for true friends, for the real ones will always stay.
PS : we took so many shots just to recreate this simple pose WTF. Better not try a harder pose next time 😓.
#bff
#bff
👭
#bffgoals
#squad
#squadgoals
#mybestfriendsarebetterthanyours
#20yearsandcounting
#girls
#ladies
#mybitches
#bffarefamily
#clozetteid
#clozettedaily
#lifestyle
#hangout
#familythatichose
#ilovemybffs
#surabayacafe
#surabaya
#influencer
#friendship
#realfriendship
#throughthetestoftime
#realfriends
#realfriendsstay
#fuckfakefriends
#theycanburninhell
#nottwofacedbitches
#abitchisbetterthanfakes
+ View more details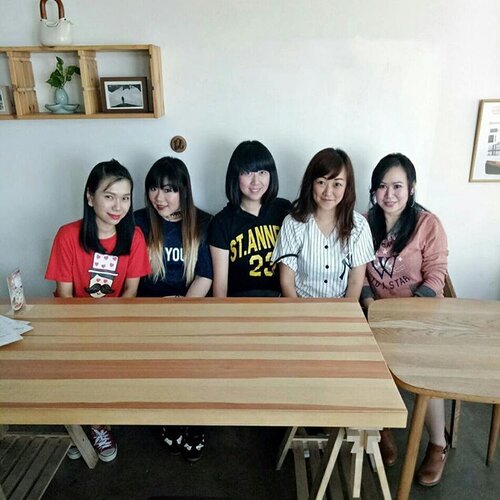 + View more details

loading ...
Back To Top