loading...
Search
31 RESULTS FOR BICYCLE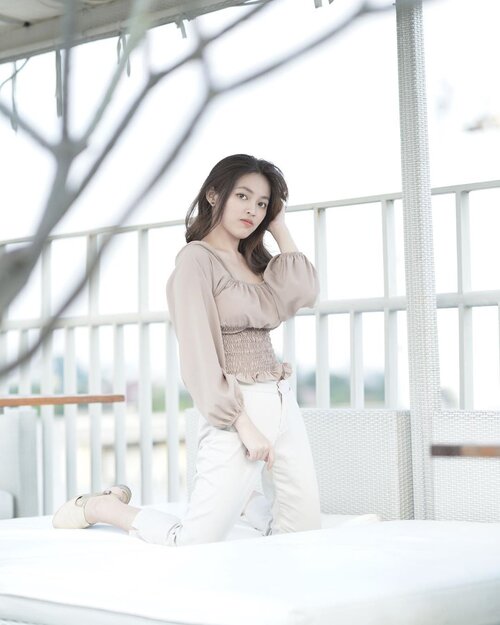 + View more details
+ View more details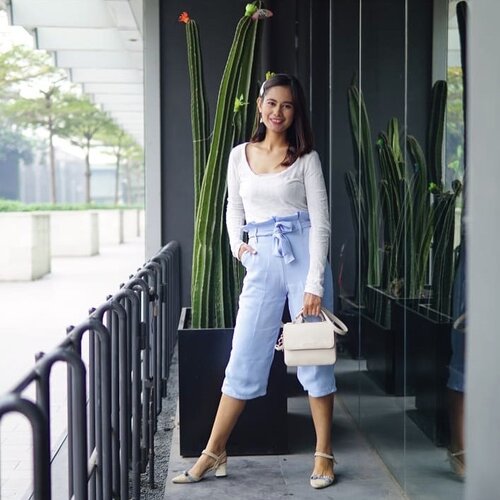 + View more details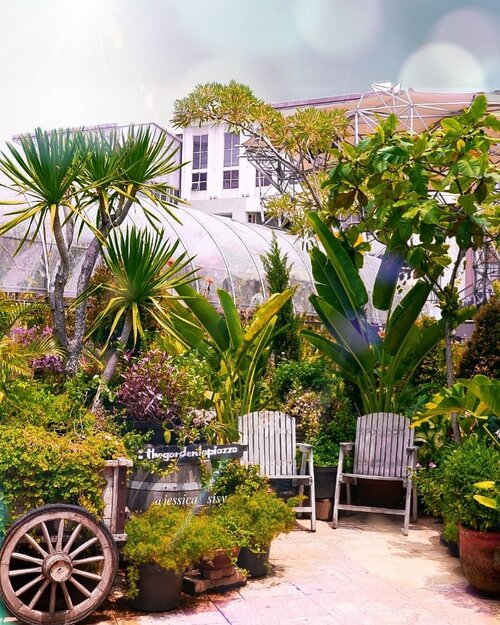 + View more details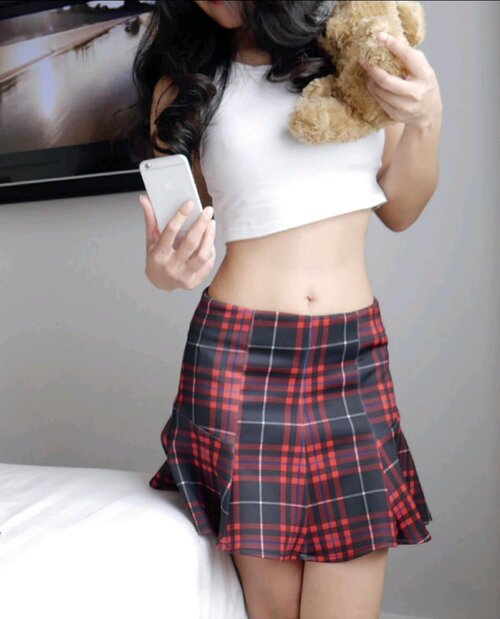 THE BEST ANGER MANAGEMENT. Gimana cara saya transfer kemarahan jadi sesuatu yang menguntungkan?
1. Menulis. Banyak yang bilang tulisan saya bagus banget kalo lagi marah-marahnya (biasanya kalo topiknya protes/social criticism)
2. Work out!
Entah ini cuman saya atau yang lain juga, kalo lagi marah, tuh, kekuatannya berlipat ganda, jadi pas workout ga cepet capek, malah bisa dapet banyak itungan.😅
.
Oke, banyak pertanyaan: Leoni diet?
Jawaban: TIDAK DIET.
.
Saya masih makan nasi. Mengurangi iya, tapi lebih untuk kesehatan, bukan diet. Justru kalo nggak makan karbo, malah abs susah kebentuk. Yang ada cuman ramping, ga ada garis. Oya memang saya ga pengen six pack, lebih ke sexy shape, jadi masih memberi sedikit ruang untuk lemak.😬😬
.
Dan masih makan apa saja, tapi juga diimbangi banyak makan buah dan sayur. Ga banyak makan daging merah, palingan ayam & ikan..always.
.
Daily, workout di rumah/lari/jalan kaki outdoor. Dulu banget sempet addict ke gym, sekarang jarang banget karena cepet bosen berada di ruangan tertutup.
.
Kalo workout di rumah, waktu wajibnya cuman 30 menit/hari! Gerakannya nggak jauh-jauh dari roll up & bicycle crunches. Itungannya? Ga pernah pake angka, tapi pake musik. Ngikutin ketukannya. Kalo pake angka saya mudah banget bosen. Ngitung gerakan apapun (lari/jalan or jarak, yha) juga pake musik. Banyakan cari lagu yang ketukannya 1/2.😅 Katy Perry is the best.😁
.
Apa yang didapat dari workout pas marah? Ke cowok misalnya? Based on my experience, mereka yang meninggalkan/ignore, 95% nyoba deketin lagi setelah ngelihat lebih fresh/sexy.
Yes..shape perut dan pinggang ini mahal, mz! Ga semua cewek punya/bisa. Get the hell out of here!
.
Selamat mencoba!😉
#fitness
#workout
#shape
#bodyshape
#body
#sexy
#girl
#abs
#lifestyle
#olahraga
#sport
#sporty
#clozetteid
#angermanagement
#gym

+ View more details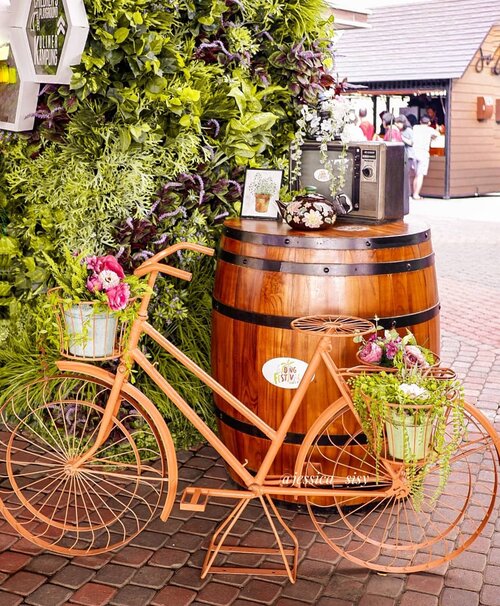 + View more details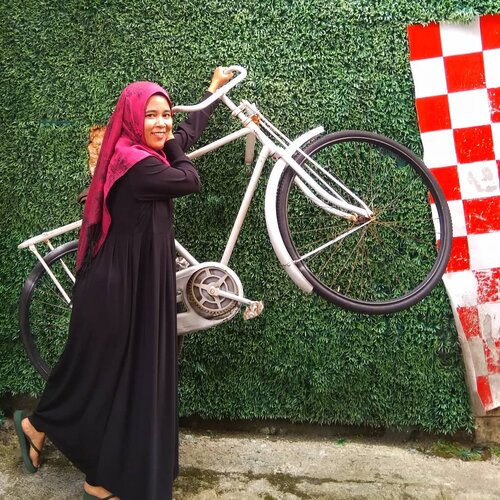 + View more details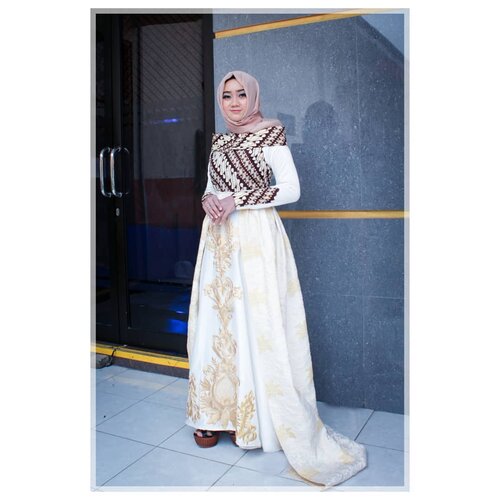 + View more details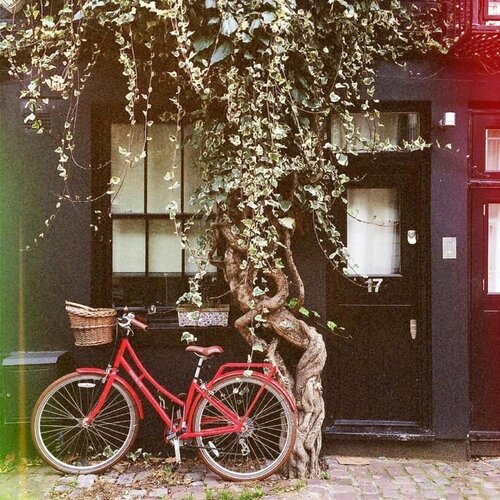 Life is like riding a bicycle. To keep your balance you must keep moving! 🍃
#ClozetteID
+ View more details

loading ...
Back To Top