loading...
Search
2 RESULTS FOR BIKINIBOTTOM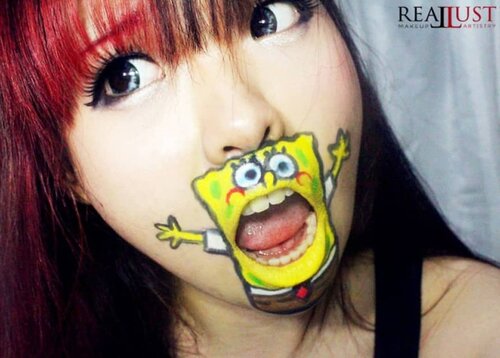 #RIPstephenhillenburg
(1961 - 2018)..Since i was a kid, i already fell in love with Spongebob Squarepants. Its stories, characters, they made my day. In that time, when i was 11yrs old - the first time i knew Spongebob, internet is something 'rare' - it's so difficult to get any information or just a jpeg image about Spongebob and Bikini Bottom's creatures. So, you know what i did? I just sat down close to my old TV screen, and drew step by step : paying attention for every details. And until now, i never forget how to draw Spongebob and his friends. I never too old for Spongebob. ..My room was full with Spongebob and Bikini Bottom's creature poster, my drawing, dolls, plushie, CD, and everything about Spongebob. My childhood dream : i want to meet Stephen Hillenburg in real life, hug him - and let him know about how much i fell, deeply in love with his creations. Now i know, i can't make my dream come true. But thankyou captain... You are my inspiration...Rest in peace, sir. Me and all of Bikini Bottom's creatures will always missing you... You know i always loving you and your artwork. 😭😢...............
#lipsart
#spongebobsquarepants
#bikinibottom
#patrickstar
#spongebob
#nickelodeon
#art
#creative
#facepainting
#facepainter
#SFX
#sfxmakeup
#SFXartist
#Beauty
#beautystagram
#fashion
#style
  #モデル  #メイク  #ヘアアレンジ  #オシャレ  #メイク  #かわいい
#ootd
#instastyle
#girl
#beauty
#kawaii
#clozetteID
+ View more details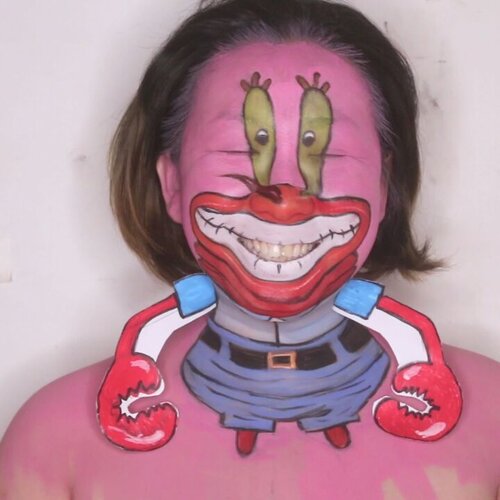 + View more details

loading ...
Back To Top