loading...
Search
1,703 RESULTS FOR BIRTHDAY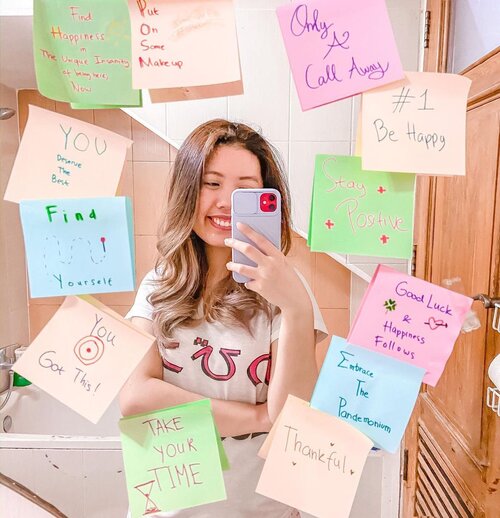 The beauty of kind words. These notes are filled with kind words from a couple of my friends, I take them from notes & letters that they've sent for my birthday last December. I love & miss you guys so much and hope you guys are safe & healthy during this absurd times. ❤️

+ View more details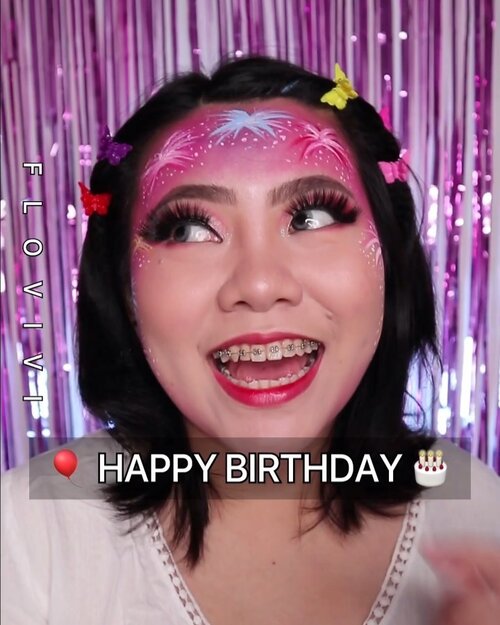 + View more details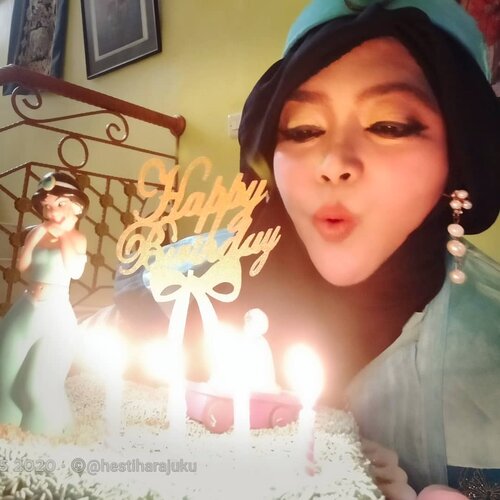 + View more details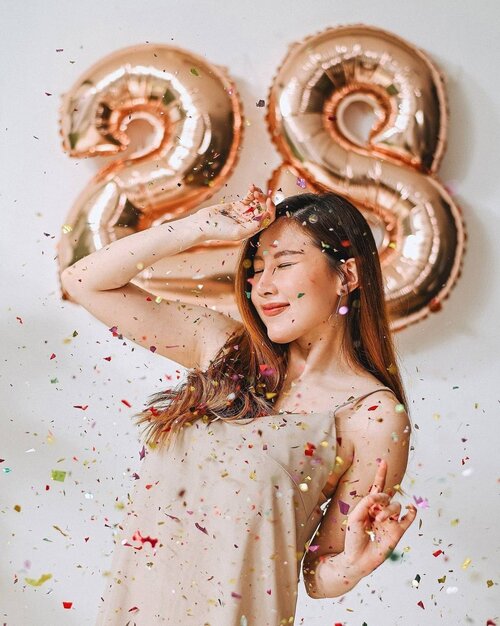 + View more details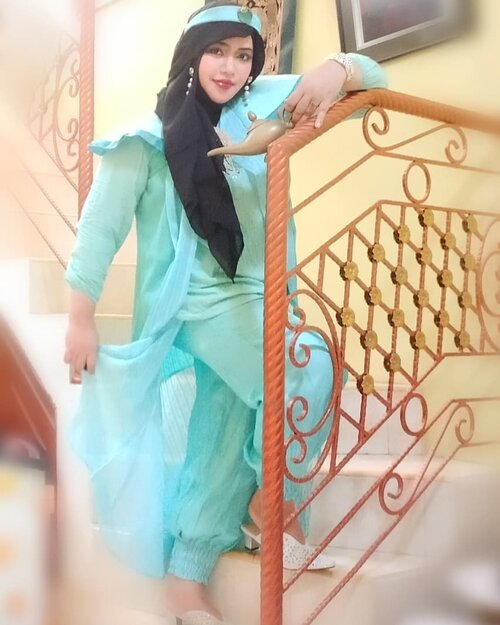 + View more details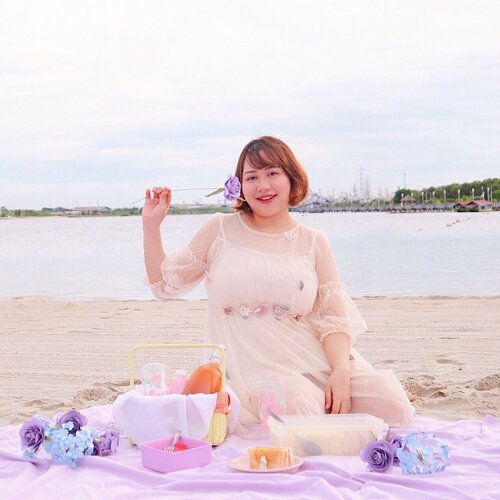 + View more details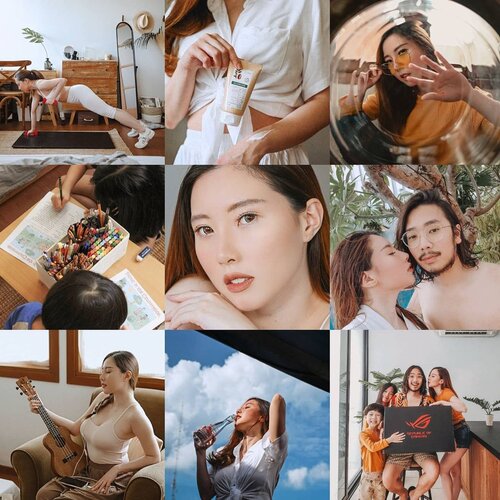 CERITA HIDUPKU, RASA SYUKURKU
-----swipe for story-----
.
#BestNine2020
#BestOf2020
#BestNine
Cukup banyak hal baik yg terjadi di tahun kemarin. Bukan berarti di tahun pandemi ini, aku sama sekali ga ngalamin kesulitan. Kesulitannya lebih banyak lagi kalau mau jujur sih. Hehe. Tetep, walau we are not in the same boat, tapi kita ada di laut yg sama. Kalau ada ombak, ya sama2 terguncang walau guncangan yg terasa pasti berbeda2. Semalem aku udah coba bikin
#bestnine
pakai app otomatis, selain nunggu hasilnya lama banget, yg keluar pun postingan2 yg likesnya paling banyak. Menurutku kurang valid sih, karena banyak momen2 yg justru adalah best 9 buat hidup aku malah ga masuk kesana. Di awal tahun birthday wish aku adalah bisa selalu berbahagia bukan karena materi, karena sumber kebahagiaan sesungguhnya dari hati. Kalimat ini yg exactly aku ucapin ketika aku tiup lilin di ulang tahun aku yg ke-27 bulan Januari, tepat 2 bulan sebelum coronces masuk ke Indo, dan ternyata itu adalah doa yg menyertai aku dan keluarga aku untuk menjalani hari-hari 2020. Swipe buat detail ceritaku ya, karena ga cukup di caption 🤭 Entah deh bakal ada yg baca atau nggak. Aku nulis ini buat catatan online, kenang2an untuk diri sendiri di kemudian hari.
.
May the faith of God be with you. May the peace of God surround you, in all ups and downs of our life. Welcoming 2021 ✨
.
.
.
.
.
#clozetteid
#grid
#POTD
#FOTD
#collage
#photocollage
#2021
#2020
#happynewyear
+ View more details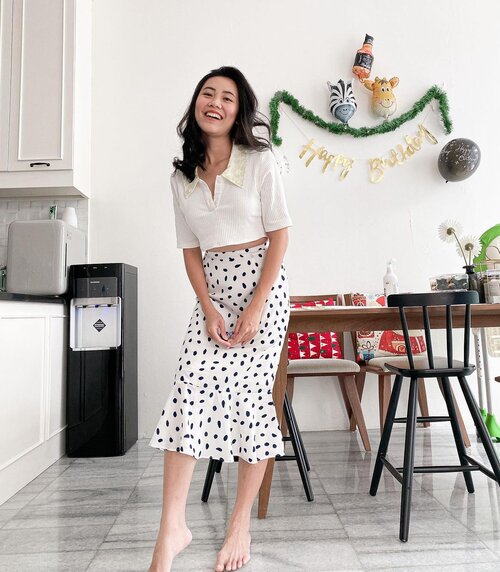 + View more details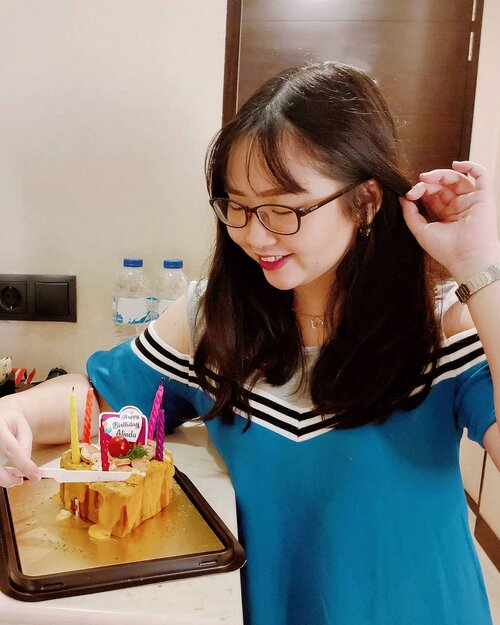 + View more details

loading ...
Back To Top