loading...
Search
1,578 RESULTS FOR BIRTHDAY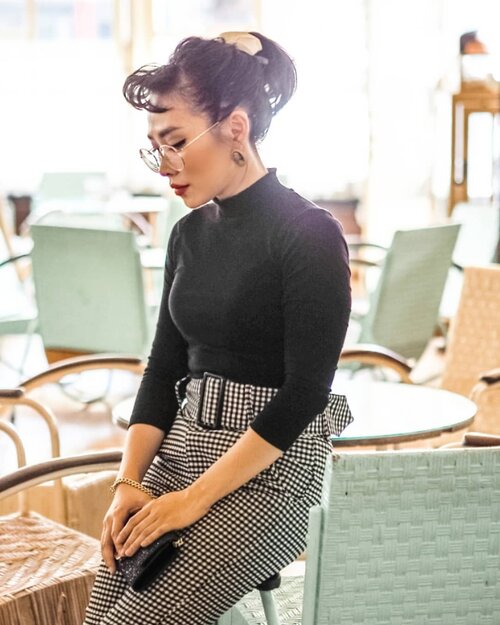 + View more details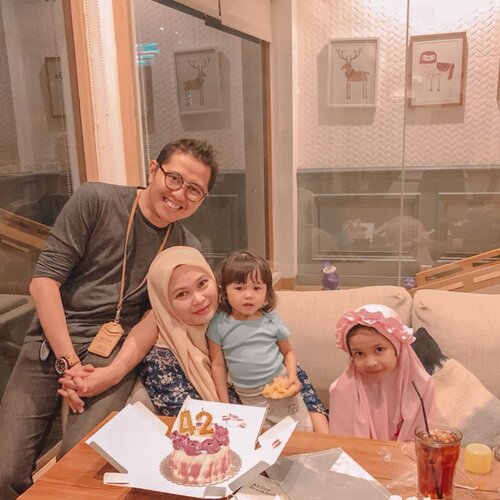 + View more details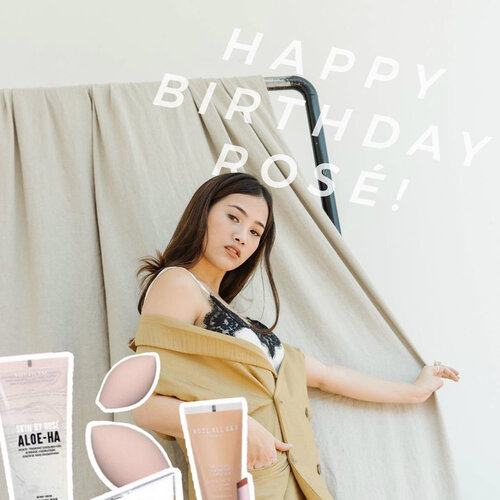 ...
Ketiganya kompak memilih Aloe-Ha dan Realest Lightweight Foundation sebagai dua produk favorit. Simak juga artikel menarik lainnya di Article Section pada Clozette App.

+ View more details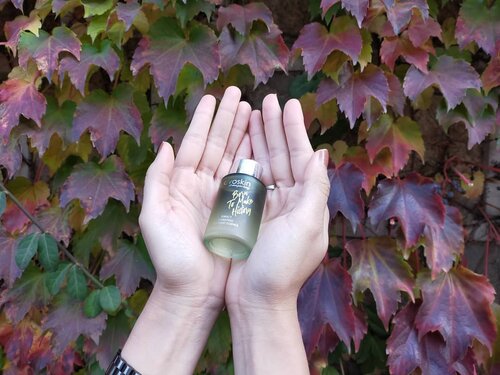 #BornToMakeHistory
Happy 5th Birthday, @avoskinbeauty @theavolife .
.
.
Happy banget bisa kebagian PHTE (Perfect Hydrating Treatment Essence) kemasan travel ini saat berburu di shopee bulan lalu... Dan kemarin aku ajak liburan ke Seoul .. Karena Bisa kubawa ke cabin tanpa was-was .. 🥰
.
.
.
Siapa yang gak kenal produk lokal yang menggunakan bahan premium Dan natural namun dengan harga bersahabat ini ... Banyak klaimnya yang terbukti pada kulitku, lho! Di antaranya untuk menjadikan kulit tampak sehat bebas masalah. Essence ini juga membantu membuat wajah menjadi lebih fresh dan lebih lembap, make-up pun gampang nempel! Tak hanya itu, Avoskin Perfect Hydrating Treatment Essence ini juga bisa membantu kulit menjadi lebih cerah, lembut, serta mengurangi tanda-tanda penuaan dini, seperti kerutan dan garis-garis halus.
.
.
.
No wonder kan... Ulang tahun kemarin pada gak percaya usiaku. Bahkan pas liburan sampai di Sana saat belanja ditanya, "kamu yakin passpormu sesuai umur sebenarnya?" 🤣🤣 Ngakak.. .
.
.
Dari 5 tahun usia Avoskin, sudah Masuk tahun ke-3 aku pakai produknya bersama @rubicommunity .. Dan ternyata banyak banget kerabat Dan teman yang juga pakai .. 🥰 happy deh Kalo kompak gini ..
.
.
.
Kalo kamu, pakai produk Avoskin yang Mana ...?
#clozetteid
#beauty
#pesonacantikalami
#avoskinbeauty
#sofiadewishortreview
#sofiadewibeautydiary
#madeinIndonesia
#rubicommunity

+ View more details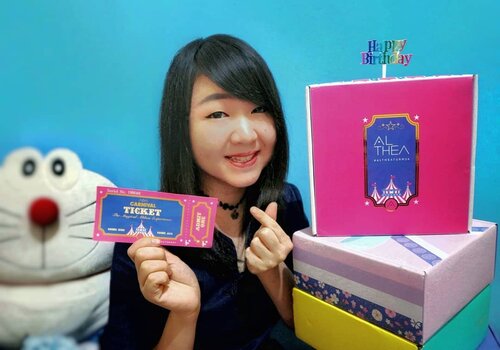 생일 축하해 , Althea Korea!!! 🎶🎵🎶
Happy Birthday to my all time favourite K-Beauty online shop, ALTHEA KOREA! 😘💞
Omo! How time flies so fast! ALTHEA TURNS 3!!! 😆
.
As you know, this is one of my favourite online shop with unique concept, affordable prices, and fast delivery directly from South Korea..😍💓
.
Thank you for being so generous and always sending us with excellent services.. 😊👌💞
I'm so proud to join as one of your lucky
#AltheaAngels..
.
Swipe ⬅️➡️ to see my birthday cake 'tower' creation for
#AltheaTurns3
and my magical carnival haul!
.
Yup! On this Magical Carnival season, I also got these cute items with my purchases:
💞 Limited Edition Carnival Box, Balloon, and Lollipop 🎁🎈🍭
💞
#FlyMetoKorea
lucky draw ticket (win a round trip to South Korea + 2 Lotte World tickets)
.
So cute, right? 😍😜 Visit @altheaKorea |
www.althea.kr
for more details..
.
Wish me luck to win a trip with my mom to South Korea! 🙏💞✈️🛫🛬
.
.
.
.
.
#AltheaKorea
#contest
#AltheaCarnival
#AltheaBirthday
#KBeautySkincare
#beautyjunkie
#IndonesianBeautyBlogger
#KBeautyLovers
#beautybox
#beautyhaul
+ View more details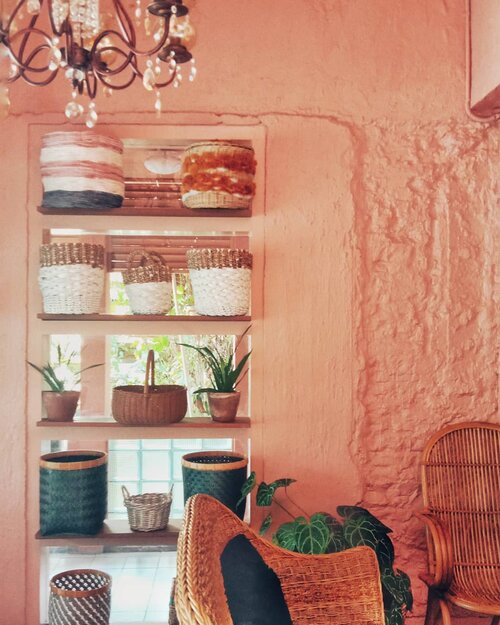 .Kapan terakhir kalinya kamu duduk santai, sendirian, di sebuah tempat yang cantik & nyaman?Kalau aku, sebulan lalu..Ketika trip bersama @blpbeauty yang benar-benar sangat aku syukuri.Karena aku jadi bisa punya banyak quality time for myself.Sesuatu yang memang sangat berharga setelah menjadi seorang Ibu.Aku ingat bagaimana aku sempat duduk di pojokan sambil mengagumi tempat ini, mensyukuri waktu dan kesempatan yang Tuhan berikan kepada aku saat itu.I will never forget that trip.Lalu terbesit keinginan untuk kembali solo trip, mungkin on my next birthday? Let's see..Karna tahun depan Miyuki sudah mau sekolah, jadi aku harus manfaatkan waktu dengan baik 😊..
#BLPGirls
#BLPIrl
#clozetteid
+ View more details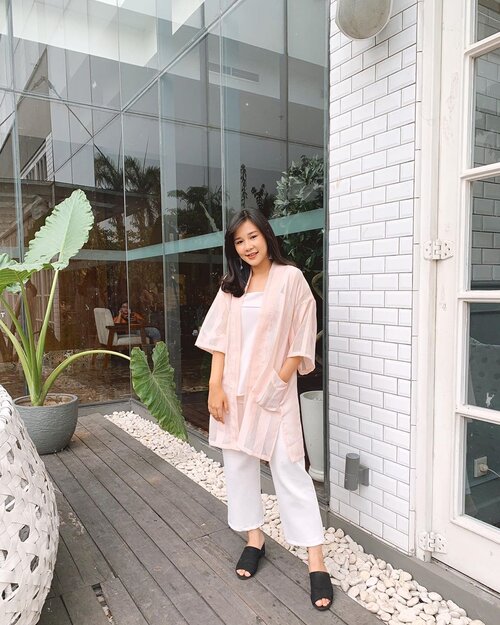 + View more details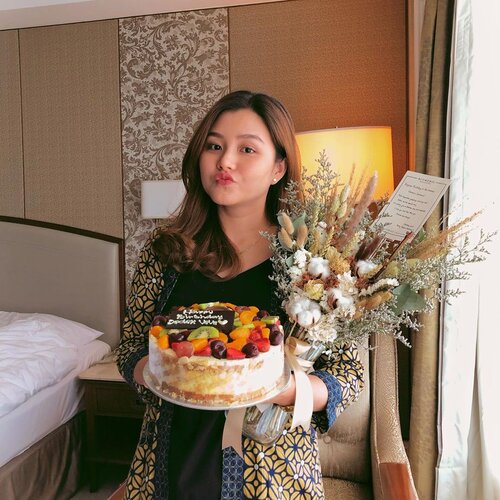 birthday always reminds me to be grateful for everything i have👻 Thank you lord for my birthday! I thank you for all the blessings I have received but especially for life itself. and thank you for the cake and flowers 🌸 @dannytsetiamanah ...
#birthday
#22
#feeling22
#clozetteid
+ View more details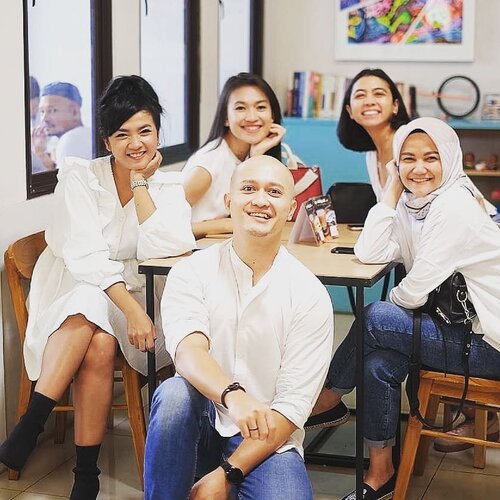 #SofiaBirthdayLunch
9 November 2019
Wearing white with purpose .. .
.
.
Weeiiii...
Jarang banget bisa ngumpulin kumplit ber-5 begini formasinya 🤗💙
.
.
.
Kenal sejak 2008 sama mas @tommyprabowo duluan saat dia masih di I-radio dan ai di Trinity .. disambung kenal @cutauzria saat dia di Casio Japan dan ai tugas di Sherina Munaf .. lalu melebar kenal @jeniainovamira dan @waoderadiatna tahun 2019 yah saat bikin baju ke @sofiadewi.co 🤗 .
.
.
Sehat selalu ... Kompak selalu .. thank you do'a dan kado-nya .. 🤗 Love you guys to the moon, mampir pluto dulu baru balik ke bumi 😘😘 sejauh ituuuuu
.
.
.
selamat menikmati hari senin, teman-teman 🙋 jangan lupa selalu ketawa lebar kayak kami ini yaaa sepanjang hari ini 💙📸
#clozetteid
#lifestyle
#alkisahrasa
📸 @tukangngider di @alkisah.rasa

+ View more details

loading ...
Back To Top