loading...
Search
1,682 RESULTS FOR BIRTHDAY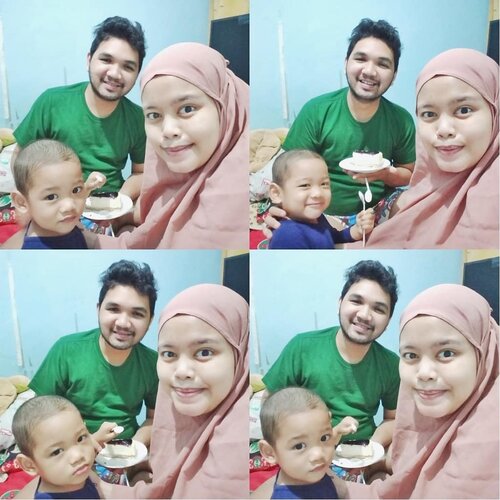 + View more details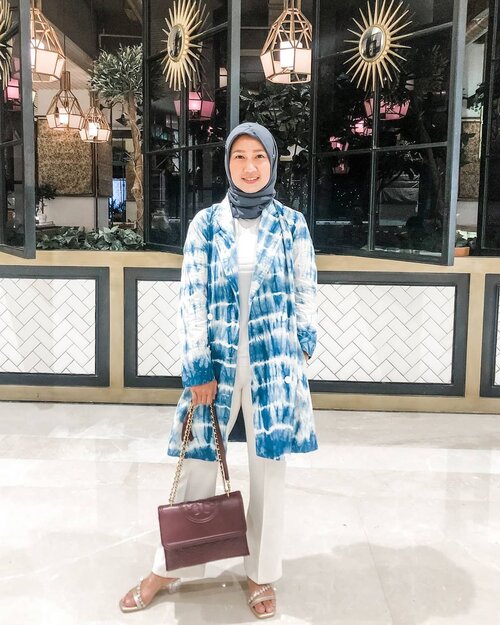 + View more details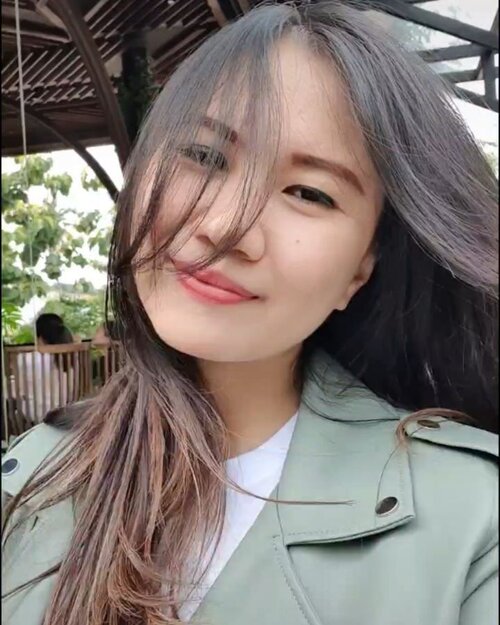 + View more details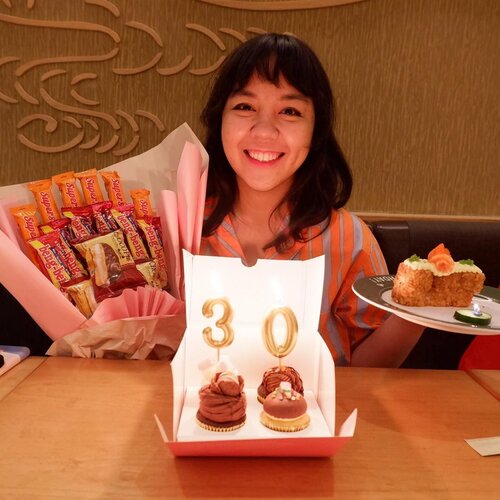 Finally out with these girls yesterday after months of not seeing each other.+Happy Birthday to me Snack bouquet & picture by @yo.siagian 📸 (Almost all the guests there were celebrating birthday as well 😂)
#birthday
#clozetteid
#turning30aintsobad
+ View more details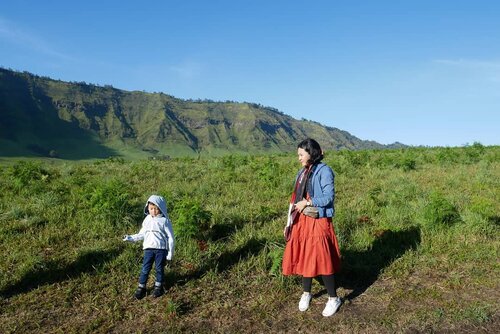 05.10.2020Happiest Birthday mas Rayyan sayang!..Si anak baik yang bikin Ibu Ria "sekolah" lagi tentang banyak hal, si anak baik yang gambarnya ekspresif luar biasa, si anak baik yang energi dan semangatnya ga habis-habis sampai ibu dan pap bingung 🙈🙈, si anak baik yang disayang semuanya, si anak baik yang ga pernah riwil, terakhir si anak baik yang suka akrobat kalo lagi sekolah...We love you always, mas Rayyan. Doa doa terbaik selalu untukmu...Love,Ibu Ria, Pap Reza, Yayina ❤..
#Hello
#mifamilia
#clozetteid
+ View more details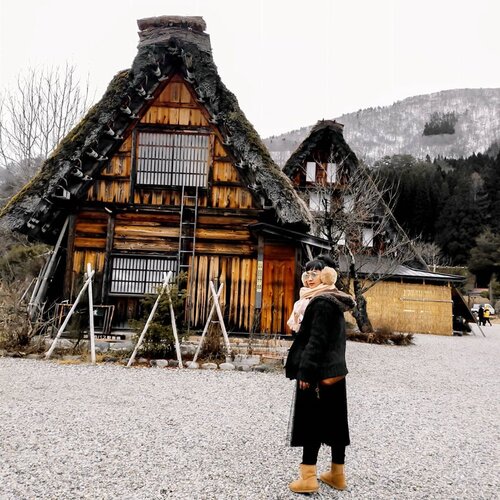 The only way to do our best work right now, is to work well together..🤝 2 bulan menuju liburan rutin tahunan yang harus dibatalkan ..beda sama tahun lalu, birthday trip Kali ini mustinya bakalan ke tempat ini lagi November nanti. Karena kebetulan dpt tiket murah banget!tapi.. Yasudah 🤗 Bete, Sop? Enggak karena kemarin sempat optimis kalo Oktober bakalan kelar. Eh ternyata belom 😆 Lalu, jadi bete skrg? Enggak juga. Karena stay di rumah untuk saat ini masih jauh lebih Aman. Aku Ikuti kata Ibuku Aja 💛Sabar yah, teman2 .. Aku tahu banyak teman-teman yang jenuh di rumah aja .. apalagi melihat banyak orang yang bandel (tidak mematuhi protokol kesehatan) Lalu nambah angkanya, sementara Kita tertib di rumah aja. Percayalah .. pelajaran berharga ini pasti segera berlalu kalo Kita tetap pada prinsip. Mudah-mudahan kabar yang tidak benar segera Habis (please jangan ikutan sense/repost di socmednya, sedih Tau bacanya, kok temenku gini amat 😓).. semoga Kita diberi kesehatan.. please, jangan kasih kendor untuk semangatmu di rumah aja, untuk selalu pakai Masker, Dan smart sama asupan Berita. Stay safe, stay sane! Tuhan bersama Kita semua 🙏
#clozetteid
#throwbacktrip
#shirakawagovillage
#sofiadewitraveldiary
#wheninjapan
#justtravel

+ View more details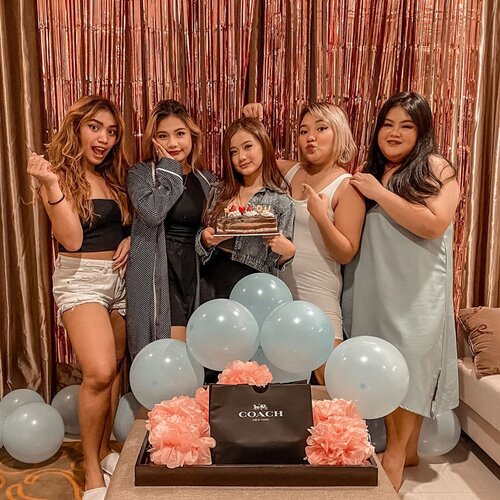 + View more details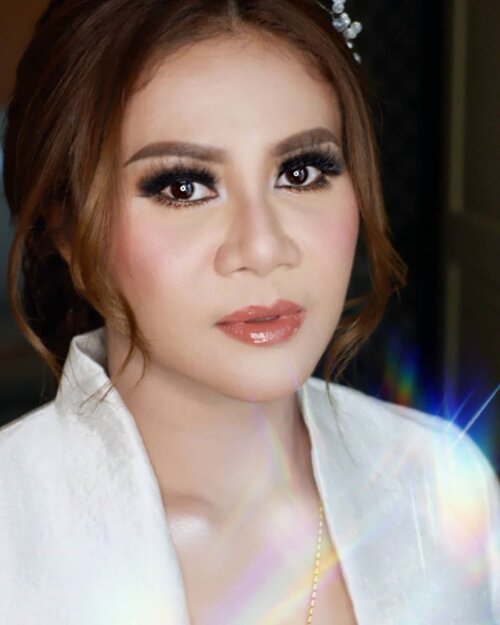 + View more details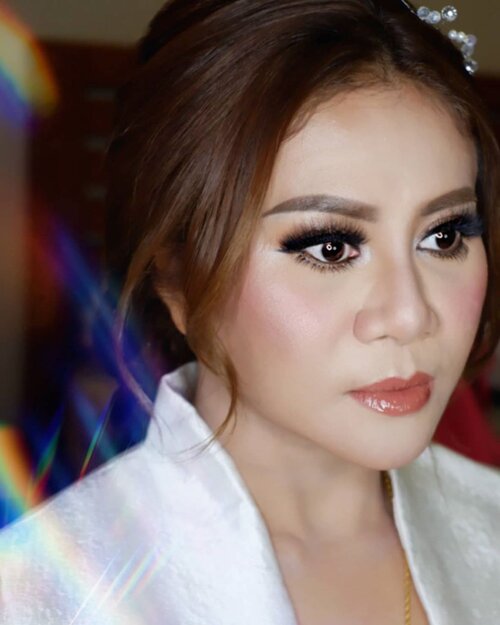 + View more details

loading ...
Back To Top