loading...
Search
32 RESULTS FOR BIRTHDAYBOY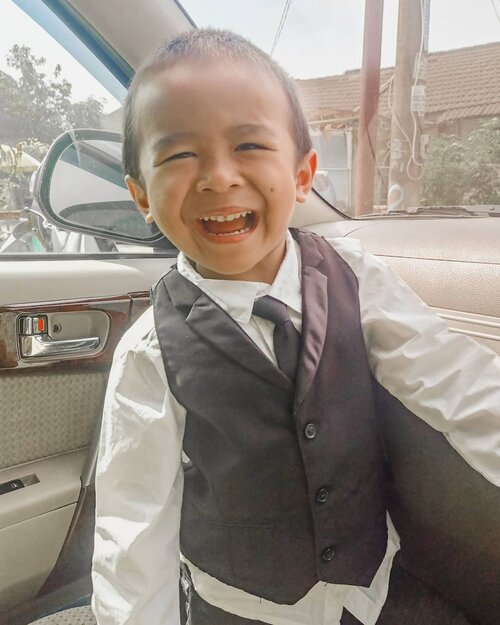 Satrio, yang sebentar lagi jadi big brother ❤️ I know things will definitely change. Waktu Ibu yang dulu berlimpah untukmu (dan kerjaan lol), harus dibagi dengan adik. But always know that my love for you will never be divided. 💕The days are indeed long but the years are short. Ga kerasa kan udah mau jadi kakak, nanti bulan Juli udah jadi anak TK, udah bisa mandiri, udah bisa baca ini itu. Perasaan dulu masih uget uget di kasur ga bisa tengkurep 😂😂 Remember, you are the one who are the first in my womb. You are the one that made me learn oh so many new things.You are the first one who made me feel wanted and special 24/7 even when I am not sure with myself. You are the one who made me a mom and experience this incredible motherhood journey. Stay happy and healthy, big brother. Semoga transisi kamu menjadi kakak dan transisi Ibu menjadi seorang Ibu dua anak berjalan mulus ya. Kita belajar lagi bareng-bareng. 💪💪 I LOVE YOU..--------.
#clozetteid
#clozettedaily
#family
#boy
#satriorpradana
#thepradanasfamily
#parents
#son
#toddler
#toddlerson
#birthday
#birthdayboy
#satrio50mo
#toddlerootd
#kidootd
#ootd
#babyboyootd
#boyootd
#kids
#child
#firstborn
#children
#kidsootd
+ View more details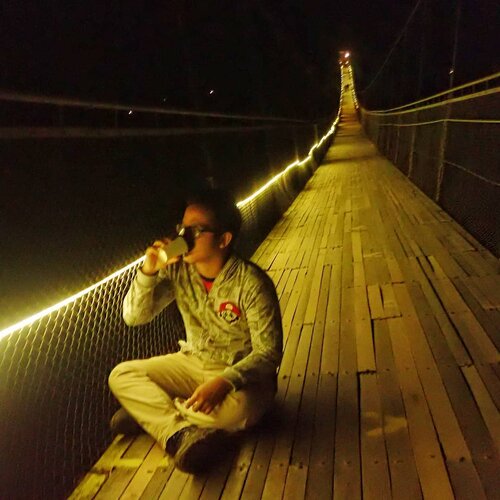 + View more details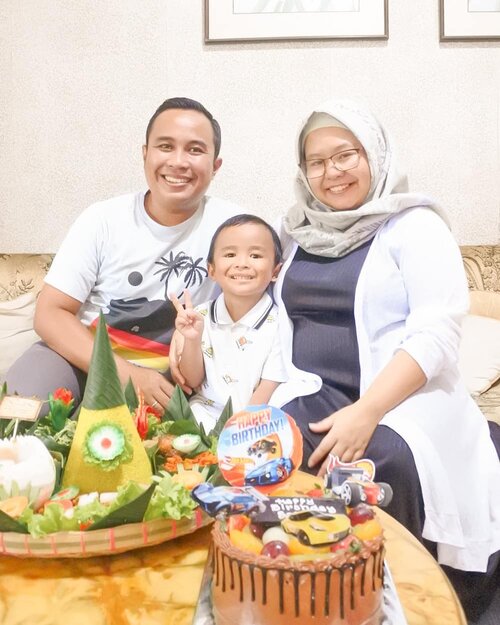 + View more details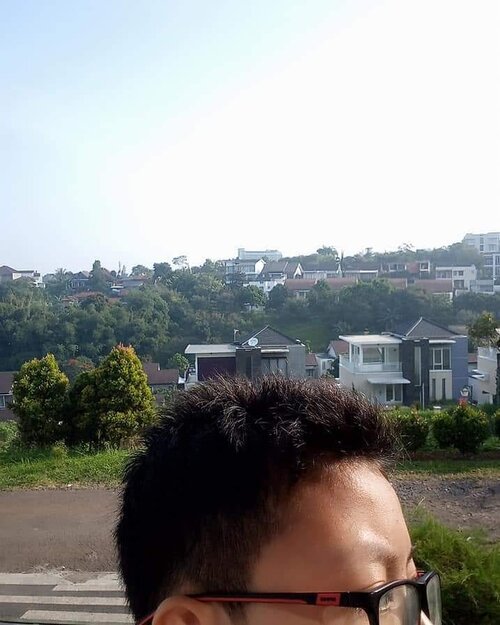 Assalammualaikum kak,
3 Mei kemarin genap usia kk 13 tahun. Alhamdulillah, Allah beri nikmat usia ya kak. Semoga Allah SWT juga selalu limpahkan sehat, mempermudah semua urusan kakak, memberi kk ilmu yang bermanfaat dan limpahan rejeki, menyampaikan pada cita-cita kakak. Aamiin.. Maafin ayah & umi, mungkin banyak salah kami sebagai ortu, tapi doa kami untuk kk selalu kami panjatkan pada-Nya.
#birthdaywishes
#birthdayboy
#clozetteid
#kids
#teen
#family
#keluarga
#makeawish

+ View more details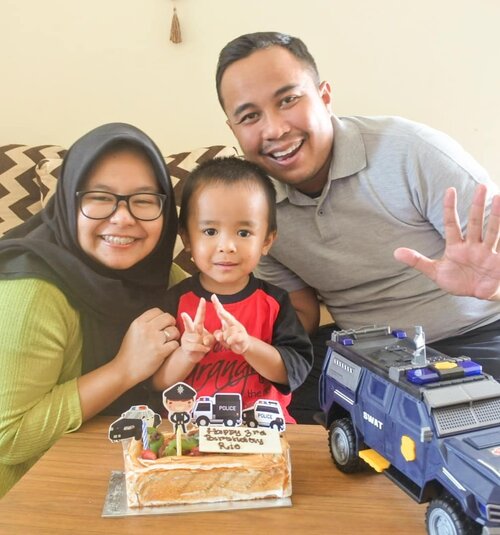 + View more details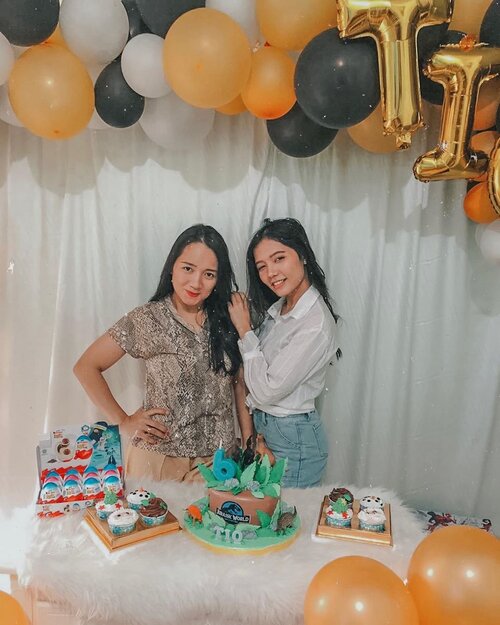 Udah kebiasaan ya anak yg ulangtahun emaknya ikutan narsis hahahaha ampe abg tio ikutan stress liatin emaknya @lesanisllh photo terusss wkwkwkwkwkwkk once again happy b day ya bg tio, akhirnya bisa photo sama adik angel juga, udah rukun sama auntynya 🤩🥰😍 satu lagi yang buat mkin manteb buat photo dekorasinya dari adik tercinta @vivisilalahii jd cakep background photonya 😍😍...
#clozetteid
#birthdayboy
#birthday
#familly
#nephew

+ View more details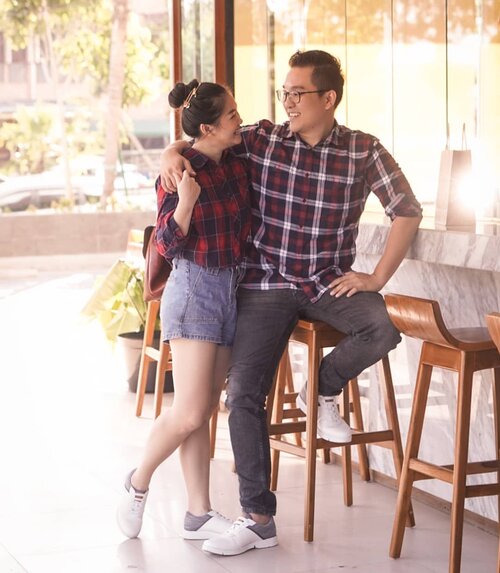 You are very special and that's why you need to float with lots of smiles on your lovely face.
.
.
I don't have words to describe what I feel for you.
Meeting you is the best thing that ever happened in my life.
.
.
You are the only one who helped me a lot, guided me a lot and never given up when even I was not confident. Thanks for being all the way with me. Happy birthday my precious @santoso18 ❤️
..
#birth
#birthdaylove
#birthday
🎂
#birthdayboys
+ View more details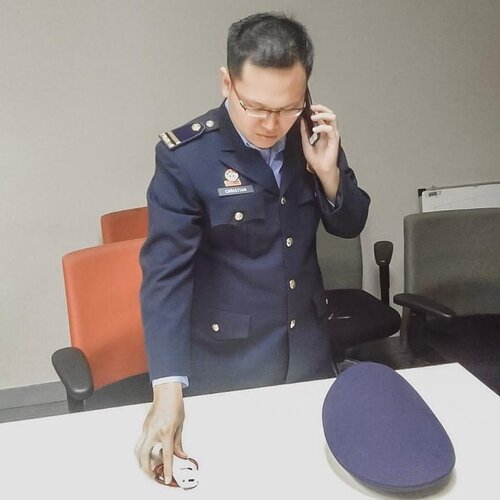 + View more details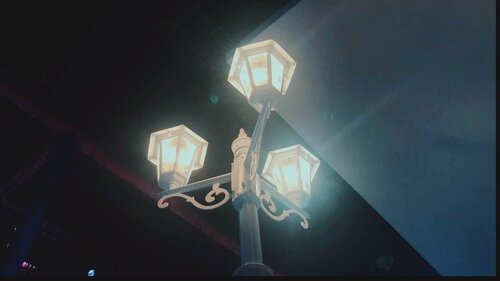 Nalren's Birthday well spend 🤡. Thank you so much for my family and friends who congratulate Nalren's who is turning 2 years old today, we receive so many loves and prayers for our son and we cannot be more grateful as parents. He was so happy today, spending his time at his favorite place with his family who loved him so much
.
🎪: @official.littleboss 🎬: @indra613
#happyfamily
#nalrensturntwo
#birthdayboy
#clozetteid

+ View more details

loading ...
Back To Top