loading...
Search
6 RESULTS FOR BLESSEDBEYONDMEASURE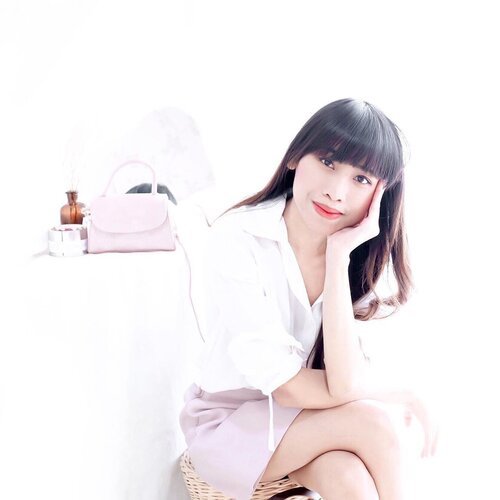 Hm,
Terkadang pusing kalo hidup selalu melihat orang lain, karena pasti kita akan merasa bahwa org lain lebih ena kita engga. Orang lain lebih beruntung kita engga. Orang lain lebih bahagia kita engga. Padahal kenyataannya sama aja.
We have our own struggles in life.
-
Kebanyakan liat apa yg d lakuin org lain, dicapai orang lain, d miliki orang lain, membuat kita jd kurang atau bahkan tdk bersyuku dengan apa yg kita punya sekarang. Pada akhirnya jadi rendah diri, cenderung membanding"kan dan menghabiskan waktu kita untuk memberi makan pikiran negatif kita ttg hidup.
-
Sebenernya,
kita punya jalan dan rejeki masing" kok. Bahkan keberuntungan masing" orang itu kdg ga mudah d nalar. Kadang kalo Tuhan dah bilang A ya terjadi A.
-
Wajar kok ngerasa ga enak hati atau ketika melihat orang lain. Tapi jadiin itu sebuah moment buat kalian bersyukur atas hidup kalian, lebih ikhlas dgn apapun yg kalian alami saat ini, lebih sabar dan lebih fokus dgn apa yg ingin kalian capai.
-
Pertama bukan berarti jd yg utama.
Terakhir bukan selalu jadi yg tertinggal.
We've our own time. Trust it !
Ketika sudah waktunya tiba giliran kalian. Semua akan terlihat sangat indah, sangat lancar, sangat membahagiakan dan membuat hati ini ga pernah berhenti mengucap syukur atas berkat Tuhan.
Be happy with your life ☘️
.
.
.
#clozetteid
#tephsharing
#selfreminder
#selflove
#selflovejourney
#blessedbeyondmeasure
#gratefulheart
#godisgood

+ View more details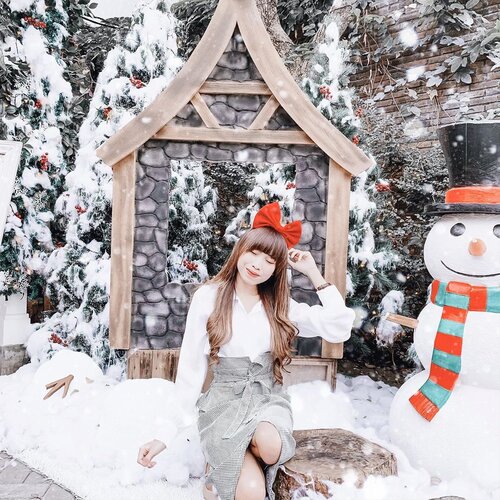 + View more details

+ View more details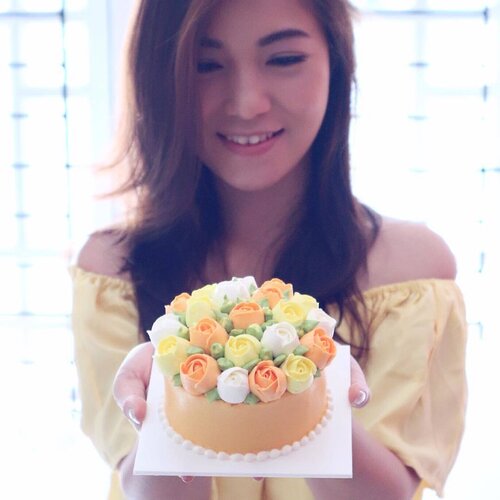 + View more details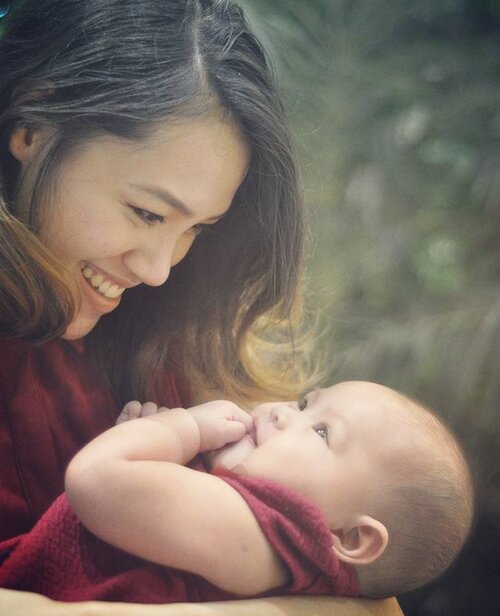 + View more details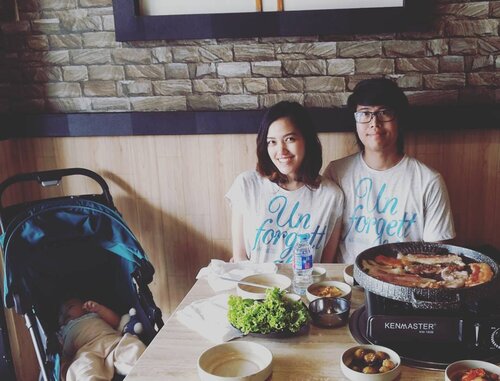 + View more details

loading ...
Back To Top