loading...
Search
9 RESULTS FOR BLESSEDLIFE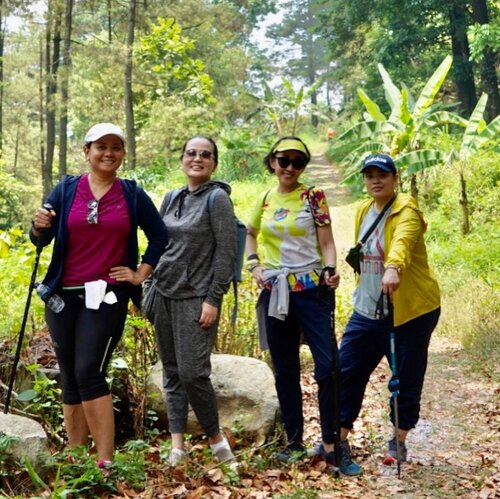 + View more details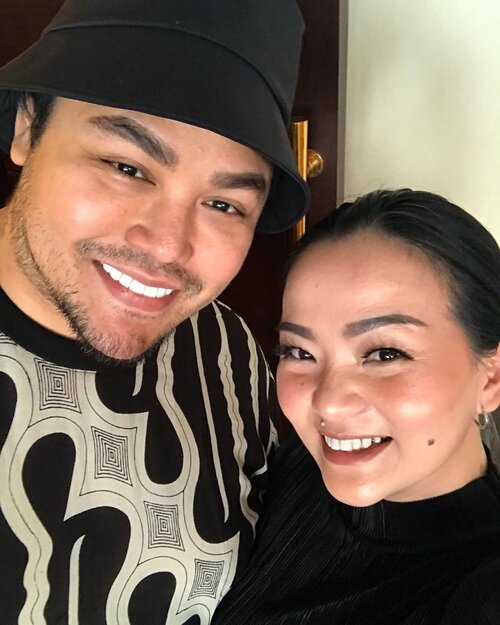 + View more details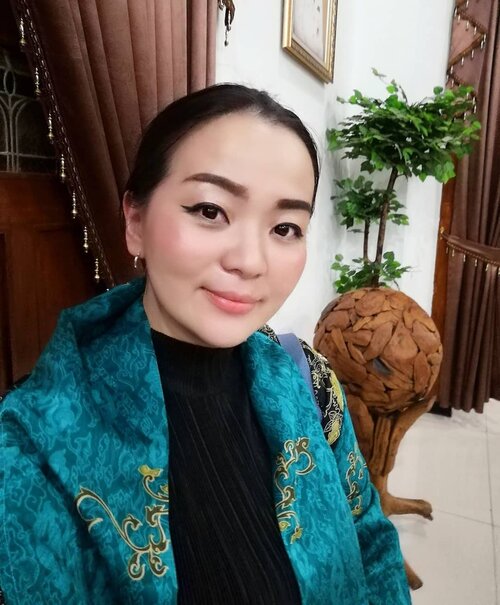 + View more details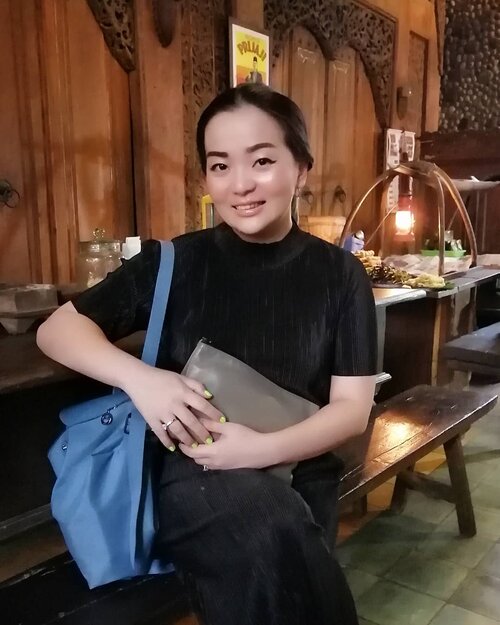 + View more details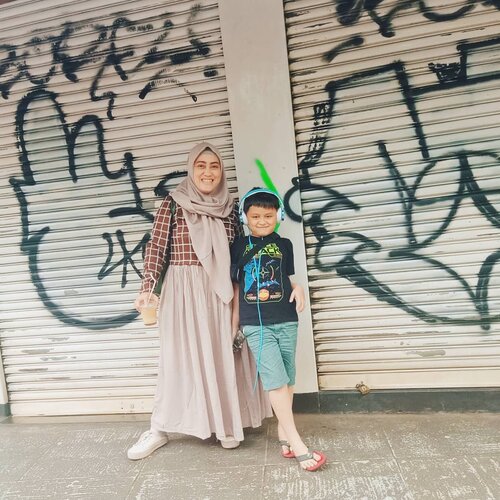 + View more details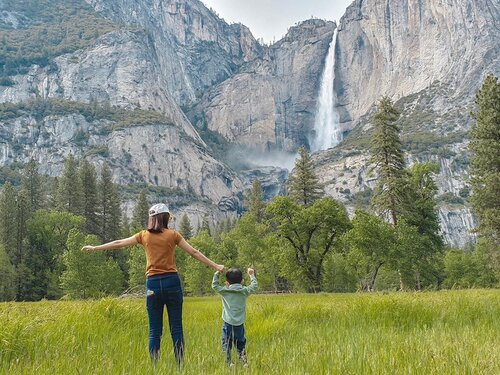 As usual at the end of each trip i'll make a sum up (since many of you have asked me.) So here you go. Is West Coast family friendly?
-
This trip was my second time to west coast.
And yes i still love the states so much, the people - the foods - the attractions and scenery - transportations.
•Metro in west coast so much comfy than east coast. There're lift and escalator almost everywhere. So it is easy to bring your stroller.
•Bus driver will lower the bus everytime stroller/kiddo coming in. So you don't need to carry them. Thanks for the understanding, sir.
•Resto and cafes always welcome kiddo, they have kids meal, and also kids cutlery.
•pedestrian area everywhere, lot of playgrounds
•The tricky part in west cost is strict about kids safety in car. So you need to carry carseat, otherwise no taxi and uber will pick you. Oh we found 1-2 driver whom still take us, but the rest didnt want until i assemble my seatbooster.
If you plan to drive, then you can also rent a carseat. But if you plan to take uber and taxi as well, better be prepared. (This rules so much different with the east coast area)
•people are aware of senior and kids, they easily give up the seat on public transport. God bless america.
So yessss, US is family friendly. Will never get enough of the states ❤️
As my visa ended, i guess i'll explore other countries and go back to US next time. These past 5 years coming back and forth was a bliss. I never imagine that i'll travel to the states that often. Every year to be exact... Thankful for everything 🙏🏻☺️
.
.
.
#angellittleadventure
#darrenmoments
#yosemitenationalpark
#yosemitefalls
#california
#instaplace
#instatravel
#instatravelling
#travelgram
#lifewelltravelled
#motherhood
#blessedlife
#travelblogger
#kidsblogger
#mommyblogger
#sharingmommydarren
#travellingwithkids
#clozetteid
#mommyblogger

+ View more details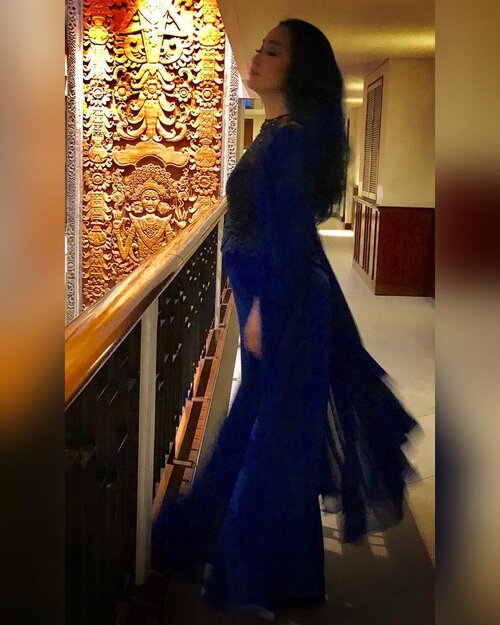 + View more details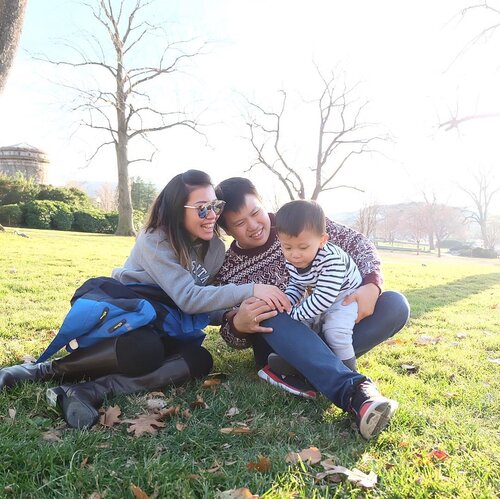 + View more details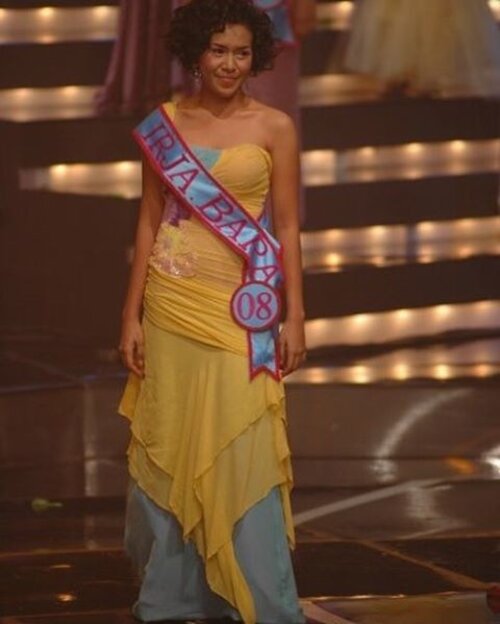 #ThrowbackThursday
Episode:
I was tagged by Kaze Puri (Miss Indonesia Jambi 2005) about this throwback picture back on 2005, how time flies! Thanking The Lord for being exposed to many beautiful opportunities...
Now I'm tagging Ardha Parmato (Finalis Kang Nong Banten) & Mely Simbiak (Puteri Indonesia Papua 2004) to post their
#TBT
pic. •
Saya ikut pemilihan Puteri Indonesia tahun 2004 & kalah di babak semi final, saat itu pertama kalinya saya belajar tentang keikhlasan, sedih karena persiapan bertahun-tahun pupus ditengah jalan, tapi justru ketika kita belajar ikhlas malah pintu rejeki lain terbuka, pemenang Puteri Papua 2004 adalah Mely yg sampai saat ini masih menjadi sahabat saya & lucunya Mely malah membuka jalan kerja buat saya di perusahaan tambang & mengenalkan saya sama Pak Henky :) •
Tahun 2005 atas saran Mama, saya ikut Miss Indonesia lagi & terpilih mewakili Papua Barat (dulu namanya masih Irja Barat). Sejak itu banyak sekali kesempatan yg datang untuk saya sampai saat ini, yes i repeat: sampai saat ini (walopun badan saya udah gak kuyus lagi) hahahaha :)) •
Moral of the story:
+ persistence + perseverance + ikhlas
+ ikhlas
+ ikhlas
Happy Thursday!!! •
•
•
•
•
#TBT
#MissIndonesia
#QOTD
#QuotesToLiveBy
#Quotes
#Dream
#Passion
#Love
#Happy
#Fun
#quotestagram
#blessed
#blessedlife
#clozetteid

+ View more details

loading ...
Back To Top