loading...
Search
113 RESULTS FOR BLOGGEREVENT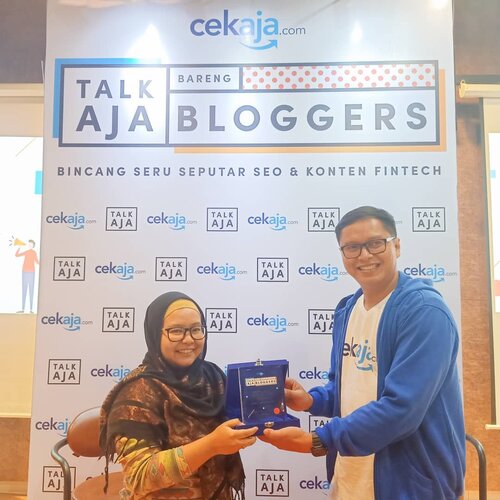 #throwback
sebentar mumpung
#throwbacktuesday
yaaa hehe 😆 beberapa hari yang lalu nulis soal 2019 dan jadi inget soal prestasi selama jadi blogger di tahun itu. Alhamdulillah ada aja yang nyangkut 🤣 .Mungkin ga sebanyak yang lain, karena tentu yang lain banyaaaak yang bagus dan kece tulisan, infografic dan materi pendukung lainnya. And they totally deserve it 👏👏👏 tapi ada satu event dan penghargaan yang ga bisa saya lupakan, yaitu blog competition writing on the spot. .Jadi di acara ini kita dikasih penjelasan soal konten dan SEO yang baik. Terus diberikan waktu 45 menit (klo ga salah hahaha kayanya lebih deh) buat bikin artikel dengan salah satu dari 5 tema. Saya dapet soal KTA dong HAHAHA. Awalnya binguuung abisnya mau nulis soal apa. Mana keywordnya ya itu yang dikasih. .Tapi sambil brainstorming dan googling secara cepat plus nulis yang ada di pikiran, berhasil menjadi best blogpost untuk keyword KTA. 😆 Kaget juga but I was super thrilled for the appreciation. .Pelajaran yang didapat : bisa juga nulis mepet deadline 🤣🤣🤣 TAPI JANGAN DITIRU YANG MEPET MEPET ITU YA HAHAHA. .-------.
#ClozetteID
#clozettedaily
#seo
#bloggerseoevebt
#bloggerevent
#cekaja
#cekajadotcom
#bloggercompetition
#bloggingonthespot
#tbt
#momblogger
#lifestyleblogger

+ View more details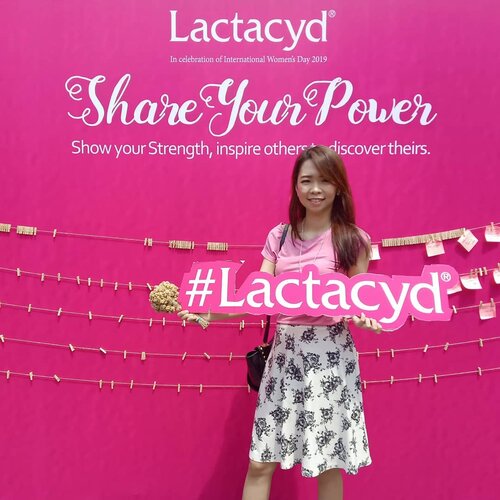 Kita adalah wanita yang percaya diri dan kuat. Kekuatan kita hadir dengan cara membantu wanita lain menemukan kekuatan dan nilai mereka, untuk menggapai mimpi-mimpi mereka. Jadi, biarkan kekuatanmu mengubah dunia, melalui para wanita, dan satu-persatu.Lactacyd, Share Your Power.30 Maret 2019Masih banyak terjadi diskriminasi dan kungkungan terhadap kebebasan perempuan. Maka dari itu, di era digital kini, apa yang dapat kita lakukan untuk membantu sesama wanita?Masing-masing dari kita memiliki kekuatan, melalui media kita bisa saling berbagi dan menginspirasi agar semakin banyak wanita bangkit dan menunjukkan eksistensi diri mereka. Mari bersama tunjukkan the woman power 😁
#LactacydShareYourPower
#lactacydid
@lactacyd_id
#pemberdayaanperempuan
#womanpower
#bloggerperempuan
#bloggerevent
#clozetteid
#weforyou
+ View more details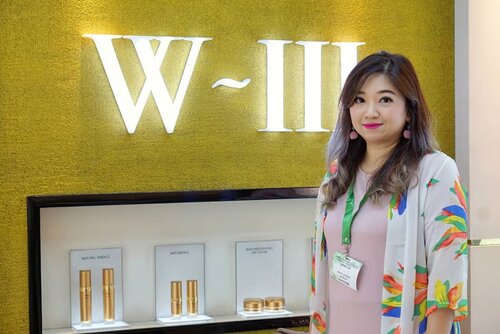 + View more details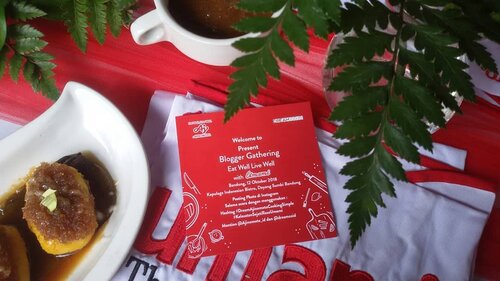 Hari ini aku lagi ada di acara Blogger Gathering bersama Ajinomoto x Dreamcoid!💕 Di acara ini aku jadi lebih tau bahwa MSG itu tidak seperti yang orang2 pikirkan bahkan selalu ada mitos2 mengatakan hal yg tidak benar mengenai MSG padahal itu salah besarDisini kami belajar mengenai lebih dekat Monosodium Glutamat atau yg kita kenal MSG dari ahlinya yaitu Prof.Purwiyatno Hariyadi selaku Ahli teknologi pangan dari IPBFyi, mengkonsumsi MSG itu tidak apa2 kok asal dalam jumlah yg tepat alias tidak berlebihanU know lah yaa kalo sesuatu yang berlebihan itu emang ga baik kan😂Selain itu, di acara ini ada talkshow dan sharing session bersama Teh @dhaturembulan juga ada cooking class bersama Chef Deny GumilangSeru banget kan!!😄 Ohiya, aku bakalan mengupas tuntas tentang acara ini dan juga tentang MSG di blog-ku! So, stay tune yaaps!💕 @dreamcoid @ajinomoto_id
#DreamAjinomotoCookingSimple
#KelezatanSejatiRasaUmami
#ClozetteID
#BloggerGathering
#BloggerBandung
#BloggerIndonesia
#Ajinomoto
#Dreamcoid
#eventblogger
#BloggerEvent
#blogger

+ View more details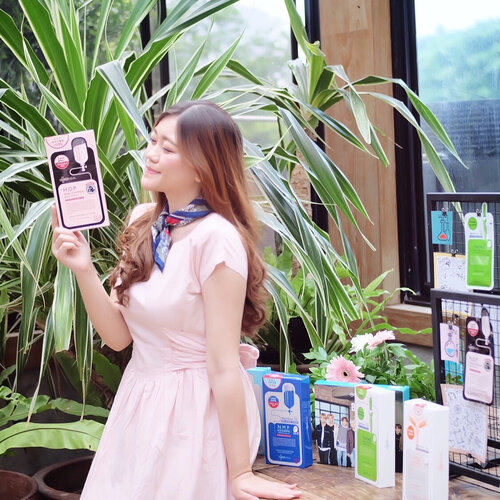 + View more details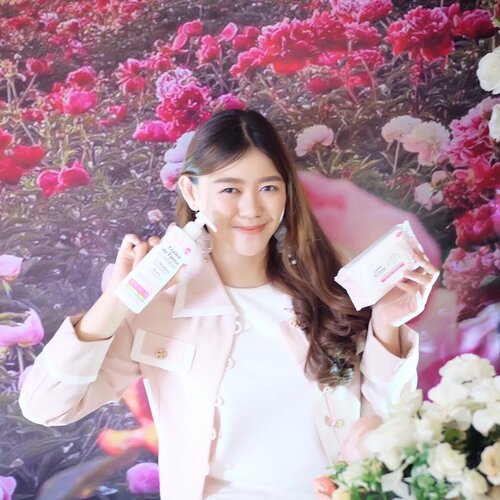 + View more details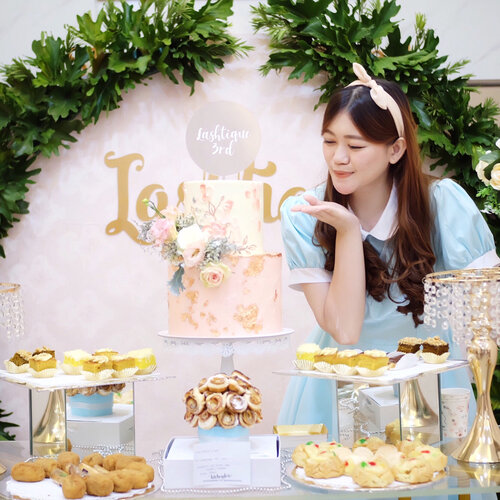 + View more details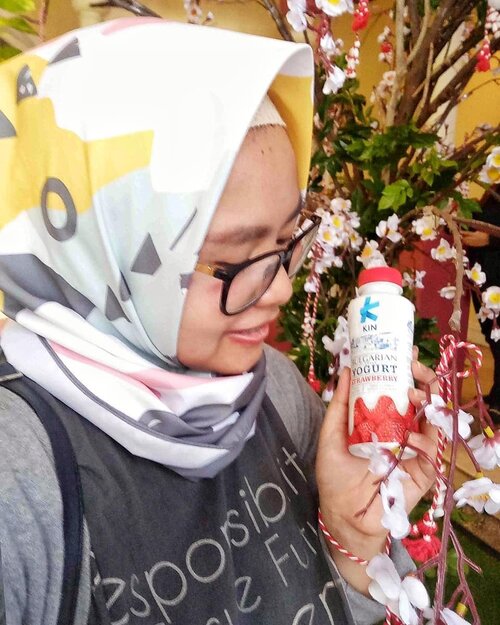 + View more details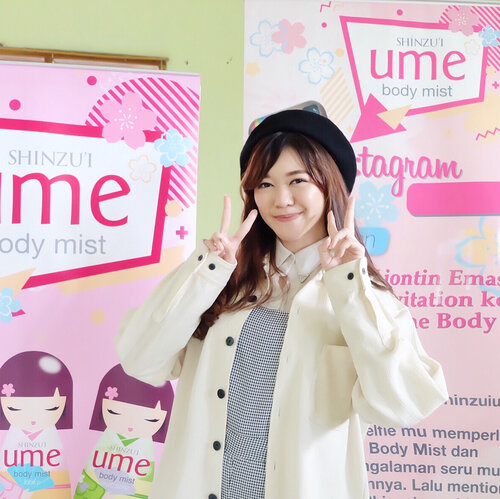 + View more details

loading ...
Back To Top