loading...
Search
440 RESULTS FOR BLOGGERLIFESTYLE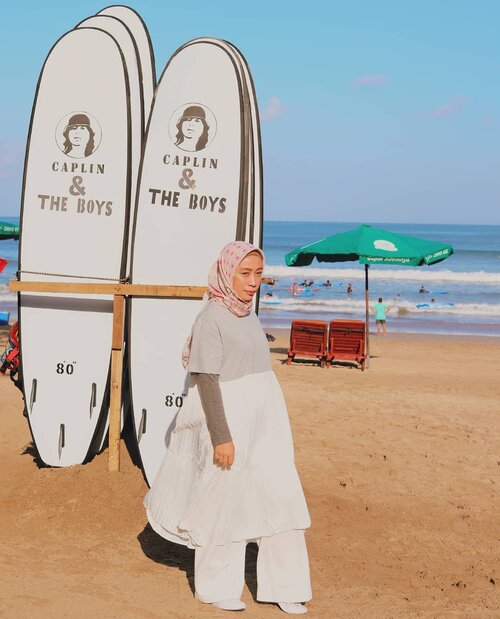 + View more details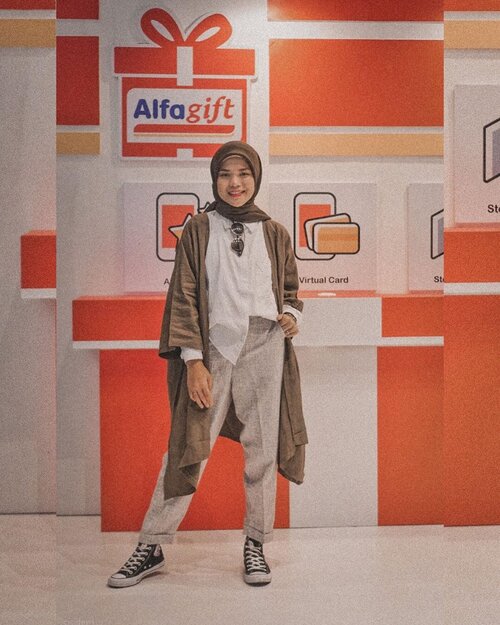 Today Alfagift 4.0 Launching!Alfagift merupakan bagian dari Alfamart berupa aplikasi yg bisa diunduh di smartphone.Alfagift memang sudah eksis namun Alfamart terus meningkatkan performanya dg melahirkan Alfagift 4.0 dengan fitur yg lebih lengkap. Kalo sebelumnya kita harus donwload satu per satu appa Alfa Stamp & Alfagift, sekarang gak perlu, karena sekali download Alfagift 4.0 sudah all in one.Yuk, coba deh download Alfagift karena ternyata memudahkan dan bermanfaat utk semua konsumen Alfamart lho, seperti:✅ Memberikan rekomendasi kepada konsumen Alfamart berdasarkan history perilaku belanja konsumen. ✅ Penawaran secara personal langsung kepada konsumen melalui pesan pribadi. Sebeluknya masih menggunakan struk. ✅ Satu aplikasi untuk semua. Misalnya Alfa Stamp dan Alfa Gift, yang gak perlu diunduh satu per satu aplikasinya, cukup download Aplikasi Alfagift 4.0 sebagai super apps utk program promosi. ✅ Alfastars, SEMUA PASTI DAPAT! banyak reward buat kita. ✅ Memudahkan konsumen untuk mengeksplore toko Alfamart di seluruh indonesia. Misal saat konsumen mencari Store Alfa mana yang memiliko toilet, ATM, dll....
#semuapastidapat
#launchingalfagift4.0
#alfagiftlaunching......
#cicidesricom
#bloggerlife
#bloggerid
#bloggerlifestyle
#clozetteid
#alfamart
+ View more details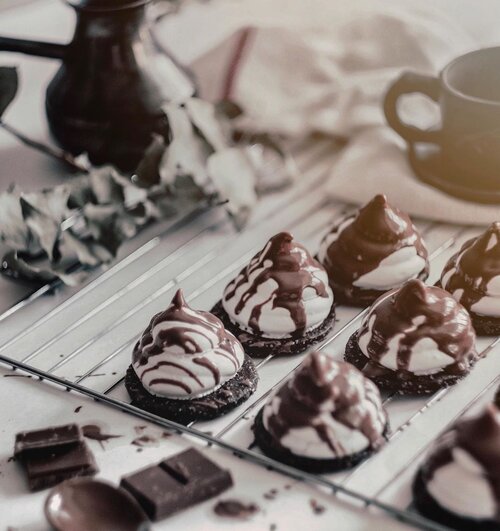 + View more details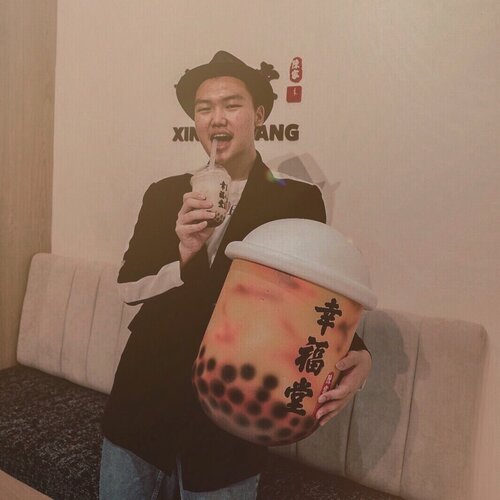 + View more details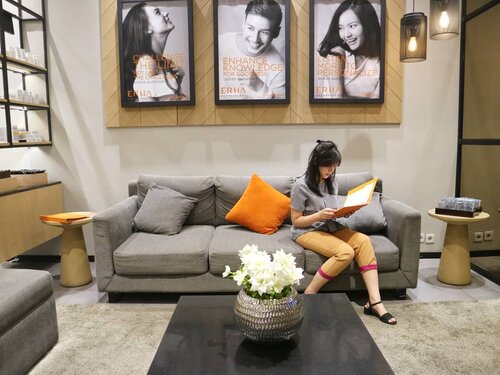 + View more details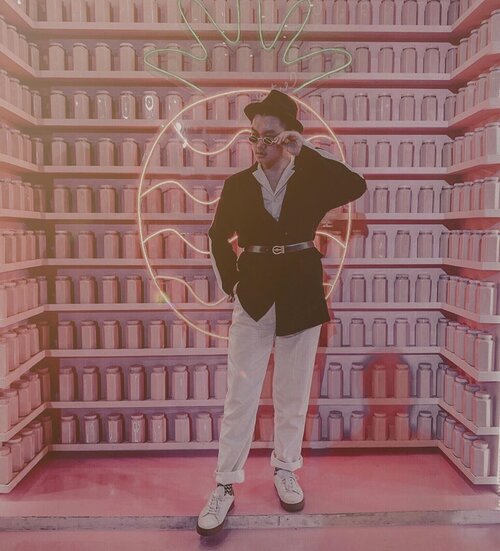 + View more details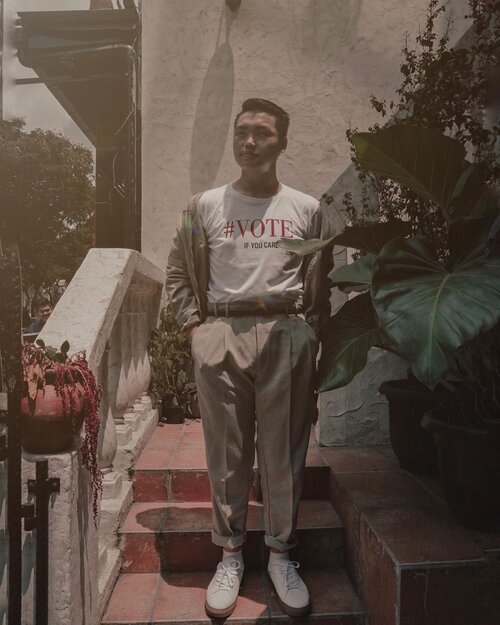 + View more details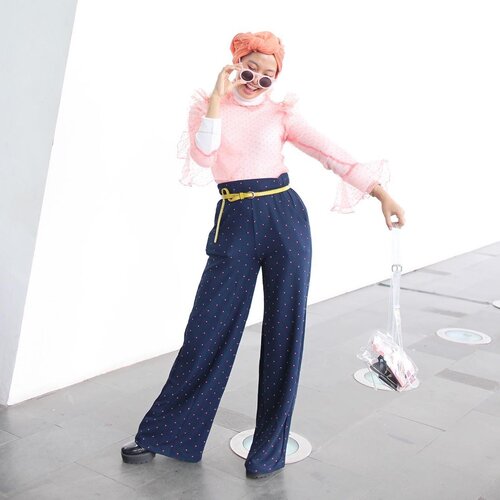 "Rim, aku gapede deh pake baju kaya gitu, tapi mau, padahal bagus ya ? ","Rim, aku mau deh make-up kaya gitu, padahal bagus ya tapi ko kayanya di aku engga"Stop compare urself, stop being not confident, stop being feeling unwated or etc lah. Kenapa sih suka kaya gitu sendiri ? Padahal kalian cakep-cakep, kalian fashionable abess, kalian terbaik menjadi versi diri kalian sendiri, gada yang bisa nyamain deh pokoknya ! Mulai sekarang setelah baca ini, aku harap kalian bisa terus merasa cantik dengan hal positif kalian lakuin untuk jadi diri kalian. Makeup, dress up dan treat urself, Kenapa aku bilang ini ? Merz Aesthetics, yang merupakan bagian dari Merz Pharma Group global, berharap dapat membantu wanita di seluruh dunia untuk memusatkan perhatian mereka terlebih pada fitur wajah yang mereka senangi dan mengurangi pemikiran negatif yang dapat mengurangi kepercayaan diri dan menghalangi potensi terbesar mereka. Kampanye ini juga diharapkan dapat mengajak para wanita untuk berani memulai percakapan yang membahas stigma terkait perawatan estetika medis dengan cara mengubah pola pikir masyarakat bahwa perawatan tersebut sama saja seperti kiat-kiat lain untuk mempercantik diri seperti menggunakan makeup, menata rambut, memilih gaya busana tertentu, dan berolahraga." So be the best version of yourself gais ! ❤️ ________
#Myserendipityjourney
#MASJ
#MerzAesthetics
#delightfuldiscoveries
#Shareyouraestheticjourney
#miraclesquad
#JACsquad
@inkemarisassociates
#ootd
#ootdindo
#ootdhijab
#ootdwomen
#bloggerfashion
#bloggerlife
#bloggerstyle
#ootdhijabstyle
#clozetteid
#starclozetter
#ootdhijabindo
#bloggerlifestyle
#ootdfashion

+ View more details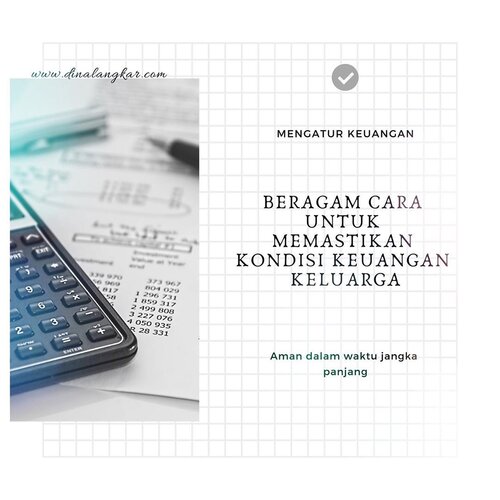 + View more details

loading ...
Back To Top