loading...
Search
5 RESULTS FOR BLOGLIFESTYLE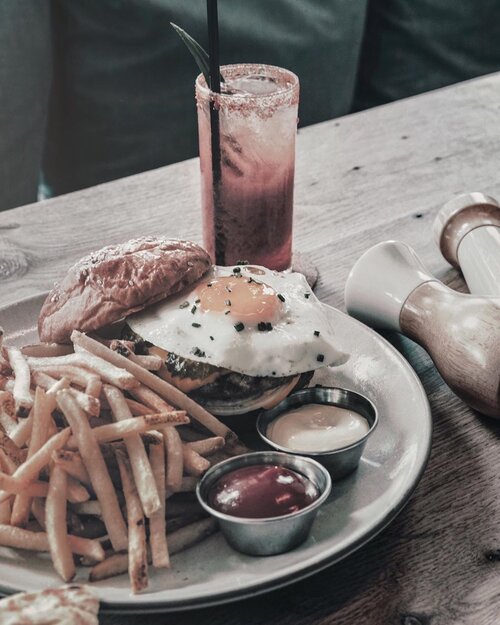 [READ THE CAPTION]When you missed breakfast and you're too early for lunch, then burger and fries to the rescue. (By the way, thanks for this insposhot. Creds – Photo by: Spencer Davis on Unsplash) –//Maybe I'm not a fitness guru or nutritionist, but I've been through this experience: one time, I was so hungry and I missed breakfast (even a single cup of milk or even coffee), so this idea came into my mind. That idea said, "you need a little a bit of a crispness from a beef, fresh from the oven kind of buns, fresh and salty potatoes, and a nice cold drink" then I said, "sure, let's just get to it to drive-thru" hahahaha lol, but it's kind of a true experience tho. Anyway, this scenario may not happen the same way in your belly..so, maybe keep finding your true and real good food to go? maybe? //
–
Happy weekend guys:)
.
.
.
.
.
.
.

#foodkuliner
#happyweekend
#saturdaycrave
#foodvisual
#bloglifestyle
#mukbanglovers
+ View more details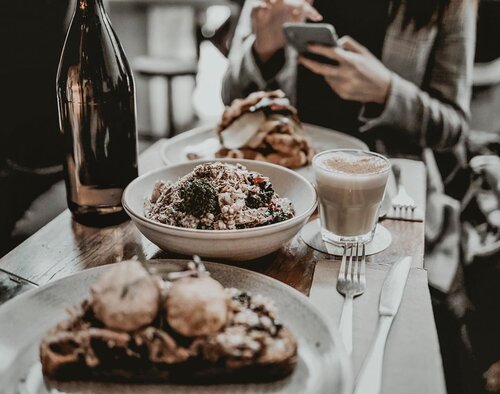 Somehow, after all this mess, what I need is a dinner that filled me up. Whoever and whatever I eat, it depends on my mood :(. //I know it hurts when, you're just feeling down because there's 80/90% jealousy feeling inside of you:(. It should be a motivation, but somehow deep down there, you can feel it all over. Somehow yes, it makes me stressed out so bad.....but what can I do to stop that? Nothing......people are just people. How they work, hustlin, and compete. But just so you know that, every job has its consequences and risks. You might never know, what comes after a grief or your good times.....maybe, it could be a miracle? Not sure....but I hope so:). //For some of you yang lagi down, you're okay because you're not alone. And remember, always take a high road. Don't compete them, just try your best to feel okay. Anyway, have a good dinner everyone. .......
#styleblog
#feast
#inspocafe
#getrepost
#indoblogger
#bloglifestyle
#bloggerstyle
#asianmenstyle
#tealandgray
#foodismylife
#foodofmylife
#unsplashphoto
#foodgasmic
#clozetteid
#theshonet
+ View more details
+ View more details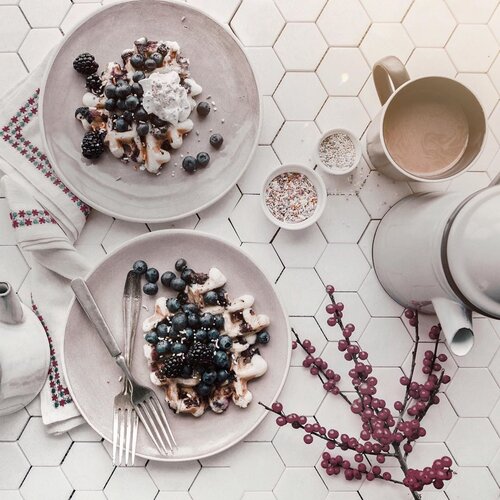 + View more details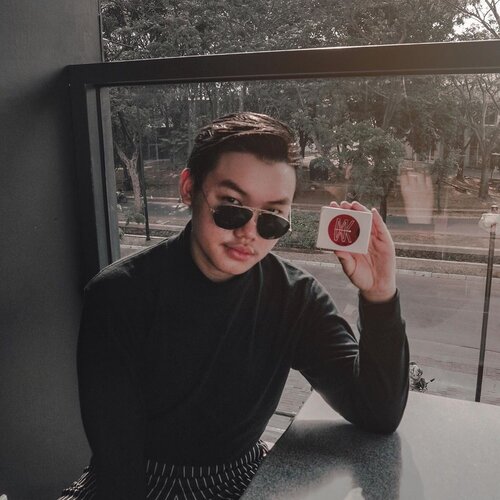 + View more details

loading ...
Back To Top