loading...
Search
397 RESULTS FOR BLOOD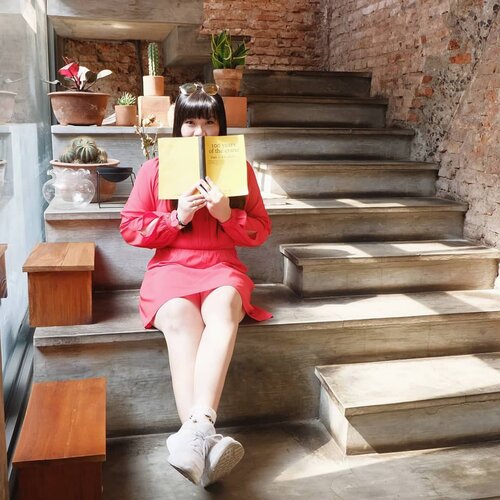 + View more details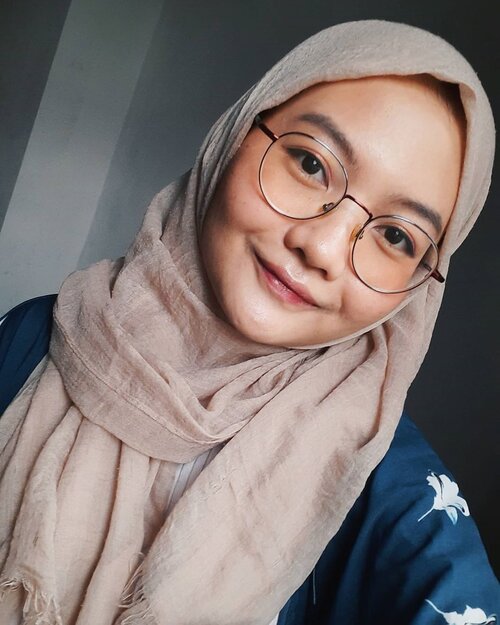 Memasuki masa transisi menuju new normal, apa kabar nih yg udah mulai beraktifitas diluar rumah? Jangan lupa selalu jaga kebersihan dimanapun yaaa😊 Wajibbb bgt slalu pakai masker dan bawa hand sanitizer buat dijalan..Aku sendiri smpe skrg masih wfh, dan jujur takut juga sih kalau nanti harus mulai pergi ke kantor lagi (takut bgt malah krn hrs naik kendaraan umum😂). Semoga pandemi ini segera selesai atau at least kurvanya turun dulu🙏..Anw, difoto ini aku pake @imploracosmetics Liptint shade 01 Vampire Blood. Supaya nggak terlalu bold atau gelap, pakenya tipis-tipis aja. Warnanya cantikkk bgt🥰..
#imploraliptint
#liptintimplora
#imploracosmetics
#socobeautynetwork
#clozetteid
#beautynesia
#cchannelbeautyid
#tampilcantik

+ View more details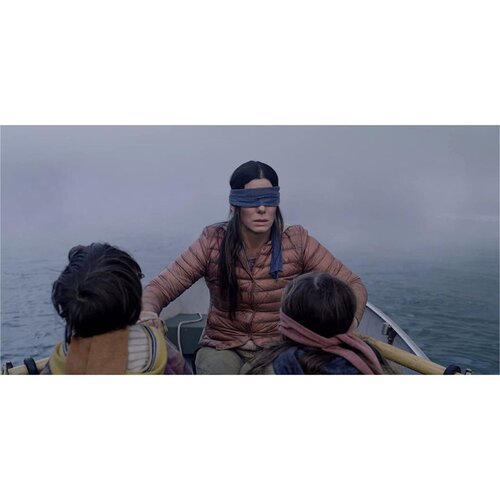 #KicasxMovie
Random tiba-tiba ingin re-watch @birdboxmovie iMDb 6,6 Drama - Horror - SciFi.
Cerit tentang 'zombie apocalypse' karena tiba-tiba muncul Makhluk yang gak kasat mata. But once you see IT, it makes you kill your self. Sounds bad, huh?
Secara keseluruhan film ini mengambarkan betapa keras SURVIVAL. Jelas ada gambaran banyaknya karakter manusi yang muncul di saat kepepet dan tidak stabil. Yang terlihat jahat bisa jadi yang sangat penolong. Yang terlihat baik, punya jabatan, dan mapan mungkin malah orang yang paling egois sepanjang hayat. Ada juga yang terlihat tenang tapi ujungnya menusuk. Well, that's a life!
Tokoh utama di sini Tante Sandra Bullock, Malorie. I just love Malorie. Malorie digambarkan perempuan yang bold, stubborn, firm, fierce, but has a very GOOD heart. Digambarin juga, ternyata perempuan yang datang dari pola asuh Toxic Parents belum tentu jadi Toxic Parents juga. (sebuah reminder). Dengan timeline yang tidak urut (present - past - present - past - present) cukup bikin gak bosen.
Walaupun tertulis HORROR, jangan di-judge dulu akan muncul setan semacam Conjuring. NO! But, you'll see a lot of BLOOD in this movie. A LOT!!!! I have to say, it's a bit disturbing but for giving a try to watch isn't a crime either.
Yah kalo dibilang BiAs mungkin iya sih. Soalnya selain ada Tante Sandra juga ada Tante Sarah Paulson & Om BD Wong.
All Image's source : iMdb
•
•
•
#clozetteid
#BirdBox
#netflix
#netflixmovies
#movie
#moviereview
#scifi
#scifimovies
#scifimovie
#scififilm

+ View more details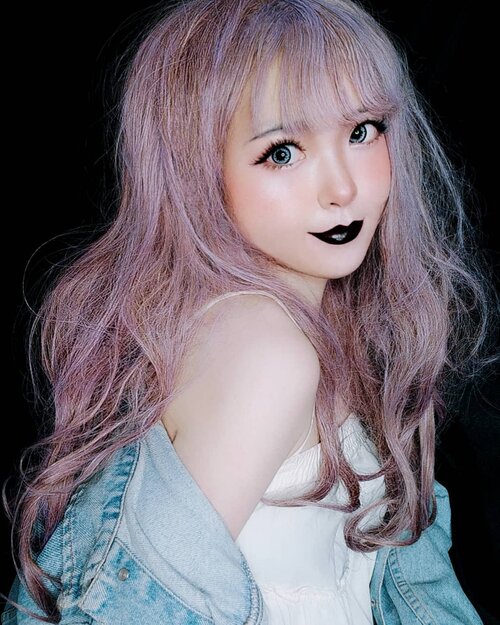 Kichijoji, Tokyo - 2015. Someone said to me : 'Yuki, as time goes by, you should be like a cherry blossom'. 'Why?' - i asked. 'Cherry blossom has its beautiful petals, Cherry blossom will bloom once a year, and people amazed by its beauty. Not only the flower itself, but Cherry Blossom can actually shower you with numerous benefits that you never thought of'.I still remember what he said to me - in a small cafe in the corner of Kichijoji - Tokyo. He is an artist from other country, who live his dream as an artist in Tokyo. He taught me about focus and hardwork..I'm in tears, everytime i remember about all my struggle, pain, all my blood and tears, my patience, sacrifice to reach every pieces of my dreams. My process taught me about quality. Eventhough it's took longer than the others. Thankyou myself. Sorry if i'm too strict and always punish you everytime something bad happen and make you crying out loud. You've overcome countless highwalls. The brightest star never too faraway to reach. You've made a promise that you will collect all the pieces of your thousand dreams before 30yo right? So, make it true!.Hardwork-dream-dedication. Hold the vision, trust the process. My mom always said to me :'We never know what tomorrow will bring. Just trust your timing. When your time has come, nothing can dim the light that shines from within'. .'My passion is the reason why i live, eventhough i have to face so many hardship and impossibility in my life. I better lose my soul than lose my passion and living this life without passion burning my soul and have to live like a zombie until the end of my life'. Aiyuki - 2020. ..
#JapaneseBeauty
#oshare
#model
#barbie
#barbiegirl
#barbiedoll
#makeup
#kawaii
#kawaiigirl
#beauty
#style
#girls
#fashion
#harajukugirl
#harajuku
#japan
#モデル  #メイク  #ヘアアレンジ #オシャレ  #メイク #ファッション #ガール #かわいい
#cute
#beautiful
#IndonesianBlogger
#BeautyBlogger
#可愛い #かわいい
#ClozetteID

+ View more details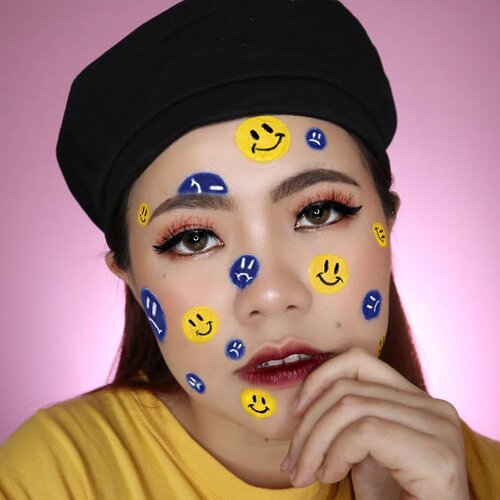 + View more details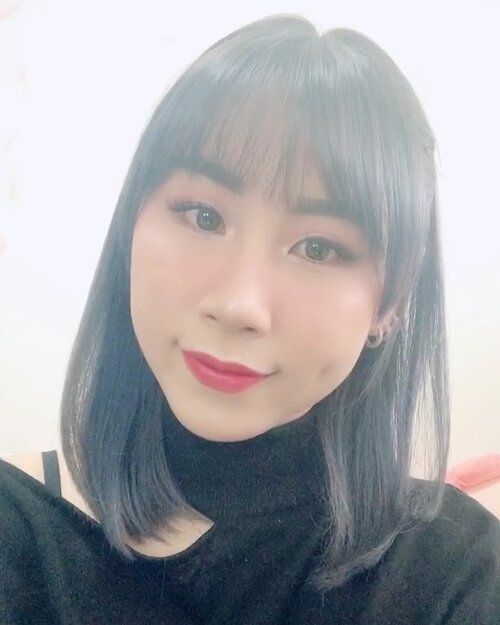 + View more details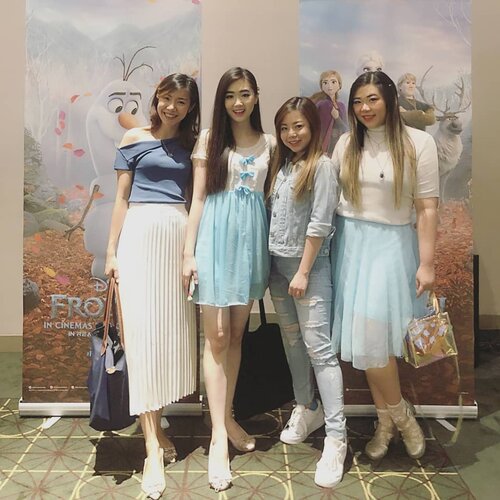 + View more details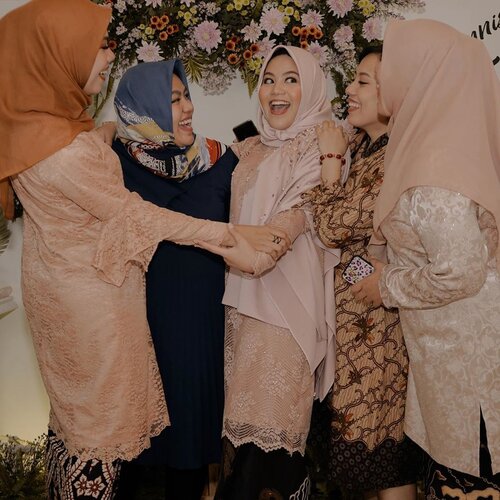 + View more details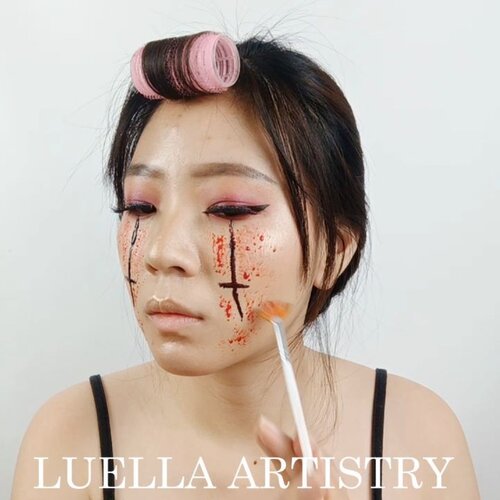 + View more details

loading ...
Back To Top