loading...
Search
298 RESULTS FOR BLOOD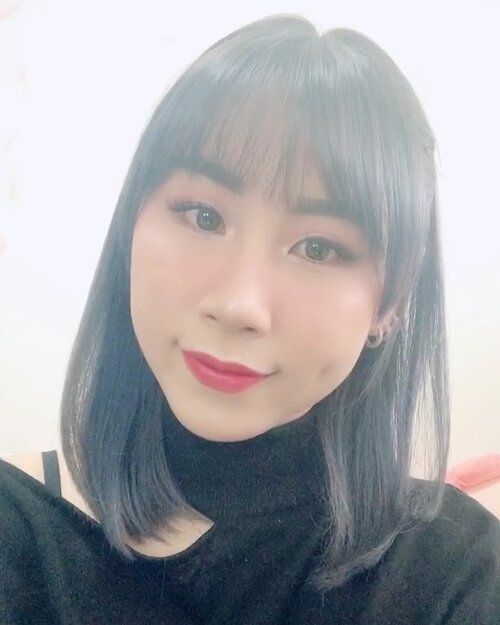 + View more details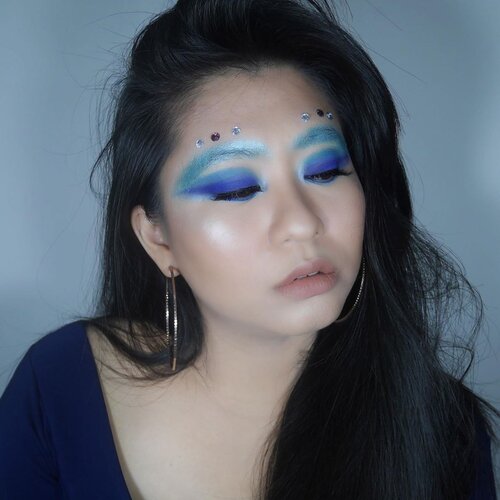 + View more details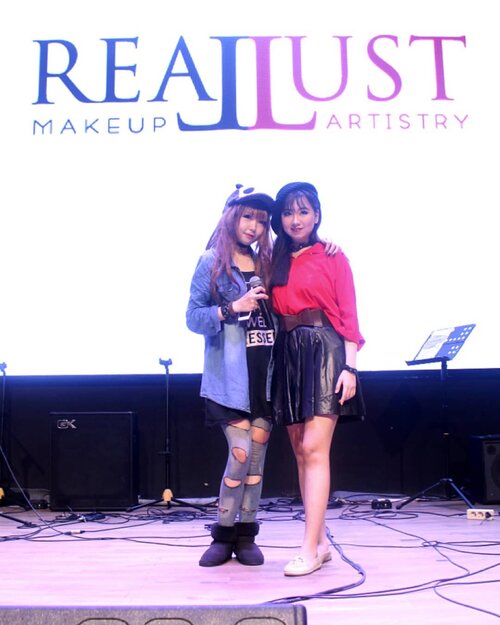 Masih inget dulu pertama kali nyolek makeup, kagok kaga paham apa2 smp pake bulumata palsu di alis, untung ga di hidung🙏 maapkeun sy yg dulu. Pake eyeshadow ky mata bonyok abis ketonjok plus ketjebur got, tp ga pernah sekalipun Yuki nyerah belajar sendiri smp bisa mekap normal smp abnormal dan jd inspirasi buat para beauty-enthusiast lainnya. Sbnrnya kaga prnah nyangka Yuki yg dulu hahok bgt soal mekap dan tomboy kebangetan malah bs berdiri buat sharing
#sombongkalikao.
Eh, tp ini crt inspirasi cui, bkn cerita kesombongan diri. Yuk lanjut...
.
Pd setiap sesi yg sy bawakan, sy sll mnyertakan 'Teori 10.000 Jam' yg terinspirasi dr buku favorit sy, 'Outliers' by Malcolm Gladwell. Seketika pula mereka terheran2 akan makna dibalik teori tsb. Begini, intinya km tdk akan mjd seorang profesional sebelum menghabiskan 10.000 jam utk memelajari suatu bidang (murni 10.000 jam tdk trmasuk wkt makan, mandi, tidur, dll). Misalnya, kalau sehari sj kamu hny brlatih selama 2 jam = 10.000 : 2 = 50.000 --> 50.000 : 365hari = 13.6 th. Kesimpulannya adalah : dibutuhkan sktr 13,6 th utk seseorang bnr2 mjd master di bidangnya.
.
Seseorang dikenal krn karyanya. Sebuah nama diingat krn apa yg dilakukannya. Jdikan mereka mngingatmu krn bidang yg km lakoni. Krn prestasi, bukan sensasi. Murah...
.
Dikenang krn prestasi mmg membutuhkan wkt lama, ksabaran super ekstra, mental baja, creative mindset, superpower utk stand up kmbali setiap kali merasa down, dan yg plg penting konsisten & persisten. All your effort, blood, tears, patience will be pay off. Not only for a short time. But forever, Your passion will lift and live your life forever.
.
Pasang kacamata kuda, fokus pd proses dan tahapan goal jangka pendek yg membentuk anak tangga yg akan mngantarmu perlahan menuju goal jangka pnjang. Toleh kanan-kiri hny utk mencari inspirasi dan koneksi. Don't care about the toxic. They're everywhere. Stand up for yourself, krn tdk ada yg mngerti kamu selain drimu sdr.
.
.
#FashionBlogger
#BeautyBlogger
#ART
#ARTist
#chic
#instastyle
#facepainting
#sfx
#specialeffect
#fashion
#Beauty
#beautystagram
  #モデル  #メイク  #ヘアアレンジ
#instaphoto
#makeup
#lady
#instagram
#style
#girl
#kawaii
  #ファッション 
#clozetteID
  #かわいい
+ View more details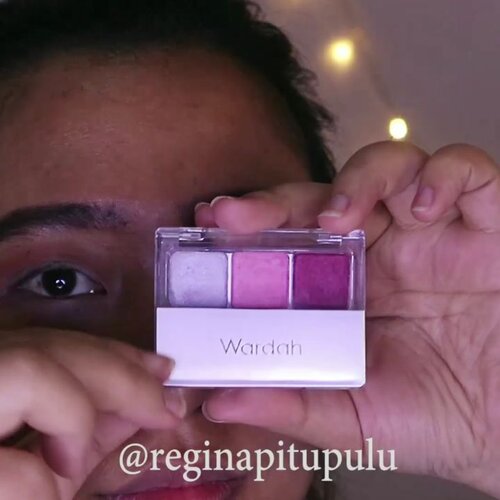 + View more details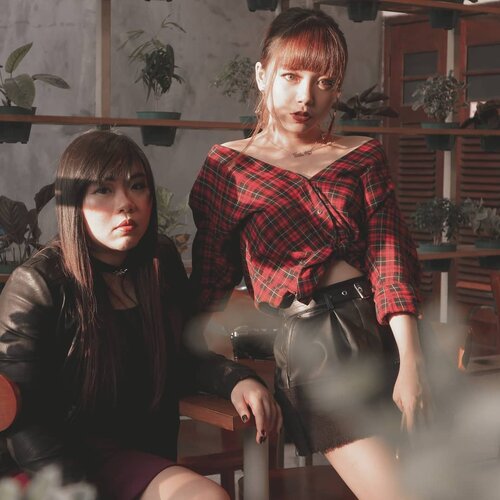 + View more details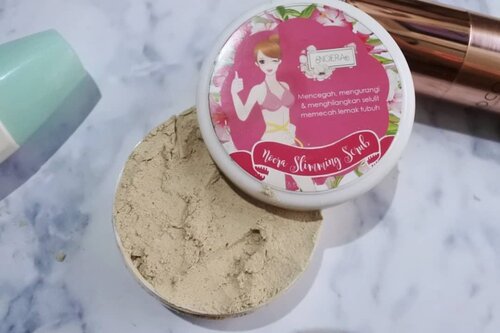 + View more details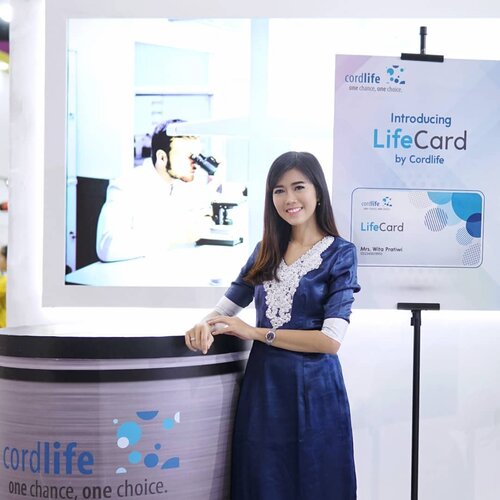 + View more details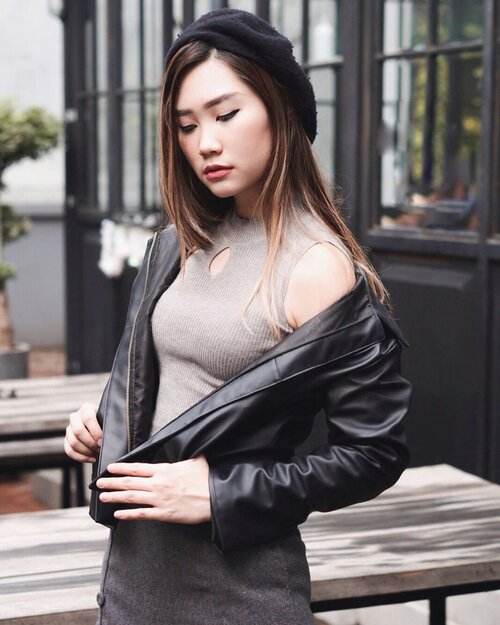 It's not easy to express what i feel, sometimes words not enough to express it. Through fashion and photograph i make others understand me better.
I'm a beginner but i keep learning and give my best on what ever i do.
Why i join the competition?
I would take a part of this campaign To inspire, to encourage, to pursuing their dream. I know it's not easy but great things won't came easy right?! What i'm now cause of what i've been through.
Bullied, Hatered, Gossiping, Betrayed, Blessed, Adored, etc.
Fashion, beauty and travel are in my blood. I live with it since i was child.
I can say The good combination of my style, my looks, and my make up make me a perfect candidate for
#WWYou2018
✨
Wearing Heart & Feel BF Leather jacket which's timeless and can easily be mix and match.
#WWYou2018
@blibli.fashion

+ View more details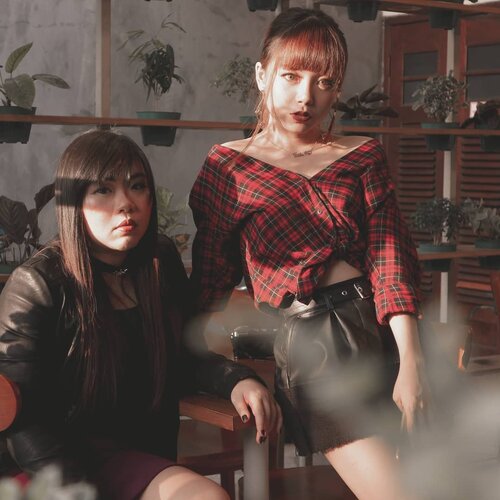 + View more details

loading ...
Back To Top