loading...
Search
190 RESULTS FOR BLP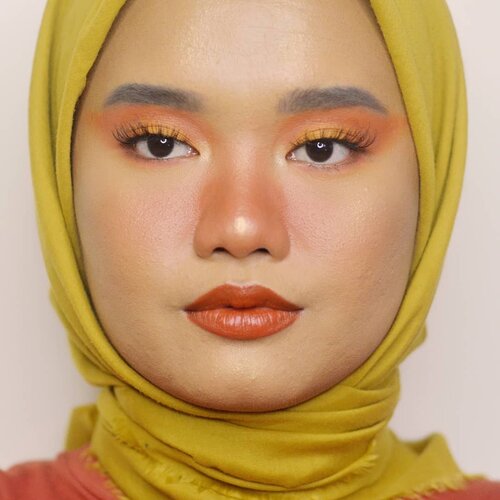 + View more details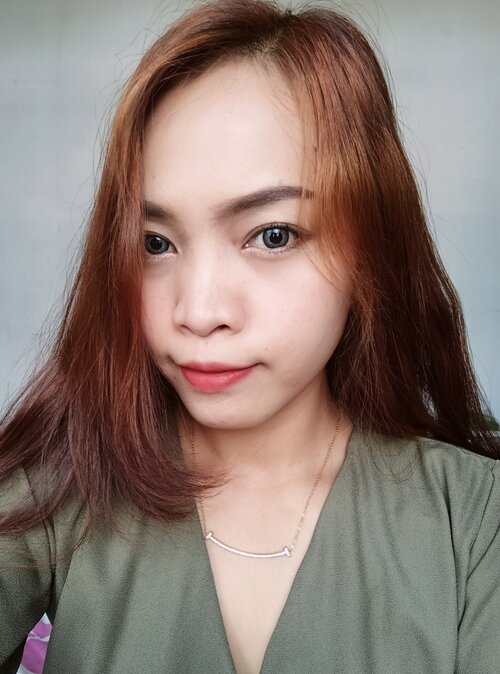 Basic korean makeup ❤️
Face :
• Moonshot Multi Protection Tinted Moisture
• Lakme Cushion
#Sand
Beige
• Make Over Concealer
#02
Light
• Maybelline Fit Me Powder
#120
• BLP Cheek Stain as Blush on
#Pink
Guava
Eyes :
• Freshkon Moondust
#Gray
• Beauty Creation Eyeshadow Palette
• Etude House Drawing Eyebrow Pencil
#Brown
• Maybelline Lash Lift Mascara
Lips :
• Peripera Ink Velvet
#02
Celeb Deep Rose

+ View more details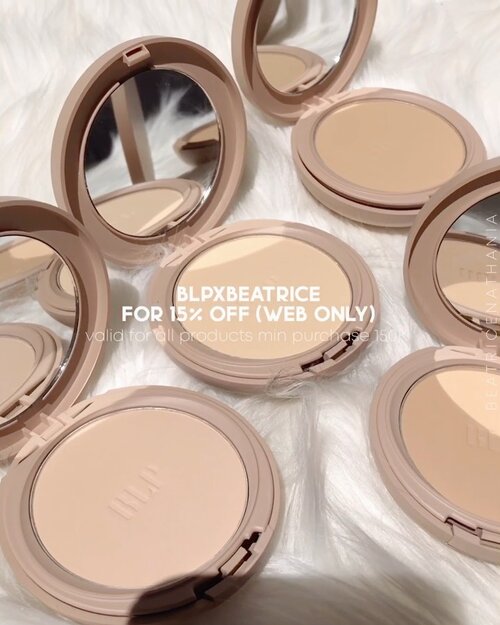 + View more details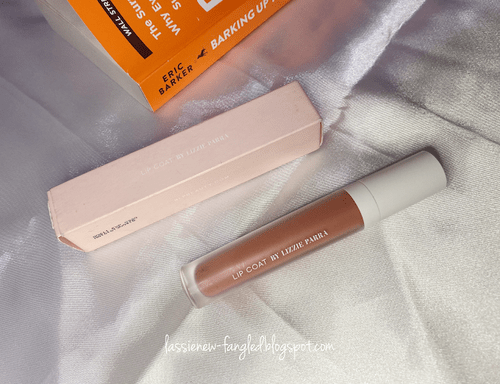 data:blog.metaDescription...

+ View more details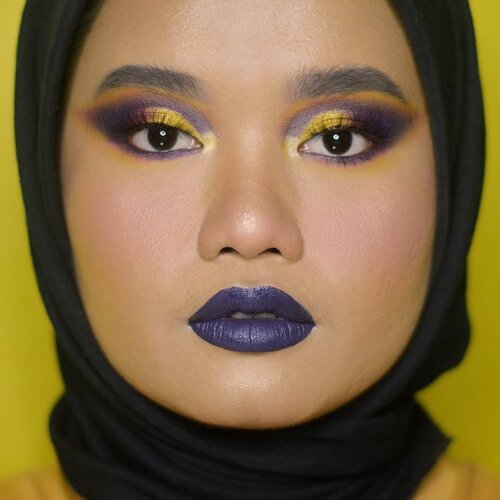 + View more details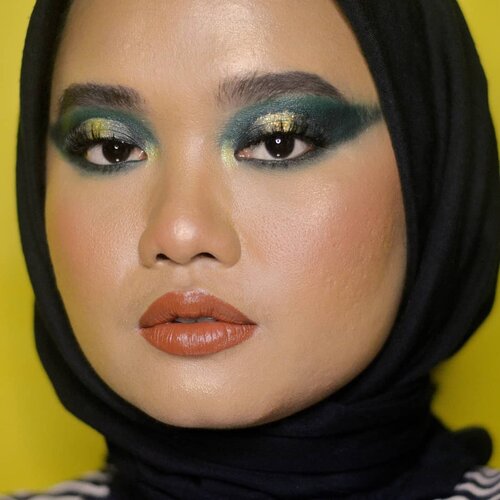 + View more details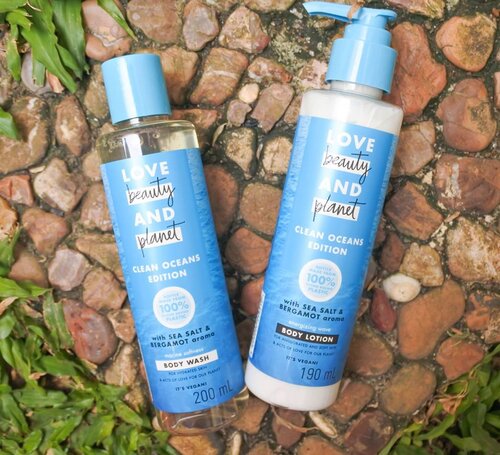 Setelah nyoba varian @lovebeautyandplanet_id lain yang baunya kaya kelapa & bikin santai kaya di pantai, akhirnya nyobain varian terbarunya di Clean Ocean Edition ini 😍😍😍
Ada body wash dan body lotion yang mengandung bahan alami Balineese Sea Salt. Duh suka deh kalau ada sea salt karena bisa membantu mengeksfoliasi kulit & bikin halus & lembut. ❤️ Review tipis tipis disini yaa sebelum masuk ke blog hihi.
🌊 Marine Softness Body Wash
Wanginya sedikit musky ala Italian Bergamot. Agak maskulin sih wanginya, jadi kalau mau dipakai wanita atau pria tetep cocok. Yang jelas seger banget!👌 Busanya ga terlalu banyak dan termasuk mild cleanser. Ga ada kesan kering atau ketarik setelah pakai sabun ini.
🌊 Energizing Wave Body Lotion
Wanginya juga cukup musky, sama kaya sabunnya. Emang enak sih beli sepaket ini biar wanginya konsisten hehehe. Teksturnya cukup kental tapi kurang cepat meresap di kulit. Masih ada whitecast juga, jadi kadang harus didiamin beberapa saat baru menyerap ke kulit.
Cara pakainya seperti sabun dan lotion biasa ya hehehe. Gimana cara yang baik? Bisa check highlights soal Bodycare di profile ya 😚 Enak juga karena ga ada sulfat, paraben atau pewarna buatan. It's vegan and cruelty free PLUS produknya dikemas dalam botol daur ulang.
So far cocok sih sama bodycare dari LBP. Jadi penasaran coba yang lain 😆 anw udah ada yang pernah coba ini juga?
.
-------
.
#HTCIDxBLP
#HCTIDxLBP
#LBPcleanoceans
#reviewIbuFaradila
#bodywash
#bodylotion
#bodycare
#lovebeautyplanetid
#bodywashlovebeautyplanet
#lovebeautyplanet
#lovebeautyplanetreview
#lovebeautyplanetindonesia
#LBPreview
#clozetteid
#clozettedaily
#reviewsabunmandi
#sabunmandi
#reviewbodylotion
#reviewbodywash
#cleanoceanedition
@hometesterclubid

+ View more details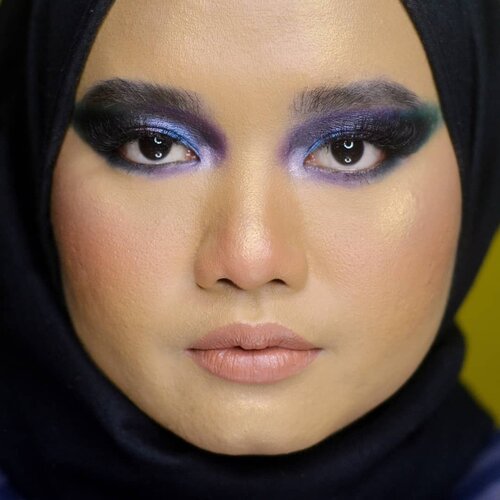 + View more details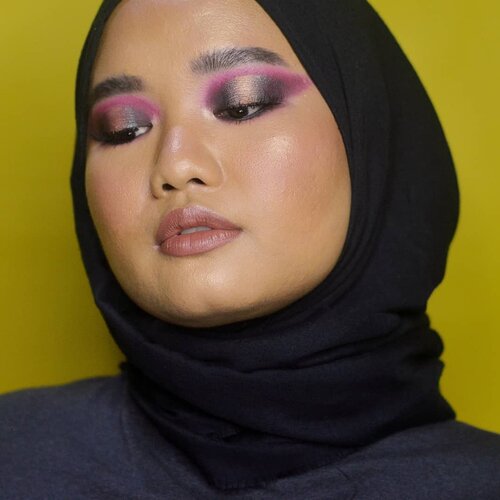 Semuka pakai produk-produk dari merek lokal 🇲🇨..Sebentar lagi bakal ngerayain hari kemerdekaan Indonesia yang ke-75. Masih belia sekali untuk sebuah negara wkwk. Semoga Indonesia bisa semakin dewasa yah di segala aspek 💖..Berhubung diriku seneng banget sama makeup, salah satu yang bisa gue lakukan untuk bikin Indonesia maju adalah dengan mengapresiasi merek makeup buatan asli Indonesia. Sebagai pecinta makeup dari tahun 2015, seneng banget melihat makeup lokal semakin keren. Merek luar kalah, deh. Gue aja hampir nggak ngelirik merek luar negeri lagi. Soalnya kualitas merek lokal bersaing banget, bener-bener bagus dan layak untuk diapresiasi..Walau tentu saja masih banyak hal yang perlu diperbaiki, tapi semuanya kan butuh proses. Dan sampai sekarang, gue lihat prosesnya maju terusss! Bangga banget deh 💖..Nanti gue upload video tutorialnya di youtube, tungguin aja yahh 💋..Btw sebutin dong merek makeup lokal yang kalian suka 🥰🇲🇨..Details:@blpbeauty Face Concealer -
[email protected]
The Realest Lightweight Compact Powder -
[email protected]
Powerstay Total Cover Liquid Concealer - 02 &
[email protected]
Perfect Eyebrow Contour - Granite
[email protected]
Tinted Brow Mascara - Dark
[email protected]
Around The World
[email protected]
- BluebellBLP Eye Definer - NoirEsqa Bronzer - HavanaBLP Face Palette - Sunset & SunriseBLP Lip Bullet - Cannoli.
#makeupbyutiazka
#hutri75
#localpride
#localprideindonesia
#crueltyfreebeauty
#makeupcommunity
#makeupoftheday
#clozetteid
#startwithsbn
#socobeautynetwork
#lipbulletblp
+ View more details

loading ...
Back To Top