loading...
Search
13 RESULTS FOR BLUEEYESHADOW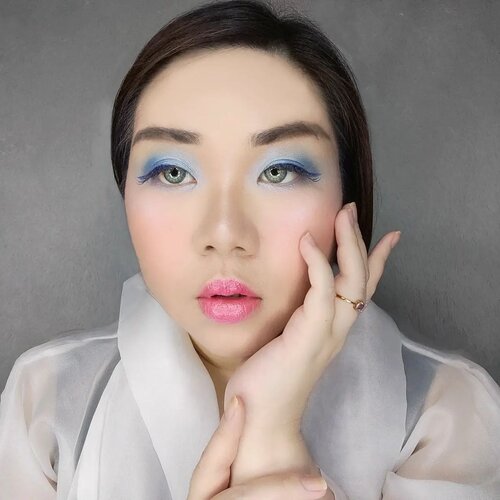 #Repost
from Clozetter @Mgirl83.
I was trying so hard to do an editiorial poses and then i realized i had absolutely no idea what i was doing so i had to google the poses and copy some of them 🙈.
Also, i think a slicked back hair is more editorial than my usual "curtain to shield my wide face" (and the fact that the inspo had a long straight hair and wore her hair slicked back convinced me) i didn't use any product on my hair tho (coz i almost have none lol) but i think the illusion is there 🙈.
I made this look for the 30 secs cleansing challenge but ofc i'm not about to do a whole elaborate look (it's the first time i put on falsies again after so long!) Just to take it off without taking any pictures!
I wanted to use light blue eyeshadows and highlight for a look for awhile now and then i saw a pic of an editorial model wearing blue themed makeup so i decided to recreate it, although if i'm honest when i first tried to take pictures i felt that the vibe was a Chinese demon again 😂😂😂, it's the hair and outfit choices probably 😂, but i think after copying the poses and slicked my hair back, it's better - at least i hope so!
Btw the blue highlighter doesn't look so blue in pictures, it's a lot bluer in real life that i often wonder how to pull of wearing blue highlighter out IRL?
Anyway, the blue highlighter (also used as eyeshadow) is from City Color Glow Pro Stellar Iridescent Highlighter Palette (one of my fave affordable highlighter palette) - you can get it from @kumurabeauty
For the best price!
#editorialmakeup
#blueeyeshadow
#BeauteFemmeCommunity
#SbyBeautyBlogger
#clozetteid
#startwithSBN
#makeuplook
#motd

+ View more details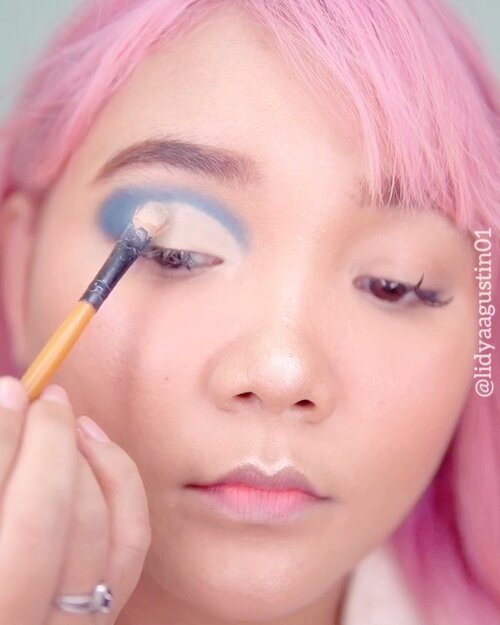 + View more details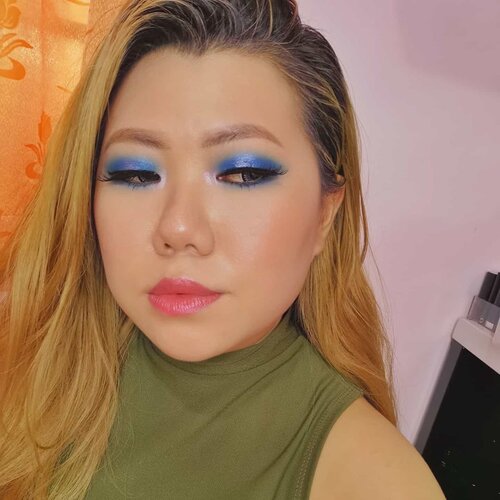 + View more details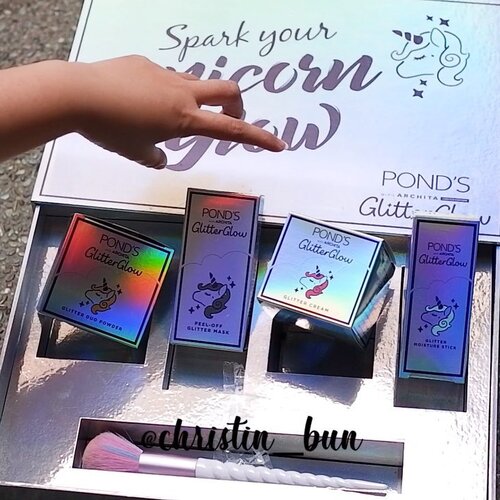 + View more details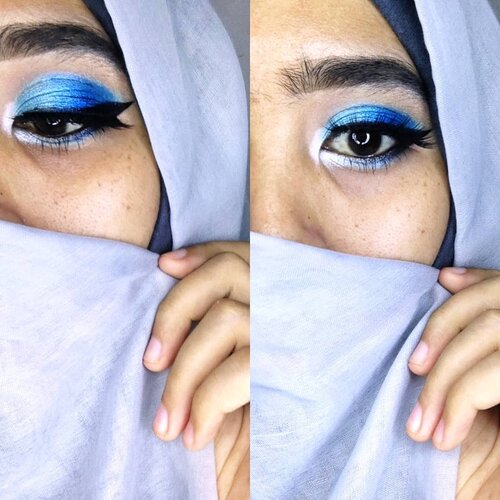 + View more details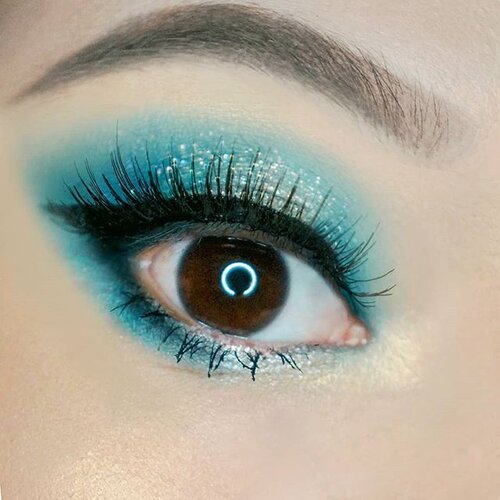 + View more details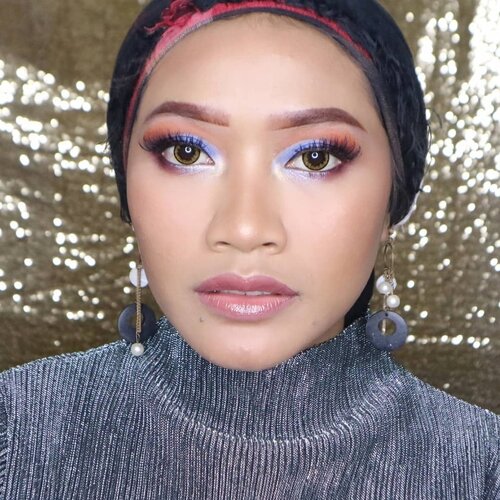 + View more details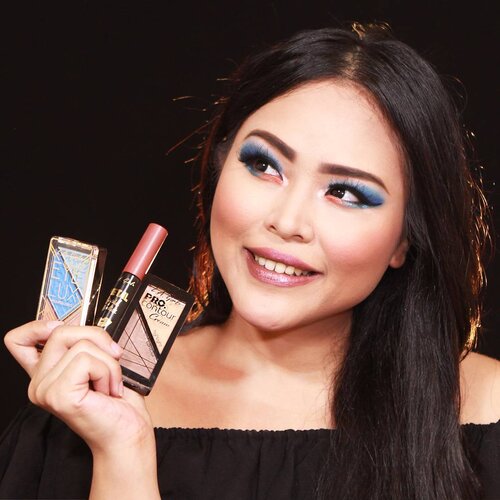 + View more details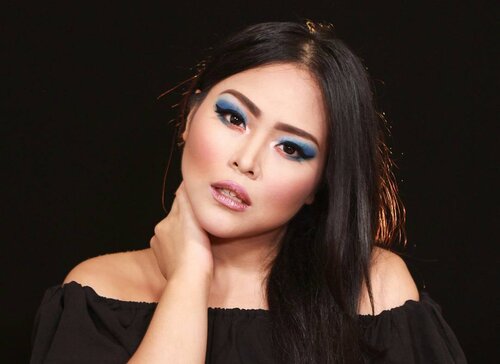 + View more details

loading ...
Back To Top