loading...
Search
50 RESULTS FOR BLURRY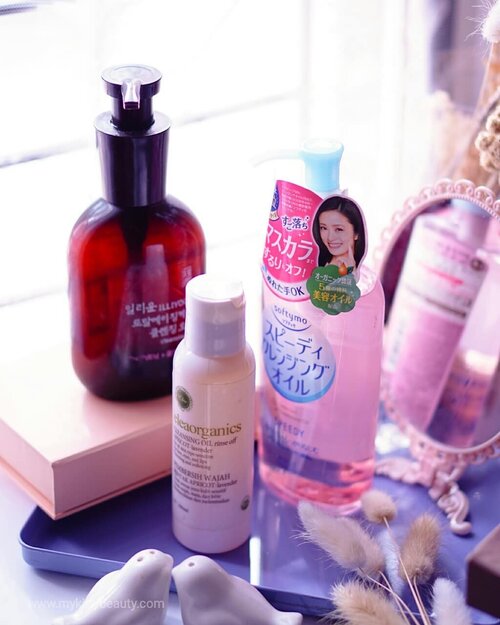 Is it too late to start
#ischitandmisschallenge
??Let me share you cleansers that l I've tried in 2018..🌱Illyon Cleansing Oil. It was recommended by my Instagram fellow. The texture is very decent and light. I've noticed it has fragrance. Not too strong but still fresh. It can clean the complexion properly, but I don't recommend you to use as a makeup remover. Not only because it can't be used to clean waterproof makeup such as lip cream and mascara, but also it can make a blurry vision. So I prefer to use a lip-eye makeup remover first. It also can be emulsified so nicely and hydrating enough for dry skin. But unfortunately, on the other day, when my skin felt more sensitive and irritated, this cleanser made my skin a little bit dryer...🌱Kose Cleansing Oil. I bought it while traveling because I forgot to bring my cleanser. The texture is so light, even it is lighter than Illiyon. Just like Illiyon, I've never used as a lip-eye remover. It also can be emulsified so easily. It doesn't dry out my skin. Overall, it has similar feel and performance with Illiyon. It just like a "dupe" for Illiyon...🌱Elea Organic. FYI, Elea Organic is one of Indonesia local product. It has two variants which are Tamanu Cleansing Oil and Apricot-Lavender Cleansing Oil. I've tried them both and I'm freaking love with this local product. It has a slight ticker texture than Illiyon. But I love it 💛!! It is a perfect texture to massage my skin while cleansing. Felling so nice. Easy to emulsify. And also it hydrating and doesn't drying out my skin. Plus it is suitable for my acne prone skin. 💛..I love the all! But among them three, Elea is the only one that I bought over and over again ☺ (ps: it is my third bottle 😅). So you my might be know which one is my favorite? ☺☺☺..
#mykittybeauty
#clozetteid
#fdmademebuyit
#abcommunity
#jogjabloggirls
#idskincarecommunity

+ View more details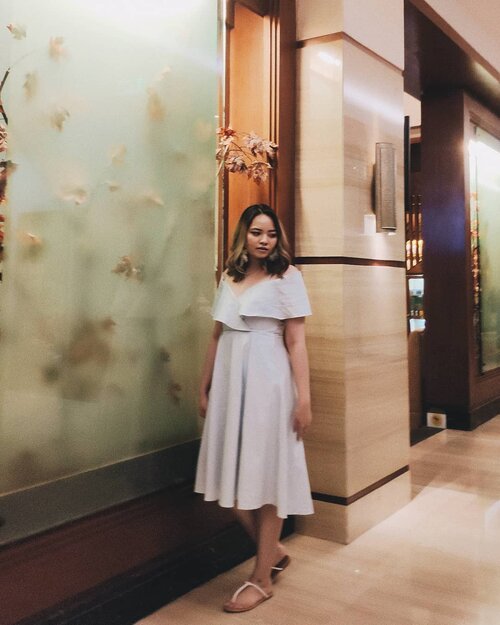 + View more details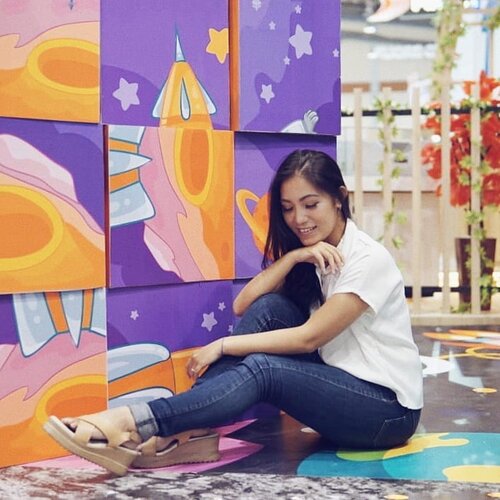 + View more details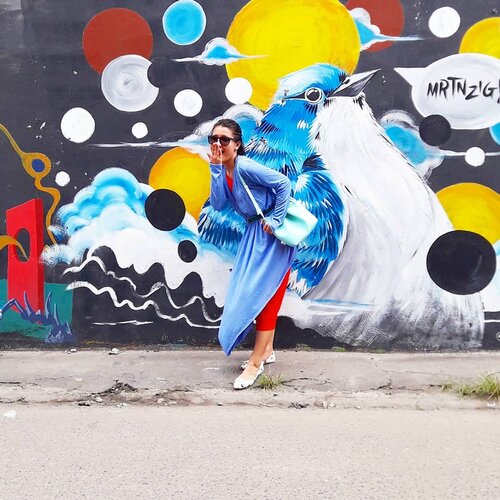 Mostly my
#ootd
taken by amateurs 😅. They are my Mom and Grandma. Yang gak biasa megang HP Android, jadinya kagok gitu. Alhasil, jepretannya rata-rata blurry, setengah badan, muka nya g kelihatan, dan settingan cameranya selalu balik ke home 😣. Bisa dibilang, diantara 50 pics yang diambil hanya ada satu photo yang cukup layak di post.
Begitulah cerita Behind The Scenes dari feed saya kebanyakan.
Outer @keeyosk
More keeyosk.blogspot.com
#clozetteid
+ View more details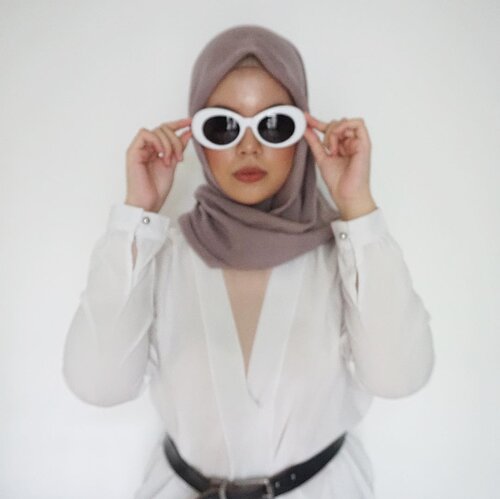 Blurry

+ View more details

+ View more details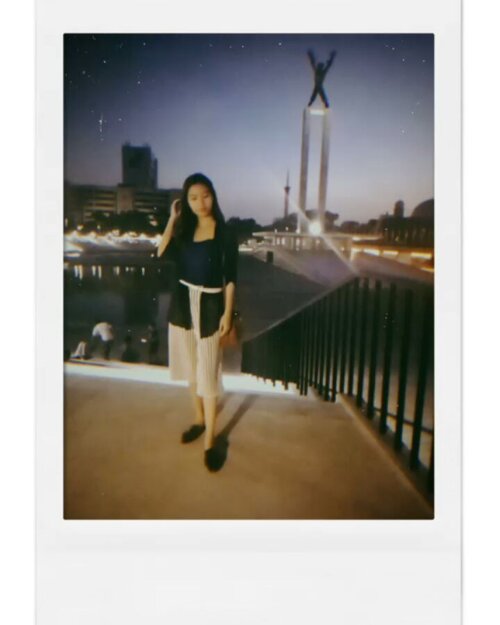 + View more details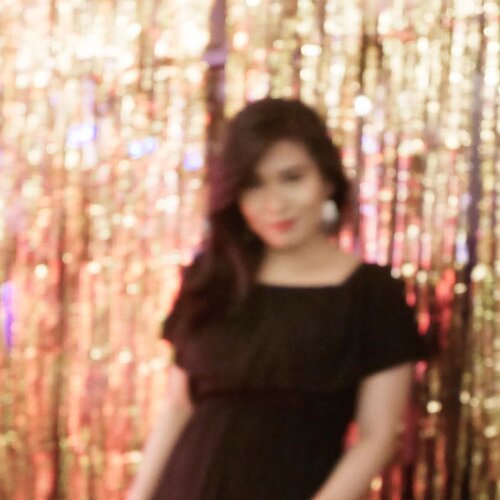 + View more details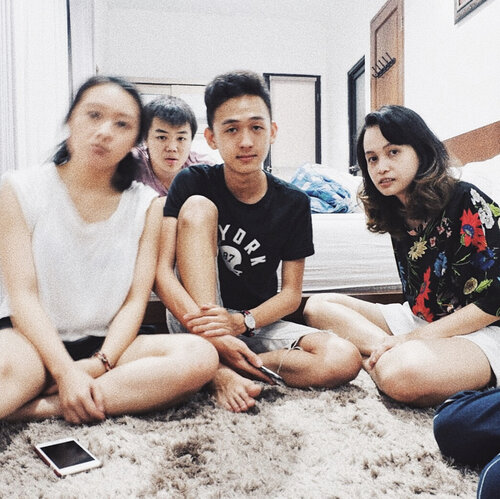 + View more details

loading ...
Back To Top