loading...
Search
112 RESULTS FOR BODYPAINTING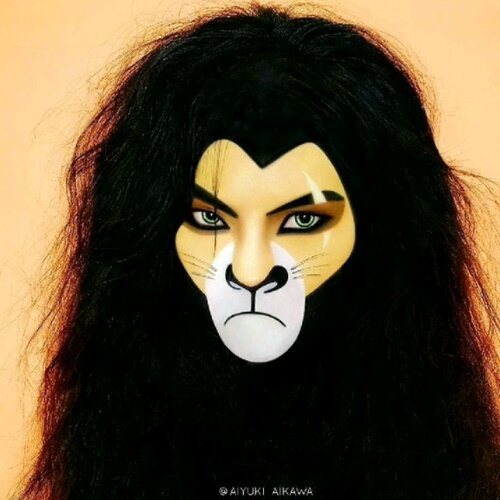 𝗦𝗖𝗔𝗥 (𝗧𝗛𝗘 𝗟𝗜𝗢𝗡 𝗞𝗜𝗡𝗚)
.
Mereka bilang setiap karakter yg saya buat seakan bernyawa. Kali ini sy akan bercerita ttg karya dan 6th sense yg diberikan semesta utk menghidupkan jiwa setiap karakter yg sy perankan
.
SCAR - One of Disney's Greatest Villain yg paling sy benci. Liat tingkahnya di movie pengen tak hiih! Gregetan. KZL. Namun ketika sy mncoba menangkap karakternya & 'memasukkannya' dlm jiwa sy, ada energi amarah yg luar biasa. Namun sesaat pula, ada rs kasihan. Mixed feeling. Tanpa sadar sy menangis, termenung beberapa saat sebelum mulai melukiskan rupanya di wajah sy. Ketika sy memejamkan mata, sy merasakan anger & jealousy, dan itu membuat sy merasakan goosebumps di sekujur tubuh utk wkt lama. (Goosebumps adalah respon fisik paling general ketika sy berhasil merasakan emosi suatu karakter)
.
Ketika sy sdh merasakan bgmn sosoknya, br kemudian mulai eksekusi. Prinsip sy : 'JIKA sy BELUM berhasil merasakan karakter yg sy perankan, MAKA SY AKAN GAGAL' - Krn 'Rasa'nya tak akan tersampaikan. Skrg kalian tau alasan knp sy selalu 'semedi' dlu sebelum eksekusi
.
Kepekaan ini membantu sy utk merasakan setiap detail terdalam. Sy tak akan membuat suatu karya jika sy belum mengenali & belum berhasil 'memasukkan' jiwa karakter yg sy akn perankan itu dalam diri sy
.
Itulah penjiwaan, tak bs dijelaskan hanya bs dirasakan. Mereka yg tak mengerti hanya akn menganggap sy seniman halu. It's ok, berarti org tsb cuma punya logika, tak punya rasa. Sy bersyukur atas 6th sense & kepekaan yg mengiringi perjalanan sy sbg seorang seniman. Yg penting karya2 sy mampu menyampaikan rasa
.
Dan rasa, hanya mampu dipahami oleh emosi, bukan logika. - AIYUKI
.
Bicara soal pengorbanan? Yes, sy sengaja ga keramas beberapa hari, gapake conditioner, hairmask, hairserum, biar gimbal. Jd pd saat eksekusi tinggal disasak biar kelihatan kasar kaya rambut singa. Ini namanya totalitas, bukan jorok yes 😉✌️
.
.
#SCAR
#TheLionKing
#LionKing
#Simba
#DisneyVillain
#DisneyVillainCollab
#MakeupArtist
#FacePainter
#FaceandBodyPainter
#SpecialEffectMakeup
#SFXMakeup
#FacePainting
#BodyPainting
#makeup
#可愛い
#cchanelbeautyid
#japan
#モデル  #メイク  #ヘアアレンジ #オシャレ  #ギャル #かわいい
#ClozetteID
#WaltDisney
+ View more details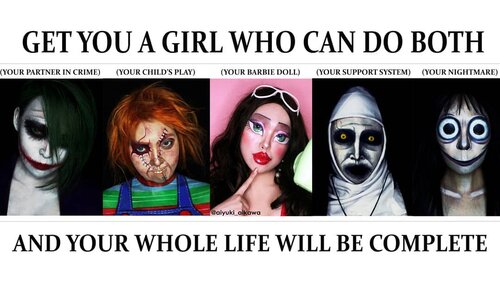 + View more details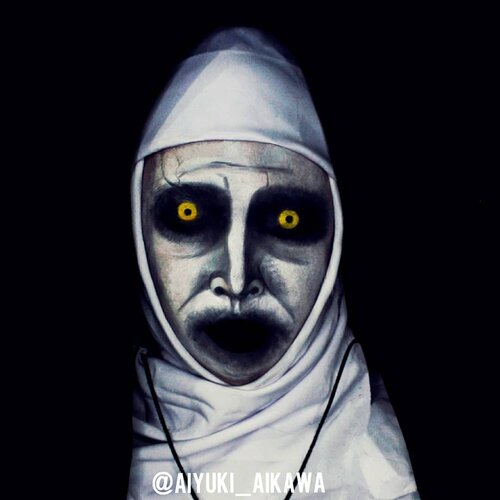 + View more details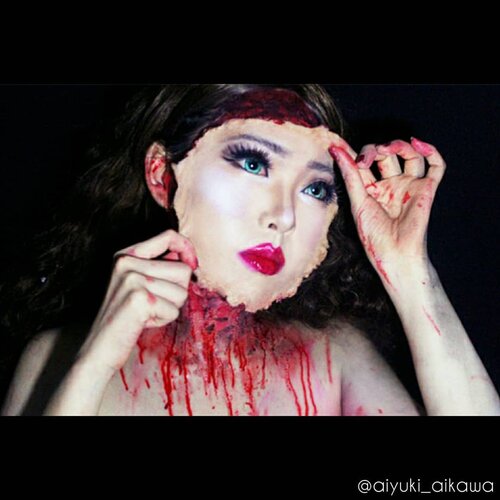 "Masks beneath masks until suddenly the bare bloodless skull'.Apa yang terlintas di benak kalian ketika melihat foto berikut? Atau mungkin kalian sudah menangkap makna dan konsep yang aku tuangkan dalam ide dan kreasi SFX makeup kali ini?.Jawabannya simpel saja, sesuai bayangan, bahwa Mask Girl memiliki konsep tentang seorang wanita yang menggunakan sebuah topeng yang cantik untuk menutupi wajahnya yang hanya terdiri dari daging merah tanpa kulit yang melapisinya..'Masks beneath masks until suddenly the bare bloodless skull' - Ada sebuah makna sederhana yang ingin aku ungkapkan melalui karya special effect makeup ini, Sebuah makna yang menyangkut tentang kehidupan, atau hubungan seorang dengan yang lainnya. Bahwa terkadang seseorang memakai topeng yang cantik (berpura-pura baik, tulus) hanya untuk mengesankan, memanfaatkan atau mengelabui orang lain. Namun itu hanyalah topeng yang jika dibuka maka akan terlihat daging merah segar yang mengerikan (sifat buruk, niat jahat, bad attitude, dsb)..Makna yang cukup sederhana, namun kadangkala kita menghadapi orang-orang dengan tipu muslihat seperti itu, bukan? .As an introvert i have a trust issue. I do believe in no one. I follow my intuition. I have no limitation. No one can control me..Hasil kreatifitas seorang seniman penyuka gothic pecinta gore yang berkarya hanya dengan berbahan tissue, kapas, lem glukol, tepung, fakeblood yang sepenuhnya diracik di dapur sendiri (ramuan fakeblood : madu + pewarna makanan merah)...
#featuremuas
#undiscovered_muas
#crazymakeups
#100daysofmakeup
#amazingmakeupart
#mua_army
#feature_my_stuff
#halloween
#muasfam
#muasfeaturing
#undertheradar_makeup
#dupemag
#october
#clozetteid
#facepainting
#bodypainting
#Makeup
#BeautyBloggerIndonesia
#style
#Blogger
#fashion
#メイク  #ヘアアレンジ  
#style
#girl
#beauty
#kawaii
  #ファッション  #かわいい
+ View more details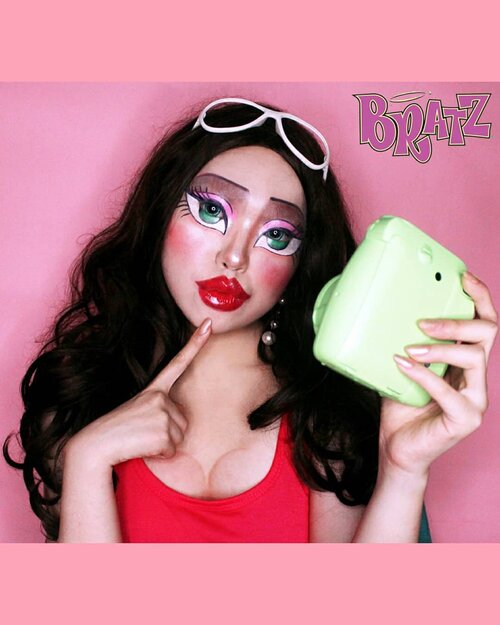 + View more details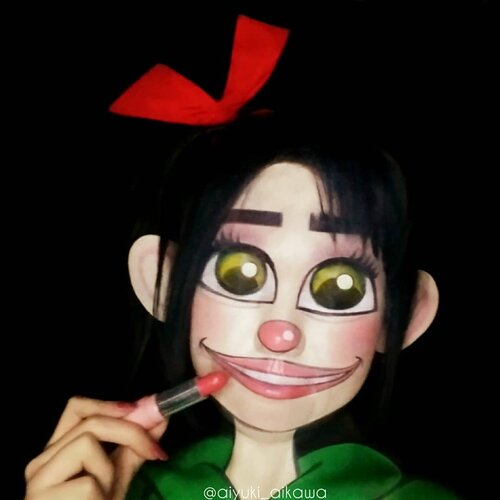 + View more details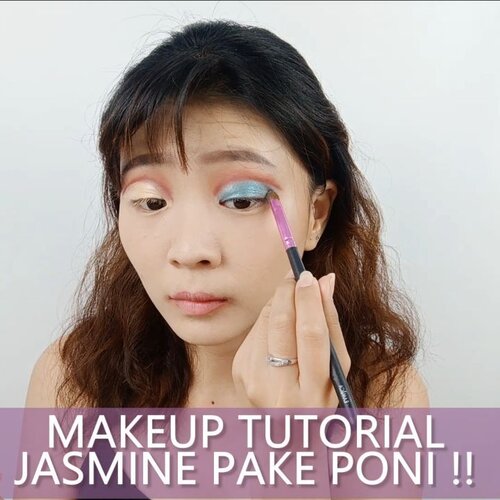 + View more details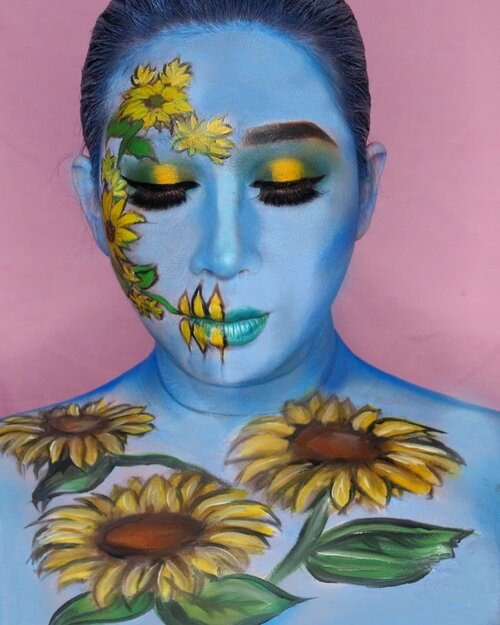 + View more details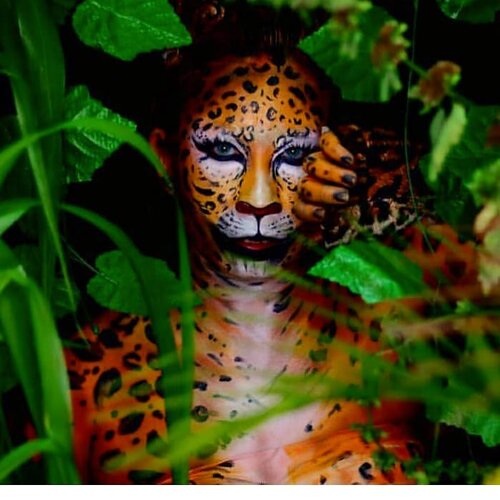 + View more details

loading ...
Back To Top