loading...
Search
350 RESULTS FOR BORN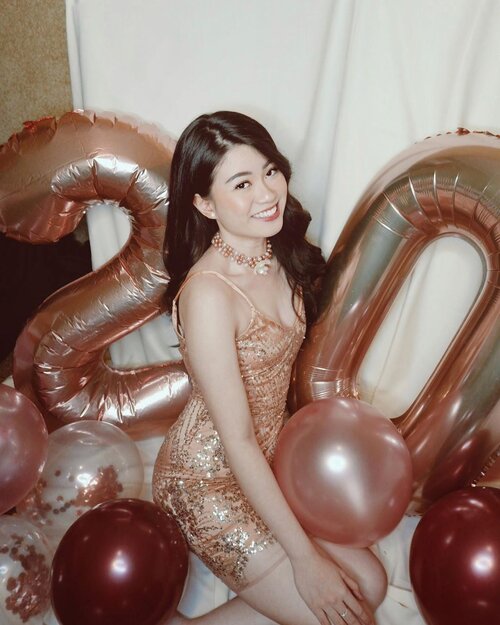 Posting with my '20' balloon before 28 June ends 😋 hehehe
Here's some of my 19 years (eh apa 20 sih? Wkwk) journey in this world and I wanna share some miracle to you guys 💫
First of all,
I am truly blessed and saved by His grace from the beginning. Wanna know why?
Here's my story;
Many of you didn't know that I was born premature 7 months and my weight is only 1.3kg. When my mom's fighting to give birth for me, the doctor asked my dad to choose between mom or the baby. My parents pray so hard until miracle happened. Jesus saved me and my mom too. (Swipe left to see my baby pic hehehe😌😋) From that moment I know about me, I believe He planned something very BIG for me. I am here not for nothing. I am here to spread His love and His miracle through what I've been through, and use my talent not for granted but to bless people and see God through me.
Walaupun aku tau Tuhan punya big plans for me, tapi ga jarang juga loh aku ngedown. I am not always cheery as you guys see me online or even offline. Tapi tiap kali ngedown, aku slalu berdoa dan menyerahkan segala sesuatu kepada-Nya.
From what I've told you, aku percaya pasti semua orang punya masalah masing". Jadi aku kadang gabisa ngeluh" bgt juga sih... lebih ke take the good side only and do what I can do.
Dan aku yakin, Tuhan gak akan kasih kita pencobaan yang melebihi capacity kita. Kita pasti bisa solve the problems with God. Just don't forget to surrender to Him. Karena every obstacles is there, to make use stronger than we are before. I truly believe in that. So the point is, God will never leave you alone like He's always with me this 20 years. I am truly blessed and it's really a miracle that I'm still alive until 20 years old and this big. How great is our God 💖
———
Anyway, thankyou so much for all the wonderful wishes di DM & other personal messages! Maaf yang belum kebalas semuaa but suree I'm trying to reply all 🥰
Love yall xoxo 💋
#blessed
#20
#20birthday
#love
#blessedbeyondmeasure
#savedbyHisgrace
#clozetteid

+ View more details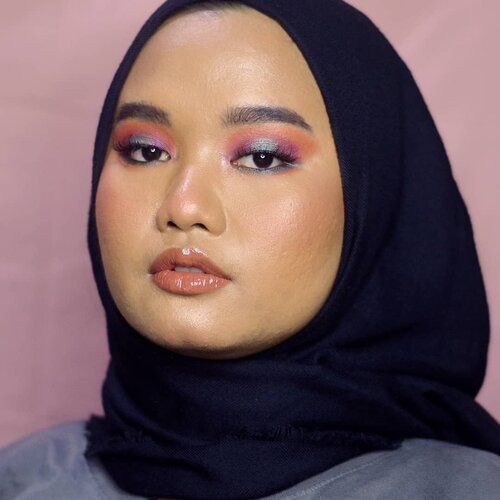 + View more details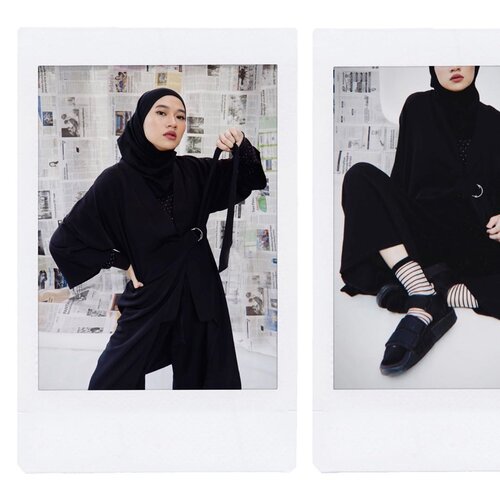 + View more details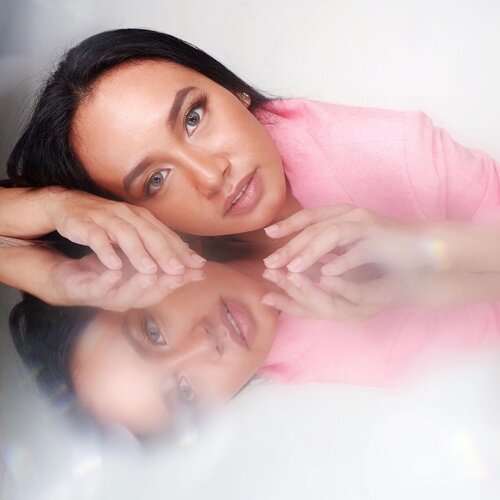 Why do stars fall down from the skyEvery time you walk by?Just like me, they long to beClose to youOn the day that you were born the angels got togetherAnd decided to create a dream come true ✨
+ View more details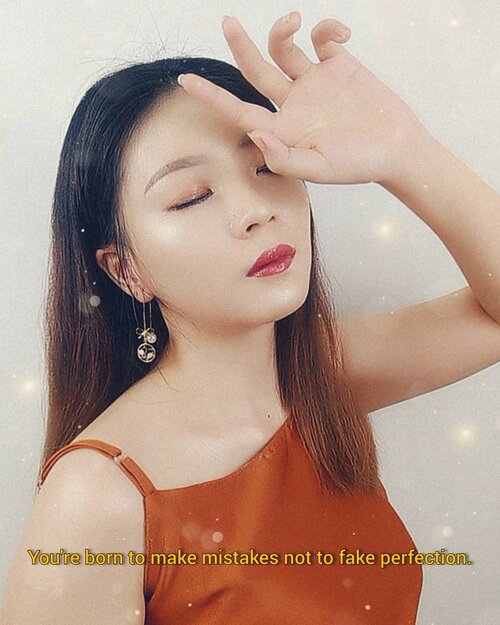 + View more details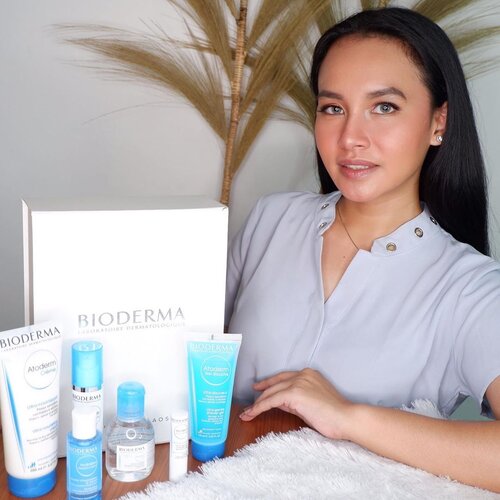 Banyak cara yang dapat kita lakukan untuk membuat senang diri. Salah satunya menjaga kesehatan dan kecantikan tubuh dari kepala sampai kaki. Caraku untuk menjaga kulit agar tetap sehat pastinya rajin merawat. Kali ini @bioderma_indonesia memiliki rangkaian Blue Care For All yang productnya diformulasikan untuk kulit sensitive dan mampu mengatasi kulit kering dan pastinya dapat menghidrasi kulit. oh iya product ini bisa banget digunakan dari new born sampai dewasa. Rangkaian yang terdiri dari✨ Bioderma Hydrabio Serum✨ Bioderma Stick Levres✨ Bioderma Atoderm Gel Douche✨ Bioderma Hydrabio Essence Lotion✨ Bioderma Hydrabio H2O Micellar Water✨ Bioderma Atoderm Creme Paket BlueCare ini lengkap banget untuk perawatan tubuh dari kepala sampi kaki 😜. @clozetteid
#BlueCarePackage
#CleanseHydrateMoisturize
#BiodermaHydrabio
#BiodermaAtoderm
#BiodermaIndonesia
#ClozetteID
#ClozetteIDReview
#BiodermaXClozetteIDReview
+ View more details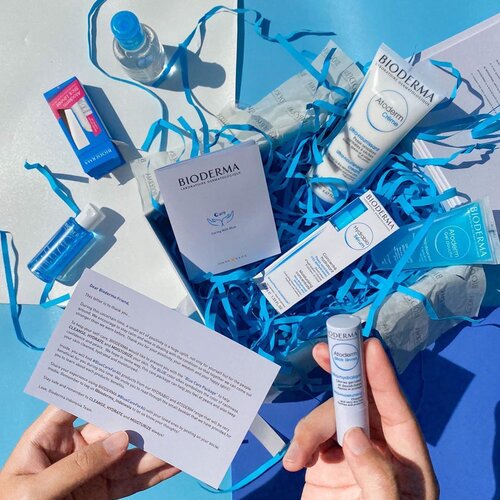 + View more details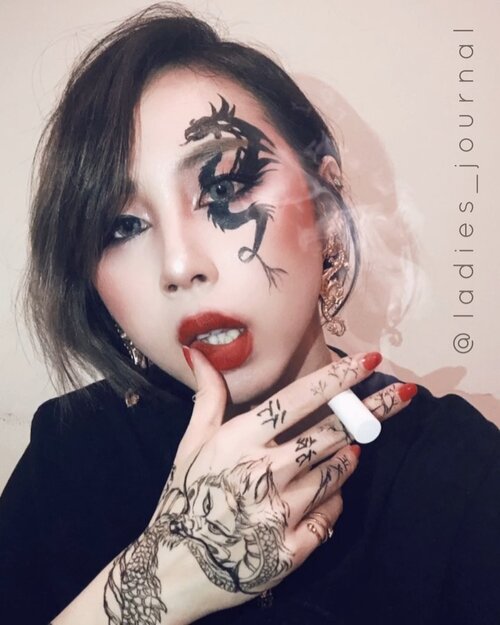 + View more details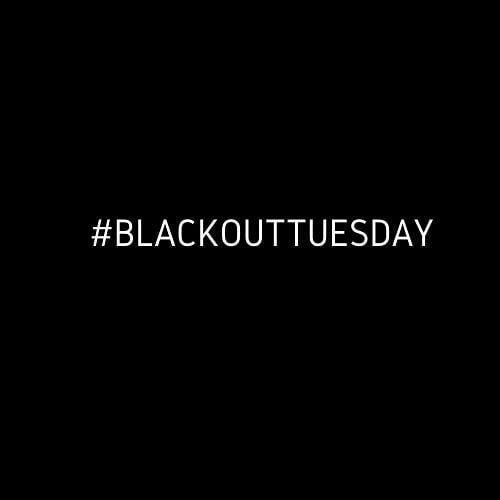 + View more details

loading ...
Back To Top