loading...
Search
340 RESULTS FOR BORN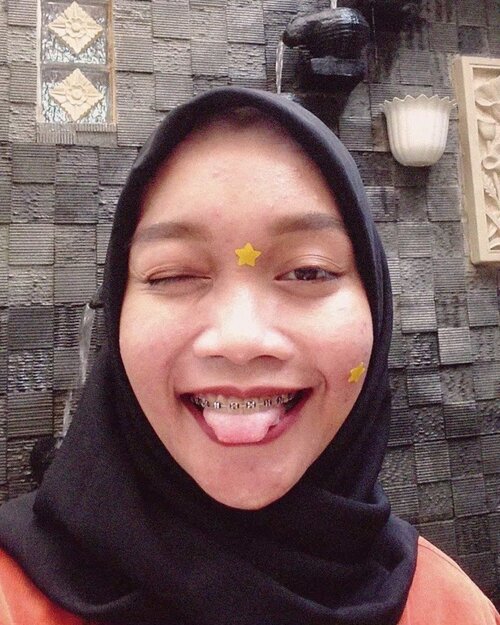 Got pimples? Worry no more!
#weallgetpimplesoSekarang
, A Star Is Born dari @madformakeup.co akan menyelamatkan kalian dari tangan nakal yang suka pegang-pegang & mencetin jerawat. They're look so cute, aren't they? 😆 .Dan aku seneng banget karena pimple patches ini bener-bener ampuh buat ngilangin jerawat pustule. Aku pake ini sore, dan paginya langsung kempes! 😳.Definitely worth to try! ⭐️..Bonus slide akhir, kocheng2 yang ikut rusuh pas lg foto 😹...
#clozetteid
#beauty
#madformakeup
#astarisborn
#pimplepatches
#skincarereview
+ View more details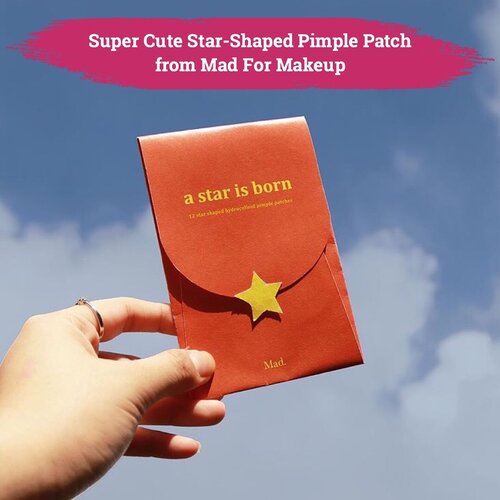 Healing an acne never been this fun!🤩.Salah satu beauty brand lokal, Mad for Make Up, baru saja mengeluarkan produk terbarunya yang super menggemaskan, yaitu pimple patch berbentuk bintang yang diberi nama: a star is born..Terdiri dari 12 star-shaped pimple patch, produk yang dibanderol dengan harga Rp29.000 ini siap menutupi sekaligus menyembuhkan jerawatmu dengan cara yang menyenangkan!🌟.📷 @madformakeup.co
#ClozetteID

+ View more details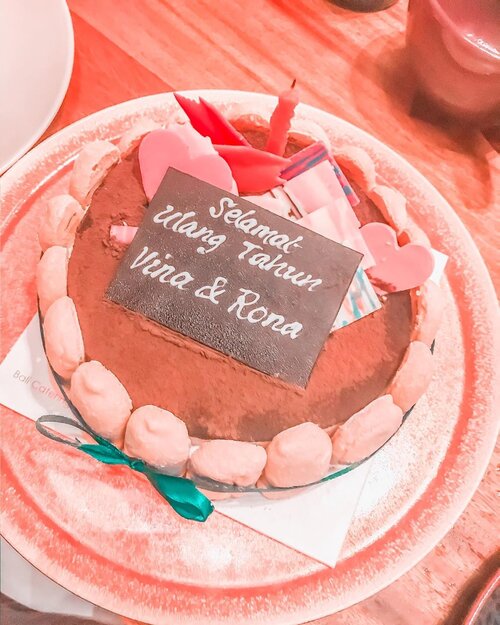 + View more details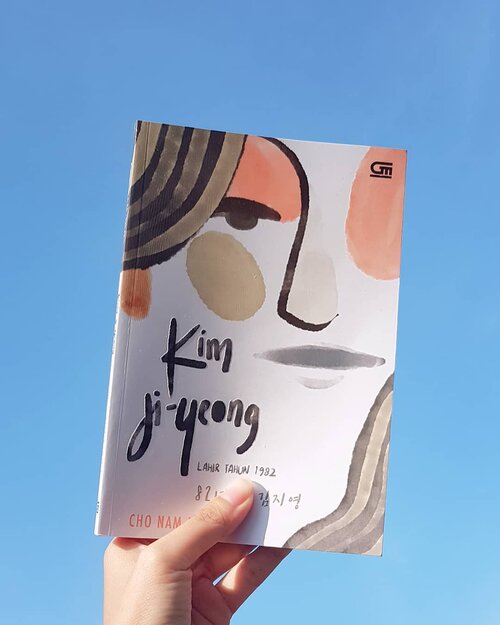 🏷Kim Ji-Yeong Born 1982🏷Bacanya kesel. Lalu merasa relate. Lalu kesel lagi. Baca ini karena filmnya. Surprise! Filmnya lebih bagus dibanding bukunya. Mungkin karena saya baca versi terjemahan. Eh, saya baca seri Twilight juga terjemahan ding, tetepan bagus buku dibanding film.Malas mengakui, tapi saya berderai air mata nonton filmnya. Cemen sekali memang.Bukunya lebih logis. Dan nggak terkesan Kim Ji-Yeong sentris. Lebih universal. Like, kita semua pernah ada di posisi itu.Wtf memang masyarakat patriarki.
#clozetteid
#instaread
#BookishTalks
#instalit
#bookstagram
#kimjiyeongborn1982
+ View more details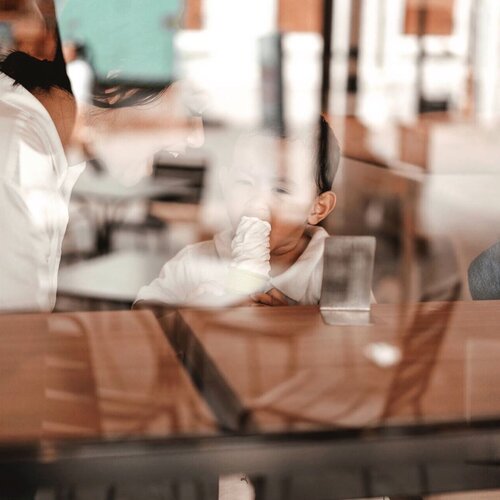 Gue orang yg tomboy, gue orang yg mager dan males keribetan (soalnya diri sendiri udah rempes rempita rempong 🤣)-Tapi pas jadi Ibu banyak hal berubah yang tanpa disadari udah bawaan naluri aja.Gak pernah nyangka sih, kalo jadi Ibu gue gak cuma malahirkan. Melainkan dilahirkan kembali dengan pribadi yang berbeda. Gue gak bilang lebih baik, krn jadi Ibu gak akan sempurna. At least, kita berusaha. Yang pasti ada hal-hal yg dulu tidak suka gue lakukan, skr jadi hal yg gue sering lakukan.-Im born again at the same time I gave birth to my son. -Ada yang merasa samakah Buibuk?
#disinicellinimenulis
#clozetteid
📷by @sweet.escape

+ View more details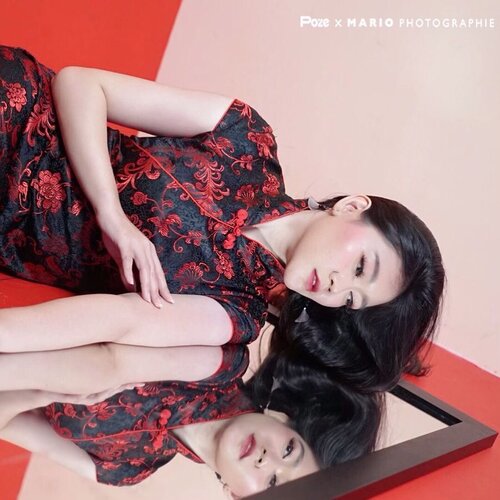 + View more details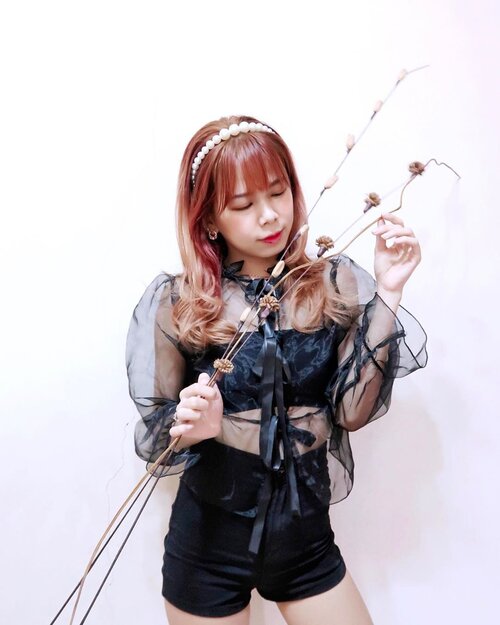 + View more details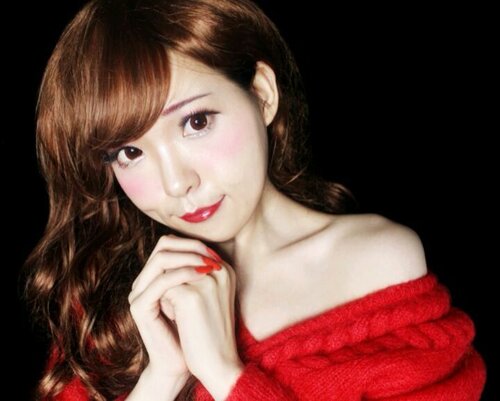 🌺 恭贺新禧! 年年有餘 🌺.I'm happy, i can be a part of many cultures and languages. My mom told me that my grandparents was originally came from China, when they were young, they moved to Indonesia, stayed here and living in East Java. Then voila! A little girl named 'Fei Phing' was born 👧 you guys can also call me 'Phing', not Ping! Okay 😒.When i was a little kiddo, i learnt Chinese and my whole family speak Chinese language. Sadly, i've forgot all my lesson when i grew up, i can speak Chinese only when i was a little huh 😔 But hey, i said i'm proud to be a part of every culture. I mean, i used to know Chinese Culture, Indonesian Culture, Javanese Culture and Japanese Culture..I have Chinese blood, but i love to say that i'm Indonesian everytime people asking me 'Kok mukanya gitu?' 😒 No baby, i'm Javanese! I was born in Java and I can speak Javanese 'Ngoko' or 'Krama Inggil' very fluently. Kulo saget ngertos Krama Inggil, nyatane tiyang Javanese. Mbenjang kulo dados foto, rikmane gelungan ndamel klambi adat Jowo wae. Mugi tasik pantes nggeh. 🙏.Ok, there's nothing more to say. Happy Chinese New Year! Let's hope the days ahead will bring joy and prosperity for all of us! 😄 ...
#Chinesenewyear
#CNY
#恭喜發財 #恭贺新禧
#imlek
#newyear
#happynewyear
#red
#beauty
#Kawaiimakeup
#fashion
#メイク  
#makeup
#style
#beauty
#kawaii
  #ファッション  #かわいい
#clozetteid
+ View more details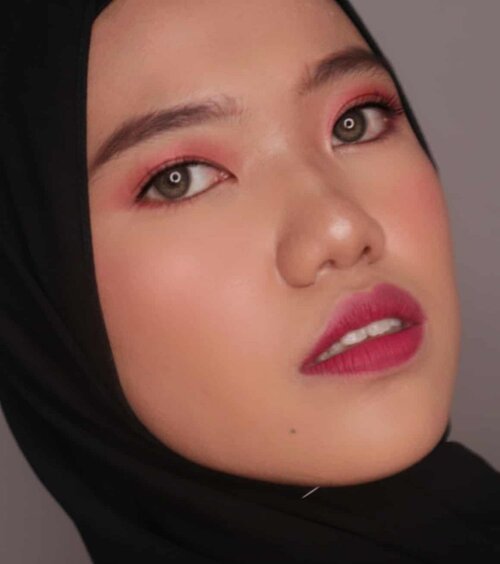 + View more details

loading ...
Back To Top