loading...
Search
95 RESULTS FOR BRAIN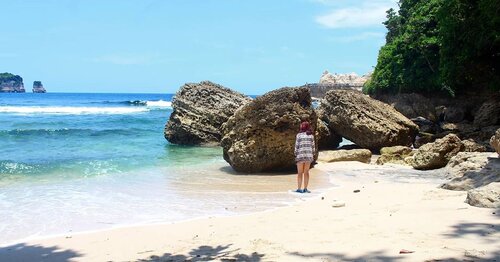 + View more details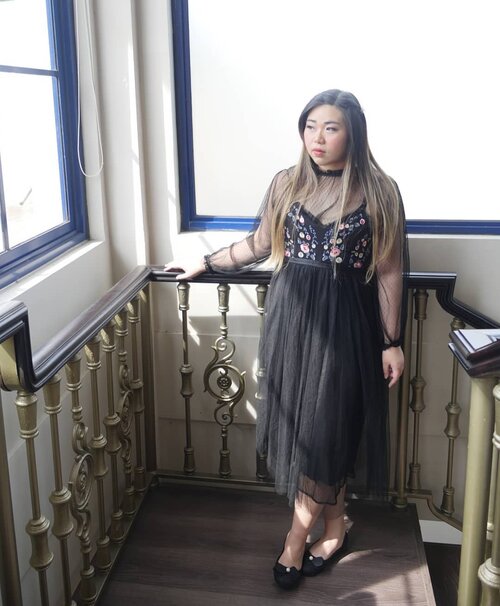 + View more details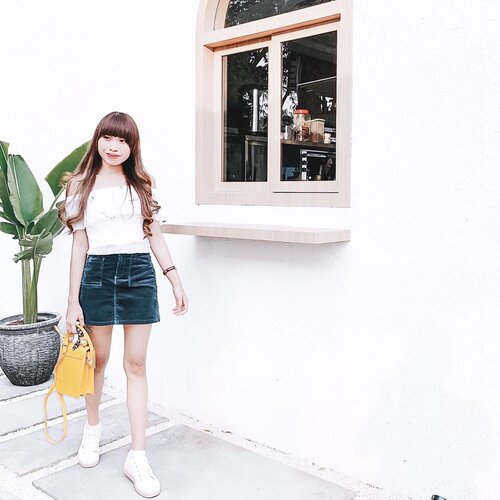 + View more details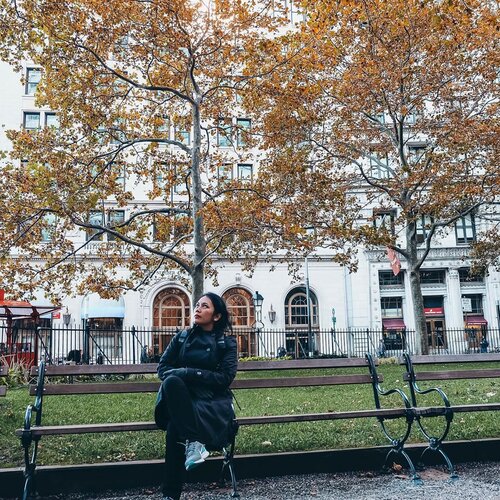 Kamu tahan dingin nggak orangnya? I tried to smile in this picture but oh boy it was hard! The weather was 7°C feels like -10°C, windy with cold breeze. My cheeck was just numb. Didn't obey my brain's order to smile. Lol. 🤣🤣.Right after taking this pic, I remember running down the street from our hotel looking for some hot choco just to warm up ourself with @serenadeternity. After that we're sailing to Liberty Island..Ah such a wonderful memory!.
#throwback
#newyork
#autum
#nyc
+ View more details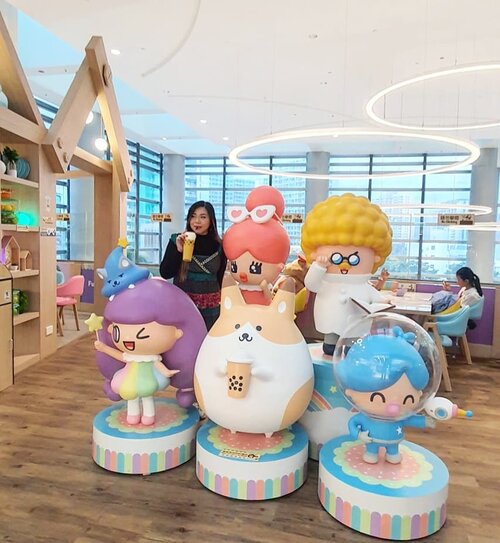 Stumbled into this kawaii cafe by total accident when we were roaming some random mall in Lok Fu (it's a pretty big mall called Lok Fu Place but lots of the parts were under construction/renovation) after visiting Kowloon Walled City Park (if you take MTR to get to the park, Lok Fu is the stop). I was actually throwing a tantrum and was having a total meltdown when hubby suddently found @fullhouse_kitchen and steered me in. Next thing i know i was busy posing and taking pics, at times like this i do wonder if i am 100% at the brain on not.Anyway, apparently they are from an amusement park called Fullhouse World in Dongguan China, i thought it was sort of random that they would have a cafe (and soon children's playground) in Hong Kong. The characters are super cute tho! There are also huge stuffed animals (or should i say creatured) sitting with you and you can use them to take pics with. Price wise, it's quite expensive, actually HK's cafes are rather expensive (and the Chinese food restaurants inside the malls are crazy expensive, i would prefer to have meals at random restaurants at the street, they would usually cost a quarter of those in the malls) but as someone who is crazy for kawaii, themed cafes - i'd say it's worth it. If you are a lover of everything kawaii and pastel colored and you love taking pics, i would recommend you visit this cafe. There are so many cute spots to take photos at and they leave you alone, letting you do whatever you want.
#pinkinhongkong
#kawaii
#cutecafe
#fullhousekitchen
#fullhousekitchencafe
#clozetteid
#sbybeautyblogger
#beautynesiamember
#bloggerceria
#influencer
#jalanjalan
#wanderlust
#blogger
#indonesianblogger
#surabayablogger
#travelblogger
#indonesianbeautyblogger
#indonesiantravelblogger
#girl
#surabayainfluencer
#travel
#trip
#pinkjalanjalan
#lifestyle
#bloggerperempuan
#asian
#hongkong
#hongkong
🇭🇰
#hongkongcafe
+ View more details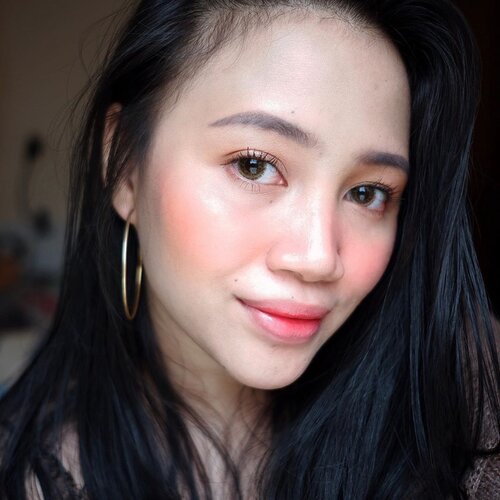 + View more details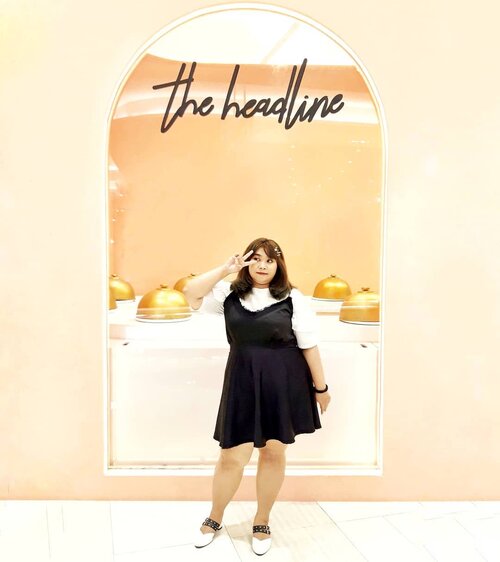 + View more details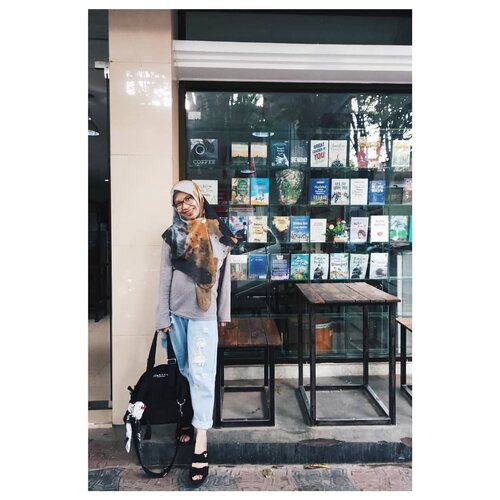 It is change itself that is not changing. Everything is change and also your view to the world and yourself. But sometimes you aren't changing that much, but others feel you are. It's okay, you can't control them. The most important one is you can accept yourself and your phase of evolution. 📍: Kedai Mie Serdadu, where you can eat yummy vegetables/fruits noodle while nourishing your brain & soul with books.
#blah
#nidh
#backtomyroots
#bhfyp
#ootd
#clozetteid
#mieserdadu

+ View more details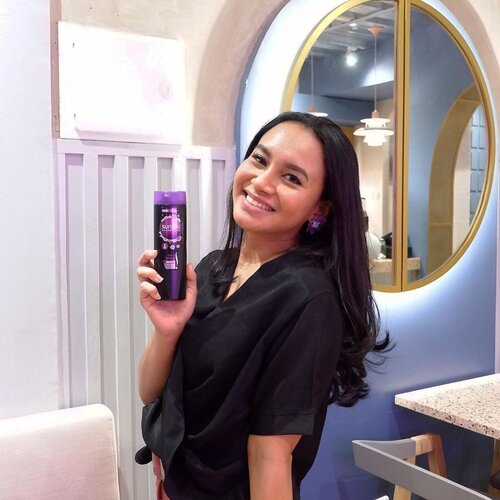 Terkadang masih banyak yang menganggap cantik itu harus putih, tinggi, dan rambut panjang. Menurutku cantik itu relatif dan tak ternilai. Kecantikan bukan hanya dari beauty saja, namun dapat terlihat dari Brain and Behave. Dari sini aku ingin mencoba menghilangkan perspektif tentang "cantik" dengan mengikuti ajang kecantikan dan memulai karir sebagai seorang Beauty Blogger. Menunjukan bahwa ini adalah cantik versi ku memiliki kulit sawo matang dan memberikan pengalaman ku kepada teman teman tentang bahwa kulit tan itu
#TakTerhentikan
💜.."Rambut Hitam dan Berkilau awal dari semua mimpiku" ..Share pengalaman kalian yang membuat
#Takterhentikan
siapa tau kalian bisa Heart to Heart Talk with @raisa6690 & @ @isyanasarasvati dan menangin prize seru lainnya jangan lupa follow tag pengalaman kalian @sunsilkid dan
#TAKTERHENTIKANCHALLANGE
+ View more details

loading ...
Back To Top