loading...
Search
54 RESULTS FOR BRANCH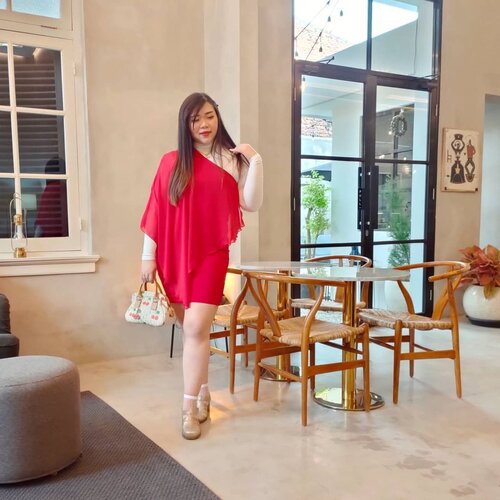 + View more details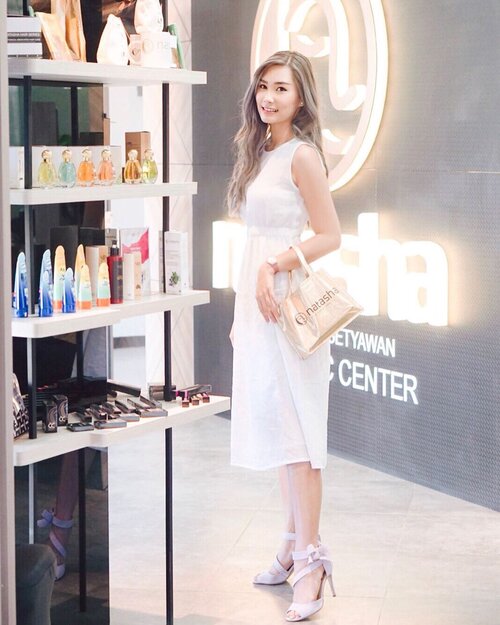 From yesterday, Attending the opening of @natashaskincare 100th branch on @beachwalk_bali Lt 3 🙌🏻 SPECIAL! "Enjoy 25% on treatment* and 15% for makeup* (brush included)!! "Woww~Isn't it great offer?!I already got consultation for FREE yesterday. Bring some products home and will try asap!! So what are you waiting for? ..
#workwithtorquise
#balibeautyblogger
#clozetteid
#bali
#beautyinfluencer

+ View more details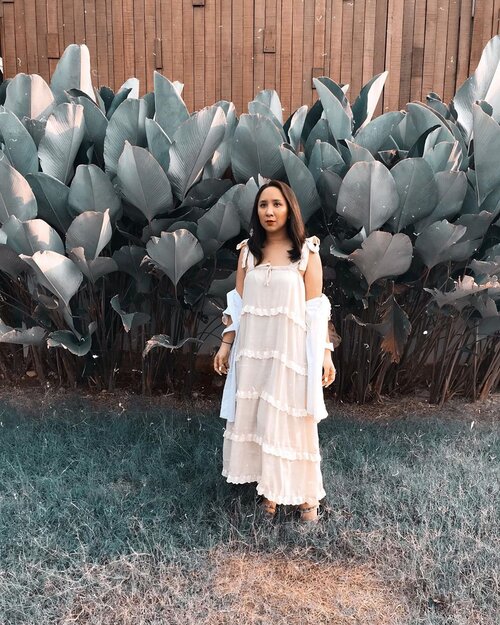 A bird sitting on a tree is never afraid of the branch breaking, because her trust is not on the branch, but on her wings. ALWAYS BELIEVE IN YOURSELF 🖖🏿
.
Dress by @callathelabel
.
#clozetteid
#callathelabel
#selflove

+ View more details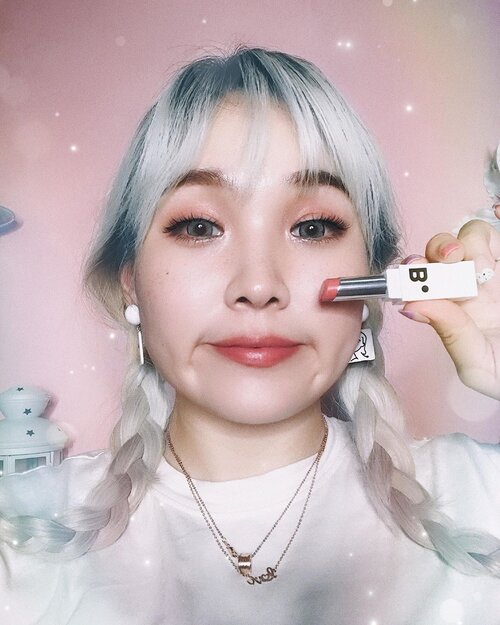 ❗️Hey! before sleep try see my new upload!@taeyeon_ss hair style with @banilaco_id ❤️바닐라코가 드디어 여기에도 입점이 되었네요!! 하지만 내가 제일 좋아하는 글리터만 없는게 너무 아쉬운 ㅠㅠ 여튼 내일 바닐라코 이벤트 가니깐 일찍자야쥥🦄🦄🦄-Hello peeps🦄🦄Do you know banilaco brand from Korea? @banilaco_id is one of my favorite Korean makeup brand and as you know SNSD TAE YEON ONNIE is one of the model! I am so happy that Banilaco open new branch in Indonesia! ✨✨✨✨I post the unboxing video so you can check and tomorrow i will attend thier event let me share good beauty products from them and also will post video that i use the banila co products🦄🤳🏻 are you exiting? Holeyy yes!!🦄🦄🦄🦄@banilaco_id
#BanilaCoID
#beautifulrightnow
+ View more details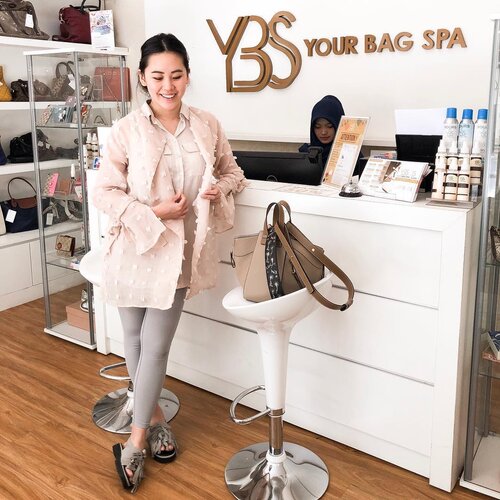 If Cinderella's shoes had been dirty and smelly, wouldn't Prince Charming change his mind about traveling around the country to look for her? 🤣 Nice looking shoes are so important! I recently dropped off 2 pairs to @yourbagspa for a shoes treatment. They came back yesterday and the result? Apart from the wear and tear from being worn too many times, which their staff had told me in the beginning that they weren't reparable by the treatment I requested, I'm impressed with how clean they are now! Swipe to see the before/after pics. .
.
➕ Your Bag Spa specializes in bags and shoes treatment. No need to worry about your precious pieces being mishandled.
➕ When dropping off your shoes, no need to bring the shoes box because at pick up they will give you a YBS dust bag.
➕ Prices vary depending on the material and specification of your bags/shoes, as well as the type of treatment. IMO the prices are fair.
➕ They will contact you when your stuffs are ready for pick up. You can also follow up by Whatsapp, so easy.
➕ Your Bag Spa has branches in Jakarta (Grand Indonesia and Mall Kelapa Gading), Bekasi, Tangerang, Bandung, Surabaya and Lampung.
#clozetteid
#YourBagSpaXClozetteIDReview
#YOURBAGSPA
#YBSHappyCustomer
#ClozetteIDReview
#lookoftheday
#styleblogger
#bloggerjakarta
#ootdindo

+ View more details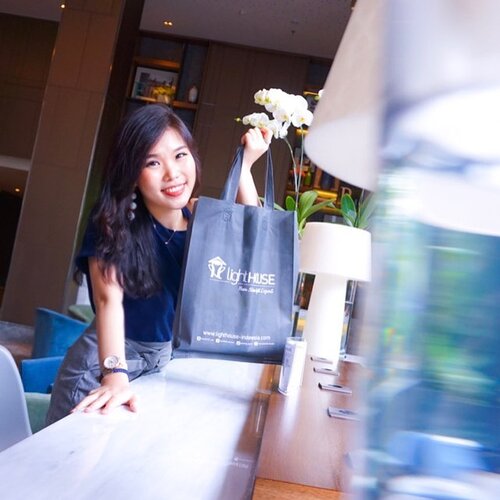 Attention for weight-loss survivor, @lighthouse_indo is coming to Surabaya!
LightHOUSE Indonesia is a clinic that focusing in weight-loss program. Founded by dr. Grace Judio-Kahl, MSc, MH, CHt, Dipl. AAAM, in 2014, they already have 8 branches in Jakarta and will open their new branch in Surabaya. Therefore, they hold their signature event called "LightWEIGHT Challenge" , 12 weeks weight-loss competition with assists from SlimRight Expert LightHOUSE Indonesia.
Here in the workshop, we learned much about this LightWEIGHT program including its benefits :
1. Tailor made ( diet according to the needs )
2. >15 years experienced
3. Effective ( better than conventional diet ) with the result : self-controlling on choosing foods, nutrition knowledge, not depending on dietary supplements.
4. Sustainable result
5. Comprehensive
Also, we learned about food facts that we usually think OK but actually it's not OK - and so on. Watch more on my IG story 😄.
#slimbacksurabayan
#weightloss
#program
#lifestyle
#aphroditesXLighthouseindonesia
#dimulaidariniat
#ClozetteID

+ View more details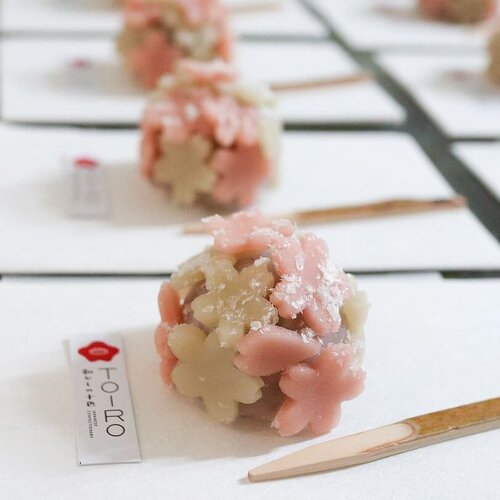 the bloom of cherry blossom 🌸🌸.@toiro_wagashi spring full bloom are so pretty and of course it taste delicious! 😆 This wagashi has chewy texture like mochi with peanuts filling and matcha flavor in it. It is not too sweet, just right for me ❤️.At this time @toiro_wagashi only opened one store that located in Bali. Here the good news, they already planning to open new branch in jakarta soon 😍😍.Ps: this picture was not taken by me 😆..
#Wagashi
#Sweets
#JapaneseSweets
#CherryBlossom
#FoodPorn
#Foodtography
#Yumm
#ClozetteID
#Beautrys
+ View more details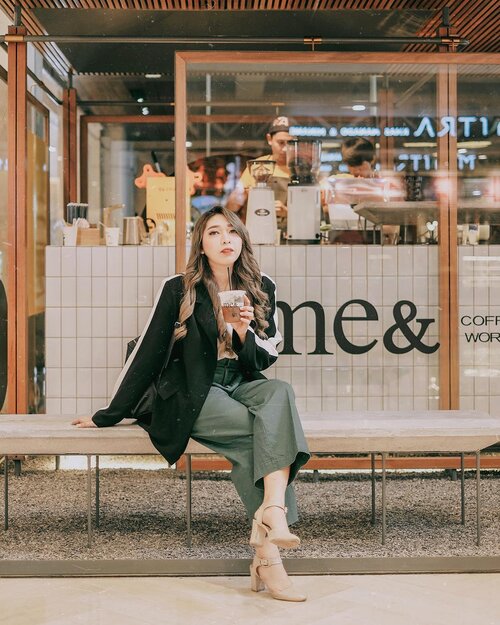 + View more details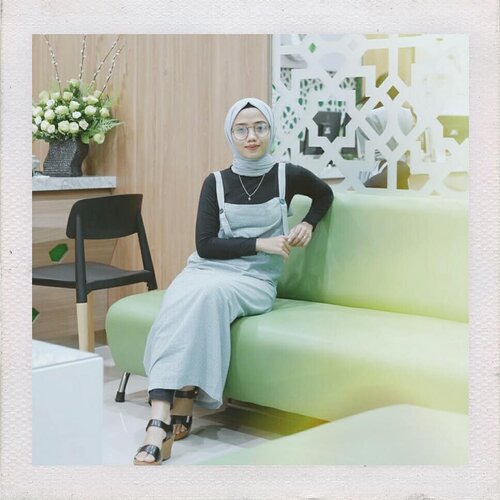 + View more details

loading ...
Back To Top