loading...
Search
10 RESULTS FOR BULLETJOURNAL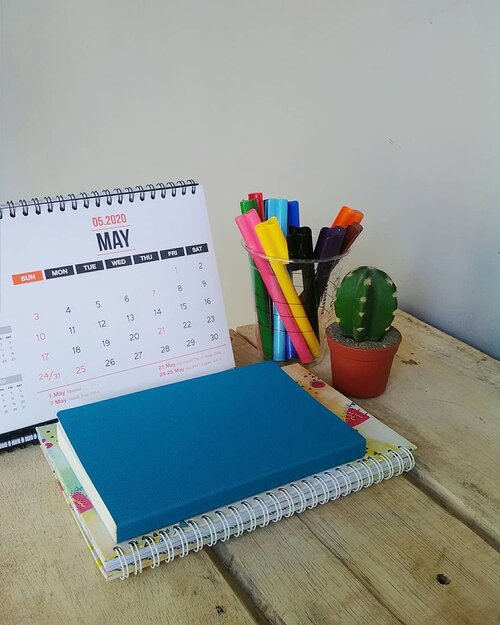 Penghujung bulan April, nggak kerasa banget ya. Besok udah memasuki bulan Mei aja. Biar nggak lupa, aku biasanya mulai nulis apa aja yang bakal aku lakuin, beberapa rencana jangka pendekku, sampe hari-hari penting dibuku jurnalku.
.
Adakah hari yang sangat kalian tunggu di bulan Mei nanti selain Idul Fitri? Hari ulang tahun misalnya. Atau adakah yang masih suka nulis dibuku jurnal sepertiku? Tapi yang pasti, do'a kita untuk bulan Mei mendatang tetap sama ya, semoga bumi lekas membaik. Aamiin.
.
.
#clozetteid
#bulletjournal
#bulletjournaling
#journal
#notes
#april
#may
#2020
#blogger
#lifestyleblogger
#mantrianarani

+ View more details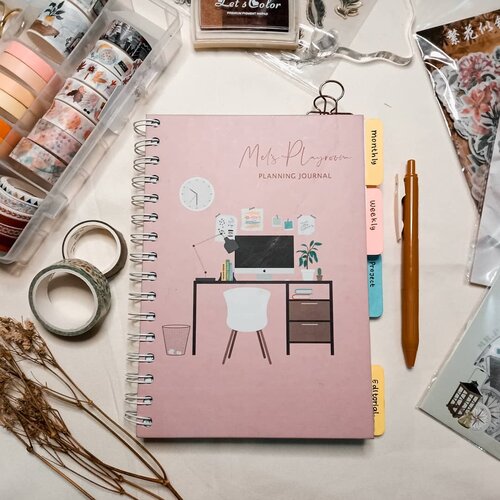 Gimana biar gak bosan
#workfromhome
? Sebagai emak2 yang sehari-harinya juga kerja
#dirumahaja
,
#journaling
ini ngebantu banget buat mengentaskan kebosanan dan kepenatan.Journaling juga merupakan salah satu cara yang biasa digunakan untuk healing therapy, baik karena stress, depresi, psikotraumatis, dll. Kalau saya pribadi menggunakan metode
#plannerandjournal
untuk mengatur jadwal, project, dan keuangan sekaligus sebagai stress relieve. Di dalamnya saya biasa berkreasi menghias journal dengan
#plannerstickers
dan
#washitape
plus sedikit2 belajar hand lettering dengan
#brushpen.Buat
ibu2 yang udah punya anak, tantangan terbesar saat WFH pastilah anak. Apalagi masih batita yang belum paham bahwa kita harus spent waktu khusus untuk bekerja. Pasti deh banyak ibu2 yang diinterupsi sama anak minta diajak main di tengah kerja, ya kan?Udah gitu karena kita emang lagi self quarantine juga, dimana weekend pun ga bisa kemana2, journaling bisa jadi pelampiasan biar ga stress ngadepin anak-suami dengan segala polemiknya.Apa saja yang bisa dibikin journal? Banyak macam sesuai selera buibu aja. Bisa dengan jurnal resep, diary, content planner, anything. Dan biar gak bingung mau jurnal kayak gimana, silahkan klik hashtag2 di bawah ini buat menambah inspirasi.Gimana? Tertarik mencoba kegiatan journaling ini di rumah? Atau udah ada yang menerapkannya juga....
#planneraddictindonesia
#bulletjournal
#plannerjunkie
#plannernerd
#plannerbabe
#plannerobsessed
#bulletjournaladdict
#bujolife
#plannercommunity
#plannergirl
#discoverbulletjournal
#showmeyourplanner
#bujocommunity
#bulletjournalcommunity
#bujoinspo
#creativejournaling
#plannerinspiration
#onthetable
#flatlaystyle
#clozetteid
+ View more details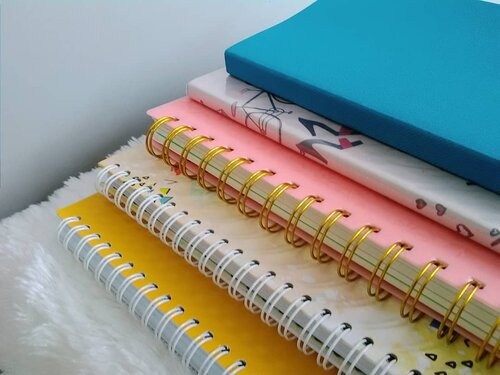 Makin dekat dengan para notes ini semenjak dianjurkan untuk tetap dirumah aja. Padahal teknologi udah makin canggih tapi tetep aja masih seneng corat-coret di notes. Dari tumpukan notes ini ada yang dijadiin buku catetan kecil yang bisa dibawa kemana-mana, buku catetan keuangan pribadi, buku dokumentasi pekerjaan, bullet journal, dan diary (iyes sampai sedewasa ini aku masih suka nulis diary). Karena aku merasa dengan sering mencatat seperti ini hidupku jadi lebih tertata dan seneng aja ketika suatu saat nanti pas buka-buka lagi notes ini jadi inget dulu gimana dan ngapain aja.
.
.
#clozetteid
#notes
#bulletjournal
#journal
#diary
#book
#blogger
#lifestyleblogger
#bloggerslife
#mantrianarani

+ View more details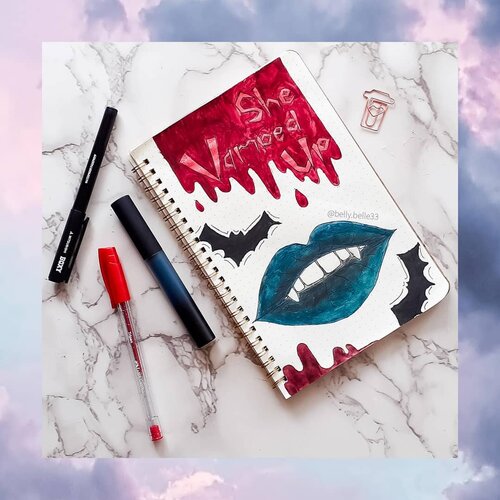 + View more details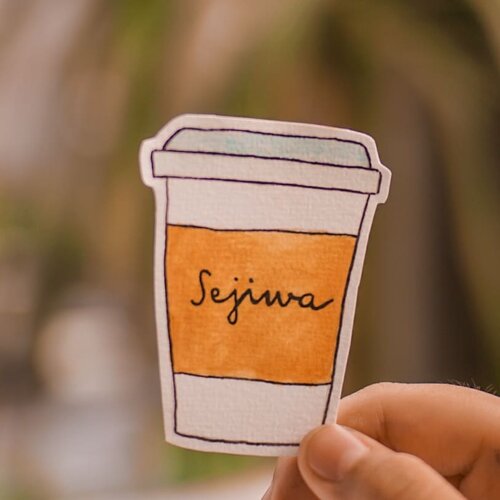 + View more details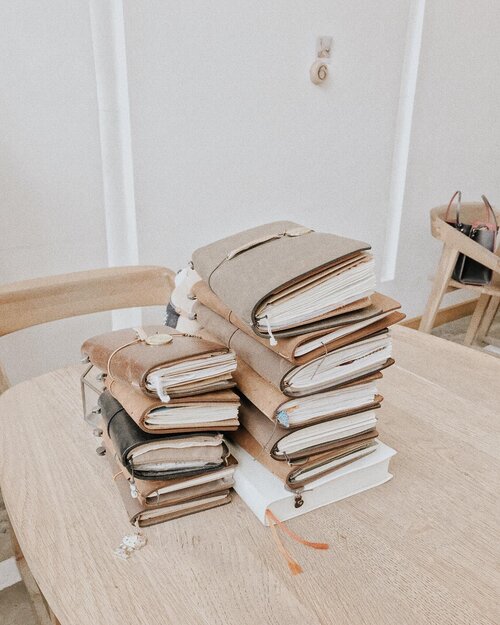 + View more details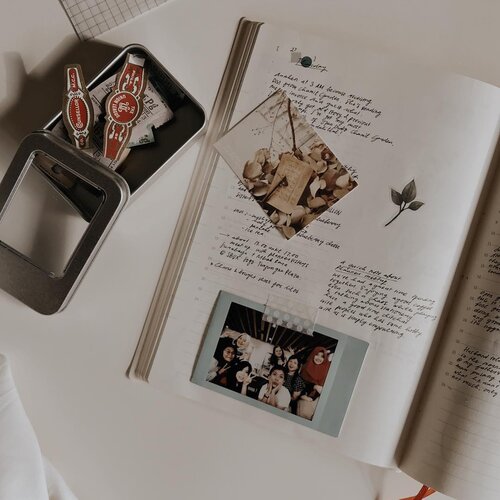 + View more details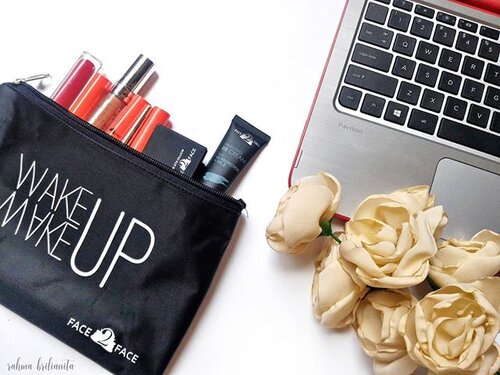 Februari udah mau abis, tinggal beberapa jam lagi. Hmm bulan ini kurang produktif di blog, cuma dapet beberapa biji tulisan aja. Padahal list yang harus dibikin blogpost udah banyak. °°Besok udah maret, harus lebih produktif lagi libas habis semua list 💪Mari bikin bullet journal buat bulan maret 🙌🙌 move on, move on !!°°Cari banyak vitamin yuk di pinterest aahaha
#clozetteid
#clozette
#bulletjournal
#ggrep
+ View more details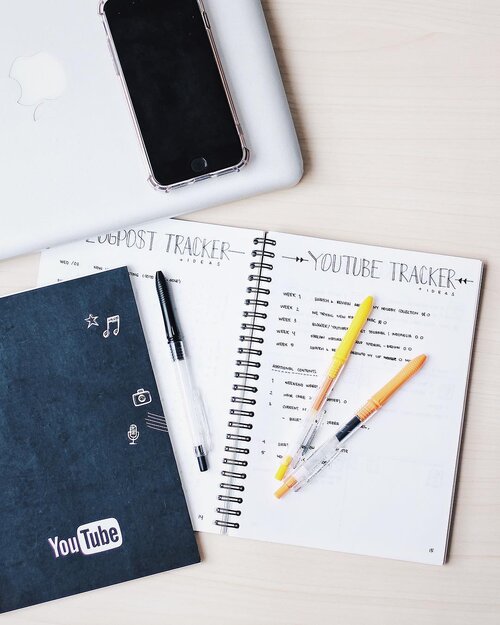 My essentials 📓🖍📱✨ Actually I've been a
#bulletjournal
user for months and I think I'm addicted to it 🤪I was introduced to
#bulletjournaling
by @dee.prmyn (I read her blog) and love it right away! My mind was like, "This is exactly what I'm searching for!" 👀Then, when I watched @veroonicaong video about bullet journaling, I was thinking about sharing mine, too! What do you think? 😝
#clozetteid
#styleblogger
+ View more details

loading ...
Back To Top