loading...
Search
7 RESULTS FOR BYE2019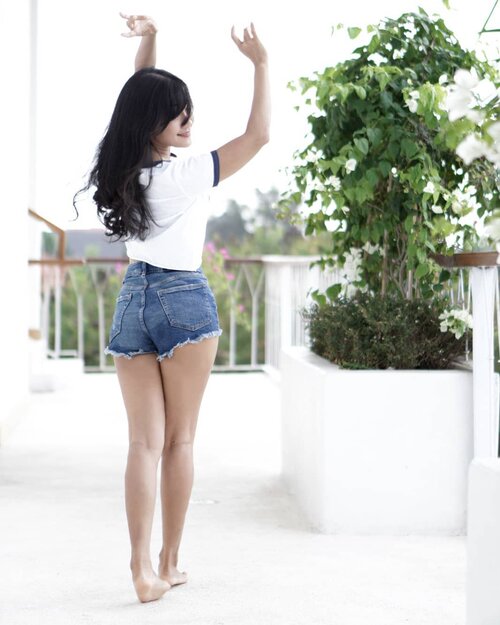 Good bye 2019, selamat datang 2020! Selamat datang..BODO AAAMAAT~
#Resolusi2020
.2019 mengajarkan saya banyak hal, salah satunya bahwa saya memang suka mandiri, suka menyendiri. Bisa menyendiri itu sebuah privilege!.Bukan berarti saya tidak berteman, tentu saja berteman lah, sesekali ngumpul. Cuman...kok sering kecewa sama tuntutan 'pertemanan' ya~.Saya nggak bisa selalu ada, karena kesibukan yang beda. Saya ngga bisa sangat 'loyal' karena ga bisa dibohongi..jiwa saya nggak bisa dikekang..Tapi pasti saya usahakan sediakan waktu jika Kita memang teman.Misalnya..pasti datang reuni yang jauh di luar kota kerjaan. Bermaksud silaturahmi..Sayangnya kok..udah dibelain jauh-jauh sampai ngorbanin acara yang lain, reuni ini ternyata ga bikin menyambung silaturahmi..malah sebaliknya, membuat tidak nyaman, memutus silaturahmi, memutus interaksi. Pantas saja banyak orang benci reuni ya..Selamanya bergunjing tidak keren, tidak akan pernah keren di mata dan hati saya..So, selamat tinggal toxic friends, selamat tinggal gibah friends. Selamat datang..BODO AAAMAAT~ 'Selama gue suka, ya gue jalanin'. Karena mereka yang bergunjing, tuh, bodo amat sama kita, jadi ya kita PERLU BODO AMAT sama mereka~.
#happynewyear
#happynewyear2020
#clozetteid
#selamattahunbaru
#bodoamat

+ View more details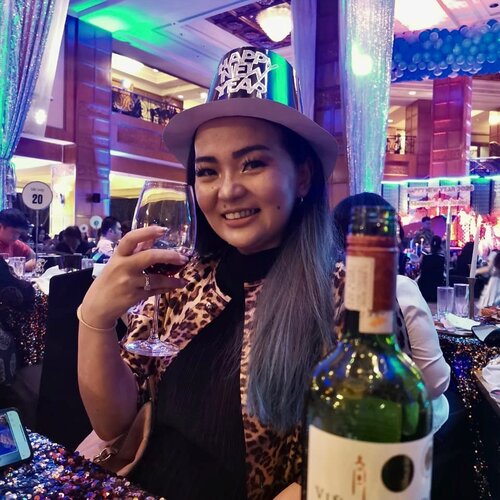 + View more details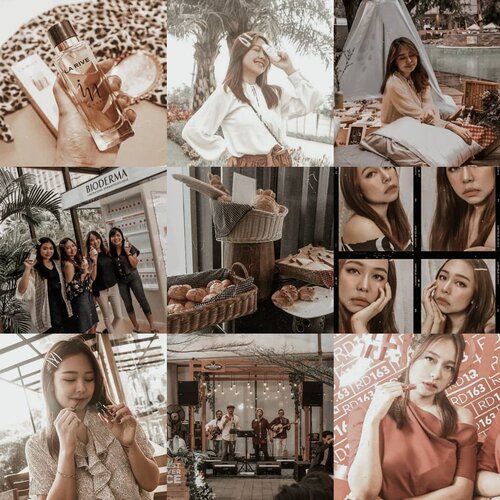 + View more details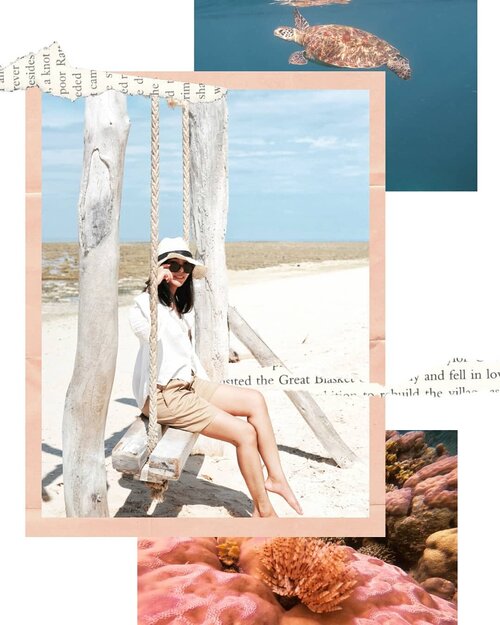 + View more details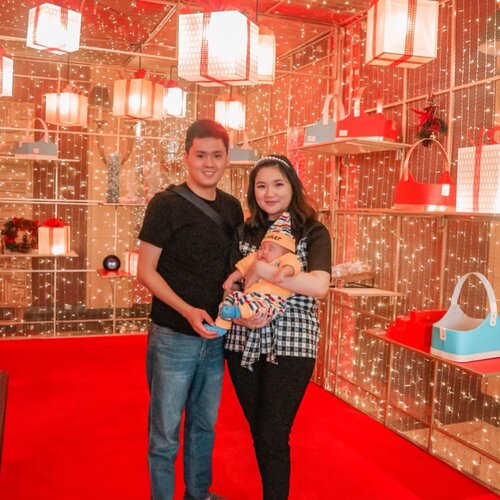 Wow, so today is the last day in 2019! 2019 feels like roller coaster ride for me. So many ups and downs, but here i am, ready for 2020 🎉
2019 means a lot for me, i got married with my love, went to magical places with my husband, and got pregnant!
What is your best moment in 2019?
When i was able to hold my Mikkel in my arms and went home together with Mikkel after 35 days stayed in hospital.
And now, i have my little family and i still can't believe it. I just feel so grateful because i have a big God who always stay by my side and took away all the pains of my yesterday!
So guys, let's rock 2020!
.
.
.
#clozetteid
#baby
#family
#bye2019

+ View more details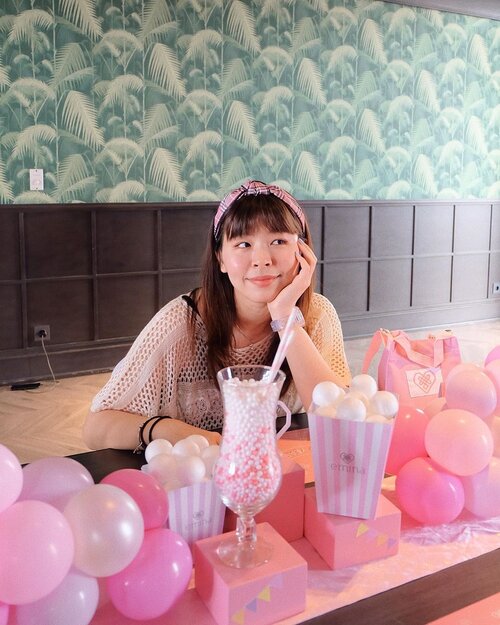 + View more details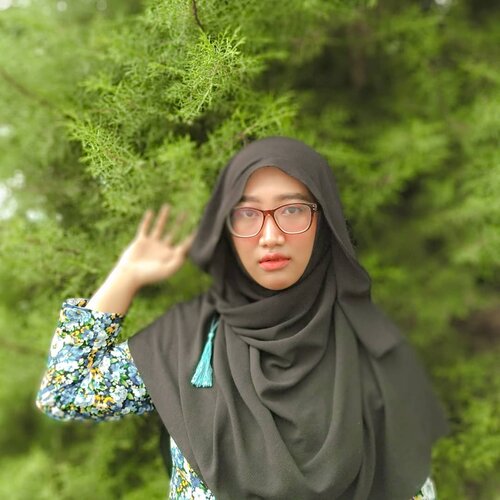 Kurang dari setengah bulan, tahun 2020 akan tiba. Brb merefleksikan apa aja yang udah kulalui di tahun 2019 ini. Ternyata kalau dianalogikan, seperti lagi lari-larian di taman eh kesandung nyebur kolam dan berusaha untuk mentas..Iya, awal tahun masih senang-senangnya. Masuk April mulai gerimis. Agustus udah turun hujan badai. September kesamber gledek. Sisanya, berusaha berdamai dan mengobati (luka diri)..2019 may be not so good, but I learned so much. ☺️.
#DiaryHildaIkka
#ClozetteID
#bye2019

+ View more details

loading ...
Back To Top