loading...
Search
836 RESULTS FOR CAFE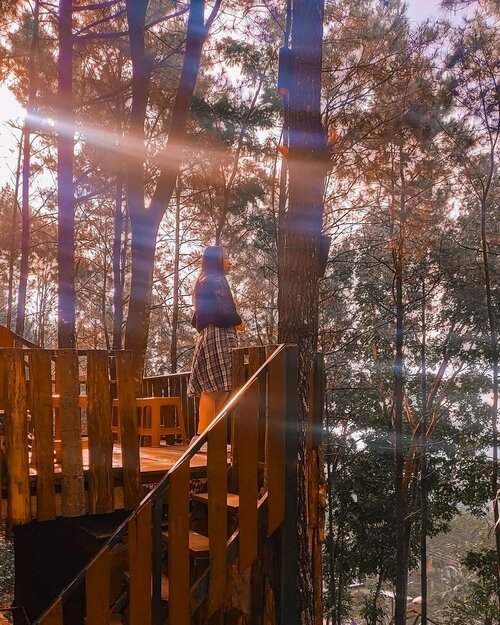 #Repost
from Clozetter @mgirl83. Some tips and advise if you want to come here (to @alaspacet ) for a quick healing 😀 :
1. Use the maps on their IG bio, it's the accurate one. Don't use the one at Google, it'll only get you nowhere.
2. Wear dreamy clothes, with some presets and editing power you'd get a dreamy, fantasy world type of photos.
3. Bring mosquito repellent, they would come at around 4.30 so if you stay any latter than that, quickly apply the repellent so the mosquitos won't feast on you. I'm currently still paying for not using any 🥲.
4. Wear comfortable shoes, the tree house and roughly paved zig zagging path is not exactly safe for heels or uncomfortable shoes.
5. Enjoy the surrounding! I did some digging and apparently the cafe's tied to an outbond, camp, hiking type of community. Even if you are a city dweller like me whose closest experience to camping is glamping, you can still enjoy the area too!
Would you like to come here too?
#pinkjalanjalan
#SbyBeautyBlogger
#BeauteFemmeCommunity
#ootd
#ootdid
#clozetteid
#sbybeautyblogger
#notasize0
#personalstyle
#effyourbeautystandards
#celebrateyourself
#mybodymyrules
#alaspacet
#cafealaspacet
+ View more details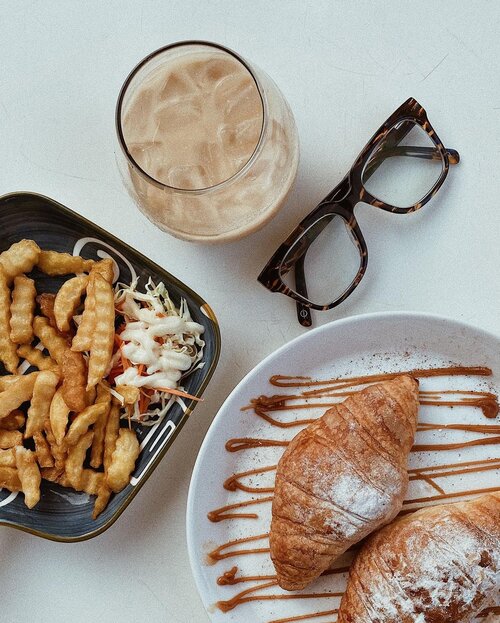 #Repost
from Clozetter @ubbyxx. Good food, great ambience, and pose like a boss at @belleville.jakarta
Menurut aku coffee & eatery yang open space dan homey bikin betah duduk lama untuk ngobrol atau work from cafe. Apalagi di masa pandemi begini, aku prefer nyari cafe uang open space. Untuk makanan dan minuman cukup variatif mulai dari Indonesian atau western. Coffee dan non coffee juga ada.
#bellevillejakarta
#contestphotobellevillejakarta
#jktgo
#jktspot
#clozetteid
#coffeehunter
+ View more details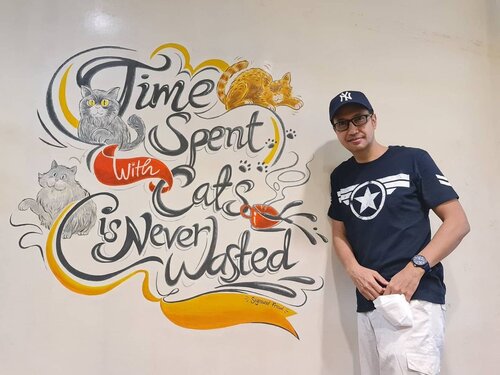 Kopi Cat Cafe 🙂🙂🙂

+ View more details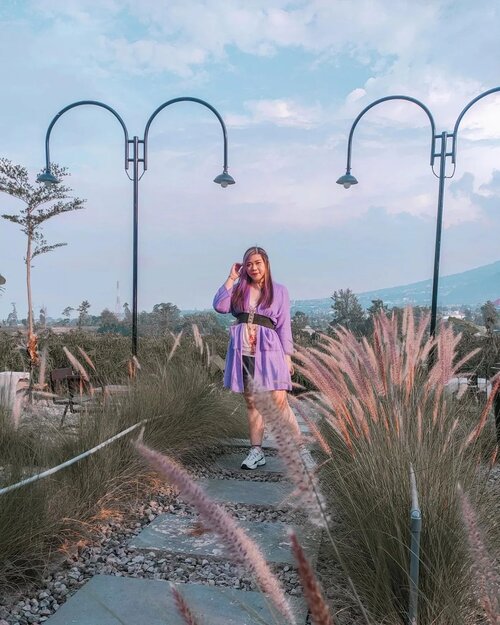 + View more details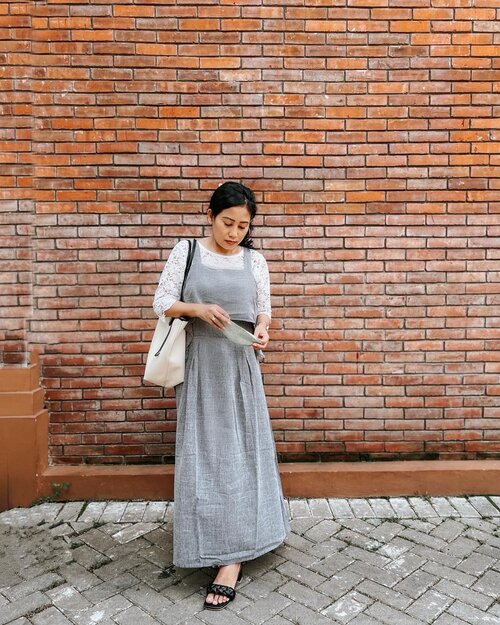 + View more details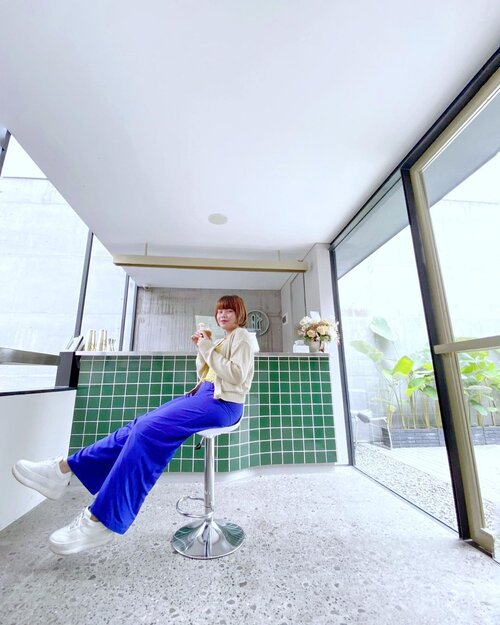 #Repost
from Clozetter @deemiiaa. Have a good weekend!
Mau bikin hestek
#DemiasCafeDiary
aaah khusus buat Cafe Cafe / Kopisop gemoy yang spotnya kece buat OOTDan gitu, bisar hestek
#DemiasLook
juga nambah ehehe
Jadi minggu lalu diajakin ke tempat ngopi baru sama si @margarethmits yang as always update soal tempat perngupian di Bandung
[📸 @margarethmits]
Namanya kopisopnya @sorai.bandung , ada beberapa spot yang lucu banget buat foto2 menurut aku, di depan bar dan di luar kopisopnya [Slide 2]
Tempatnya emang nggak terlalu besar, tapi cukup nyaman buat nongki dan ghibah bareng si bestie
Aku cobain Mocktail Coffeenya, dan ini bakalan jadi favorit aku! 💙
__
Btw, yang mau samaan outfit cuss mampir ke Link di BIO aku yaaa
👖 Link No.13
👟 Link No.8
#ClozetteID
@ClozetteAmbassador @clozetteid
#DemiaKeSorai
+ View more details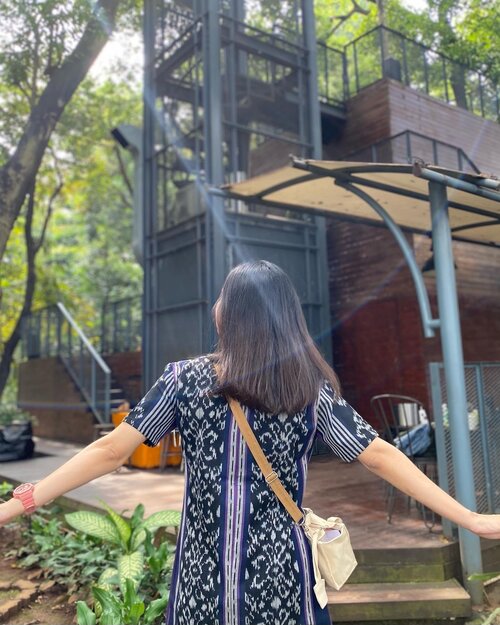 Take a break from my everyday routine~
+ View more details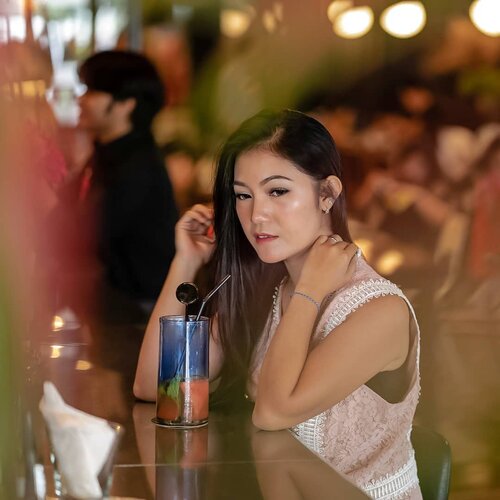 + View more details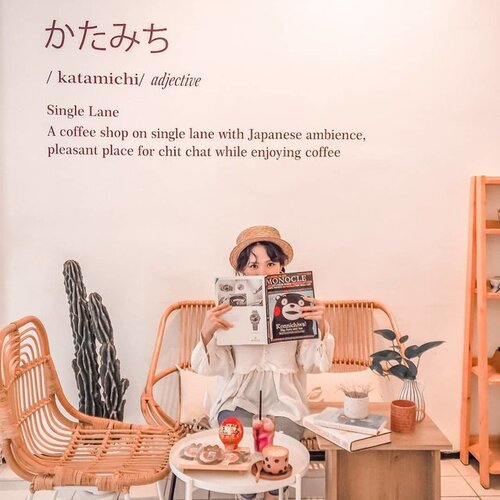 ...
Jika telah sering mendengar Cat Café dan Café bertema FF VII untuk para pecinta video game, kini saatnya mengintip tempat bersantai lainnya. Simak juga artikel menarik lainnya di Article Section pada Clozette App.

+ View more details

loading ...
Back To Top