loading...
Search
10 RESULTS FOR CAFEBALI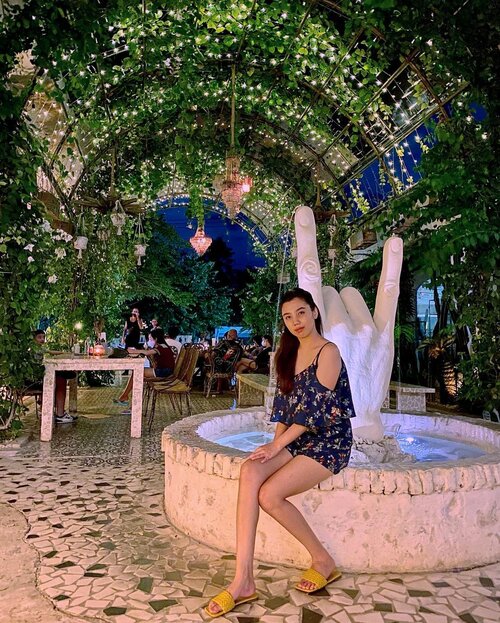 + View more details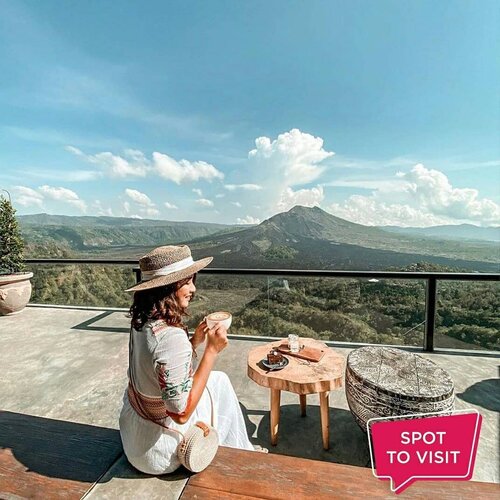 + View more details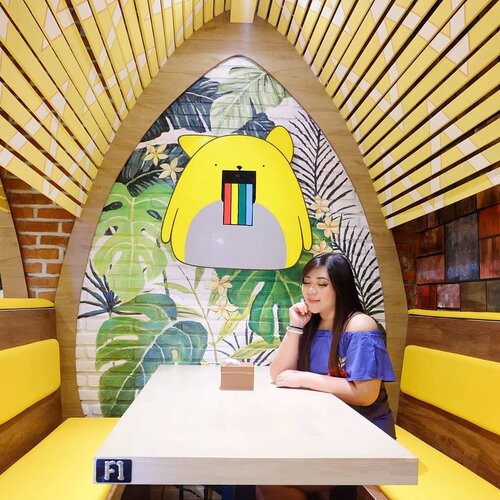 + View more details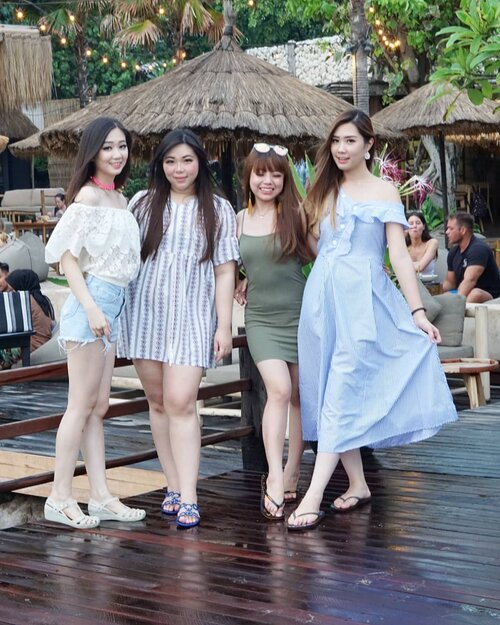 + View more details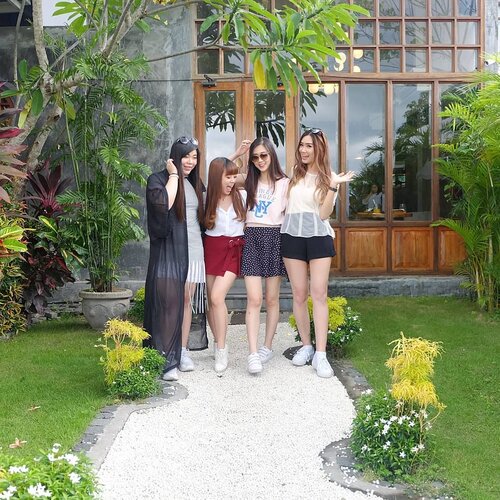 + View more details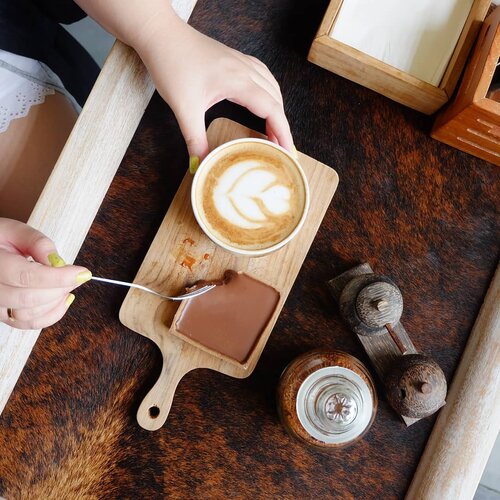 + View more details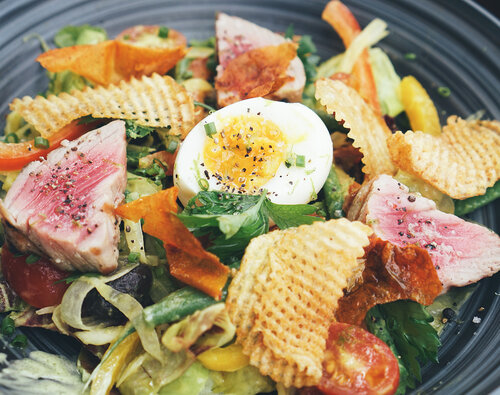 Another review for the food as I promised in @foliebali ! No, this is not a sponsored post! I told you lately I'm into food and place reviewing!😁 ps: I'm not a food expert so sorry for whatever I call them! If there's anything I can fix please tell me.😂 🥦🥦🥦
Deets:
1. Nicoise - 86k
The beeeeest salad I've ever had lately. I can taste the fresh baby lettuce and bell pepper and other veggies put inside. The lemon dressing taste nice and gives a color to the taste so it's not boring. At all! Hahaha. The crunchy potato at the top just made it perfect! Also the half done hard boiled egg was so yummy.❤️ The best part is the grilled yellow fin tuna which wasn't over or undercooked, it was just perfect😍😍 FYI I hate seafood but the taste makes me want to come back just to order this salad! The price is worth it ;) I would rate this 6/5! Haha😂 Your diet would never be so tasty😂
2. Angel Hair Pasta Aglio E Olio - 128k
The plating and everything was nice. The sauce taste good and it is super acceptable for Asian tongues, I believe. Again, the prawn tasted fresh and the pasta was cooked perfectly. I would rate this 4.5/5
3. 220 grams Australian Grain Fed Beef Strip Loin - 228k
I know the beef is the high quality one. But maybe I'm not really used to bearnaise sauce so it wasn't as good as I expected. The sauce is a bit thick and I think the texture is almost like butter just not that soft. It taste a bit sour. The garnish was very nice. Oh, not to mention the egg you could put on your instagram story😂 I prefer blackpepper/mushroom/bechamel sauce instead.
I would rate this 4/5. 🍞🥖🍞
Ps: i found the super tasty welcome bread and towel picture!😂 .
So what do you think you'll be going to order when you visit @foliebali next time? The place is pweety! (See:
#reviewbyjessie
)
#bali
#seminyak
#balibible
#explorebali
#template
#clozetteid
#baliindonesia
#cafebali
#foodreview
#cafebali
#cafebaliseminyak
#foodporn
#foodgasm

+ View more details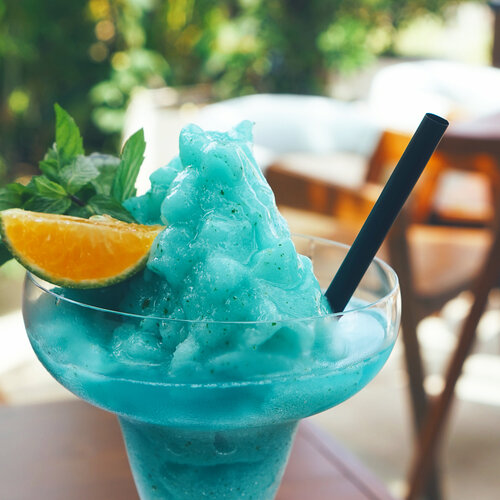 @foliebali beverage, kids meal, snack and
#dessert
#ReviewbyJessie
😌So few weeks ago I posted a review about their place. Now I'll go about the deets about the food beside the main course (because I will post about it later separately. 1. Frozen Bluemint Sour - 38kIt is super calming to even see the appearance of this beverage😍 and super instagrammable! I love the sweet and sour taste. Don't take pictures too long with this pretty one because it might melt soon if it's a super hot day!😁 Really worth to try ;)2. Jeruk Bali Mojito - 98k (not in pic) My friend ordered this. This is a super unique beverage. Not as pretty as the blue one. The taste is like a little amount of beer mixed with water and some sweetness but also there's a bit bitter taste from the Jeruk Bali.😅 What's nice is that this drink has mint leaves in it. I don't really like this one but my friend enjoyed it.:) Would you give it a try?3. Kids meal -
#spaghetti
. It tastes good! The pasta, sauce and everything. The minced beef and pasta is overwhelming so no need to ask for more sauce.😂 Love it! If only it has a bigger size for us to choose.😁4. Brownies. Just a pic for you guys, I sneeze when I eat chocolate.😅5. French fries - better than it seems!!!!!!!!!!!!!!! The shape, the crunchiness. It was soooo damn good! Simple but this french fries made my day.😍
#addictive
Ps: their welcome bread (not in pic) is always freshly served, warm, served with separated green butter which is super yummy and a bit salty.🤤🤤🤤 I even miss their welcome bread!So what are you gonna try there?☺️
#bali
#seminyak
#balibible
#explorebali
#template
#clozetteid
#baliindonesia
#cafebali

+ View more details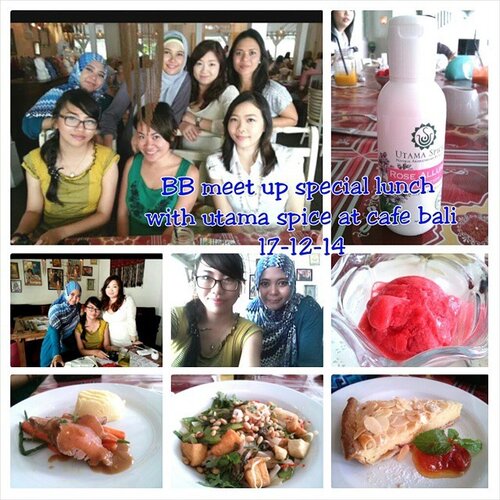 + View more details

loading ...
Back To Top