loading...
Search
6 RESULTS FOR CANCERSUCKS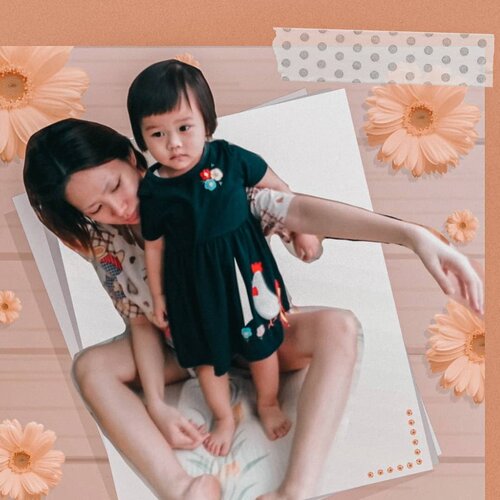 Masih dalam rangka
#breastcancerawarenessmonth
, mau cerita sedikit tentang foto ini.Aku lupa aa cerita di balik foto ini, tapi ini adalah masa-masa terkurus ku sejak memasuki usia 20an, beratku sempat tinggal 37 kilogram (berat normal ku saat itu 42kg) Kukira karena efek rutin menyusui selama dua tahun, akunya sih happy aja ya badanku bisa langsing tanpa usaha. Yang kenal aku pasti tahu deh, ga mungkin badan ku sekurus itu- kakiku sekecil itu; minum air putih aja ky nya bisa langsung naik sekilo 😂°Kalo di lihat sekarang, sebenernya ini tuh red flag yakan; tiba² berat badan drop jauh dari angka normal, tubuh seperti kasih signal kalo "ada sesuatu" yang terjadi. Dan memang, beberapa bulan setelah foto ini diambil aku di diagnosa breast cancer stage 3B°Jadi harus waspada ya buibu pakbapak kalo bb drop nya ngga wajar. Kita harus lebih peka sama tubuh kita sendiri. Dan jauh lebih baik lagi kalo kita menjaga kesehatan sejak sekarang, jangan kaya aku dulu 😁°
#clozetteid
#breastcancerawarenessmonth
#pinkribbon
#breastcancer
#breastcancersurvivor
#breastcancerfree
#kankerpayudara
#kankersisters
#bodypositivity
#cancerjourney
#cancersucks
#cancereducation
+ View more details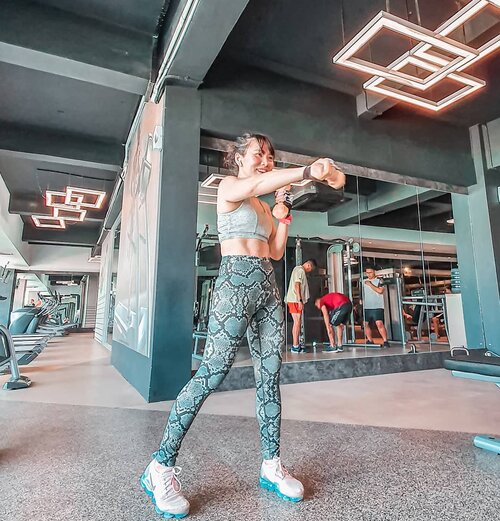 + View more details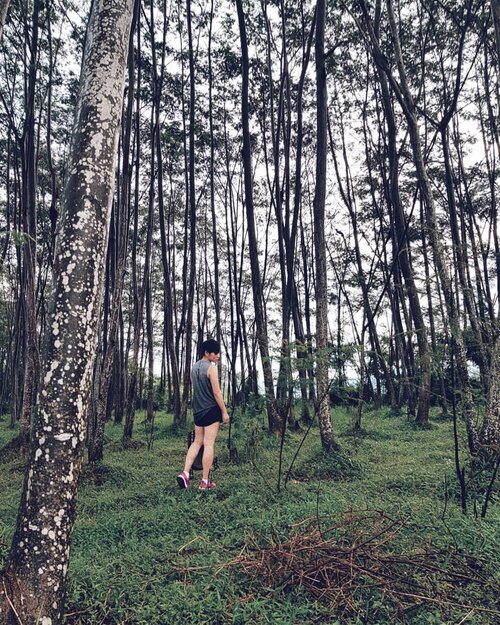 + View more details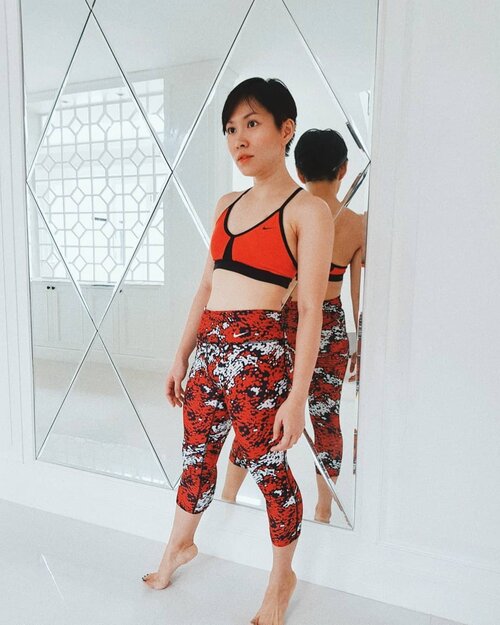 + View more details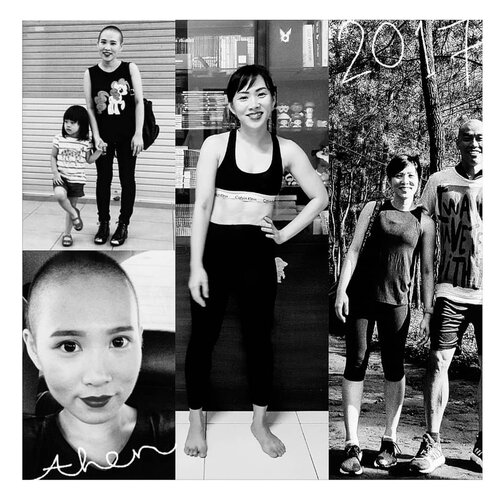 "God's plan is always the best.Sometimes the process is painful and hard.But don't forget that when God is silent, He's doing something for you."•Today marks as 4 years after my very last cancer treatments. On the last day of December 2013, I finished the 28 radiotherapy sessions and finally could go home to spend New Year's Eve with my family. Every end of year feels symbolic & bittersweet ever since.This year, like always, I feel thankful for all the experiences, the good and the bad for they showed me how strong I could be. I also grateful for the second chance God has given me, grateful to be alive and well.•On this New Year's Eve unlike last year, I carry another bittersweet memory of my miscarriage that makes 2017 quite painful for me. Can't help to think that this would be her first Christmas & New Year with us, she'd wear the cutest Christmas outfit, she'd be in the family portraits that we took the other day if only we didn't lose her. So many sadness and regret, so many "if onlys", so many tears and longing and undecribeable heartwrenching pain.It's been a tough year for us, for me. But among the hardships I once again learn, how strong we can be as long as we try and not dwell in negativities. That's what we do, or at least what we try to do. Just try, don't give up just yet. Don't let the pain define you.•My life is far from perfect and I carry burden and pain but it shaped me to be who I am now. I went from me on the left; bald, scared, weak, uncertain of the future to me on the middle and right; stronger, wiser, strong-willed and healthier. The pain may never gone but I won't succumb to it, instead I will fight, day by day to live, to soar. •I tell my story. Not so I get glory, but that others may know Hope. 2018 I'm ready.
#iammorethan
my pain.••••••••••••
#ootd
#clozetteid
#clozetteco
#ootdshare
#aboutalook
#lookbook
#instastyle
#stylista
#outfitshare
#outfitinspo
#outfitoftheday
#whatiwore
#whatiweartoday
#goals
#mommyandme
#fitfam
#mommyblogger
#transformation
#goawaycancer
#cancersucks
#goodvibesonly
#motivation
#fitspo
#hypebeast
#ファッション #스타일 #コーデ
+ View more details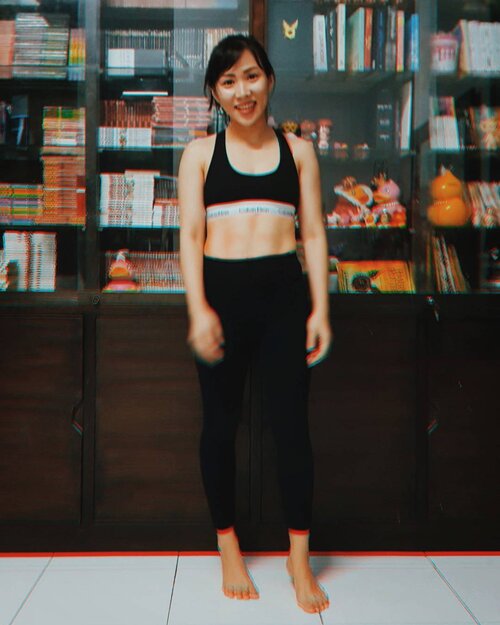 + View more details

loading ...
Back To Top