loading...
Search
107 RESULTS FOR CANDLE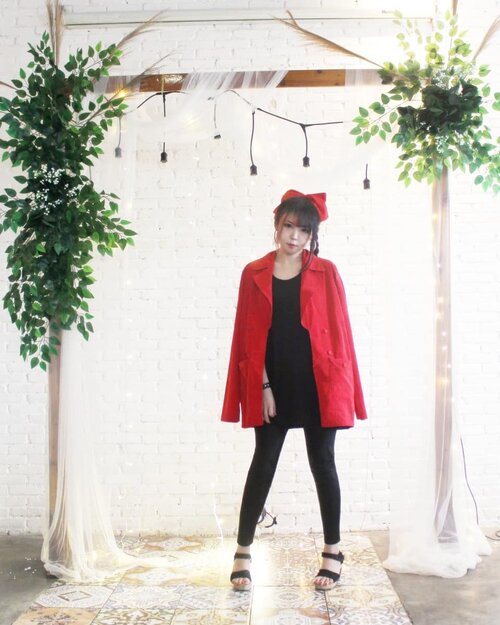 For me, Valentine is not about a lover or romantic candle light dinner. But Valentine is about to share love and passion and give an inspiration to the world. That's the meaning of Valentine in my version...I was so happy, gathered together with my girls and sharing about self-love in @selflovepr_id ❤ we are very passionate to share about how important self-love is. Loving yourself is the key to happiness, you cannot truly love each other until you know how to love yourself...Such a heart warming session, to uplifting and encourage each other in Valentine Day. Thankyou @selflovepr_id , you got my full support, and i'm very passionate to share about how important self-love is!..
#girls
#valentine
#selflove
#love
#passion
#encourage
#inspiration
#inspire
#beauty
#clozetteid
#blogger
#beautyblogger
+ View more details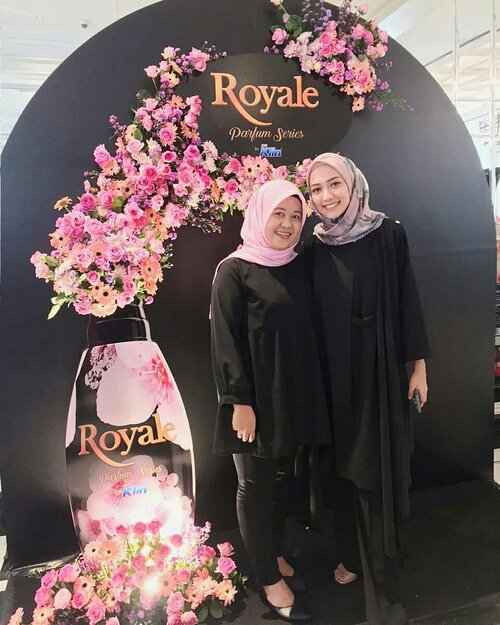 Seneng banget bisa ikut event seru dari @royalebysoklin yang bekerja sama bareng @glitzmediaco dengan tema "My Success Habits". Menghadirkan @clarabernadeth yang sharing tips success habits yang dia lakukan dari dulu hingga sukses seperti saat ini, @ivybatuta yang sharing tips success habits harian-mingguan-tahunan yang bisa kita semua lakukan, dan @mitahutagalung yang sharing tips fashion. Semua sharingnya positif banget, bikin makin termotivasi untuk menerapkan success habits dan berpenampilan lebih baik lagi. Yups, kalo mau sukses ya harus punya kebiasaan yang baik yang mendukung usaha kita dalam mencapai kesuksesan dong. Ada juga sesi menghias mini jar candle yang aromanya wangi banget karena menggunakan essence parfume dari @royalebysoklin...
#ScentforSuccess
#MySuccessHabits
#RoyalebySoklin
#RoyaleMySuccessHabitsBandung
#clozetteid
#blogger
#mantrianarani

+ View more details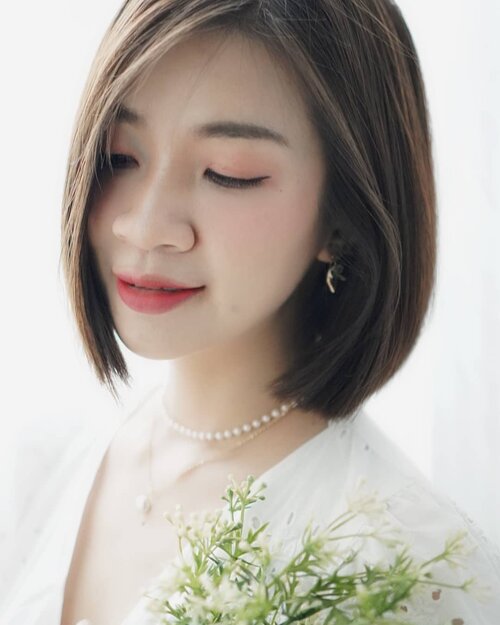 + View more details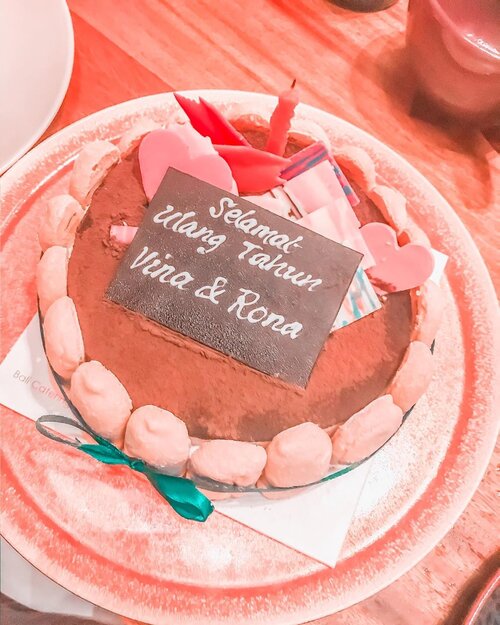 + View more details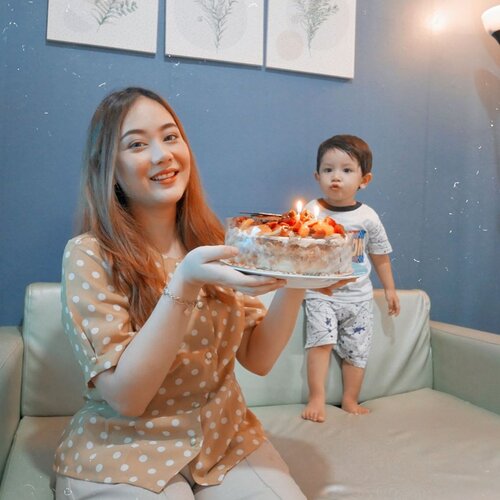 looks like someone is going to blow my birthday candles 🤣🤪.I hope my little family is always healthy, happy and always together😊 thank u so much axel n my lovely hubby for love, happiness and everything :,) ..
#asikdapetkamerabaru
#feeling25
#clozetteid
+ View more details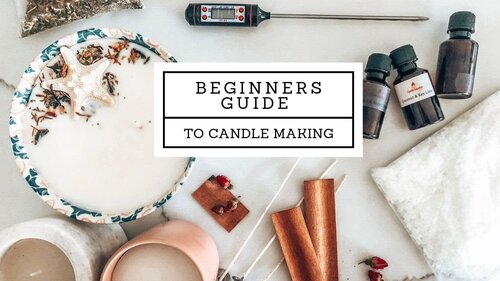 FULL & easy beginners guide to Candle Making - YouTube

+ View more details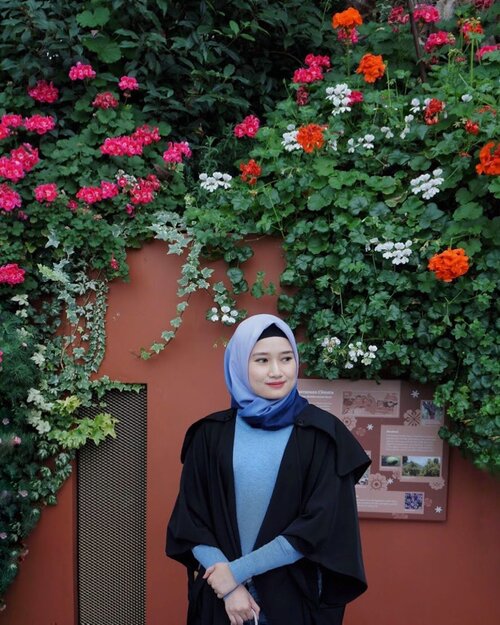 Who loves flowers? me! 🙋🏻‍♀️Bukankah semua wanita suka bunga ya? eh mereka benar-benar suka atau pura-pura aja?Tau ga sih ternyata penelitian yang menjawab pertanyaan di atas sudah dilakukan 😆 and the result was so interesting! Penelitian yang dilakukan pada 147 wanita di New Jersey menyebutkan bahwa 100% wanita bahagia jika diberi bouquet bunga dibandingkan dengan diberi sekeranjang buah/permen (hanya 90%) dan bingkisan fragrant candle (hanya 77%). Loh, tau bahagia darimana? itu lho, peneliti melihat Duchenne smile para partisipan.YANG LEBIH MENARIK,setelah diinterview kembali 3 hari kemudian, mereka yang diberi bunga memiliki emosi positif hingga 3 hari setelahnya.Kira2 kalo di Indonesia hasilnya gimana ya?
#clozetteid

+ View more details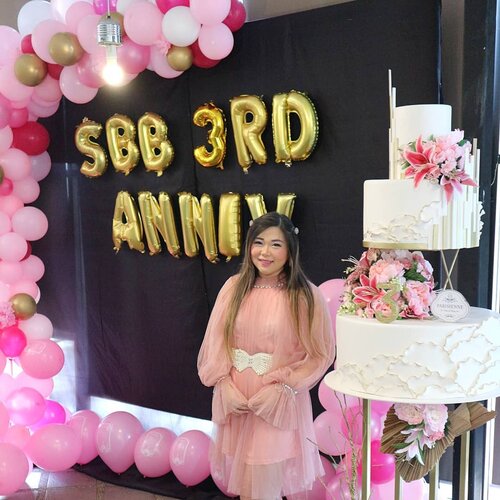 After many many months of planning, scheduling, worrying and headache medicine later, i am so proud to say that @sbybeautyblogger3rd Anniversary was a a total success from start to finish 😍😍😍! This event will never be possible without @cmm.idn who did all plan and executed the whole thing (and come up with fun ideas to make the event more festive!), @thelocalist.sbyFor the venue, food and beverages, @
[email protected]
@parisienneresto mock cake (plus real Regal cake so we can make a wish and blow on a candle for real! Also more pastries for the guests!), @altheakoreaWho is our main Beauty Sponsor and long time partner! Also thank you to @bioderma_indonesiaAnd @ultimaii_id for the supports. You all had made our Anniversary super special!Ofc, thank you to my Surabaya Beauty Blogger members - past and present, also the comittee and our friends and followers who came and join the event, not to forget @chelsheafloWho went out of her way to be our amazing MC for the day - i hope everybody had as much fun as i did!As enthusiasm for our event was so high, should we try to hold more of these highly interactive event where followers can join and we can learn stuffs/make stuffs together?
#SBBXCMM
#CMMEVENTCONSULTANT
#SBYBEAUTYBLOGGER
#SURABAYABEAUTYBLOGGER
#SBBANNIVERSARY
#SBBTURNING3
#SBB3RDANNIVERSARY
#bblogger
#bbloggerid
#influencer
#influencerindonesia
#surabayainfluencer
#beautyinfluencer
#beautybloggerid
#beautybloggerindonesia
#bloggerceria
#influencersurabaya
#bloggerperempuan
#clozetteid
#surabayainfluencer
+ View more details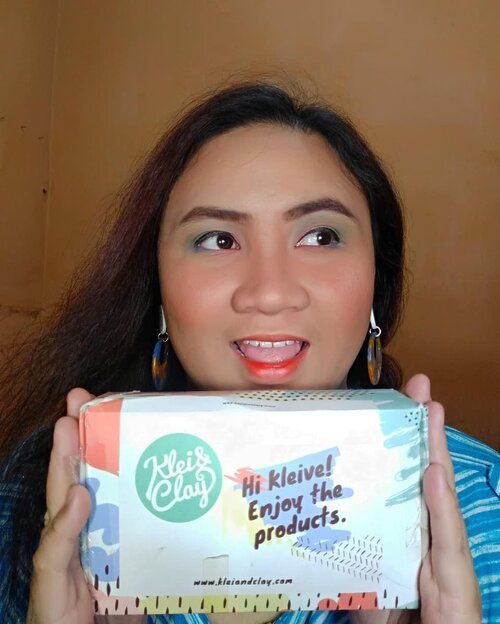 Aku seneng banget bisa cobain beberapa produk dari @kleiandclay & @filltheblankspace yaitu 1. Bye Acne Face Oil 2. Aromatherapy Candle3. Dotted Draft NotebookAku suka banget sama Aromatherapy Candlenya karena ini specially made out of SOY WAX which is well-known as Kacang Kedelai yang eco-friendly 🤗 Lilin ini bisa bertahan lebih lama dan wanginya enak & unik banget. Face oilnya aku suka totolin sewaktu ada jerawat dan enggak sampai seminggu jerawat aku langsung kempes ☺️. Thank you @kleiandclay & @filltheblankspace ❤️💛💚💜♥️🖤
#clozetteid

+ View more details

loading ...
Back To Top