loading...
Search
9 RESULTS FOR CARLANDCLAIRE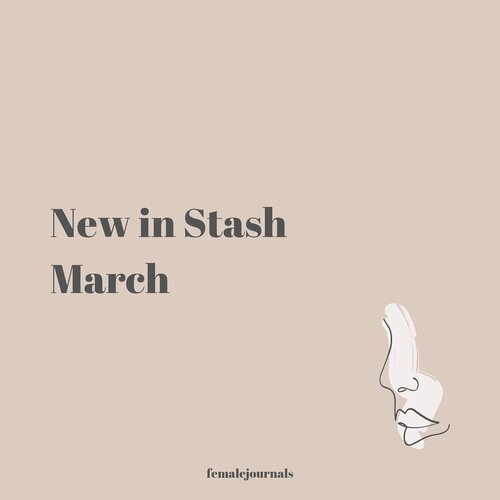 #NewInStash
Marchhashtag by kak @natrarahmani〰️ @npureofficial Marigold Eye Power Serum Concentrate, a nice eye serum with applicator allow you to mimic the circulation benefits of acupressure. Formulated with Marigold Extract, Peptide, Ceramide, Collagen, and other good ingredients. 〰️ Npure Essence Centella, my favorite essence for acne treatment also it hydrates the skin without stickiness. Read the full review on my blog.〰️ @carlandclaire Blossom EDP, a local brand perfume. I have ever tried the sample size of Delicate and now I choose this one, I think it smells like Gucci Bloom.〰️ @klairs.global Facial Toner, my Purito toner is empty so I tried this mini size of hydrating toner. So far it does not give any bad reaction for my face.〰️ Bakuchiol Face Oil, its from local brand. This product will be launching soon but can't reveal yet. Its a nice face oil to treat acne like hormonal acne. I usually mix it with my moisturiser. If you are a fan of Bakuchiol, you should try this one.Do you have any new product to open?〰️
+ View more details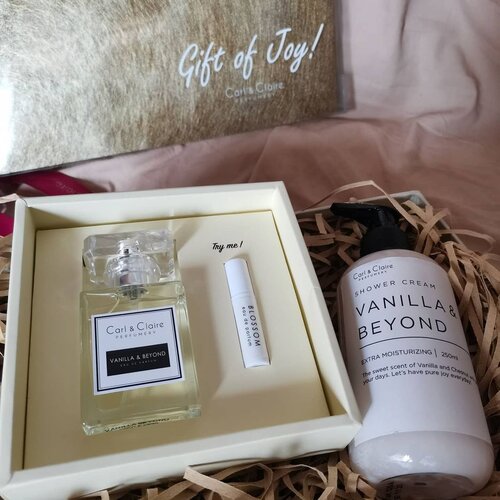 Desember ini banyak momen bahagia, mulai peringatan Hari Ibu, Natal, dan akhir Desember menyambut pergantian tahun. Pengen ngasi hadiah untuk pasangan atau keluarga di hari bahagia tapi nggak punya ide?Paket parfum cantik dari @carlandclaire ini bisa jadi pilihan, sudah dikemas khusus dengan box cantik. Ahh, senangnya dapat hadiah ini di Hari Ibu kemarin dari suami. Yang bikin senang lagi parfum vanilla ini Best Seller banget dan sering kehabisan stok.Nah, udah ada ide kan? Tinggal order 😁
#parfumlokal
#clozetteid

+ View more details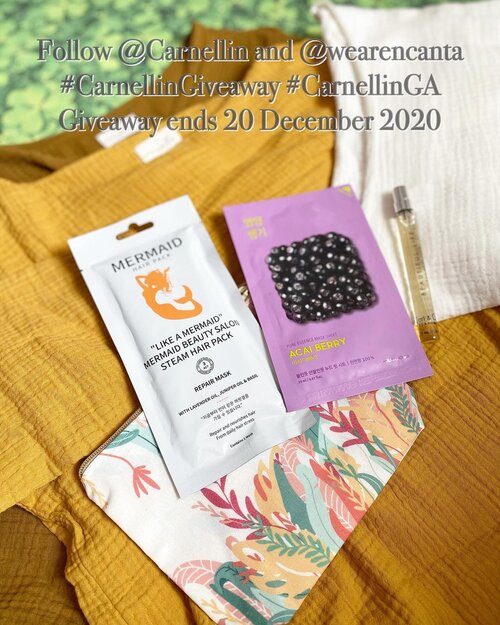 #CarnellinGiveaway
with @wearencantaIt's a holiday season and a season for giving.Aku berkolaborasi dengan Encanta, lounge wear outfit yang sangat nyaman dengan bahan Crinkle Double Gauze Cotton sehingga outfit akan selalu airy dan minimal maintenance (tidak perlu digosok, cukup jemur dengan cara digantung dengan hanger). All Encanta outfit (top, bottom, outer) is free size up to XL. Akan memberikan hadiah kepada 2 orang pemenang yang masing-masing berisi:1 Hana Top (pilihan warna adalah white, olive brown, dan mustard) with beauty products (face mask, hair mask, perfume by
#carlandclaire
plus pouch).or 1 Adelle Outer (pilihan warna adalah white, olive brown dan mustard) with beauty products (facial mask, hair mask, perfume by
#carlandclaire
plus pouch).*so yes, pemenang bisa memilih warna yaa jika terpilih sebagai pemenang. Caranya mudah:1. Follow @Carnellin dan @WearEncanta2. like dan comment in this post, kamu mau menangkan paket Hana Top atau Adelle Outer. (Cek di postingan aku yang lain untuk tau Hana Top dan Adelle Outer seperti apa, atau ke @wearencanta) 3. Repost di Instagram kamu dan boleh juga di IG story (harus di highlight) dengan tag 3 teman kamu. 4.
#Giveaway
terbuka untuk semua yang ada di Indonesia, akun tidak boleh private dan real account ya.5. Mau spam like and comment silahkan tapi di postingan yang lain ya, comment di postingan ini hanya bisa 1 akun 1 kali. 6. Setiap kali share harus sertakan hashtags:
#CarnellinGiveaway
#CarnellinGA
#WearEncanta
#WearEncantaGAPemenang
akan diumumkan di Instastory @Carnellin pada tanggal 20 Desember 2020 (tanggal cantik 😉) dan pemenang akan di tag, diberi waktu 24 jam untuk merespon atau akan dipilih pemenang lain. Kriteria pemenang akan dipilih yang aktif, jika semua aktif maka akan dipilih random. Pasti ada point lebih untuk peserta yang aktif ya 🥰Thank you and have a great day ahead!!!
#giveaway
#infogiveaway
#clothing
#baju
#bajunyaman
#love
#clozetteID
#outfit
#outfitinspiration
#outfitoftheday
#outfitinspo
#style
#carnellinstyle
#holikaholika
#mermaidhair
#perfume
#giveawaybeauty
#beautygiveaway
#haircare
#loungewear
#blouse
#blousewanita
#blouseputih
#outerwear
+ View more details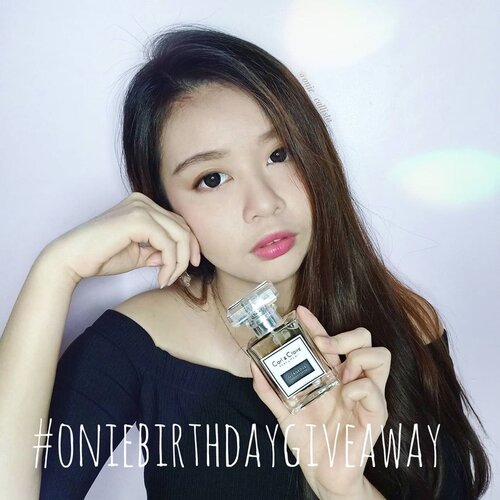 #OnieBirthdayGiveaway-
[DAY-4]-Ada yang mau kembaran perfume sama aku? Yepp, aku suka banget perfume dari @carlandclaire yg "Gorgeous" ♥️Dengan perpaduan white floral & citrus, wangi nya bener" mewah dan fresh banget! 🥰Dan aku bakal bagiin perfume ini buat 2 org yang beruntung!! 🤭-1. Pastikan akun kamu jangan diprivate2. Follow @onie_callista & @carlandclaire3. Like & Jawab pertanyaan ini:Gimana pendapat mu perbedaan sebelum vs sesudah menggunakan perfume?4. Tulis jawaban kamu di kolom komentar dan mention ke 3 temen mu. Kalian boleh comment berkali-kali dengan teman yang berbeda ♥️5. Aktif di instagram @carlandclaire  & @onie_callista.6. Repost post ini di story kalian & tag aku + @carlandclaireGiveaway ini berlangsung sampai tanggal 31 Agustus 2020.Goodluck! 🤗-
#carlandclaire
#carlandclairexoniebirthdaygiveaway
#giveawayid
#giveaway
+ View more details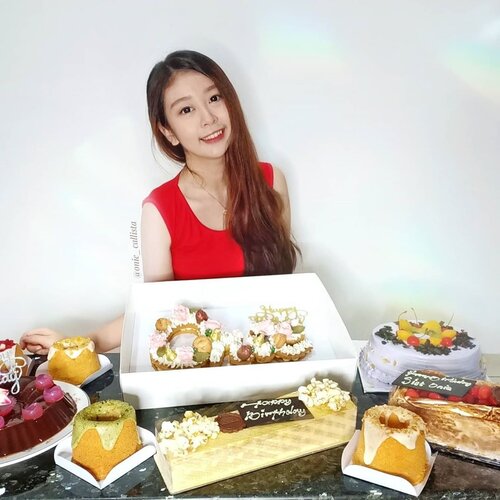 #10082020-Hi
guys! 🙋🏻‍♀️Thankyou buat semua yang uda ngucapin, semua doa nya, kue & kado" nya.. Maaf belum kebales 1 1! Pasti bakal aku cek in asap.. ♥️Dan sesuai janji aku kemarin, aku bakal adain birthday giveawayy!! Dan seneng banget banyak brand yang berpartisipasi di
#oniebirthdaygiveaway!!
Penasaran sama sponsor giveaway aku? Thankyou so much buat:@raikubeauty @carlandclaire @biooilidn @thesaemid @cathydollindonesia @
[email protected]
@cakalang.mantap @masakancicik @cereal.boss @ms.sisterkitchen @design.teeku Jadi bakal ada 12 giveaway di bulan Agustus ini! Soo stay tuned yaaa! 🥰Thankyou buat temen" online aku yg always support selama ini! 🤗-
#28andblessed
#blessed
#birthday
#birthdaygirl
#giveawaytime
#giveaway
+ View more details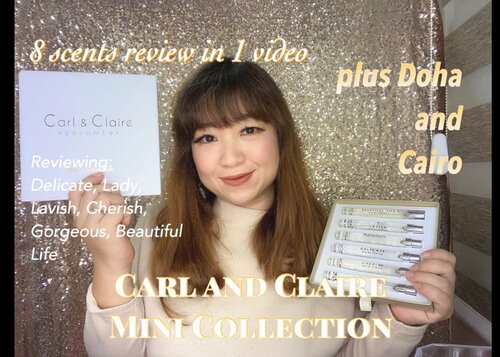 + View more details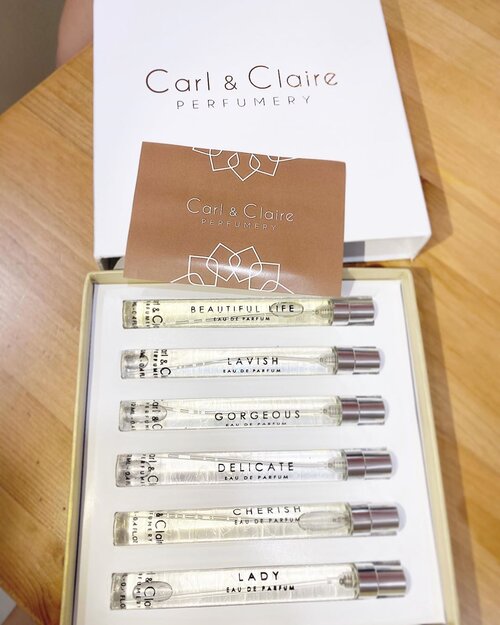 + View more details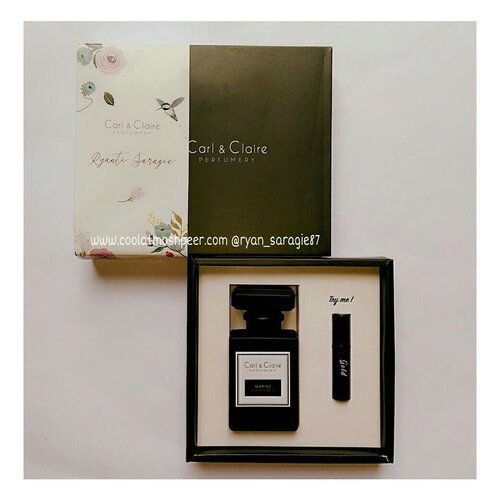 + View more details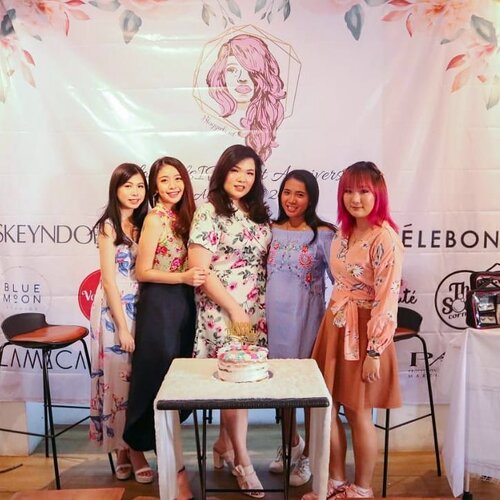 + View more details

loading ...
Back To Top