loading...
Search
63 RESULTS FOR CERITAPERJALANANICHA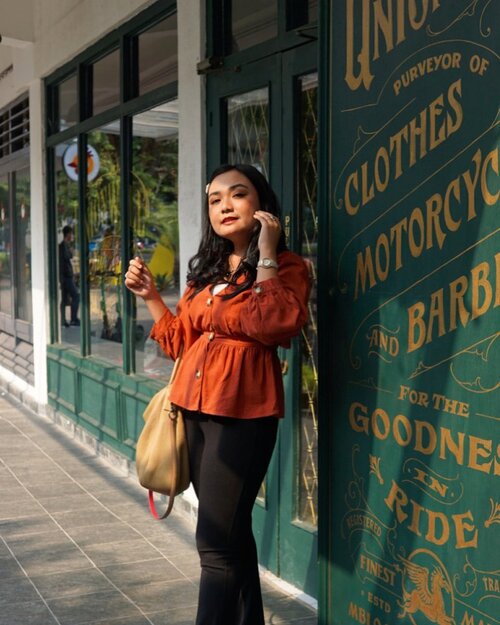 + View more details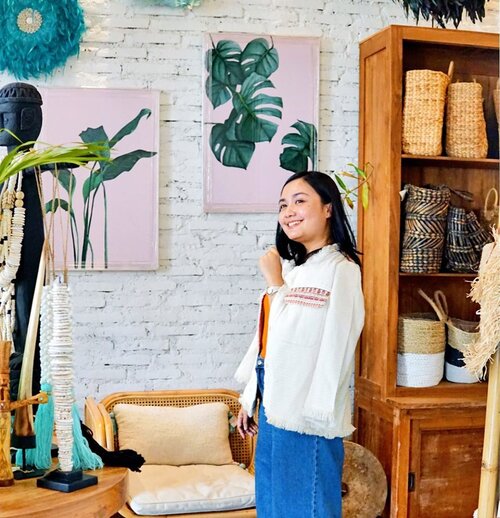 Isn't it funny how the universe works💁🏻‍♀️ Suka berpikir ngga yang jauh eh jadi deket..yang tadinya deket banget sekarang gone lost ngga tau dimana😊 Some people live in distance but still close tou our heart but some others are gone nowhere 😚 Don't be confuse this is just how the universe works for us. They're put the best people and vibes in our life. The rest is up to us..we are the one who decide what to do to handle this LIFE💕 .
.
📸 @eka_vaganza 😘💛
#ceritaperjalananicha
#thoughts
#clozetteid
#positivevibesonly
+ View more details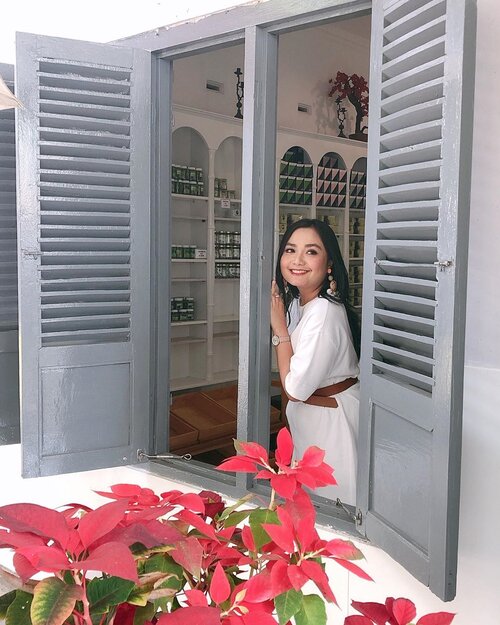 + View more details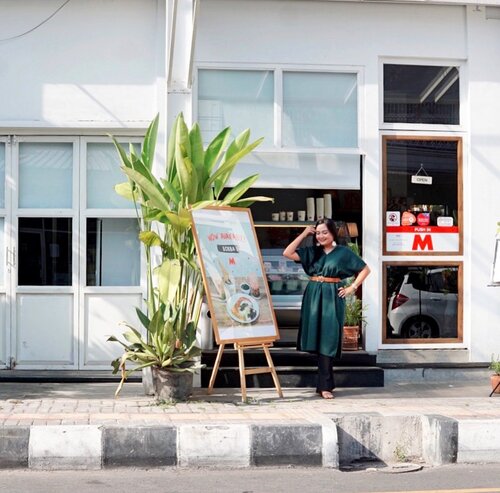 + View more details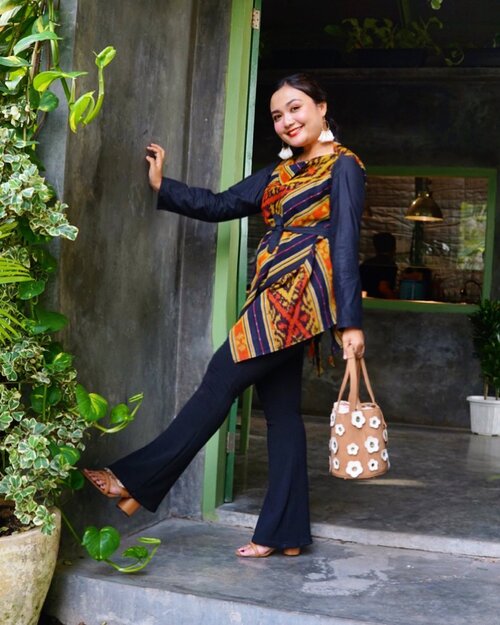 + View more details
+ View more details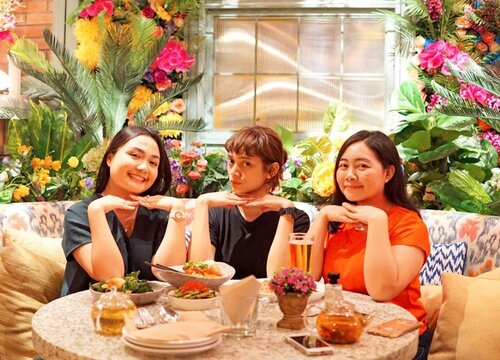 Support SystemSering banget kan pastinya kalian ucapin. Support system itu bisa datang dari mana aja..suami/istri, keluarga inti, sahabat ,temen, temen online or many things else. Pastinya support system itu isinya saling care dan perduli dengan perkembang masing". Kalau searah aja itu namanya egois ya babes😂🤣. Buat aku support system ini tempat sharing biar sama-sama belajar dan saling membangun😘. Salah satu contohnya seperti 2 mahluk di foto ini Memet @palmsuiker dan Nyanya @ankayama 😍😍. Memet si super stylist tempat aku nanya saat mau belanja or bingung baju ke event. Nyanya my sustainable queen tempat aku belajar cinta bumi dan zero waste things. Soon 10/10 support system Beauty Bae yuuuk💋 Loveee Icha Cayang kalian 💕Btw jangan di swipe fotonya pasti nyesel 🤣🤣 ...
#ceritaperjalananicha
#clozetteid
#supportsystem
#girlpower
+ View more details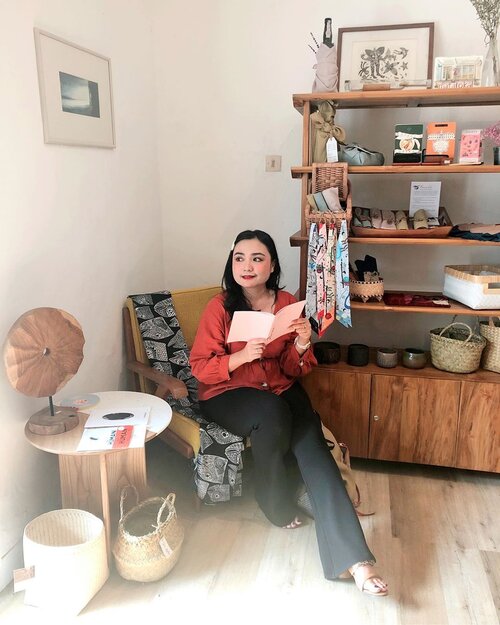 Ngelamun atau Melamun💁🏻‍♀️
Buat tipikal yang Ambivert menuju Introvert seperti aku. Ngelamun is part of My ME TIME✅. Suka denger orang bilang ngelamun itu enak, ternyata bener lho emang enak. Diantara berbagai pikiran dan ide yang ada di kepala, sekali kali otak ini juga butuh istirahat. Ibaratnya perut kalau di isi terus kepenuhan terus mual, nah otak kalian pun juga sama🤣😘. Itulah juga kenapa Ngelamun atau Melamun ini melahirkan banyak ide. Setelah ngelamun otaknya jadi refresh lagi deh babes. Tapi jangan lupa ngelamunnya pilih tempat yg nyaman, jangan sambil nyebrang jalan😘😘
.
.
📸 @tasyanandyasj
#ceritaperjalananicha
#potd
#jktgo
#jktgoodguide
#jktspot
#tuesdaythoughts
#clozetteid
+ View more details
+ View more details

loading ...
Back To Top