loading...
Search
93 RESULTS FOR CHANGIAIRPORT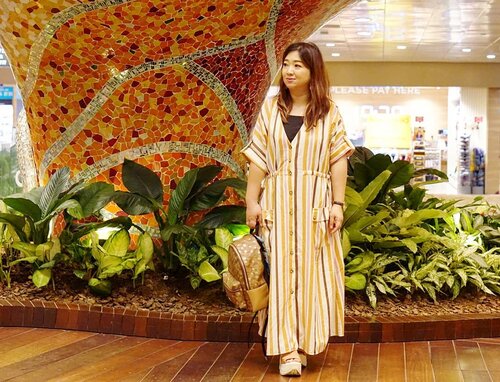 #Changi
Terminal 2 is undergoing a renovation now. A bit of mixed feeling karena tempat ini memorable sekali. Jadi inget waktu dulu harus tinggal di Singapore selama 4 tahun lebih, saat pertama kali tiba disini dengan luggage yang gak kira-kira banyaknya, bawa anak yang masih kecil dan literally gak ada family atau kerabat dekat. A bit scared and excited in the same time. We've been through a lot there and this gateway also become our last one when we moved back to Indonesia. Secara Singapore kecil, rasanya kemanapun kita pergi ya harus lewat airport 😁 Now, kita masih sering bolak balik ke Singapore utk alasan medis, dan kangen makanan serta daily life there yang sangat practical. And we'll definitely looking forward to see the new terminal 2.
#singapore
#love
#iges
#igdaily
#instadaily
#instadaily
#carnellinstyle
#potd
#changiairport
#clozetteID
#coach
#dressoftheday
+ View more details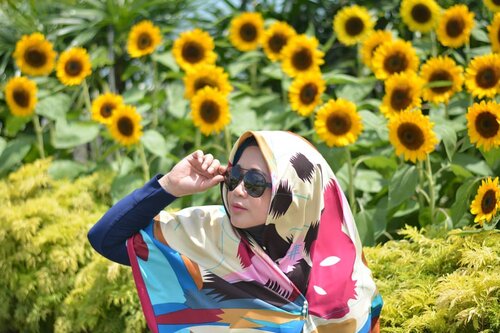 + View more details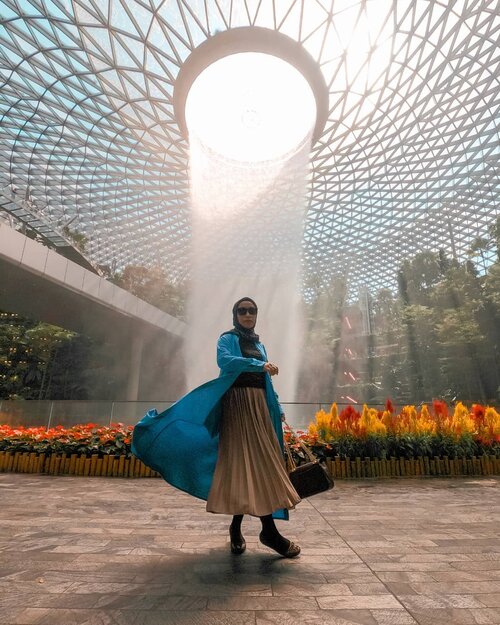 - J E W E L -
.
Jewel Changi Airport bagaikan permata sesungguhnya yang sangat indah dan memukau. Mengundang banyak orang untuk datang mendekat, berdecak kagum melihat keindahannya dan tentu saja ingin mengabadikannya dalam sebuah gambar.
.
Jewel Changi berada di level 3 Changi Airport, untuk mendatangi permata berupa air terjun yang memiliki ketinggian 40m ini sangatlah mudah. Tahu sendiri kan secanggih dan senyaman apa Changi? Jadi kalian dijamin nggak bakalan nyasar, tinggal mengikuti penunjuk jalan yang dipasang dalam bandara saja. Baik di area kedatangan maupun keberangkatan. .
Selain Indoor waterfall, hotel, fasilitas tempat shopping/makan dan lainnya. Selain itu terdapat pula taman kece dengan jumlah tanaman ribuan banyaknya.
.
Indoor waterfall bisa dilihat dari berbagai level, untuk naik turun buat pindah level kalian bisa menggunakan tangga yang tersedia di sekeliling taman. Tenang untuk kalian yang bawa bagasi bisa naik turun pakai lift qo, atau kalau nggak mau repot bisa titip dulu kopernya di tempat penitipan.
.
Sok bebaskeun mau pilih naik tangga atau lift, asalkan jangan pilih aku karena aku sudah ada yang punya 🤭🙄. .
Pic taken by : @gopro hero black 8 & @oppoindonesia F9
.
.
.
#travelphotography
#travelgram
#travelblogger
#hijabtraveler
#bloggerperempuan
#bloggerperempuan
#visitsingapore
#changiairport
#hijabootd
#ootdindokece
#hijabootdindo
#bloggermakassar
#travellingwithstyle
#travellingwithstyle
#travellercantik
#Clozetteid
+ View more details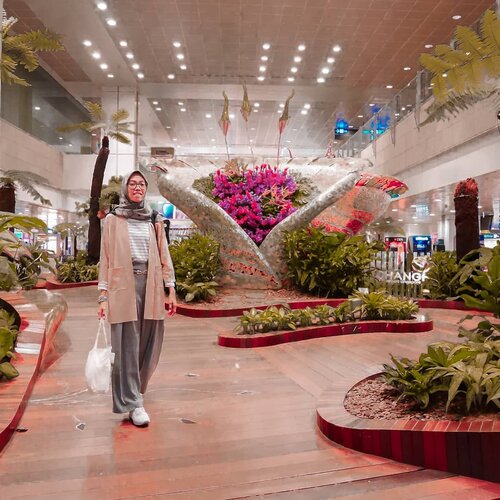 + View more details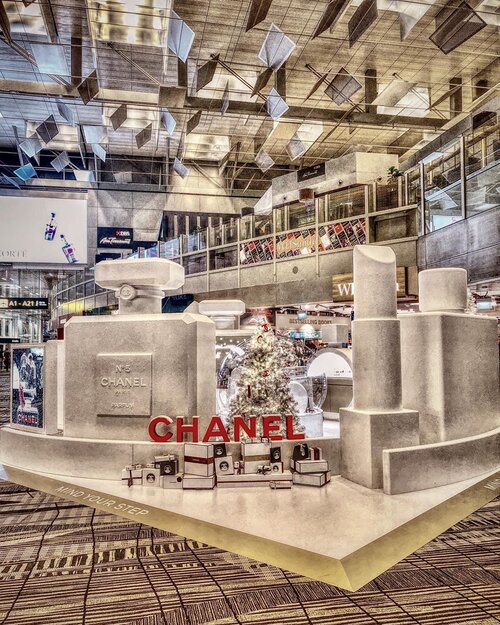 + View more details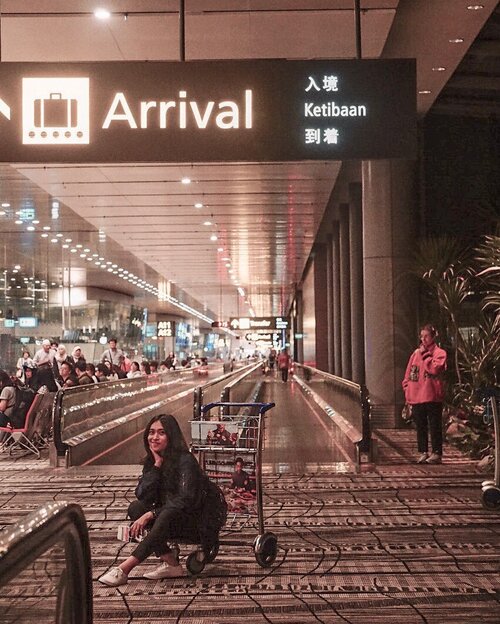 + View more details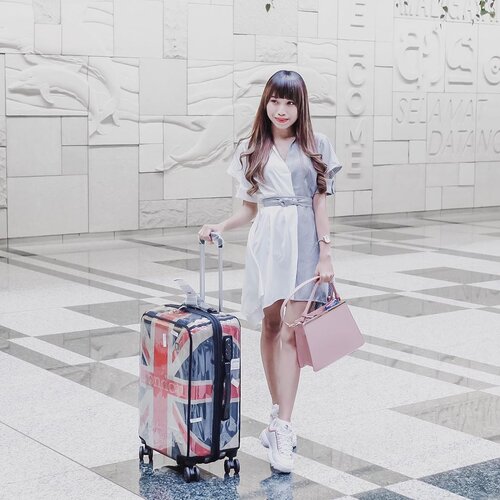 + View more details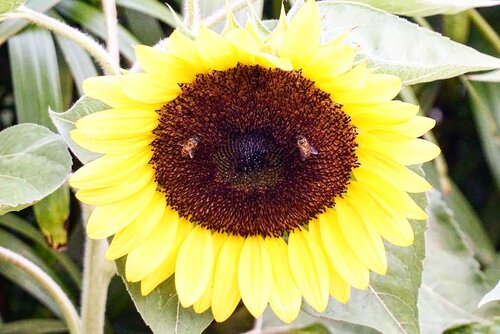 + View more details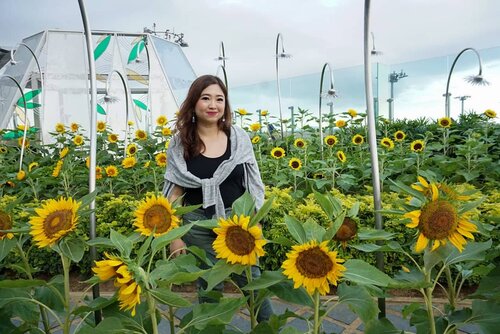 + View more details

loading ...
Back To Top