loading...
Search
631 RESULTS FOR CHEERFUL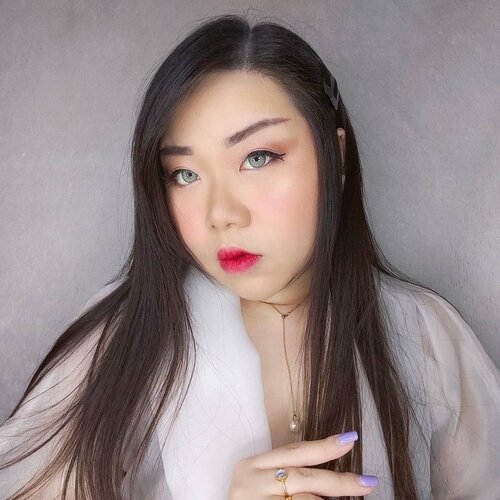 Kinda obsessed with this Gumiho/Fox Spirit/Chinese fox demon look 🤣.It wasn't intentional, i was about to do my very basic makeup (i only used 2 simple Korean shimmery eye shadow colors here from Missha!) But the contact lenses and the whole mood and vibe guided my hand and i ended up with a rather thematic, bold one 🤣.Anyway, have a nice Sunday, my Saturday was tough and i ended the day dropping my days old day cream (and it's a rare one that i actually really like. It's very rare that i more than just tolerate a day cream coz i'm pretty fussy with my oily, sensitive skin!) And its jar shattered, wasting about 20% of the cream sigh. But i believe when things get sucky like that, we are ridding ourselves of bigger bad lucks and loss soo... TOO A FRESH START!Let all the blessings come our way! Cheers! Except if you're fasting, cheers later!
#makeuplook
#BeauteFemmeCommunity
#SbyBeautyBlogger
#clozetteid
#startwithSBN
+ View more details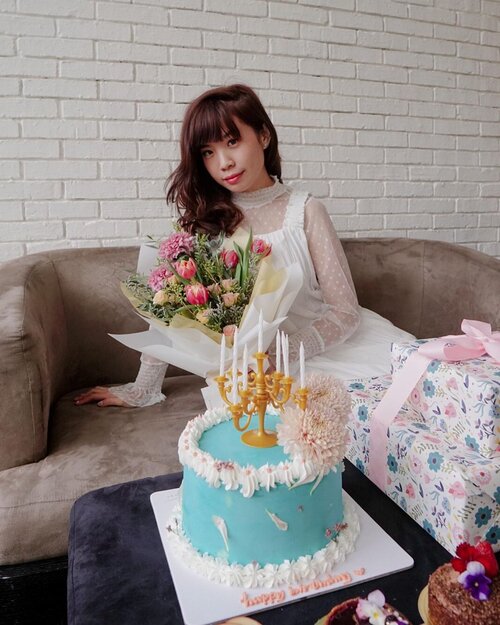 + View more details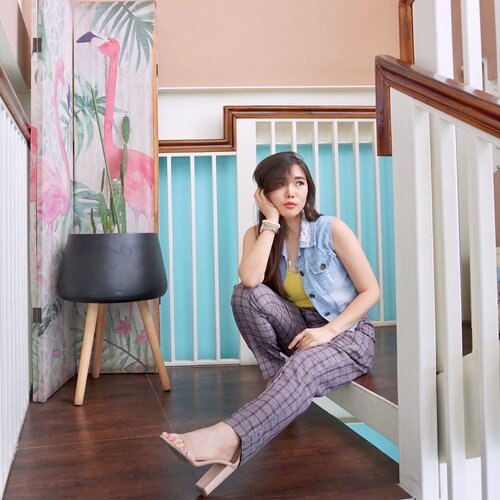 + View more details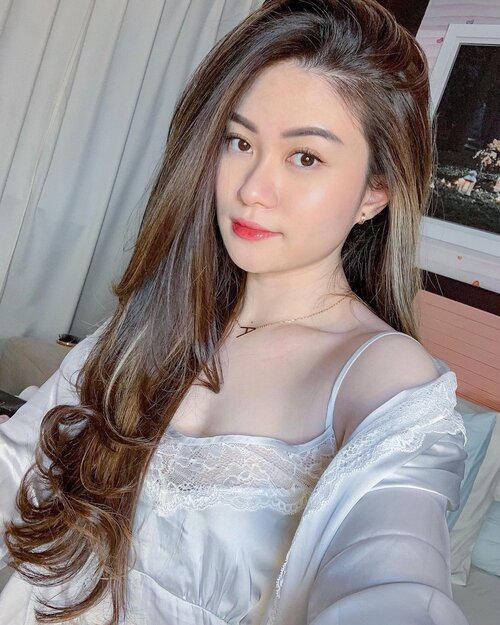 — Voilà! 🥂Kemarin gajadi pergi padahal udah siap makeup & also udah dressed up. Tapi karena bete gajadi pergi, aku mau cheer myself up supaya ga lama" betenya khaan ga baik 🥺Jadi aku cobain pake sleepwear dari @nipplets_official and little did I know.. that wearing a pretty sleepwear could boost up my mood and the most important thing is: 𝘾𝙤𝙣𝙛𝙞𝙙𝙚𝙣𝙘𝙚 & 𝙎𝙚𝙡𝙛-𝙇𝙤𝙫𝙚! 🍒♥️I feel like an angel u knoo hehehe 👼🏻🤍Oh gosh, I've never felt this pretty before bed.. ☁️ketagihan pengen pake pretty sleepwear terus sekarang 😌✌🏻ughh loveyaaa @nipplets_official

+ View more details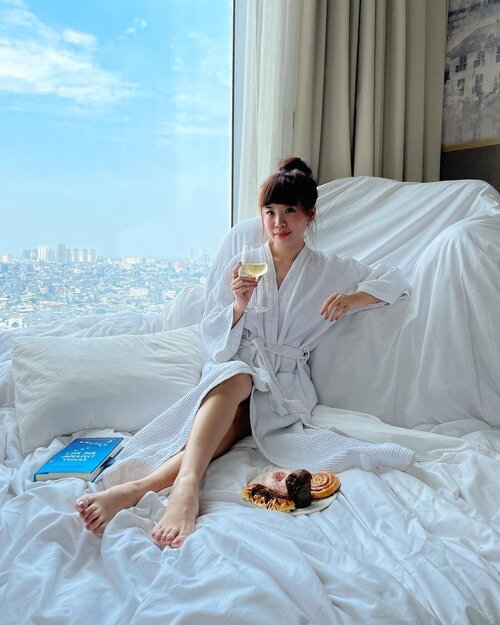 + View more details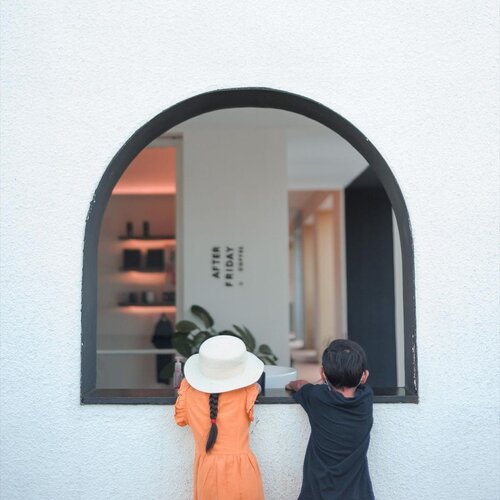 When you arise in the morning think of what a privilege it is to be alive, to think, to enjoy, to love....See yourself getting stronger and Alhamdulillah is the key!Let's cheer up with two kids school from home!.
#quotes
#clozetteid
#lifestyle
#style

+ View more details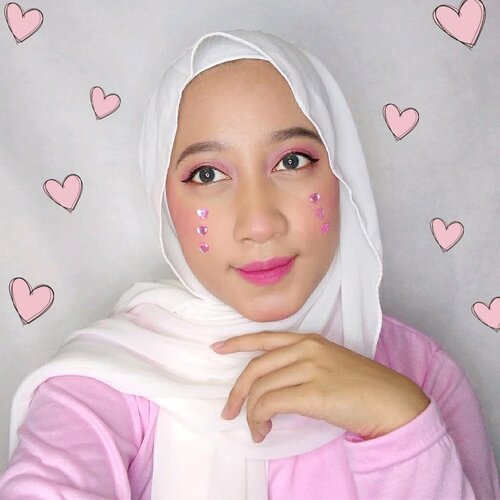 + View more details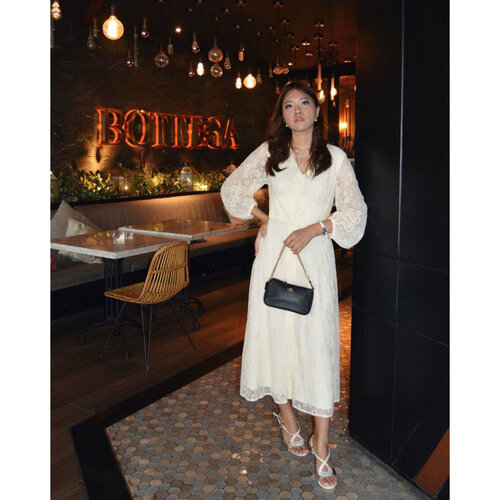 Happy New Year 2021. The pandemic is not over yet 🙂
⠀
For many of us, life looks a lot different in 2020 than we might have planned. 2020 was a very tough year for so many. So much happened. It took me a few months to adapt.
⠀
This pandemic allows me an opportunity for self-reflection and for finding meaning in life. 2020 taught me to be less hard on myself. There are things that are beyond our control and it's totally okay. I learnt how to take care of myself during tough times. 2020 was about finding joy in the simple things and being grateful for what I have.
⠀
Thank you for keep going. I'm proud of myself and you, too. I really hope 2021 is better. Cheers to more battles to win!

+ View more details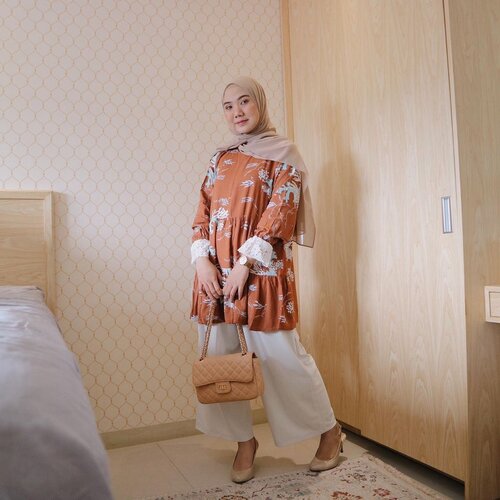 Appreciation post for my favorite brand @vanillahijab ❤️ Thank you sudah menemani keseharianku di tahun 2020 ini. Mungkin beberapa orang ada yang masih berharap sesuatu yang baik terjadi ditahun depan, atau let it flow aja dengan apa yang terjadi di tahun depan. For me there's still hope in 2021. Aku ingin semakin semangat dalam bekerja, meraih mimpi untuk bisa merdeka finansial dan ngga berhenti untuk mengembangkan diri. Cheers for 2021✨.
#ootdvanilla
#haribaruvanilla
#vanillahijabstyle
#sistervanillahijab
+ View more details

loading ...
Back To Top