loading...
Search
626 RESULTS FOR CHEERS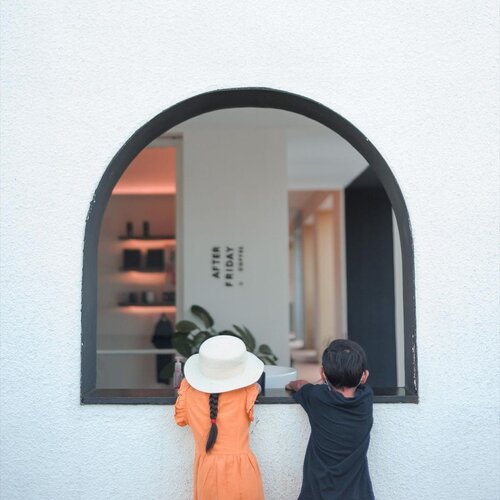 When you arise in the morning think of what a privilege it is to be alive, to think, to enjoy, to love....See yourself getting stronger and Alhamdulillah is the key!Let's cheer up with two kids school from home!.
#quotes
#clozetteid
#lifestyle
#style

+ View more details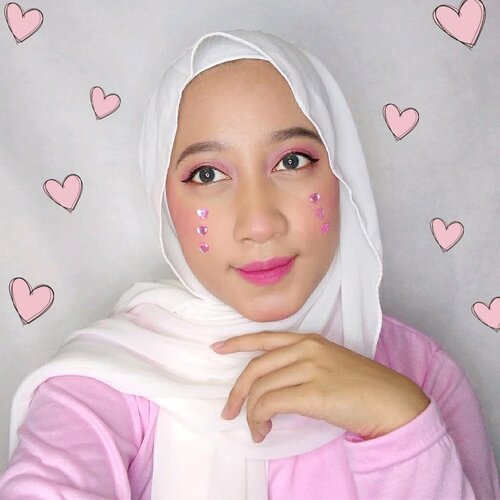 + View more details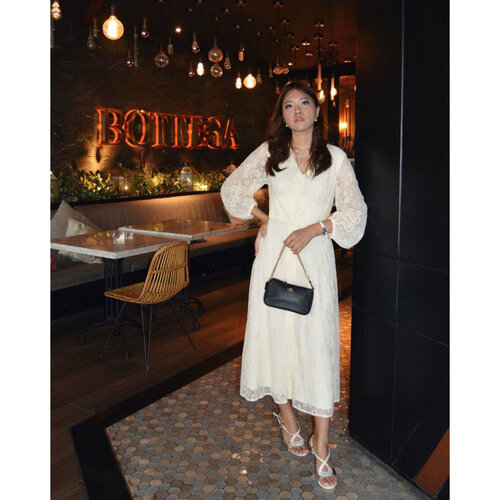 Happy New Year 2021. The pandemic is not over yet 🙂
⠀
For many of us, life looks a lot different in 2020 than we might have planned. 2020 was a very tough year for so many. So much happened. It took me a few months to adapt.
⠀
This pandemic allows me an opportunity for self-reflection and for finding meaning in life. 2020 taught me to be less hard on myself. There are things that are beyond our control and it's totally okay. I learnt how to take care of myself during tough times. 2020 was about finding joy in the simple things and being grateful for what I have.
⠀
Thank you for keep going. I'm proud of myself and you, too. I really hope 2021 is better. Cheers to more battles to win!

+ View more details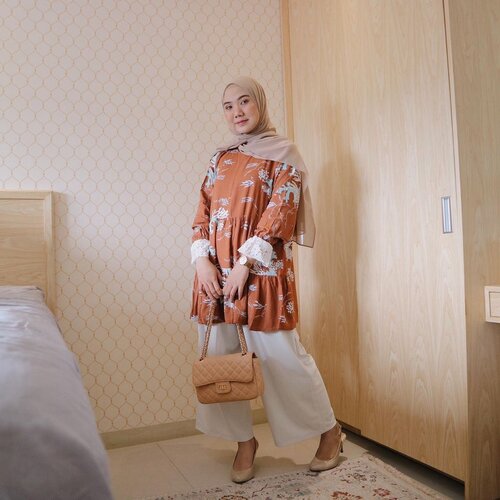 Appreciation post for my favorite brand @vanillahijab ❤️ Thank you sudah menemani keseharianku di tahun 2020 ini. Mungkin beberapa orang ada yang masih berharap sesuatu yang baik terjadi ditahun depan, atau let it flow aja dengan apa yang terjadi di tahun depan. For me there's still hope in 2021. Aku ingin semakin semangat dalam bekerja, meraih mimpi untuk bisa merdeka finansial dan ngga berhenti untuk mengembangkan diri. Cheers for 2021✨.
#ootdvanilla
#haribaruvanilla
#vanillahijabstyle
#sistervanillahijab
+ View more details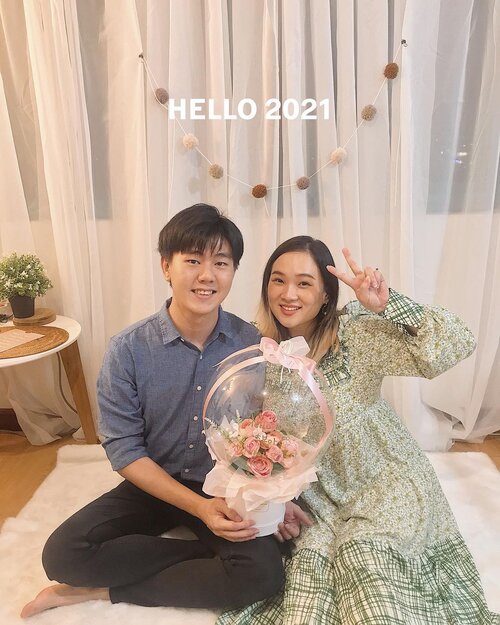 2020년 가장 큰 선물이자 고난이었던 우리 2세 아기 🍼 이름은 여신비 주누스로 결정! 신비야 2021년에 건강한 모습으로 보쟈❤️-Time to say good bye 2020! During pandemic year, my little angel came to me. It was grateful but also suffered from symptoms of pregnancy 😵I am sorry to say my followers who was waiting for my beauty and makeup contents🙏🏻 I know this year i couldn't upload the good contents for long times but it makes me cheering up that many friends congrats my baby news🥰THANK YOU ALL 💜Oh by the way we already decided the name! Hehehe See you soon my princess "Sinbi" 💋(Yosinbi Junus)-Ps. Thanks for the lovely balloon @moamoa_kr / @muya3728 🎈
#saygoodbye2020
#goodbye2020
#koreanindonesiancouple
#koreanbabygirl
#koreanindonesianbaby
+ View more details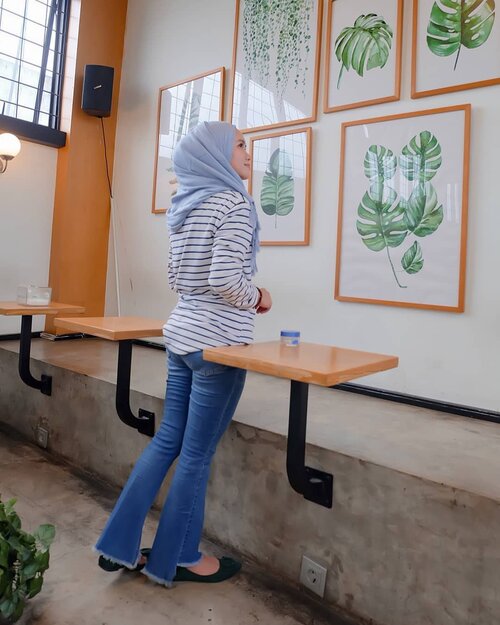 Scrolling @instagram feed post di hari ini lumayan menghibur.Nggak hanya ig feed tapi ig story juga menemukan beberapa postingan yang menarik.Kali ini versi aku.Beberapa bulan ini kaya "freeze" untuk melakukan hal hal semaumu."Freeze" untuk selalu mendapatkan apa yang kamu mau.Semua yang kamu punya, hanya titipan. Sewaktu waktu sang pemilik mau ambil kapapun terserah juga. Betul gak sih? Semua yang kamu rencanakan kadang di porak porandakan, oleh semesta. Sebagai penghibur diri bahwa, kita hanya manusia yang hanya berencana, dan tuhan menentukan.Disini masih setuju apa nggak? Suka nggak suka, mau nggak mau, minta nggak minta, semua hal.......baik, buruk, senang, sedih, marah, sakit, kecewa, putus asa, jatuh, hilang harapan, dan masih banyak lagi emosi lainnya itu adalah fase yang seorang anak manusia harus lewati.Nggak bisa pilih nggak.Nggak bisa nolak.Se-jalur VIP apapun, kenyataannya adalah ujian itu gak melulu tentang kekurangan. Karena, ketika dikasih kelebihan itu juga bagian dari ujian.Deg.. deg.. an, kita tuh lolos gak sih sama ujian yang dikasih? Who knows? Di tahun ini ku lebih banyak belajar untuk memaafkan.Untuk siapapun yang telah berbuat baik dan sangat baikk, terima kasih karena Allah menitipkan banyak orang berhati dan berpikiran baik kepadaku.Tolong maafkan aku kalau ada hal hal yang tidak sengaja aku perbuat.Dan ku berusaha maafkan atas hal hal yang pernah membuat aku sedih, kecewa, dan sakit hati.Karena kamu nggak memilih. Allah selalu memilihkan yang paling baik dalam hidupmu.Bersyukur.. bersyukur.. bersyukur..Selamat tahun baru 2021! Kita tutup semua 2020 dengan bersyukur.Cheers! -Mahan
#clozetteid
#clozette
#mahan
#mahanwonderdiary
@clozetteid

+ View more details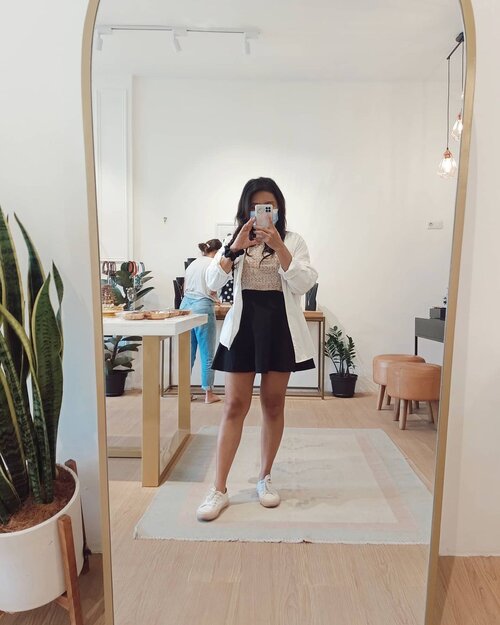 Well hari ini hari terakhir di tahun 2020. Kalau lihat setahun ke belakang ya gitu deh hmmmm. Januari sampe Maret Puji Tuhan masih bisa travelling dalam negri. Pulang pergi Bdg Jkt udah kegiatan wajib, PP ke Makassar juga pernah. Jadi lebih mandiri iya, biasanya dulu apa2 minta Lisa anter jemput. Tahun ini flight super pagi sendirian dan coba nginep di capsule hotel airport jg udah dijabanin, sollo travelling jg udah. April sampe Desember ya gitu kayak roller coaster ya Bun. Tahun ini lebih banyak waktu utk mengenal diri sendiri, gimana caranya handle anxiety, mulai meditasi lagi dan menerima "it's okay to be not okay". Kita ga selalu kok harus selalu jadi positive krn ada yg namanya toxic positivity. Long story short it's okay to be a little sad, down, or having a mental breakdown. But don't dwell on those feelings for too long. There's always rainbow after the rain so keep your hopes high. Cheers for a better year ahead. 2021 please don't be a bitch 🥂

+ View more details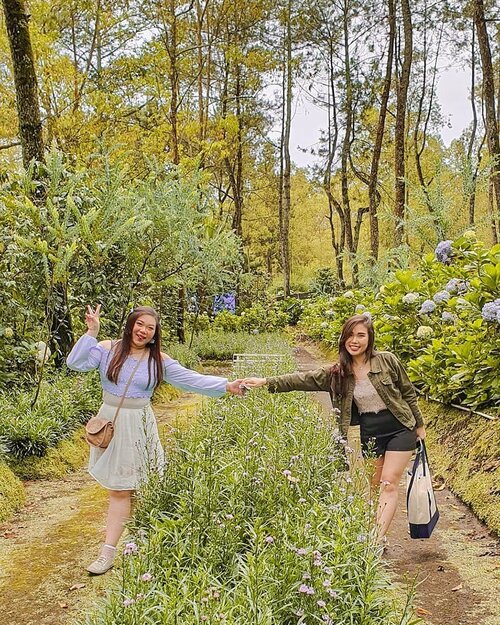 When it comes to family, you can't always like them but you're definitely obliged to love them. However, friends - can be an additional family that we CAN choose.Surround yourself with ones that are positive, supportive, makes you grow and always have your back. I met all of my bffs during my teenage years and the older i get, the harder it is for me to accept new people and it makes me even skeptical because i met way too many people that turned out to be shit one way or another along the way.I am super lucky tho, as a full grown adult i actually met some real friends who i want to keep for life. You know who you are! One of them is definitely @chelsheafloWho i have a recent pic with that fits my feed 😛.Cheers and let's have a rocking 2021!
#flowers
#flowergarden
#tamanbungacobantalun
#cobantalun
#pinkinbatu
#pinkjalanjalan
#ootd
#ootdid
#BeauteFemmeCommunity
#SbyBeautyBlogger
#clozetteid
+ View more details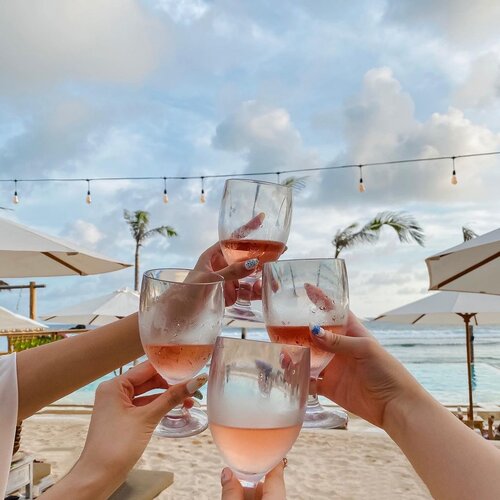 + View more details

loading ...
Back To Top