loading...
Search
161 RESULTS FOR CHILDREN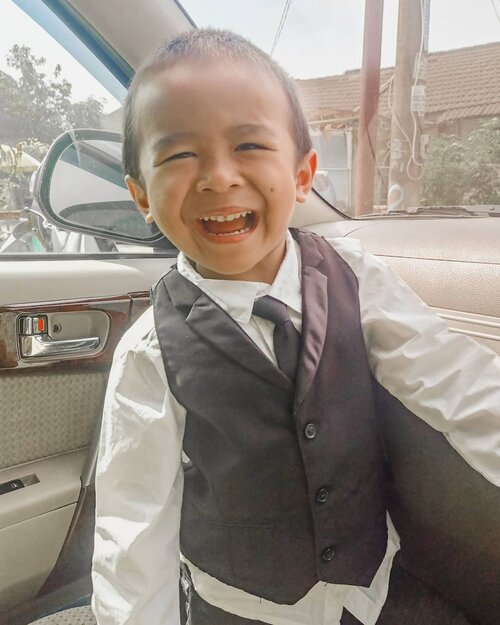 Satrio, yang sebentar lagi jadi big brother ❤️ I know things will definitely change. Waktu Ibu yang dulu berlimpah untukmu (dan kerjaan lol), harus dibagi dengan adik. But always know that my love for you will never be divided. 💕The days are indeed long but the years are short. Ga kerasa kan udah mau jadi kakak, nanti bulan Juli udah jadi anak TK, udah bisa mandiri, udah bisa baca ini itu. Perasaan dulu masih uget uget di kasur ga bisa tengkurep 😂😂 Remember, you are the one who are the first in my womb. You are the one that made me learn oh so many new things.You are the first one who made me feel wanted and special 24/7 even when I am not sure with myself. You are the one who made me a mom and experience this incredible motherhood journey. Stay happy and healthy, big brother. Semoga transisi kamu menjadi kakak dan transisi Ibu menjadi seorang Ibu dua anak berjalan mulus ya. Kita belajar lagi bareng-bareng. 💪💪 I LOVE YOU..--------.
#clozetteid
#clozettedaily
#family
#boy
#satriorpradana
#thepradanasfamily
#parents
#son
#toddler
#toddlerson
#birthday
#birthdayboy
#satrio50mo
#toddlerootd
#kidootd
#ootd
#babyboyootd
#boyootd
#kids
#child
#firstborn
#children
#kidsootd

+ View more details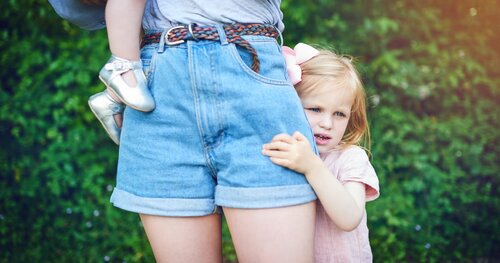 Your toddler could be highly sensitive, which means they're more easily overwhelmed by too many noises and people. Here's what experts advise.
Simak juga artikel menarik lainnya di Article Section pada Clozette App.

+ View more details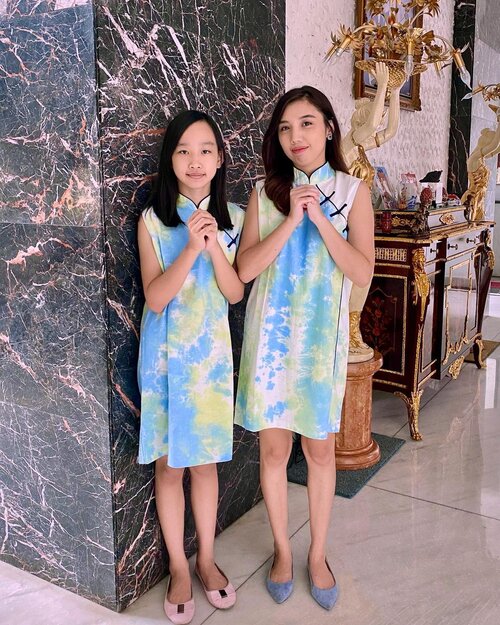 + View more details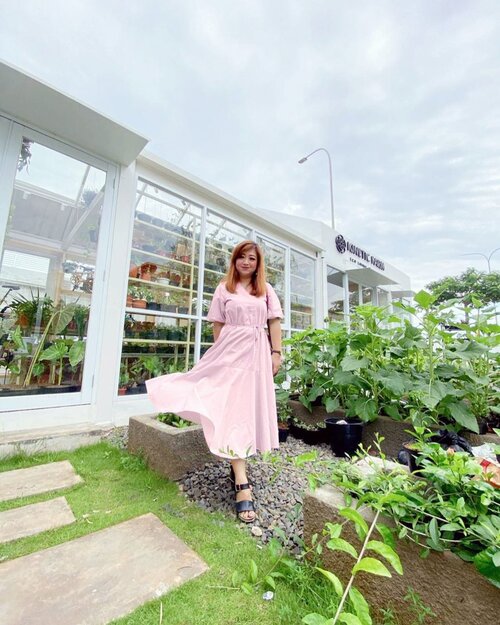 + View more details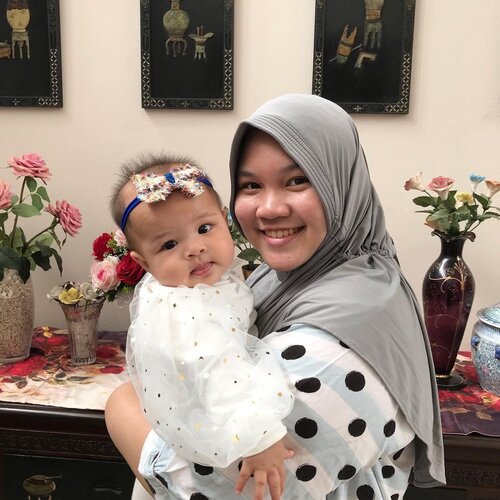 2020 might not be the best year of all time, but this year I got to be a mother to this beautiful girl so I have no regrets. Alhamdulillah, Masya Allah. I used to wonder how does it feel to have such cute children like those
#babiesofinstagram
, I think it must be really nice to spend the whole time them, while I could only wait for their post on IG, which I found such a stress reliever. Now, I could testify yeah it feels really nice, exciting, and rewarding 🥰🥰🥰.I believe it's never been easy to be a mother especially in this pandemic time, hope everything wll get better soon!
#yangpentinganakkecemamakbelakangan
#momanddaughter
#clozetteid
+ View more details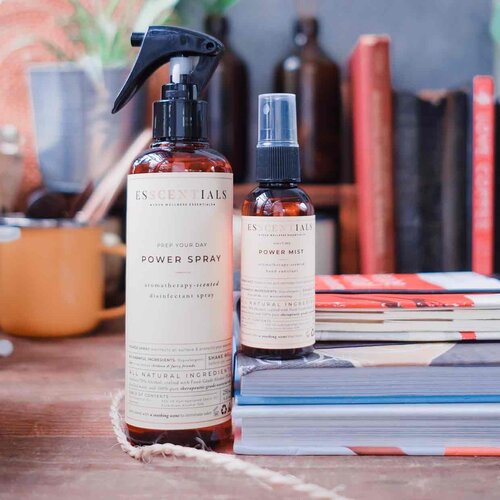 @esscentials.idn Power Couple
✨ Power Spray: Aromatherapy-Scented disinfectant spray
✨Power Mist: Aromatherapy-Scented hand sanitizer
✅ Natural ingredients
✅ Food-Grade alcohol
✅ Pure Essential Oil
✅ Non toxic
✅ Children & Pets friendly
These two immediately i put on my bed-side table, i really like the smell. the Power Mist is not sticky nor drying my hands.
Power Couple ini masuk di list one of my favorite disinfectant 👌🏻 head over to their instagram for more info! ❤️
#clozetteid
#MomBloggerIndonesia
#MamaBlogger
#SingleMomIndonesia
#disinfectant
#handsanitizer
#produklokal
+ View more details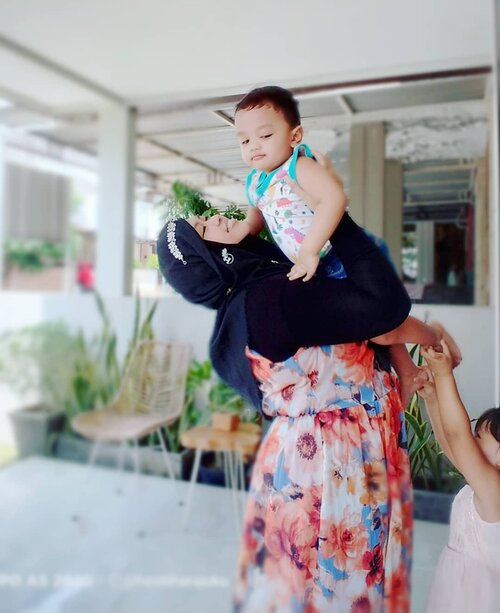 + View more details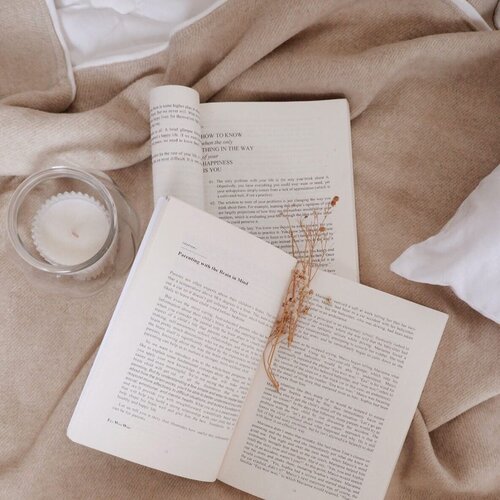 Paham lah ya punya THREENAGER aka toddler. For the first time gue merasa butuh panduan dalam hal ini. Akhirnya gue nemuin satu buku yg bagus banget, yang bikin gue mengerti dan menghadapi fase ini dengan baik dan benar (most of the time).-There's a good quote on the book; "....the kind of relationship you provide for your children will affect generations to come."-So better treat them right parents! FULL Review on blog__ link in bio.
#ckwrites
#ClozetteID

+ View more details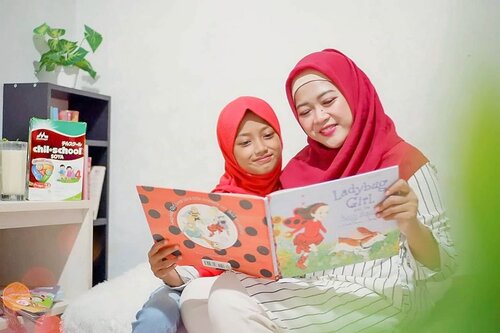 Asli, rasanya kaya kesambar petir waktu dokter bilang Raisha ada masalah di sistem pencernaannya karena alergi. Nggak nyangka kalau alergi punya dampak yang segitu besarnya. Rasanya nyesek banget, selama ini abai perihal risiko alergi yang bisa saja diderita anak, karena riwayat orang tuanya😢 ⠀⠀Nah, atas saran dokter, Raisha saat ini minum susu khusus alergi, yaitu Morinaga Chil*School Soya yang merupakan susu pertumbuhan yang diformulasikan dengan isolate protein kedelai berkualitas dengan kandungan MoriCare+ Zigma Triple Bifidus yang mendukung kecerdasan multitalenta, pertahanan tubuh ganda, dan tumbuh kembang optimal. ⠀⠀Alhamdulillah, Raisha suka dan jadi semangat minum susu. Oh ya, ulasan lengkapnya udah ku tulis di blog ya, silahkan mampir ke
www.novitania.com
😉⠀⠀The best way to make children good is to make them happy and healthy. Cara terbaik yang bisa orang tua lakukan untuk membesarkan anak adalah dengan membuat mereka sehat dan bahagia. Karena sejatinya, waktu tak bisa kembali, Kini saatnya kita menjadi orang tua yang tanggap risiko alergi 😊⠀⠀⠀⠀@MorinagaPlatinum
#WaktuTakBisaKembali
#SusuMorinaga
#TripleBifidus
#GenerasiPlatinum
#MorinagaBloggerCompetition
⠀
#MorinagaSoya
⠀
#MorinagaChilSchoolSoya
⠀
+ View more details

loading ...
Back To Top