loading...
Search
104 RESULTS FOR CHILDREN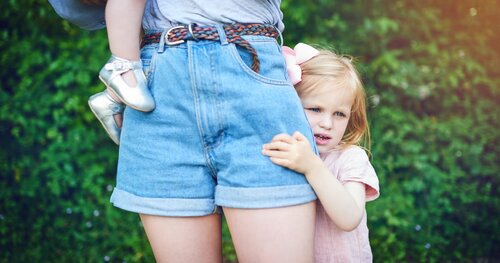 Your toddler could be highly sensitive, which means they're more easily overwhelmed by too many noises and people. Here's what experts advise.
Simak juga artikel menarik lainnya di Article Section pada Clozette App.

+ View more details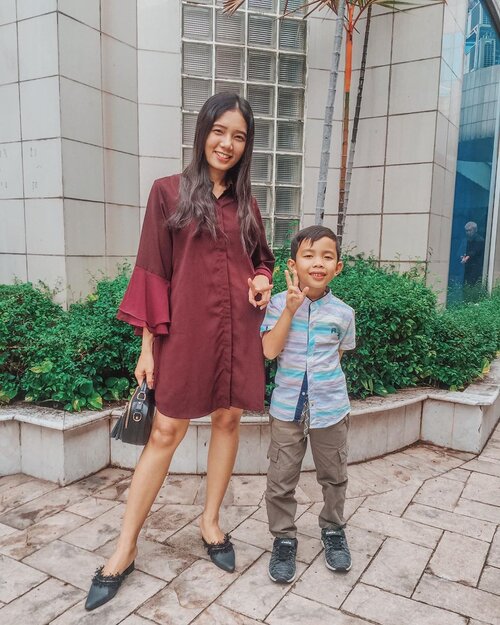 + View more details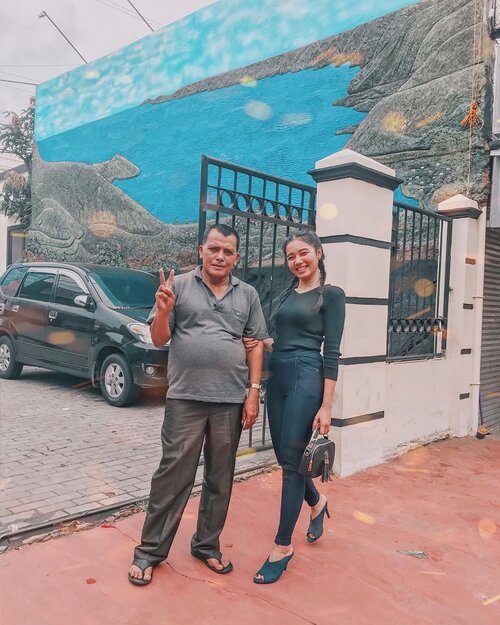 Kebahagiaan itu gak bisa dibeli dengan uang apalagi melihat orangtua masih sehat 😍
sebelum ketemu sama pasangan hidup, photonya sama pria tampan ini dlu ya dan gak lupa coba digeser bisa photo sama emak cantik 😂😂 makasih loh kakak cantik udh fotoin 😘 @yesti1984 .
.
.
.
#clozetteid
#family
#parents
#children

+ View more details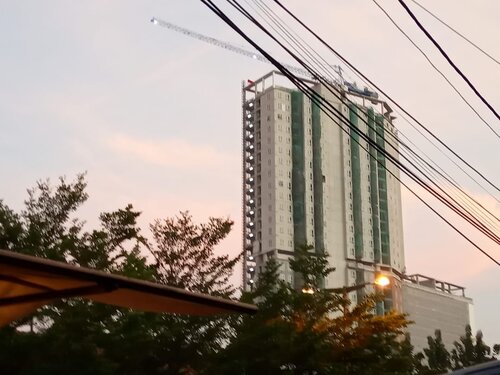 "We may not be able to prepare the future for our children, but we can at least prepare our children for the future." — Franklin D. Roosevelt
Suka khawatir gak sih, anak kita gimana ya nanti masa depannya, karirnya, jodohnya, tantangan yang akan ia hadapi, akhiratnya, dan sebagainya.
Orangtua kita juga dulu mungkin suka gitu. Dan ternyata alhamdulillah kita bisa hidup dengan rejeki yang Allah beri dan kita ikhtiar kan.
Daripada lieur mikirin hal yang belum pasti, mending pasrahkan semuanya sama Allah SWT sebaik-baik Penjaga dan tetap ikhtiar mempersiapkan anak menghadapi tantangan di masa depan.
#lifestyle
#keluarga
#family
#clozetteid
#life

+ View more details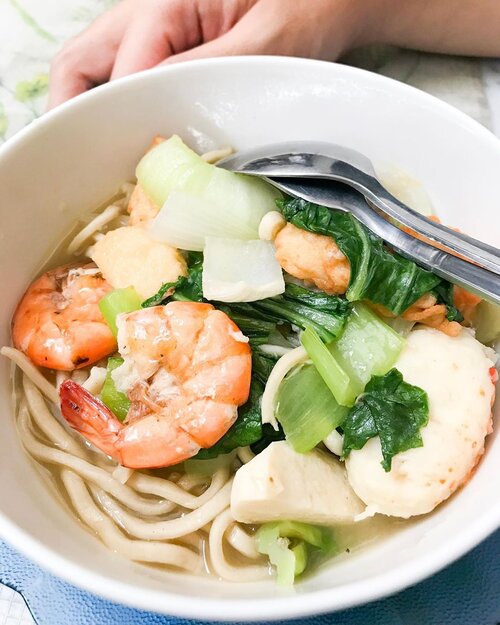 + View more details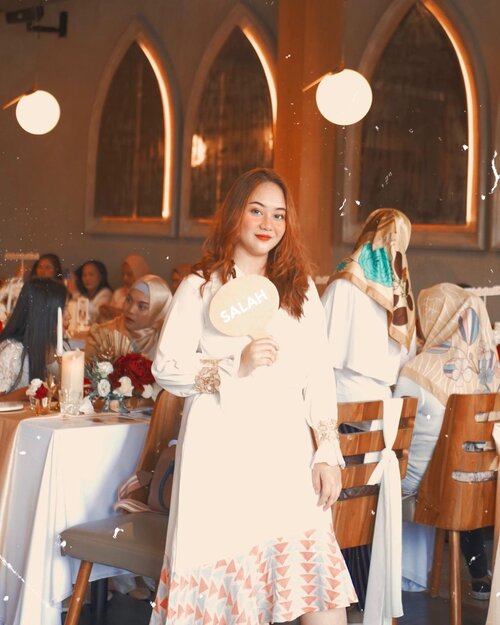 False
Is a complicated word for some people
Fear of wrong will educate children
Fear of going wrong to feed a child
And all the wrong things that we always fear.
But whats the points of it? 🧐
Instead of thinking about whats wrong? Why as a parent we're not thinking about his feeling? is he being happy as a child?
Did we give him time to learn and play?
.
Its not about being successful or win, its about the process and how we teach empathy to our environment, its about learning and love give empathy to his friends and family. for all mothers out there, hold on and get excited for tomorrow because its always gonna be a new day and its ok being wrong once in a while, it doesn't make you a bad mother. because from mistakes be a lesson and eventually become perfection. yesterday I was very happy to be able to attend @parentingclubid event besides being able to share with fellow moms there I got a lot of knowledge, especially how to optimize children's intelligence. of course I will discuss it fully in my blog soon so stay tuned! 🥰 .
.
@parentingclubid @clozetteid
#KehebatanSiKecil
#ParentingClubID
#ParentingClubIDXClozetteID
#clozetteid
+ View more details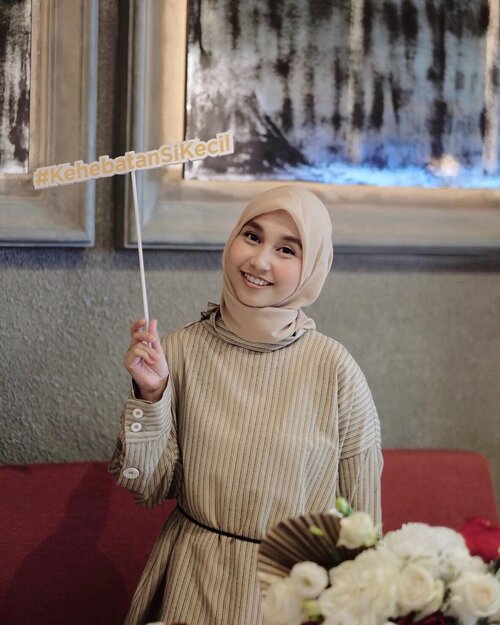 Selalu seneng kalo abis dtg ke parenting event alhamdulillah di invite sama team @clozetteid & @parentingclubidDi sini aku belajar banget manfaat dari ilmu2 parenting yg macem2 karena jujur ilmu parenting itutu gak akan ada abisnya ya gak sih? Karena jd seorang ibu itu gak ada kuliahnya adanya ya belajar otodidak dituntut memang harus bisa mengurus semua keperluan anak mulai dari makanannya yg bergizi atau engga sampai cara gimana menstimulasi anak supaya tumbuh kembangnya bisa maksimal dan macem-macem lagi ilmu2 parenting lainnya yg kalo di jabarin pasti buanyaakkk.Disini aku nemuin ilmu baru yaitu pentingnya progressive learning supaya anak menjadi exeptional children. Karena anak2 kelahiran tahun 2010 keatas (termasuk anakku dinka & biko) merupakan anak generasi alpha, yg mana anak2 ini mempunyai tantangan yg lebih besar nih di masa depannya yg lebih variatif di bandingkan dengan zaman kita sebagai orang tuanya saat ini. Kebayang gaksih pekerjaan anak2 kita 20 tahun mendatang? Sekarangpun udh banyak banget pekerjaan seperti content creator, influencer, blogger dll yg mana pekerjaan ini bisa dibilang belum di rasakan oleh orang tua kita terdahulu. Nah gimana 20 tahun lagi nih??? Maka dari itu kenapa anak2 sekarang butuh mengexplore lebih untuk menunjang kebutuhannya di masa depan...Btw as soon as possible akan segera aku up d blog yaaa sharing2 tentang parenting ini 😘🙏____
#KehebatanSiKecil
#ParentingClubIDXClozetteID
#ClozetteID
@parentingclubid @clozetteid
+ View more details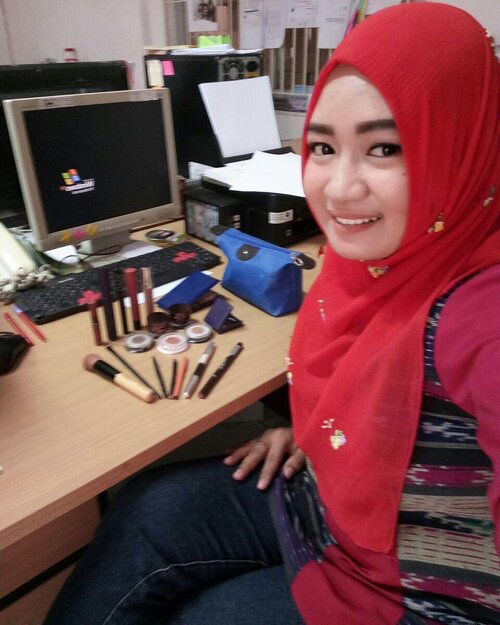 Sudah Kamis ya, alhamdulillah sebentar lagi weekend.Weekend is my family's time. My full time for my children and husband.
#ClozetteID
+ View more details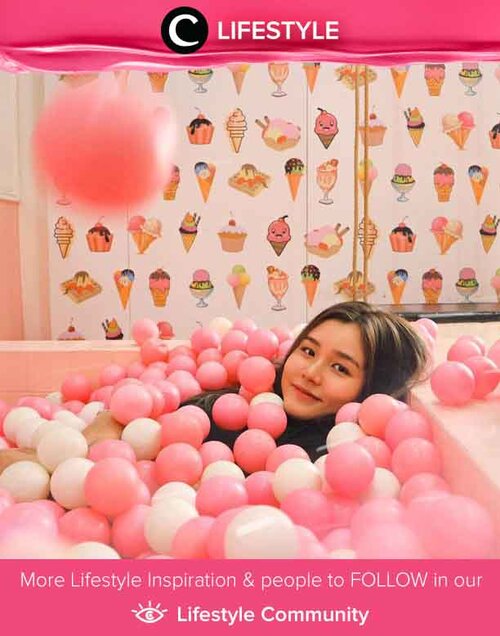 Adult are just outdated children. Image shared by Clozetter @vienesca. Simak Lifestyle Updates ala clozetters lainnya hari ini di Lifestyle Community. Yuk, share juga momen favoritmu.

+ View more details

loading ...
Back To Top