loading...
Search
46 RESULTS FOR CHITCHAT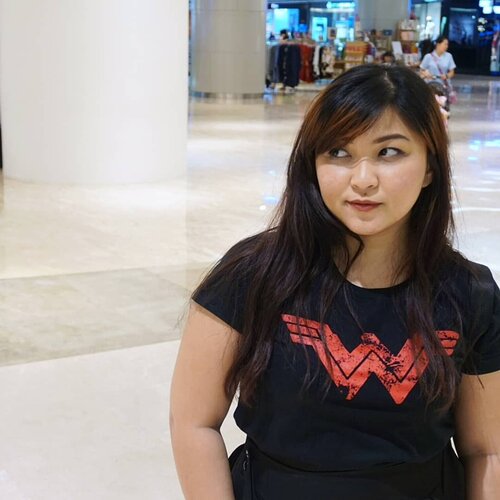 + View more details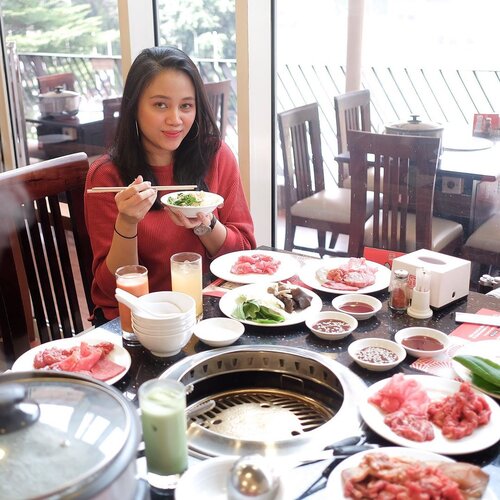 Today's lunch with @clozetteid at @hanamasa_id ❤️✨Seru banget chitchat sama clozetter sambil makan sepuasnya, dari gue kecil sampe punya anak dan anak anak gue pun suka banget kalau diajak makan ke Hanamasa 🤣Selain makanan Jepang, Hanamasa jg terus ber-inovasi menyediakan berbagai makanan dan minuman serta dessert sesuai keinginan konsumen nya. Yummy!______Hanamasa itu ternyata udah ada dari tahun 1987 dan outlet pertama nya itu yg di Mahakam, waw even gue belum lahir tahun itu hahahah! ______Hanamasa sekarang lg ada campaign "Dari meja ke meja" gengs, jadi kalau kalian makan di Hanamasa terus kalian foto piring piring kosong nya dan upload ke instagram-story terus kasih hashtag
#DariMejaKeMeja
+ mention @hanamasa_id itu kalian sama aja kasih 1 voucher buat ibu hamil dan anak di kawasan Bantar Gebang. More info bisa cek instagram nya Hanamasa yaaaa!
#ClozetteIDxHanamasa
#ClozetteID
#TersisaPercuma
@hanamasa_id @clozetteid
+ View more details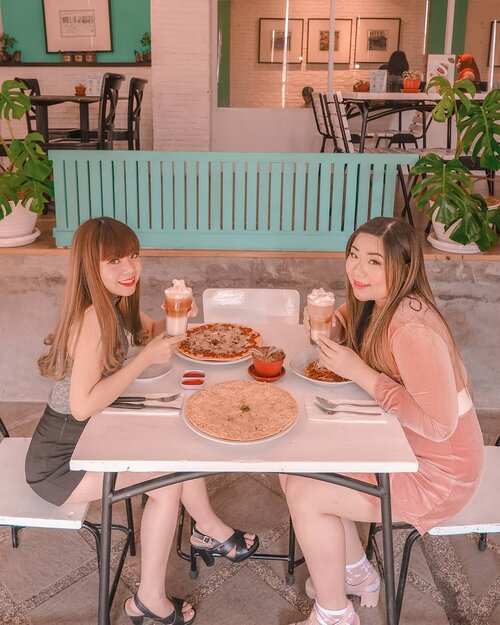 + View more details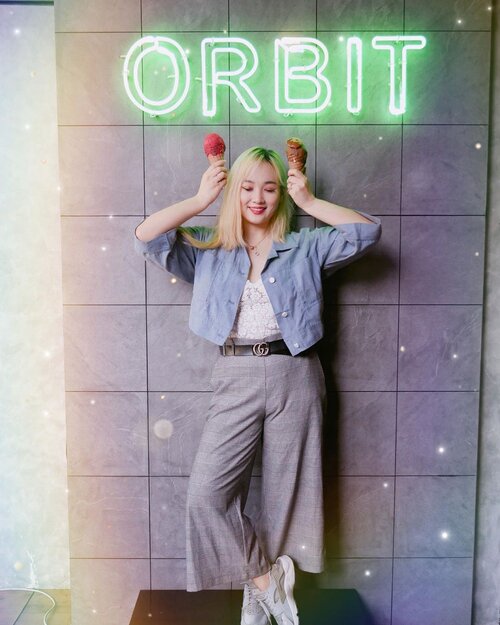 아이수쿠림 특히 젤라또는 사뢍입니다!🍦🍦🍦🍦🍦🍦🍦🍦🍦🍦맛있게 잘먹고 갑니다⭐️-Happy Saturday 🦄🦄🦄🦄Last time I visited @orbitgelato for tasting Gelato icecream 🍦🍦And we had a short chitchat with manager and she said their gelato ingredients are "HOMEMADE" WOW! Even cookies and waffles!🤭So it's really tasty i was enjoying the awesome sweetness! But gelato is fast melting so personally I prefer using cup 😉I choose the flavors "Freeze my mouth, Bittersweet"@caroline.kosasi choose "Crunchy-crunchy, Everybody love me"The locations is in PikWhy not grabbing your happiness with @orbitgelato 🍦🦄뿅💋
+ View more details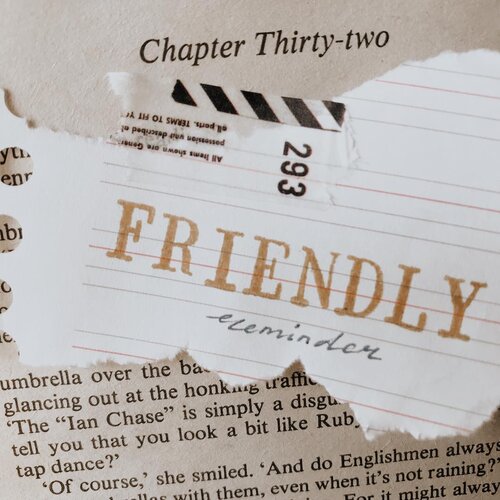 + View more details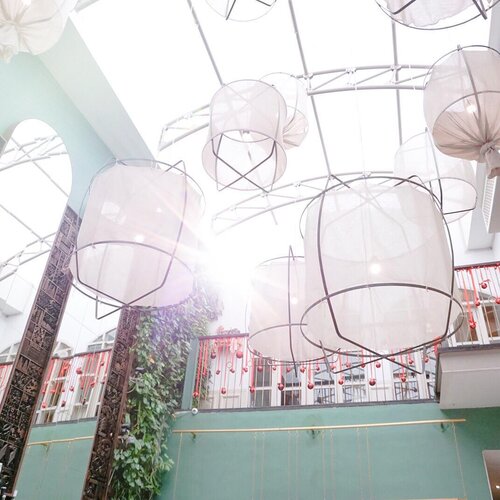 Decent restaurant in Seminyak - to have Asian luncheon and long chit-chat while enjoying the gloomy Bali weather.
-
-
#WheninBali
#travel
#ClozetteID

+ View more details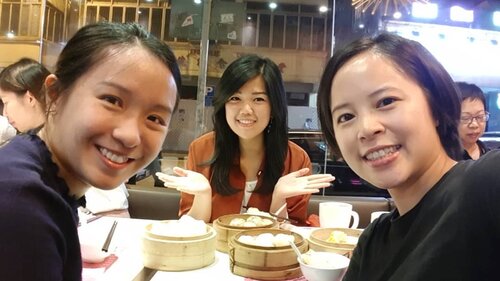 + View more details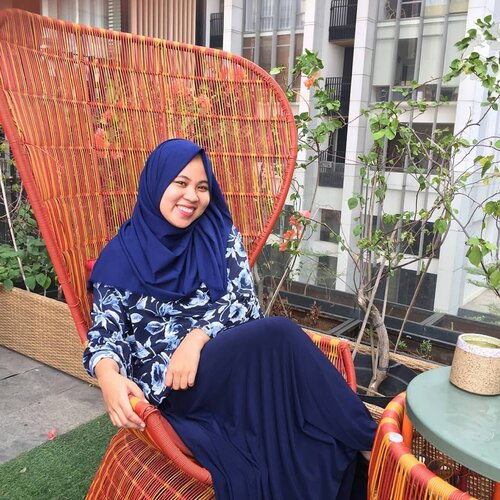 Saturday chillin' with ukhti-ukhti (insyaAllah) sholehah yah siss💖💖 ..Pulang kajian kelaperan dan nemuin hidden gem di Senopati suits : @onthree.id 💫✨ ..Tempatnya pewe, asyik, chill banget, makanannya pun enak! Harganya so so lah ya makan di cafe. Recommended si buat nongki2 & chitchat2👌Ps: lidah cabe ijonya endeuus! Sayang pas inget foto udah abis duluan😂Jadiii bulan depan ke mana kita? @
[email protected]
😜😜.
#approvedbyifa
#ifafoodjourney
#ggrep
#clozetteid
#onthree
#onthreesenopati

+ View more details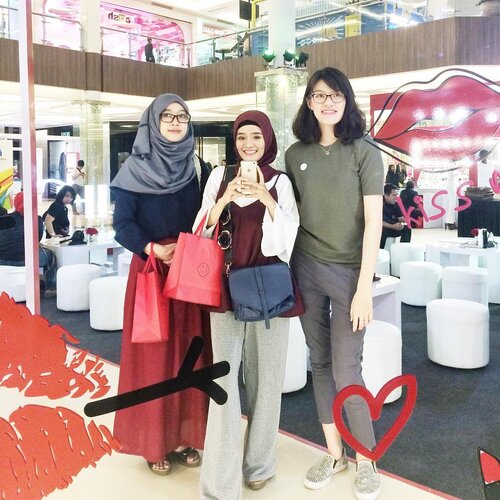 + View more details

loading ...
Back To Top